Renowned Residential Cleaning Service in Fenton, MO
Let our reputable team save you time and energy while giving you the gift of a fresh and welcoming home.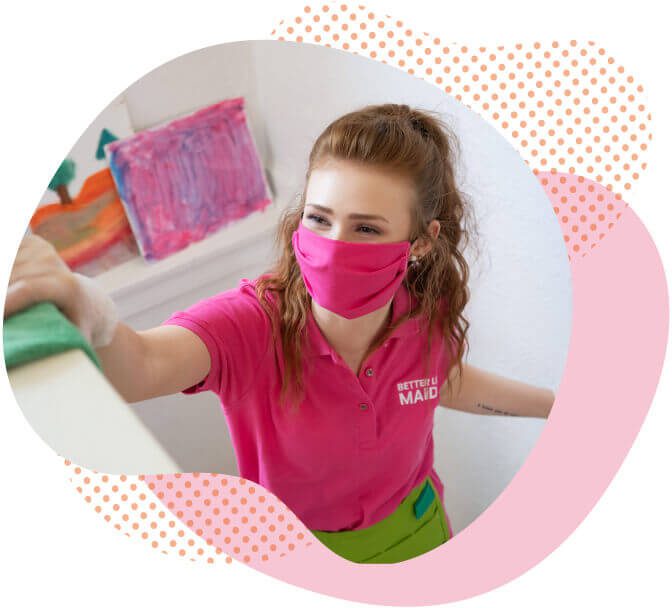 Your top pick for all your housekeeping needs
As a trusted provider of residential cleaning services in Fenton and nearby areas, Better Life Maids offers a comprehensive range of options tailored to your unique needs. Whether you require standard maintenance or move-in/out cleaning services, we've got you covered. We achieve consistent and effective results by utilizing eco-friendly products and high-quality equipment. Having a fresh and healthy home has never been easier than with our help.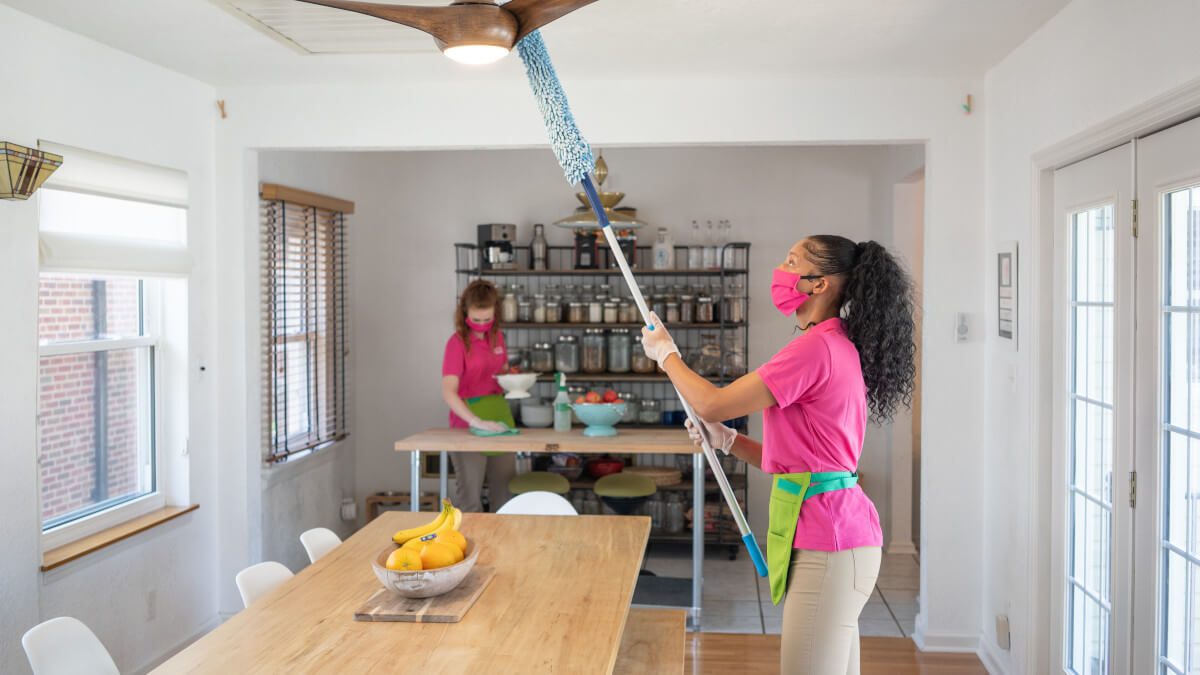 Our house cleaning service will exceed your expectations
Our employees are at the heart of our success. We take great care to attract and retain the best experts in the business and provide them with extensive training to ensure they deliver the highest level of service. Our team of dedicated professionals is experienced, reliable, and trustworthy. We believe that investing in our employees is the key to providing our Fenton clientele with top-notch results.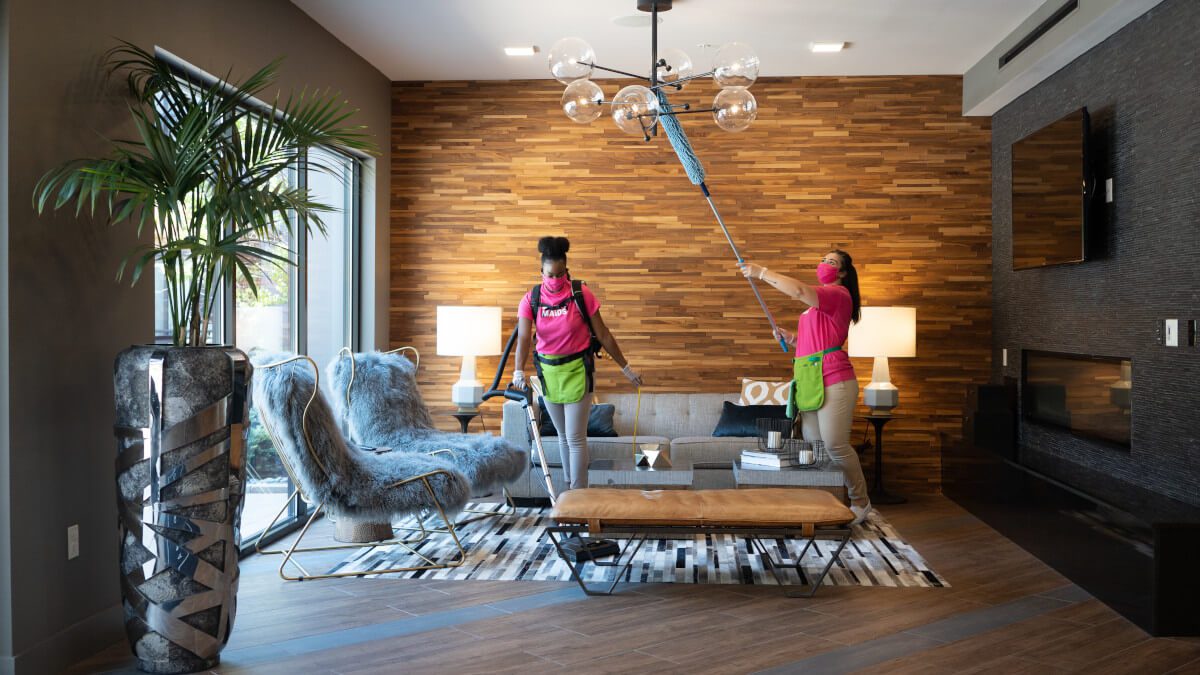 Reasons we're a go-to choice for house cleaning

Sustainable supplies
We use eco-friendly supplies that are safe for your health and belongings, yet have the power of industrial-grade solutions.
Skilled & dedicated team
Our team is composed of a group of dedicated and experienced technicians who are well-equipped to handle any tasks they come across.
Trouble-free scheduling
Get the help you need with housekeeping chores in just a few clicks. Our straightforward booking process makes it simple to schedule our services.
Focus on your satisfaction
Our complete dedication is towards your satisfaction and providing you with a spotless home, which is why we offer a 100% satisfaction guarantee.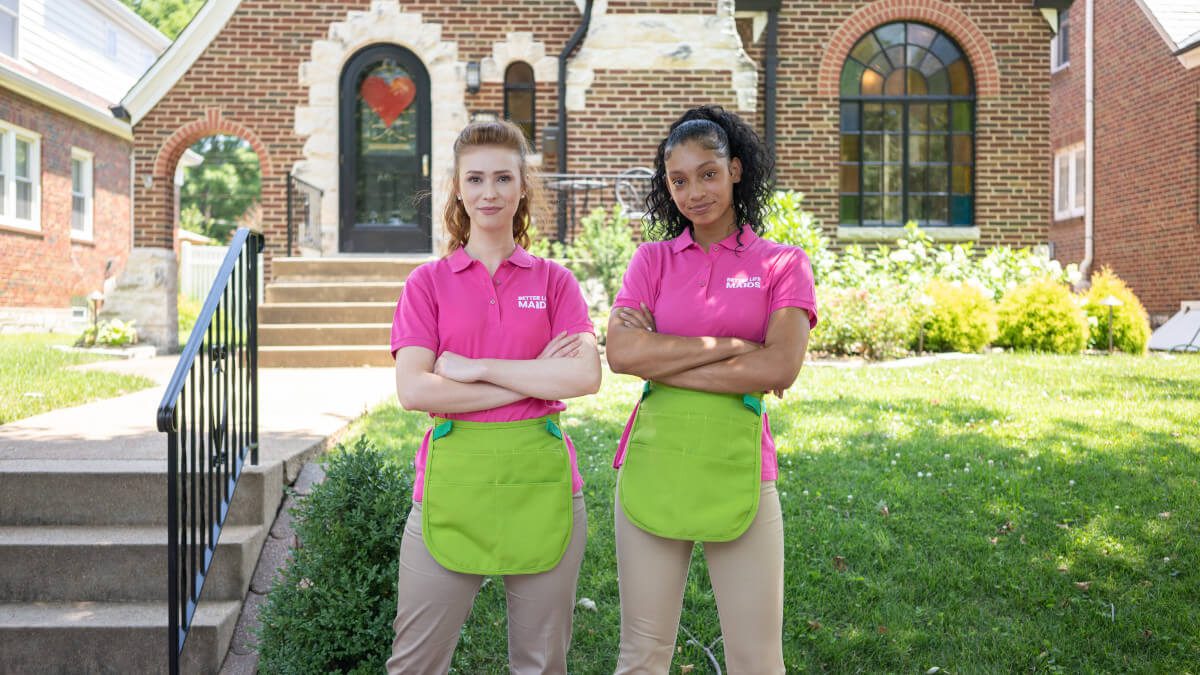 The green methods that enhance the overall process
Our familiarity with eco-conscious living has provided us with valuable knowledge regarding the benefits of utilizing these practices in domestic chores, which include:
Health of your family is never at risk
Support for sustainable practices
No overpowering smells or fumes
Gentle treatment for delicate surfaces
Exceptional results without harsh chemicals
Rely on our team for top-quality professional cleaning services in Fenton, and enjoy a sparkling and tidy living space without any downsides or compromises.
Hear from our satisfied customers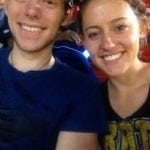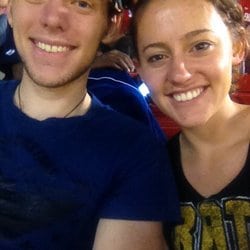 Olivia and her team were awesome! They were friendly and cheerful and did a great job with cleaning my house; they even wiped down the inside of my fridge (the job I hate the most). Thanks ladies!
Katie K.
Yelp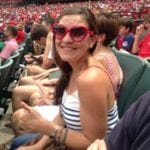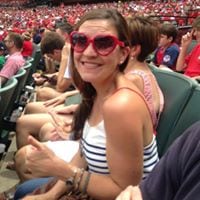 I had such a great first experience with Better Life Maids. They were on time, friendly, efficient and stayed within the cleaning time frame. They cleaned parts of my house I didn't know could be clean! I also appreciate the eco-friendliness and that my house smelled clean without being overpowering. It was worth every penny and I will be calling again soon- I'm hooked. Brandy was amazing and I appreciate her professionalism. Katie was so accommodating on the phone too. Overall very positive. Thanks so much!
Abby L.
Facebook

They were excellent! Our house looks spotless. And for the price it was well worth it. All the cleaners were courteous and nice and they made sure we were comfortable with what they were cleaning. I will definitely be utilizing their services again.
Christina S.
Google
A MAID SERVICE EXPERIENCE SECOND TO NONE

FREQUENTLY ASKED QUESTIONS

The first thing to do when you're looking to spruce up your home is to declutter and organize. Remove any items that are out of place or unnecessary and put them away in their proper locations. This will make the scrubbing, mopping, and wiping more efficient and effective by allowing easier access to surfaces and minimizing obstacles in the way.
The duration of a professional deep clean relies on several factors, including the home's size and state, the intricacy of the job, and the number of professionals assigned. Typically, deep cleaning can range from a few hours to a full day or more.
Thoroughly tidying up and sanitizing a property in Fenton before relocating is a good idea, as it helps ensure that it's in good condition for the next occupants. Devoting time to this task can also increase the chances of getting the full security deposit back from the landlord or property manager.
The optimal day of the week depends on various factors, including personal preferences, schedule, and whether you are doing it yourself or hiring the pros. If you prefer to do it yourself, consider your availability and prioritize tasks based on your daily routine. If you plan to hire a house cleaning service, check their availability and work with them to find the best day and time. Professionals often offer flexibility in scheduling, making it easier to fit home maintenance into your busy schedule.