Leading Residential Maid Services in St. Charles County
Count on Better Life Maids to render a higher quality of maid service across St. Charles and other nearby areas. We'll get your home fresh and healthy for you and your family.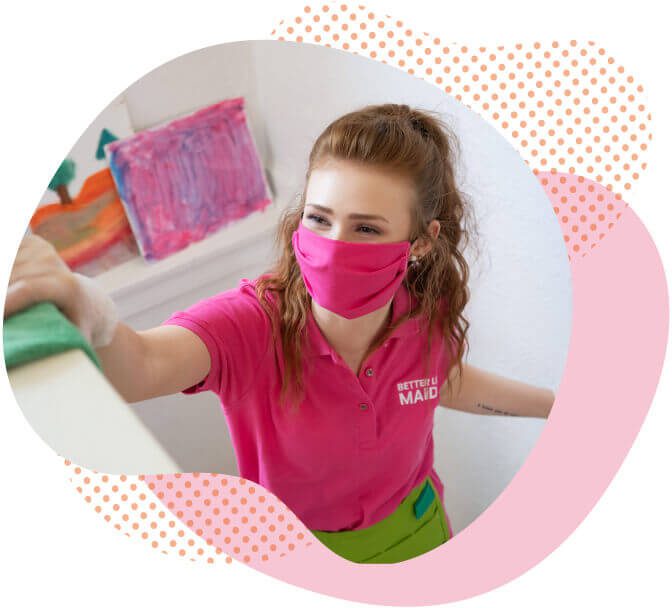 Rely on our professional eco-friendly cleaning services
At Better Life Maids we provide high-quality maid services in St. Charles focused on cleaning for health and safety. Our teams are professionally trained on techniques that leave your home cleaner and healthier on every visit. We use eco-friendly supplies and equipment that are better for you, your home, and the planet. We are dedicated to providing you a consistently delightful experience on every visit.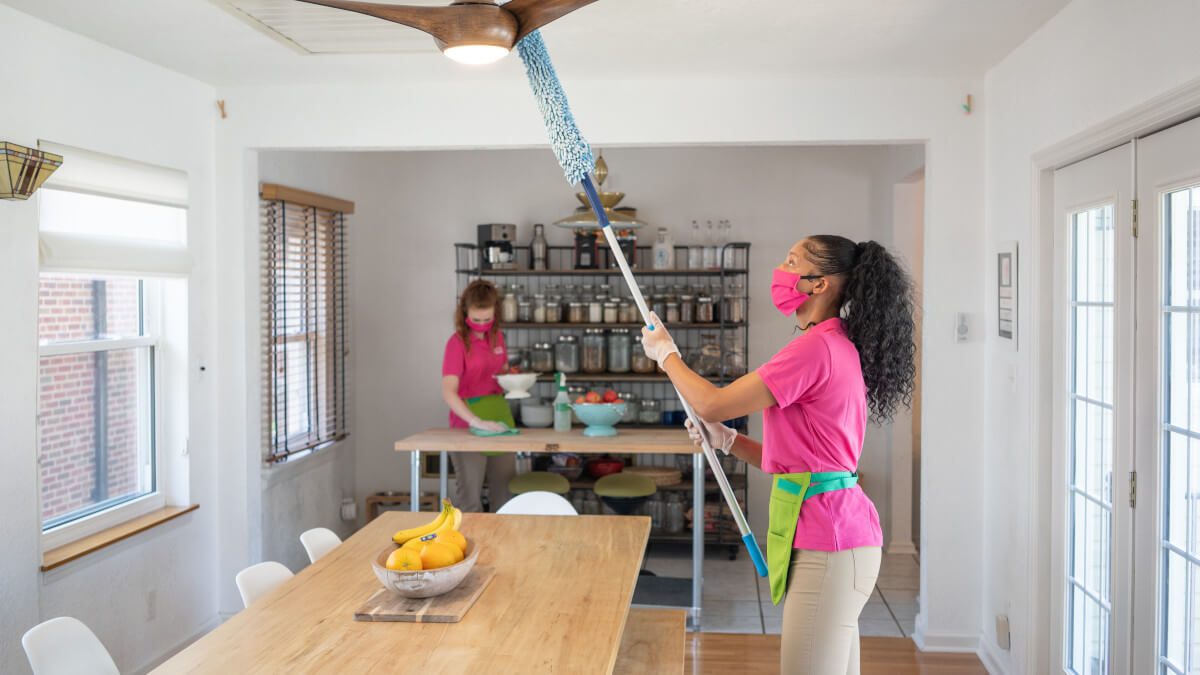 A team of dependable house cleaners
We have carefully assembled a team of experts you can trust. In fact it is our mission to professionalize the home cleaning industry. We believe that Better Jobs=Better Service for you. All our employees are fully trained and experienced cleaners and receive a great wage, and full benefits. Our team members are with us for the long run, so you will have the same cleaning pro for years to come. They undergo a thorough hiring process and pass a range of stringent checks to be considered. Our highly trained team members follows a detailed checklist personalized according to each client and their needs and preferences, whether it's regular house maintenance or move-in/move-out cleaning. This is how we ensure a job well done and a happy household.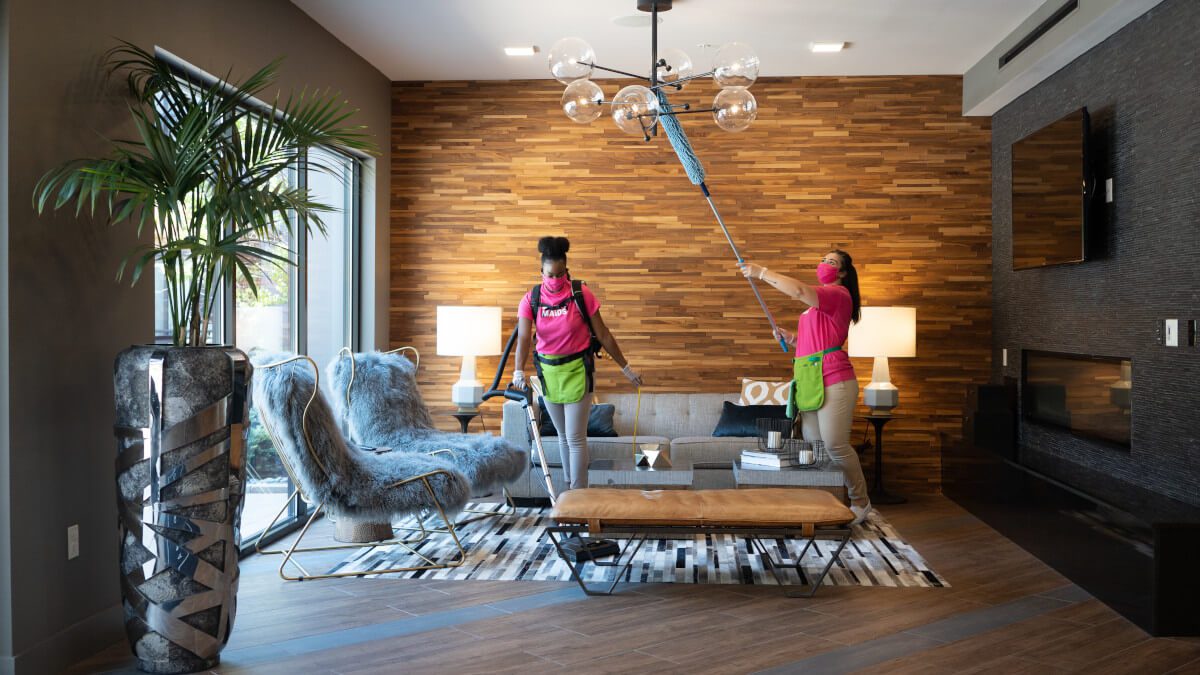 What makes our maid services different

Safe practices
Our expert team follows eco-friendly cleaning practices to make sure you, your family, and pets are safe and healthy.
Skilled pros
Each member of our crew is a skilled and experienced professional dedicated to exceeding your expectations every time.
Fast booking
Feel free to take advantage of our streamlined online booking system and make an appointment with ease.
Consistent results
Whether you're our new client, live in St. Charles or beyond, or have any special requests, we strive for excellence.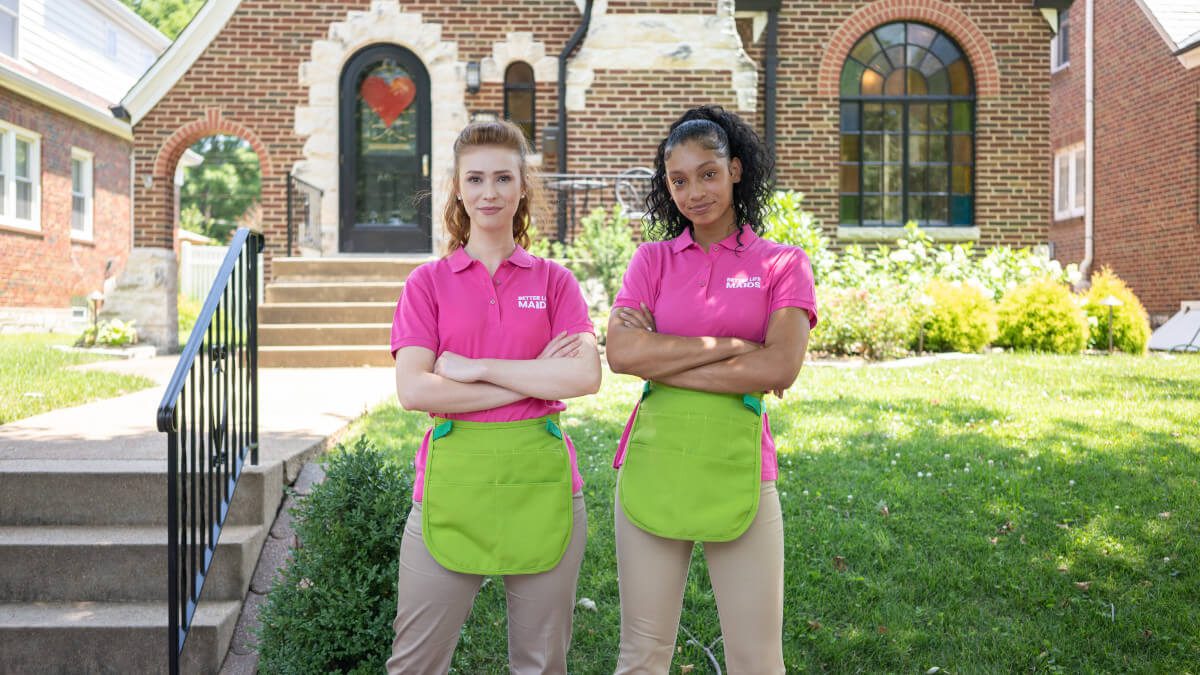 Trusted eco-friendly cleaning services in St. Charles
We're proud to offer green cleaning services across the region to ensure our clients' homes are tidy, safe, and healthy living spaces. Here are only some of the benefits:
Green practices keeping you and your family healthy
Improved air quality of your house
Sanitized tools and supplies. Many other cleaning companies use the same supplies all day. We only use fresh supplies in your home, and tools like vacuums are sanitized between homes. 
Minimized carbon footprint of your home due to advanced scheduling and route optimization. This also means we can give you a competive price, even with cleaning professionals making a higher wage.
Products and supplies free from harsh chemicals and allergens.
Efficient approach without harmful products
Our dependable team is at your disposal whenever you're ready to take your house cleaning to the next level.
What our clients say about us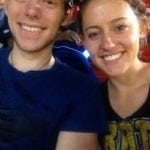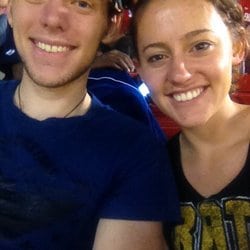 Olivia and her team were awesome! They were friendly and cheerful and did a great job with cleaning my house; they even wiped down the inside of my fridge (the job I hate the most). Thanks ladies!
Katie K.
Yelp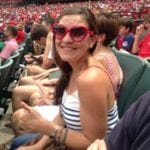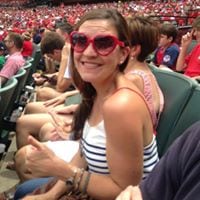 I had such a great first experience with Better Life Maids. They were on time, friendly, efficient and stayed within the cleaning time frame. They cleaned parts of my house I didn't know could be clean! I also appreciate the eco-friendliness and that my house smelled clean without being overpowering. It was worth every penny and I will be calling again soon- I'm hooked. Brandy was amazing and I appreciate her professionalism. Katie was so accommodating on the phone too. Overall very positive. Thanks so much!
Abby L.
Facebook

They were excellent! Our house looks spotless. And for the price it was well worth it. All the cleaners were courteous and nice and they made sure we were comfortable with what they were cleaning. I will definitely be utilizing their services again.
Christina S.
Google
A MAID SERVICE EXPERIENCE SECOND TO NONE

FREQUENTLY ASKED QUESTIONS

This depends on different things, including your habits, budget, and whether and how often you tidy up. Typically, you can schedule professional cleaning services in St. Charles County once every week or every two weeks.
When relocating, you want to make sure your new home is fresh and clean, and booking a move-in cleaning service will ensure just that. This service includes:
Thorough dusting
Removing cobwebs
Disinfecting the bathrooms
Vacuuming and mopping the floors
Wiping doors, window frames, and baseboards, doors
Wiping down all surfaces, such as the cabinets and countertops
If you want to get your safety deposit back, not have problems with your landlord or landlady, and leave your old home in St. Charles neat and tidy, it's best to hire move-out cleaning services.
There's no need to prepare anything before our maid service team arrives in your home in St. Charles County. We bring all the necessary equipment and supplies. If you wish, you can declutter your living space a bit so that we can start cleaning as soon as possible.
If you;d like to book house cleaning services that use eco-friendly supplies and follow a customized approach, look no further than Better Life Maids. Our dependable team is at your disposal across St. Charles County:
Dependable house cleaners in Lake St. Louis
Green cleaning services in Dardenne Prairie
Detailed home maintenance in Weldon Spring
Don't hesitate to get in touch today and let us take care of your home! We'll handle everything, and you can use your extra free time to visit the St. Charles Historic District or Lewis & Clark Boat House and Museum.