House Cleaning Services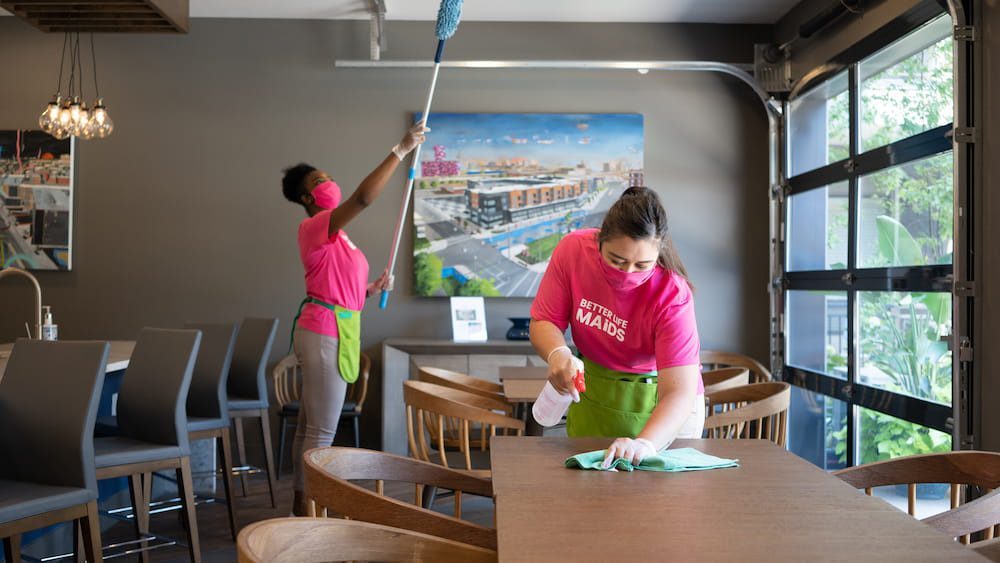 OUR HOUSE CLEANING SERVICES MAKE YOUR LIFE BETTER
Better Life Maids provides a professional house cleaning service dedicated to making the lives of our clients safer, healthier, and of course better. We love house cleaning and want to share with you its many benefits. Having our house cleaning services is about having the utmost professional people in your home, people you can trust and count on. When you choose Better Life Maids, you know you will be coming home with the peace of mind that professional-grade cleaning products were used that are both safe and effective, making your home safe for your family, your pets, and the planet. You can also rest assured that our processes are industry-leading and eliminate cross-contamination between homes. We only bring clean, sanitized, and disinfected tools into your home. We only use fresh laundered cleaning cloths and mops. And we provide our cleaning techs Personal Protective Equipment to keep them safe and for your peace of mind. We have also developed extensive cleaning protocols regarding Covid-19.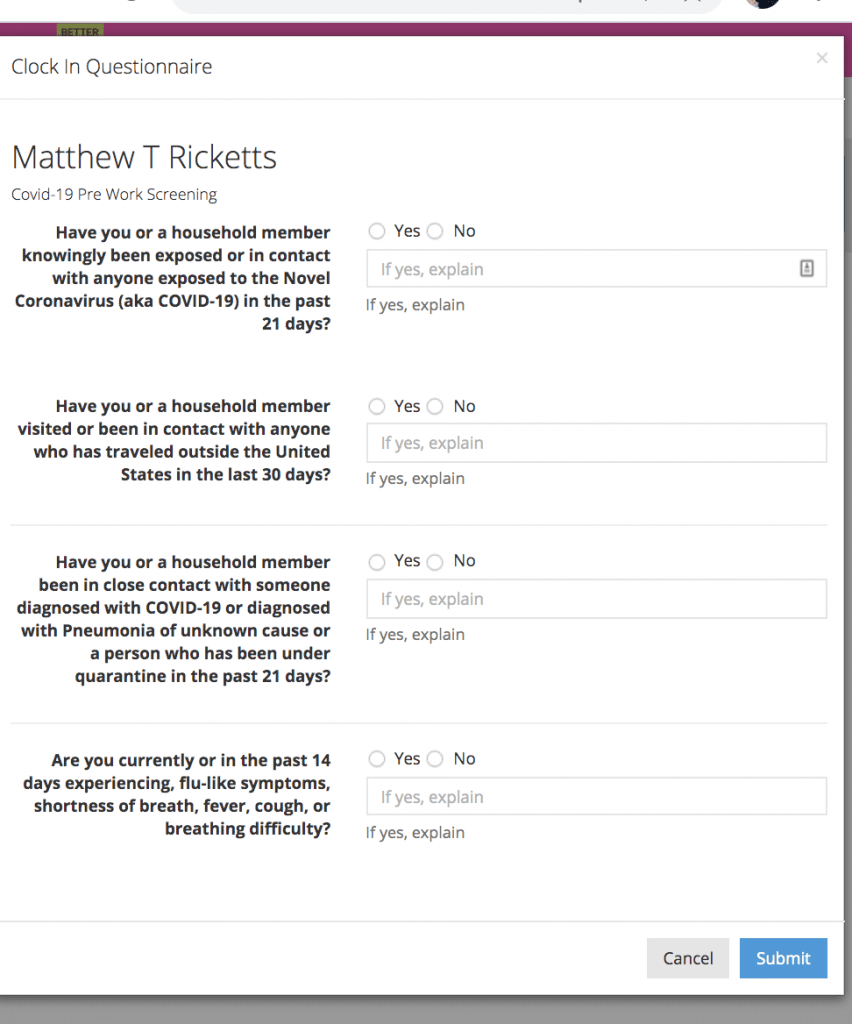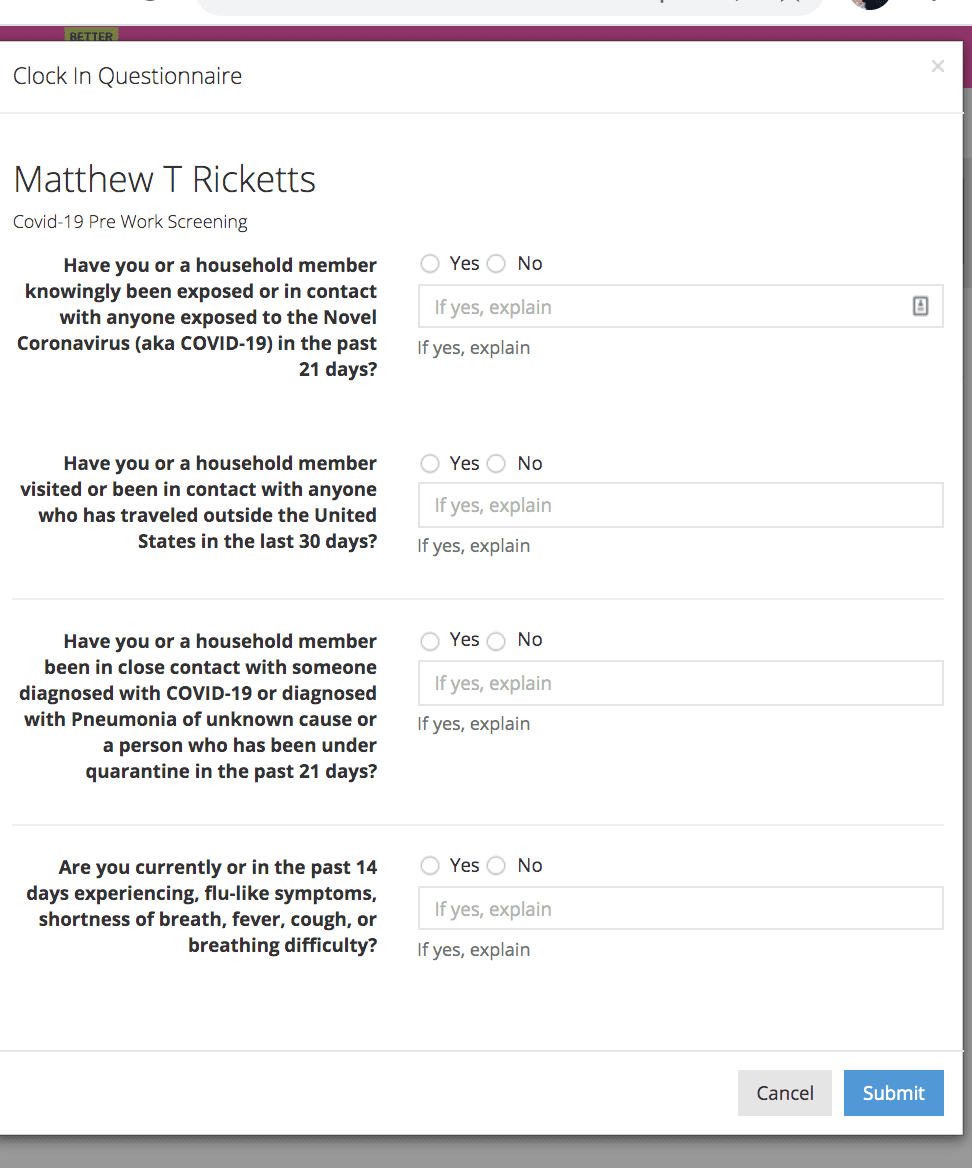 Professional house cleaning services save you time so that you can do the things that matter most. Hiring Better Life Maids as your house cleaning service is about the big details and the not so big details. BETTER LIFE MAIDS is a house cleaning service you can count on every time. It is our singular goal and promise to make Your Life Better, Healthier, and Safer with every visit.
Not only is it our promise but we guarantee 100% satisfaction. We are dedicated to providing you with an excellent house cleaning experience from the first time you call us to the moment you enter your home after a house cleaning visit. Better Life Maids is an award-winning company and is highly reviewed by our clients on sites like Yelp, Google Places, Better Business Bureau, and Angie's List. You can also reach out to our experts for meticulous deep cleaning services, personalized and practical specialty cleaning, or if you need top-to-bottom move out cleans, environmentally friendly green cleaning, and comprehensive commercial cleaning services in St. Louis. We take pride in the work we do, and the service we provide. But beyond the quality of the cleaning we provide, we take the most pride in the effectiveness and safety of our processes. Take the time to get to know us. We certainly look forward to getting to know you.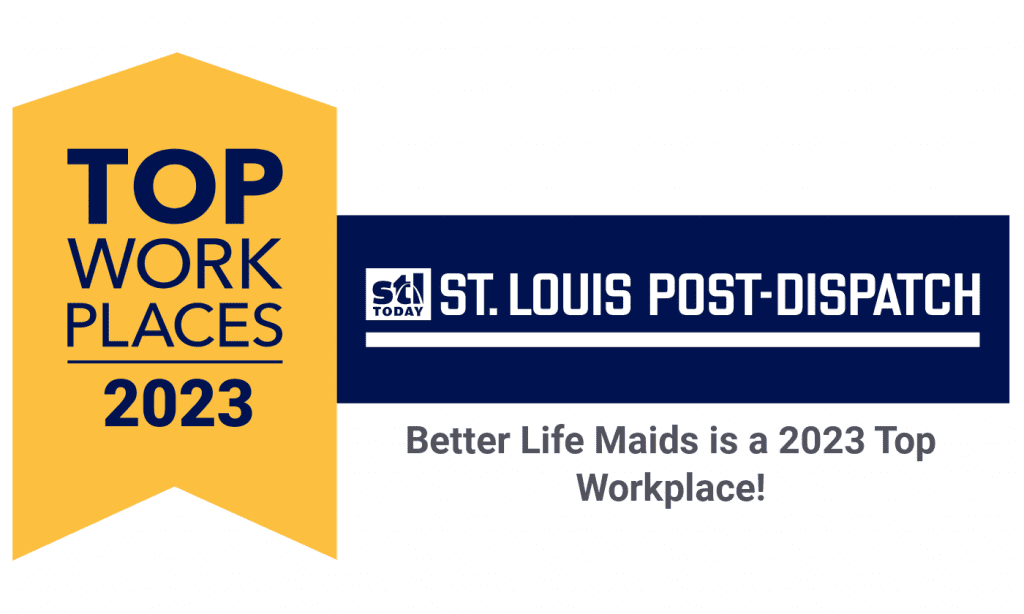 The Top Workplace Award celebrates companies that make the world a better place to work together by prioritizing a people-centered culture and giving employees a voice. By creating Better Jobs, we can offer you a Better Service.
We are committed to giving you a consistently delightful house cleaning experience.
Meet our founder Angela Ricketts and explore how she created a different kind of cleaning company. She built Better Life Maids from the ground up to reflect her philosophy on building a company around a great culture and great people. And as always, Better Life Maids is dedicated to the art and science of delivering our clients a safe and healthier home on each cleaning visit.