Fine-Tuned House Cleaning Service in Richmond Heights
We bring you a maid service designed to enhance your quality of life in St. Louis. House cleaning for health and safety is the heart of what we do at Better Life Maids.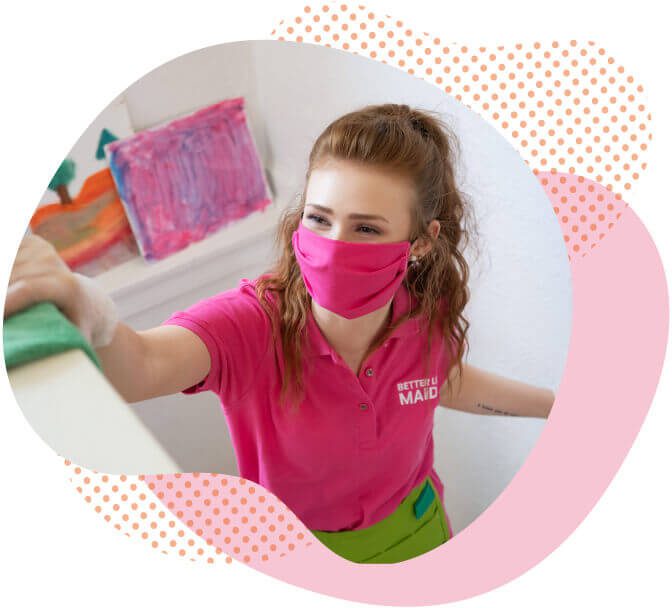 Our maid service checks all the boxes
Better Life Maids of St. Louis is an accomplished house cleaning company that brings spotless cleanliness to the residents of Richmond Heights and the nearby areas. As a top-rated, award-winning business, we always stay true to our guiding principles of great customer care and consistent quality. Apart from our dedication to our clients, we are also committed to protecting the environment. This is why we use efficient green products and eco-friendly practices.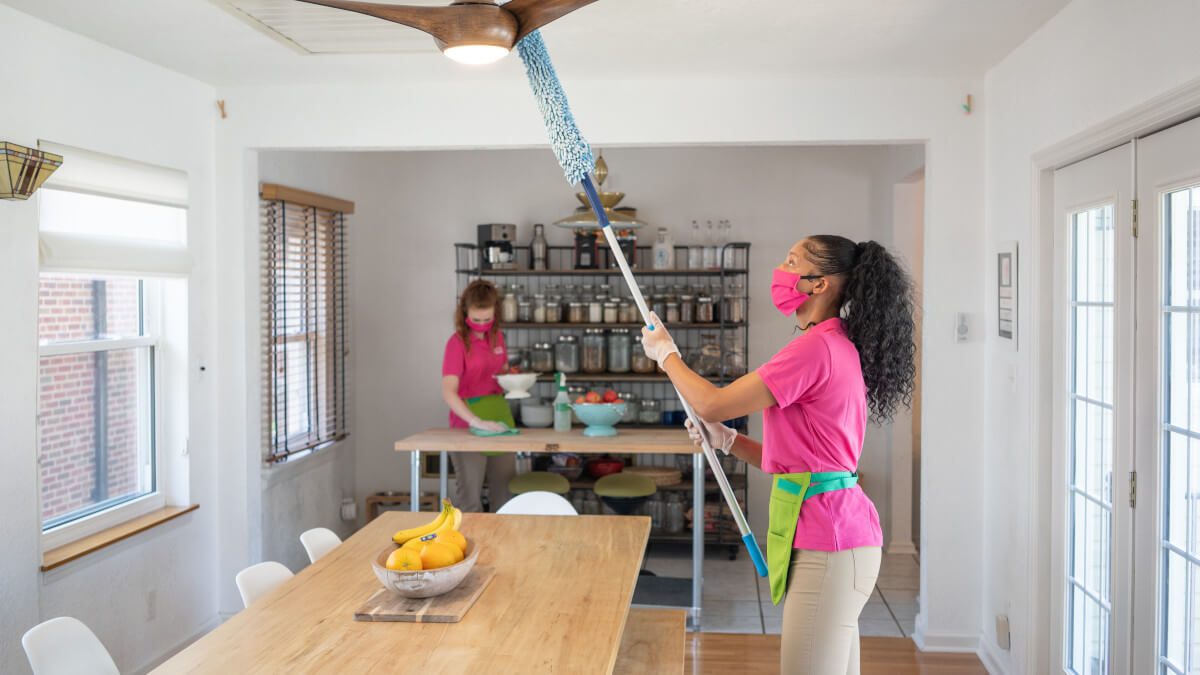 Reliable & committed experts in house cleaning
We make sure that every specialist on our team is a detail-oriented, highly competent professional. Only the best candidates pass our meticulous selection process. Plus, our crew is licensed, bonded, and insured for your peace of mind. You can rest assured that our eco-friendly agents will be used to best effect because the cleaners have been trained to do so. We follow tried-and-true industry practices to treat your home as if it were our own.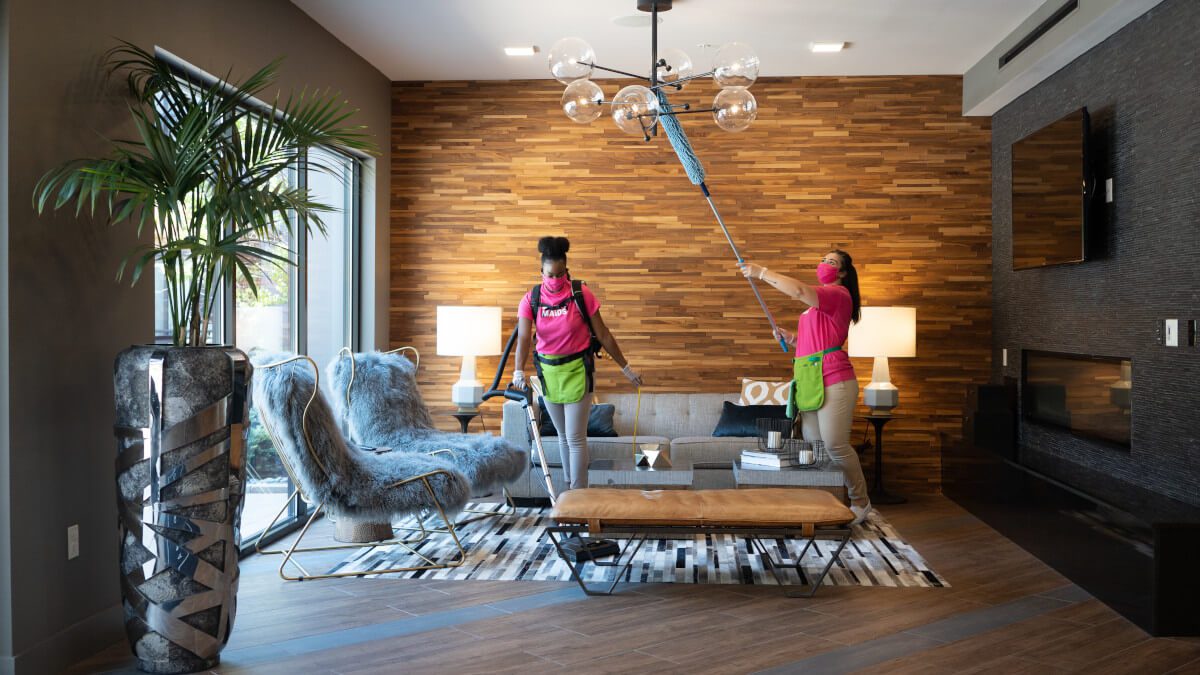 What makes us different from other cleaning companies

Easy booking system
We use sophisticated technology to make it easy for clients to reach out to us for scheduling or feedback.
Licensed, insured & bonded
The maids on our team are competent professionals with relevant licensing, bond, and insurance coverage.
100% satisfaction guarantee
If your maid accidentally overlooked a spot, get back to us and request a free re-clean. We'll be happy to do it for you!
Safe, non-toxic products
Our team uses green products that are both highly efficient and completely safe for you and your family.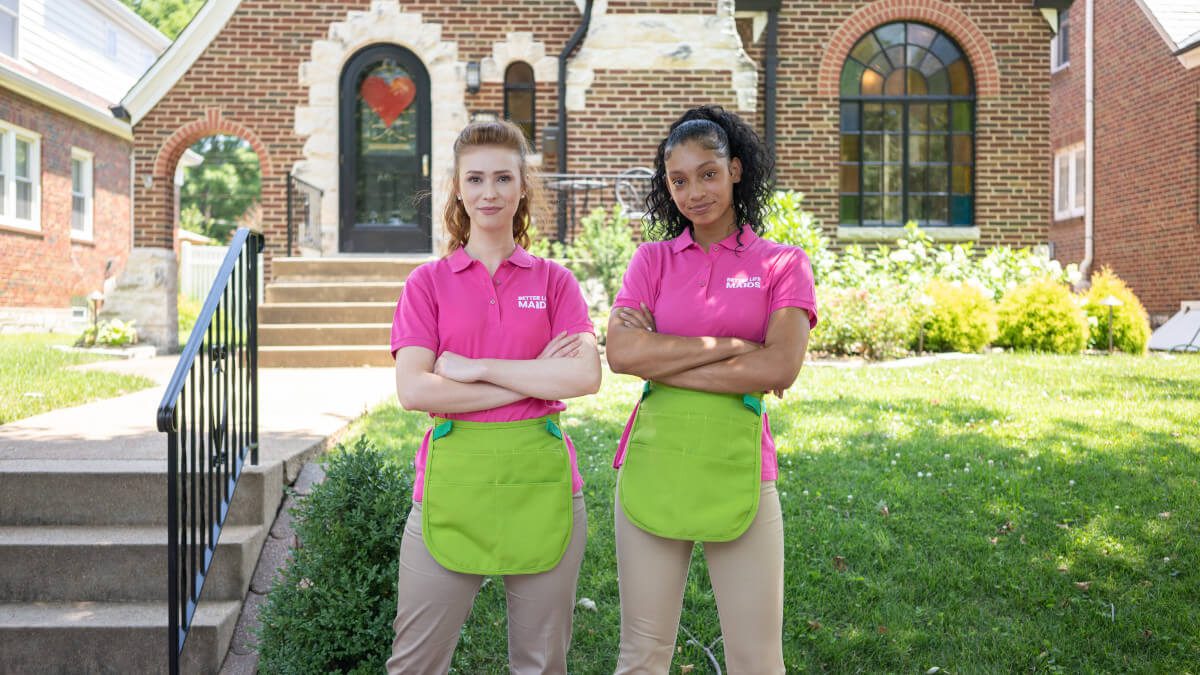 Enjoy the perks of a specialist cleaning service in Richmond Heights
Living in a neat, tidy, and hygienic environment brings a number of benefits:
The concentration of germs and allergens is minimized

The health of your family members is protected

Your home looks more attractive 

The house has a fresh and clean scent

You can invite people over at any time
Proper home upkeep rests on efficient, detailed cleaning. Contact Better Life Maids of St. Louis to schedule a thorough maid service that will keep the place spotless week in, week out.
HOW OUR CUSTOMERS FEEL ABOUT OUR SERVICES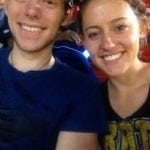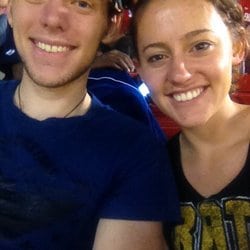 Olivia and her team were awesome! They were friendly and cheerful and did a great job with cleaning my house; they even wiped down the inside of my fridge (the job I hate the most). Thanks ladies!
Katie K.
Yelp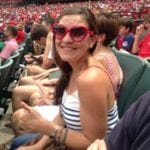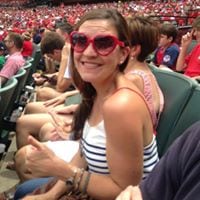 I had such a great first experience with Better Life Maids. They were on time, friendly, efficient and stayed within the cleaning time frame. They cleaned parts of my house I didn't know could be clean! I also appreciate the eco-friendliness and that my house smelled clean without being overpowering. It was worth every penny and I will be calling again soon- I'm hooked. Brandy was amazing and I appreciate her professionalism. Katie was so accommodating on the phone too. Overall very positive. Thanks so much!
Abby L.
Facebook

They were excellent! Our house looks spotless. And for the price it was well worth it. All the cleaners were courteous and nice and they made sure we were comfortable with what they were cleaning. I will definitely be utilizing their services again.
Christina S.
Google
A MAID SERVICE EXPERIENCE SECOND TO NONE

FREQUENTLY ASKED QUESTIONS

As a rule of thumb, basic cleaning, which includes essential housework, should be done at least once a week or once every two weeks for optimal results. More extensive deep cleaning is typically done a couple of times a year. However, a routine that works for one household may not work for another one. The bigger your house, the more you'll have to clean. If you also have pets and young children, count on doing your housework more frequently, too. 
Consult the experts at Better Life Maids of St. Louis and we'll help you create a schedule that suits the individual needs of your home in Richmond Heights or the vicinity. We're always available for questions and feedback, so don't hesitate to reach out!
There's really not much you should be doing to get ready for your upcoming appointment. However, since most Richmond Heights cleaning companies charge by the hour, it's in your best interest to help your maid get around the house and speed things along as much as it's in your power. You'll achieve this by getting clutter out of the way and putting random items away where they belong. Other than that, simply sit back and relax while you wait for the maids to show up.
Better Life Maids of St. Louis goes the extra mile to ensure that your customer experience is smooth and enjoyable, from the time you contact us to the moment our cleaners leave your home. If you live in Richmond Heights or elsewhere in St. Louis, we're the efficient cleaning service you've been looking for!
While some house cleaning companies ask for the client to provide the supplies themselves, the teams of Better Life Maids of St. Louis bring them over to your home. Because we're dedicated to giving you a truly seamless customer experience, we're happy to take care of this facet of your service, too. What's more, our products are eco-friendly, so you don't have to worry about any harsh chemicals entering your home. 
Contact Better Life Maids of St. Louis today to schedule your fine-tuned maid service in Richmond Heights or another nearby community. We're ready to roll up our sleeves!
It's best to run this past your company. Some ask clients to stick around while others don't mind you going about your business. If you're going to be out of the house, make sure that the cleaners can get in. 
Often, you'll have the final say when it comes to this matter. Always bear in mind that nobody enjoys someone watching over their shoulder while they work. This may actually distract your maid and interfere with the work they're doing.
Here at Better Life Maids of St. Louis, we've designed a streamlined house cleaning service to help make our clients' lives easier. If you're a Richmond Heights local, rely on us for comprehensive checklists, prompt services, and friendly and skilled staff.  While you're enjoying yourself at Richmond Heights Memorial Library or picking up your children at St. Louis Modern Chinese School, your maids will be tackling all challenges with precision and speed.
We're also the go-to cleaning pros in Kirkwood, popular cleaning specialists in University City, and one of the overall favorite cleaning companies in St. Louis County. We're proud of our many awards and accolades. Schedule your appointment today and see us in action!