Dependable Residential Cleaning Services in Glendale, MO
Your place needs tidying up but you can't find the time? Or maybe you just hate doing chores? No worries! Our hard-working cleaning service providers have got you covered in the wider St. Louis/St. Charles area.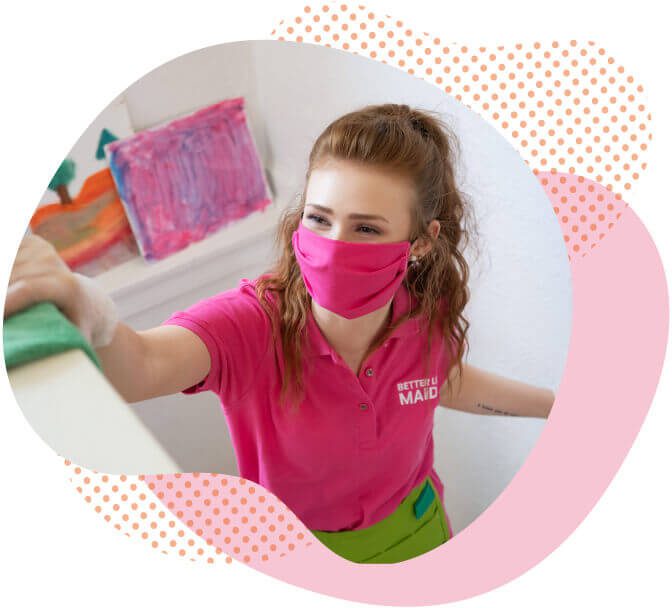 Toxic-free cleaning that protects your health
You may think that there isn't much to house cleaning and maintenance except effort. However, making sure your home is a healthy place to live in involves a lot of know-how about the damaging effects of different cleaning products that are offered on the market. Here at Better Life, we use only proven equipment and processes that are guaranteed not to harm the environment while ensuring your place in Glendale and beyond is fresh and looking its best at all times.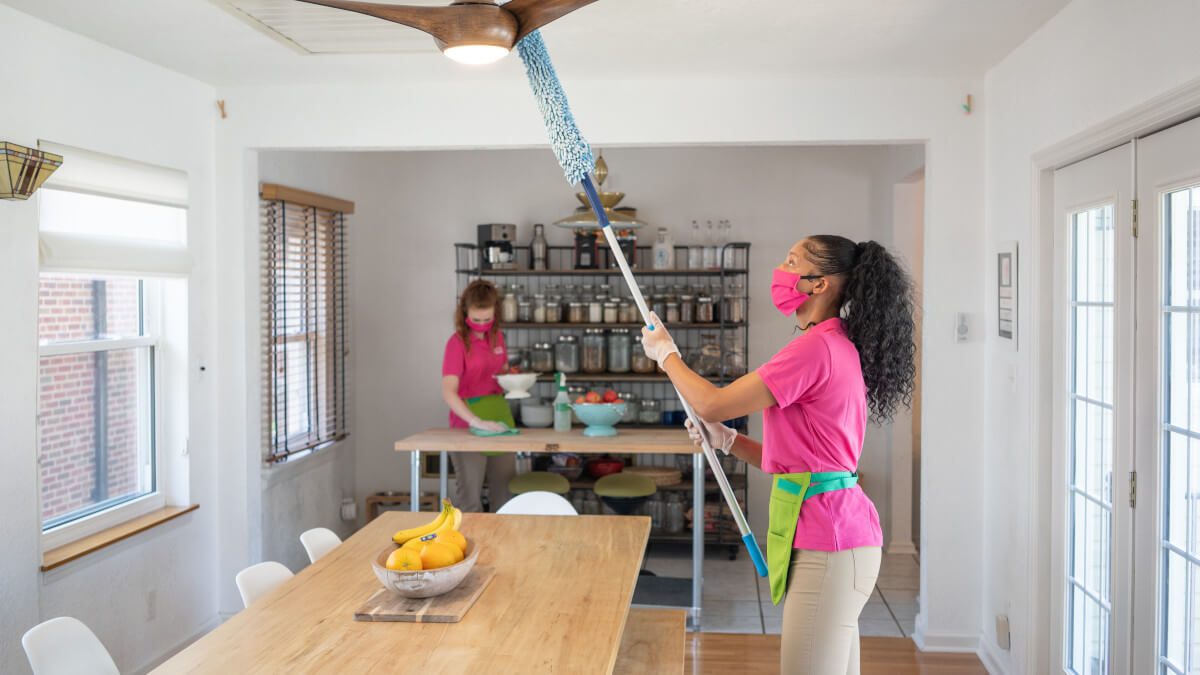 A comprehensive approach that leaves no stone unturned
Our professional cleaning services go to great lengths to maintain a consistently high level of quality that is second to none in the area. We don't leave anything to chance, and all our employees go through a rigorous background checking and vetting procedure. Once they are carefully selected, we put them through extensive training so they can fully embrace our unique working culture and provide complete customer satisfaction.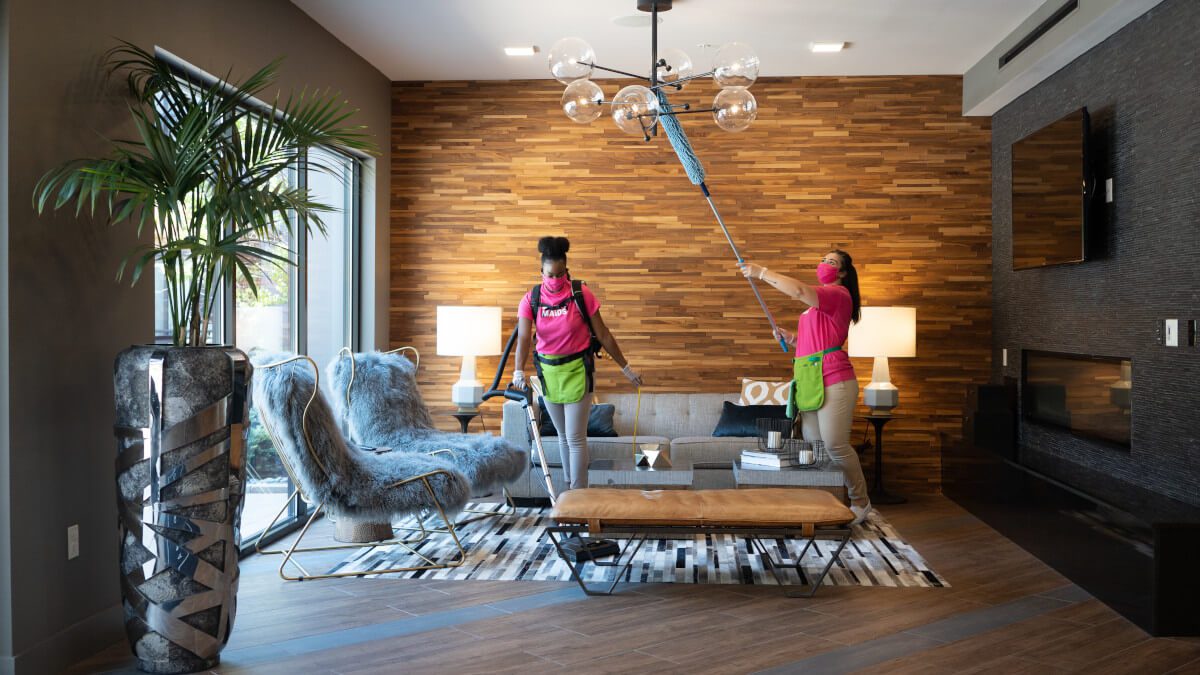 Why our residential maid service is the #1 in Glendale

Trustworthy personnel
Our excellent reputation enables us to hire only the top experts. You can trust us to always satisfy your sanitation needs.
Green approach
We'll never gamble with your family's well-being and future. All our supplies and tools are certified and ecologically responsible.
Full range of service
Whether you need move-in/move-out cleaning, or regular or occasional maintenance, we'll spruce your place up and deliver a lasting shine.
Instant pricing
Booking an appointment with us is swift and easy. With minimum information, we'll give you an immediate estimate without hidden costs.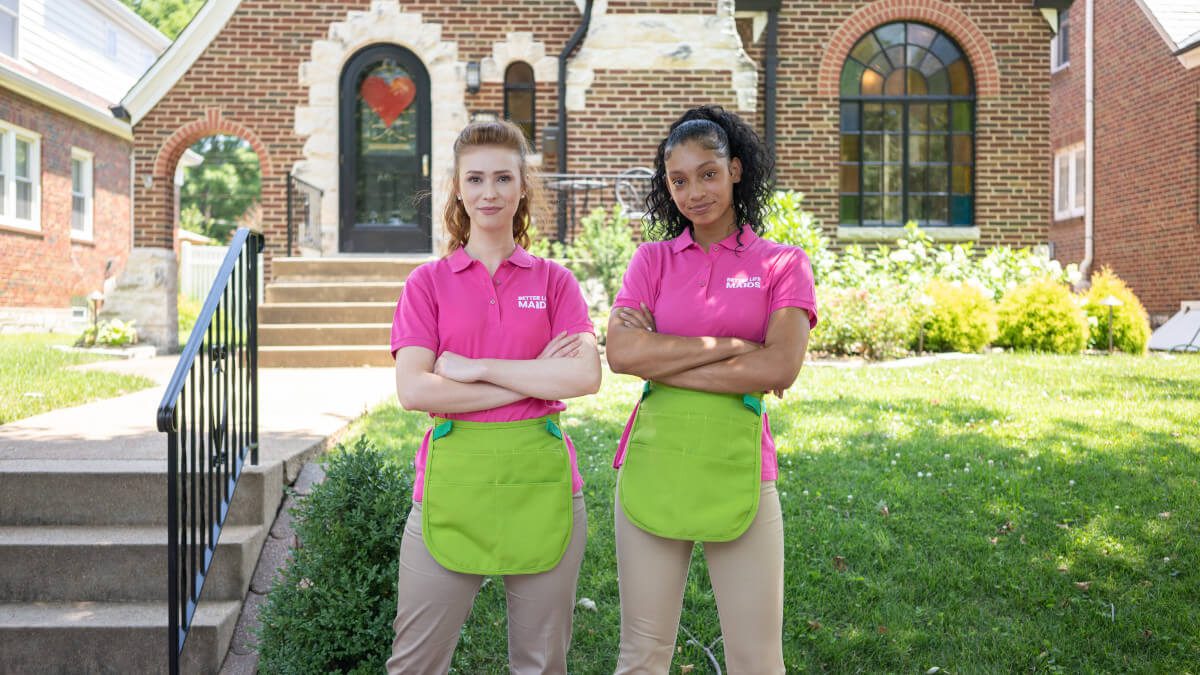 Eco-friendly methods that respect nature's needs
Clean living involves more than just a well-scrubbed floor. Our dedication to a healthy environment in Glendale ensures:
Highly detailed cleaning using green products only,
That your family will inhale fresh and allergen-free air,
Better living conditions for all your household pets,
The use of biodegradable products without harmful chemicals,
Reduction in indoor pollution and carbon footprint.
Tell us what type of cleaning service you prefer and we'll make sure to turn your wishes into reality.
A word from our satisfied customers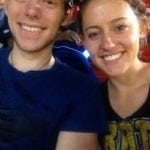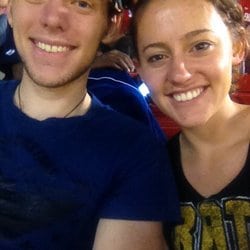 Olivia and her team were awesome! They were friendly and cheerful and did a great job with cleaning my house; they even wiped down the inside of my fridge (the job I hate the most). Thanks ladies!
Katie K.
Yelp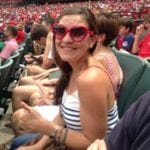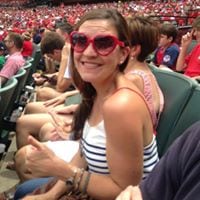 I had such a great first experience with Better Life Maids. They were on time, friendly, efficient and stayed within the cleaning time frame. They cleaned parts of my house I didn't know could be clean! I also appreciate the eco-friendliness and that my house smelled clean without being overpowering. It was worth every penny and I will be calling again soon- I'm hooked. Brandy was amazing and I appreciate her professionalism. Katie was so accommodating on the phone too. Overall very positive. Thanks so much!
Abby L.
Facebook

They were excellent! Our house looks spotless. And for the price it was well worth it. All the cleaners were courteous and nice and they made sure we were comfortable with what they were cleaning. I will definitely be utilizing their services again.
Christina S.
Google
A MAID SERVICE EXPERIENCE SECOND TO NONE

FREQUENTLY ASKED QUESTIONS

Even though booking a cleaning service may seem like an extravagant expense, there are several reasons that make it such a sound investment.
You'll have more free time. Professional cleaners will help you to spend more time with your family and friends or enable you to use the free time to indulge yourself or just rest after a long workweek.
Cleaning yourself will cost you more. Chores take a lot of time and therefore money, plus you'll have to invest in various cleaning products and tools.
It may improve harmony between partners or roommates. You won't have to fight about household chores and whose responsibility it was to clean the kitchen or toilet.
Hiring pros is hassle-free. Having someone take care of your place in Glendale will save you a lot of stress and lift your spirits once you enter an expertly refreshed home.
An expert will do a better job. Not only will the pros do a more detailed job, but they will also do it in a faster and more environmentally-friendly way.
This kind of work is physically demanding. It may not seem like it, but house cleaning is a serious exercise that lasts a couple of hours at least. For this reason, outsourcing this task is especially beneficial for older citizens, expectant mothers, and people with disabilities.
Some people prefer to have their places fixed-up during the weekend while they are out, while others want to free up the weekend for other activities. You may prefer your place in Glendale spruced up after the weekend is over, or maybe on Friday if you plan on entertaining during the weekend. The decision entirely depends on your personal preferences.
A move-out or move-in cleaning should be more than an average dusting and vacuuming job. Besides a standard chore list, a proper deep clean before leaving the place should include wiping down kitchen cabinets, door knobs, and light switches, and thorough tidying up of the living room, kitchen, bathroom, and windows.
Several factors will determine the cost of your appointment. The main ones are the size of your living space and the type of service you need. The best way to get an honest estimate is to contact your local residential cleaning service provider.