Comprehensive Residential Cleaning Services in Cottleville, MO
Count on Better Life Maids to render a higher quality of maid service across St. Charles and other nearby areas. We'll get your home fresh and healthy for you and your family.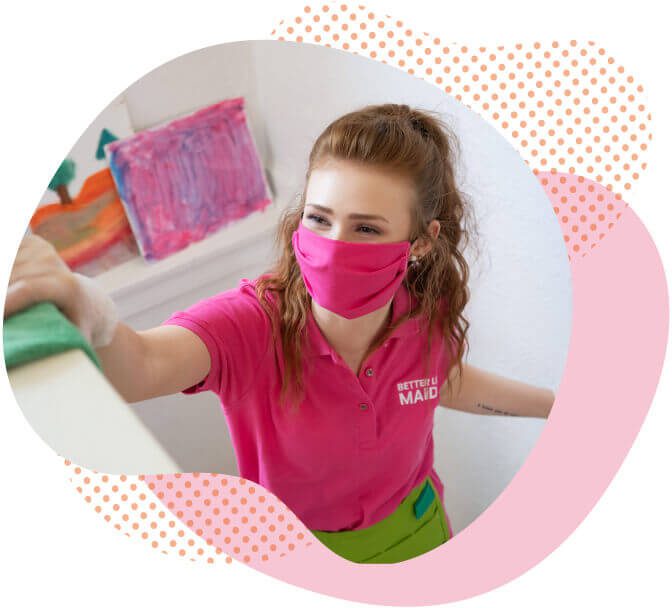 Our professional maid services will sweep you off your feet!
Our company is fully committed to providing our clients with comprehensive residential cleaning services. As a top-rated, award-winning company, we always strive for consistency and improvement. Our eco-friendly practices and high-quality products ensure safe and healthy maid service in Cottleville and across the area. You can depend on our carefully selected team for efficient and thorough cleaning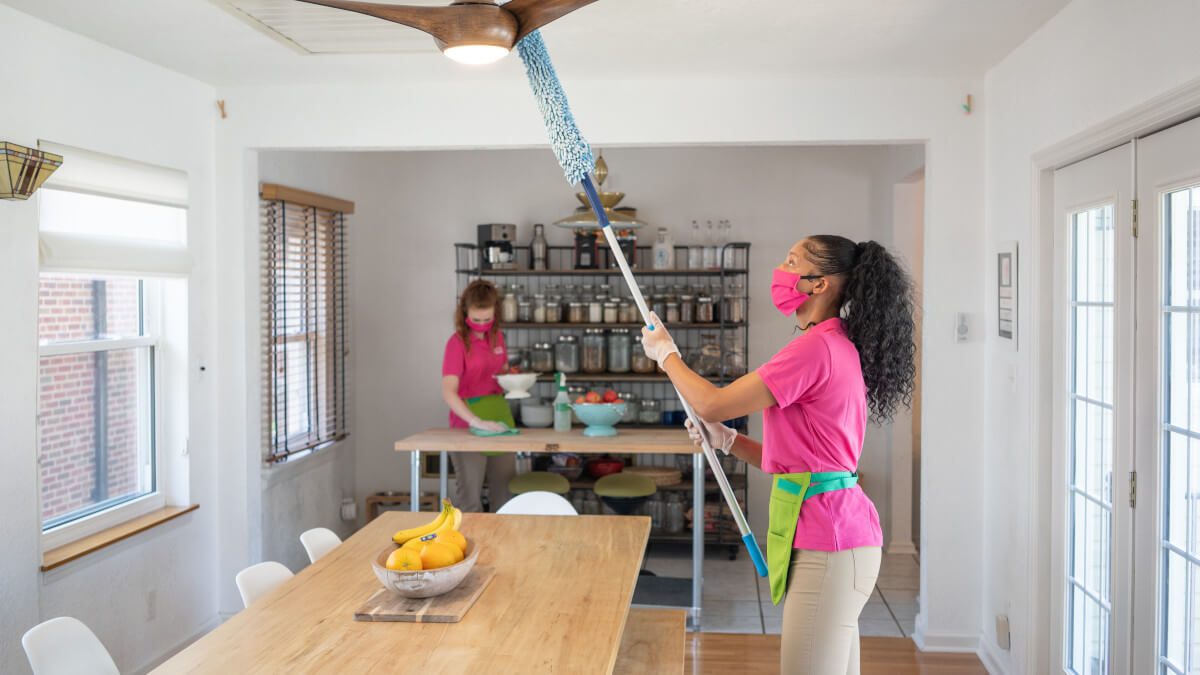 Committed residential house cleaning services in Cottleville, MO
You can entrust all your chores to our thoroughly vetted and highly competent team of professional cleaners. Our technicians will follow a detailed checklist and accommodate all your specific requirements and preferences. We customize our approach to each individual customer to provide a fully tailored experience. All you have to do is let us know whether what kind of service you need and we'll take it from there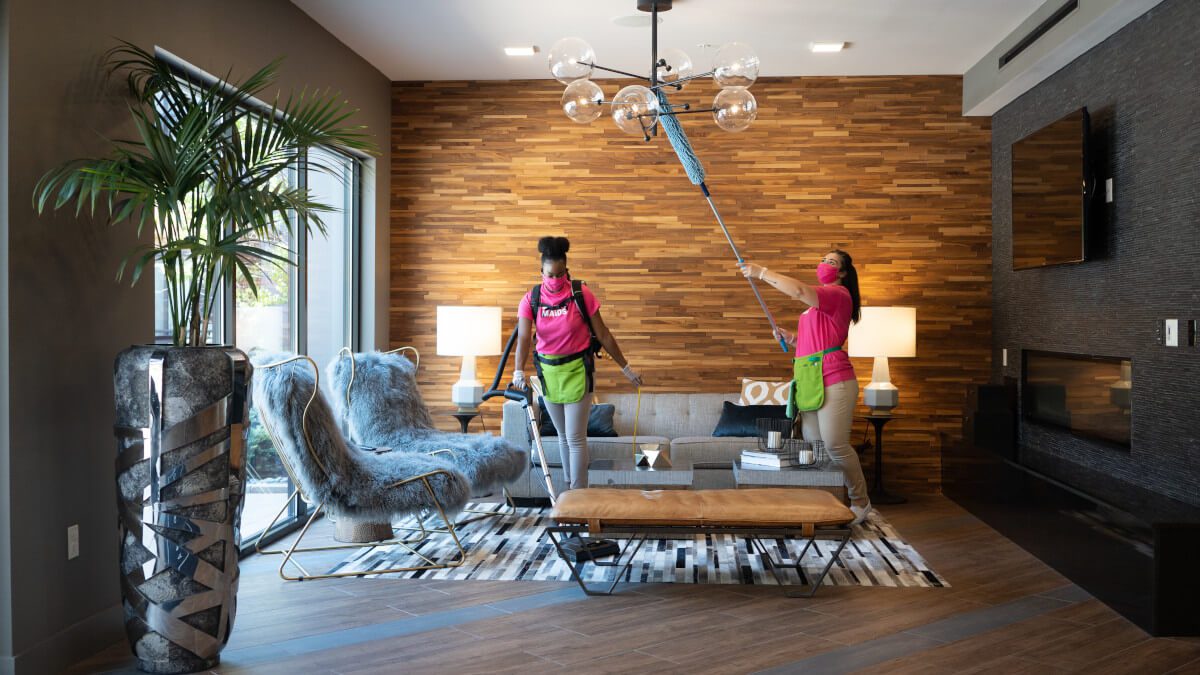 How our cleaning services stand out from the competition

Health & safety first
When it comes to cleaning products and equipment, you can rely on us for an eco-friendly & highly effective approach.
Qualified team
We ensure that all members of our residential maid service team are carefully vetted, skilled, and dedicated professionals.
Easy scheduling
Booking cleaning services for your Cottleville house is simple and quick thanks to our sophisticated, user-friendly software.
Undeniable quality
You can rely on our team to use highly efficient top-quality products that protect both your health and the environment.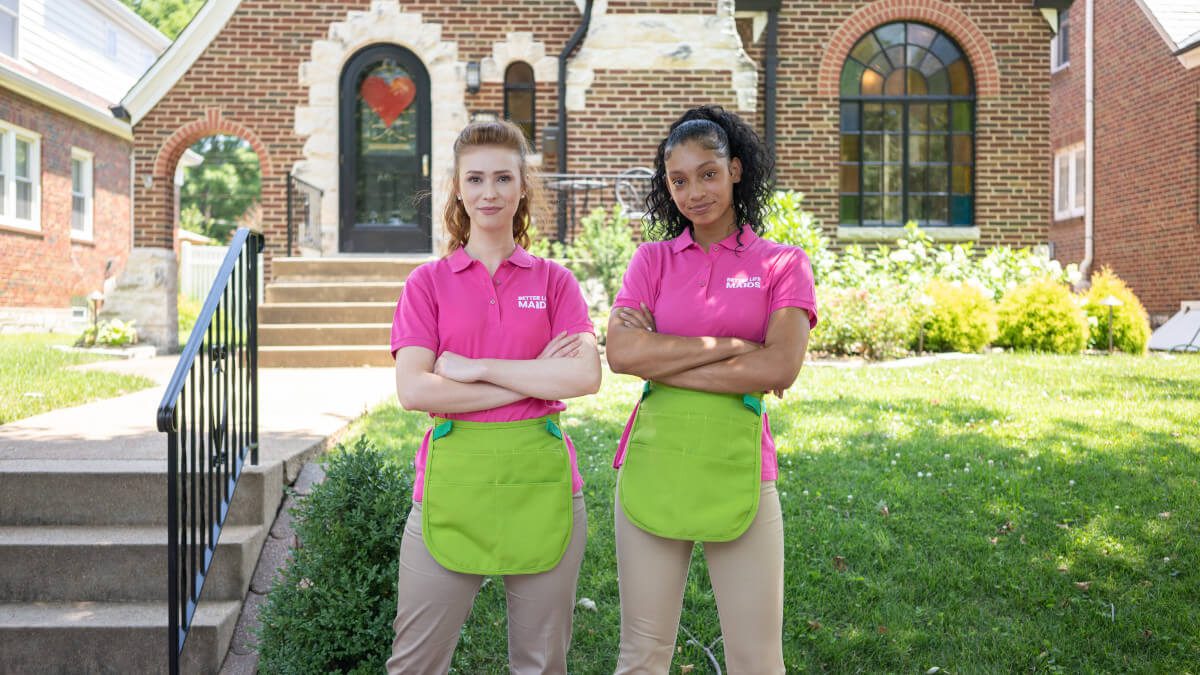 Your family's health and safety is our top priority
Our focus on green, eco-friendly products and methods is how Better Life Maids brings the following benefits to your home:
Maintaining the efficiency and speed of traditional cleaners
Improving air quality in your home thanks to green products
Reducing your carbon footprint by using advanced biodegradable products
Easing regular maintenance, so your home is always fresh
Providing a healthy and safe environment for your children and pets
Let our team lend a helping hand, reach out to one of the trusted professional cleaning services in Cottleville.
Our loyal clients share their experiences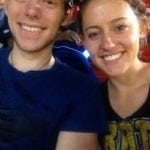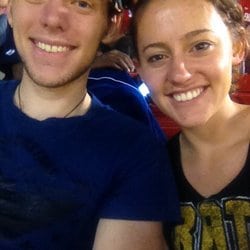 Olivia and her team were awesome! They were friendly and cheerful and did a great job with cleaning my house; they even wiped down the inside of my fridge (the job I hate the most). Thanks ladies!
Katie K.
Yelp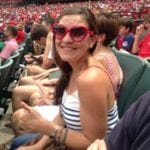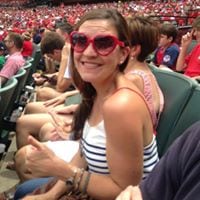 I had such a great first experience with Better Life Maids. They were on time, friendly, efficient and stayed within the cleaning time frame. They cleaned parts of my house I didn't know could be clean! I also appreciate the eco-friendliness and that my house smelled clean without being overpowering. It was worth every penny and I will be calling again soon- I'm hooked. Brandy was amazing and I appreciate her professionalism. Katie was so accommodating on the phone too. Overall very positive. Thanks so much!
Abby L.
Facebook

They were excellent! Our house looks spotless. And for the price it was well worth it. All the cleaners were courteous and nice and they made sure we were comfortable with what they were cleaning. I will definitely be utilizing their services again.
Christina S.
Google
A MAID SERVICE EXPERIENCE SECOND TO NONE

FREQUENTLY ASKED QUESTIONS

Deep cleaning usually starts by decluttering, vacuuming, and dusting, so you can move on to more thorough cleaning under the furniture, cleaning windows, light fixtures, or individual decorations around the house. After then you can move on to sanitizing the kitchen and bathroom at your home in Cottleville, MO. This involves cleaning the sinks, tidying up the cabinets, and disinfecting all areas from bacteria, mold, or mildew.
You're supposed to leave the apartment in the same condition it was when you moved in. This may require detailed, deep cleaning, and you're probably already in a time crunch with the relocation so professional move in and out cleaning services are a great option in this case. The professionals will wipe down all the cabinets, and deep clean kitchen appliances, and bathroom fixtures. Windows should also be tackled, as well as all baseboards, doors, and floors.
This is completely up to you. If you don't feel comfortable having someone in your home while you're not there, you can certainly stay. You may want to get to know your technicians first so you'll feel comfortable leaving the next time they come.
The professionals may have an easier time performing a comprehensive residential cleaning service in Cottleville, MO without children or pets running around, but they can manage either way. Just try not to interfere with their routine so they can follow the determined timeline.
Experts can perform an efficient and thorough cleaning of a house because they follow well-established protocols and checklists to achieve maximum efficiency. They don't circle around haphazardly like most of us do, they know what's the best order of tasks so they don't have to repeat any and they can stick to the plan.
If you're looking for efficiency and need to be sure that your home will be tidied up using only green products that protect your family's health, Better Life Maids is there to make your life easier. Give us a call, and we'll make sure to accommodate all your needs, whether you live in Cottleville or anywhere else in the St. Charles area.
We also offer move-in and move-out cleaning in St. Louis , as well as detailed residential maid services in Dardenne Prairie.
We're at your disposal for any questions and details about the services we offer. You can easily book your appointment online or give us a call. The rest is up to us; you can enjoy your free time and have an active family day outdoors at Legacy Park.