6 Things to Do Before a House Cleaner Arrives
A house cleaner is coming! Not really a reason to panic, but have you done everything to prepare your home for the arrival of professionals? If you're not sure if your home in University City is ready for an expert cleaning service, it's important to learn more about how to adequately prep your home for your cleaners.
What should you clean before a cleaning service?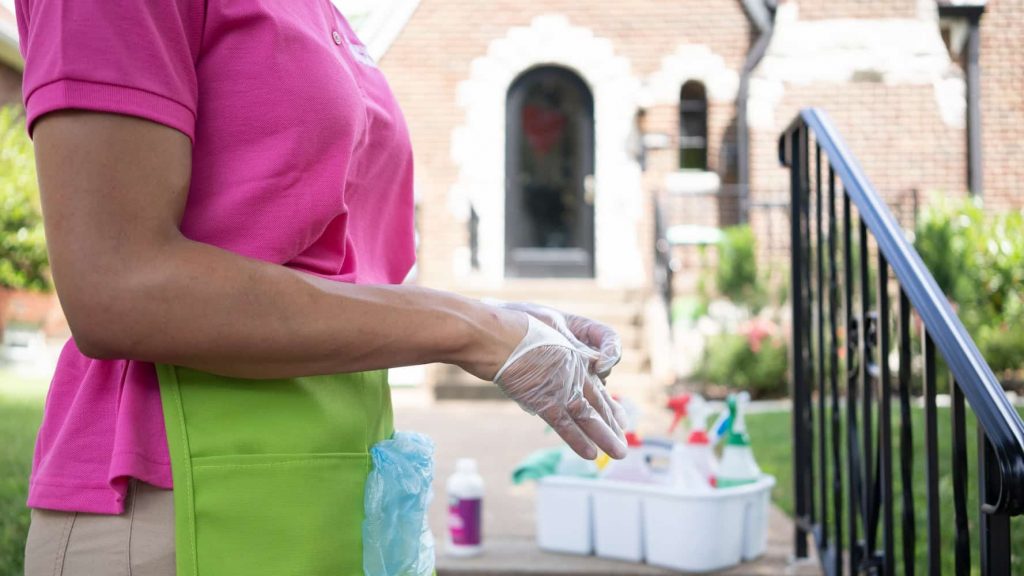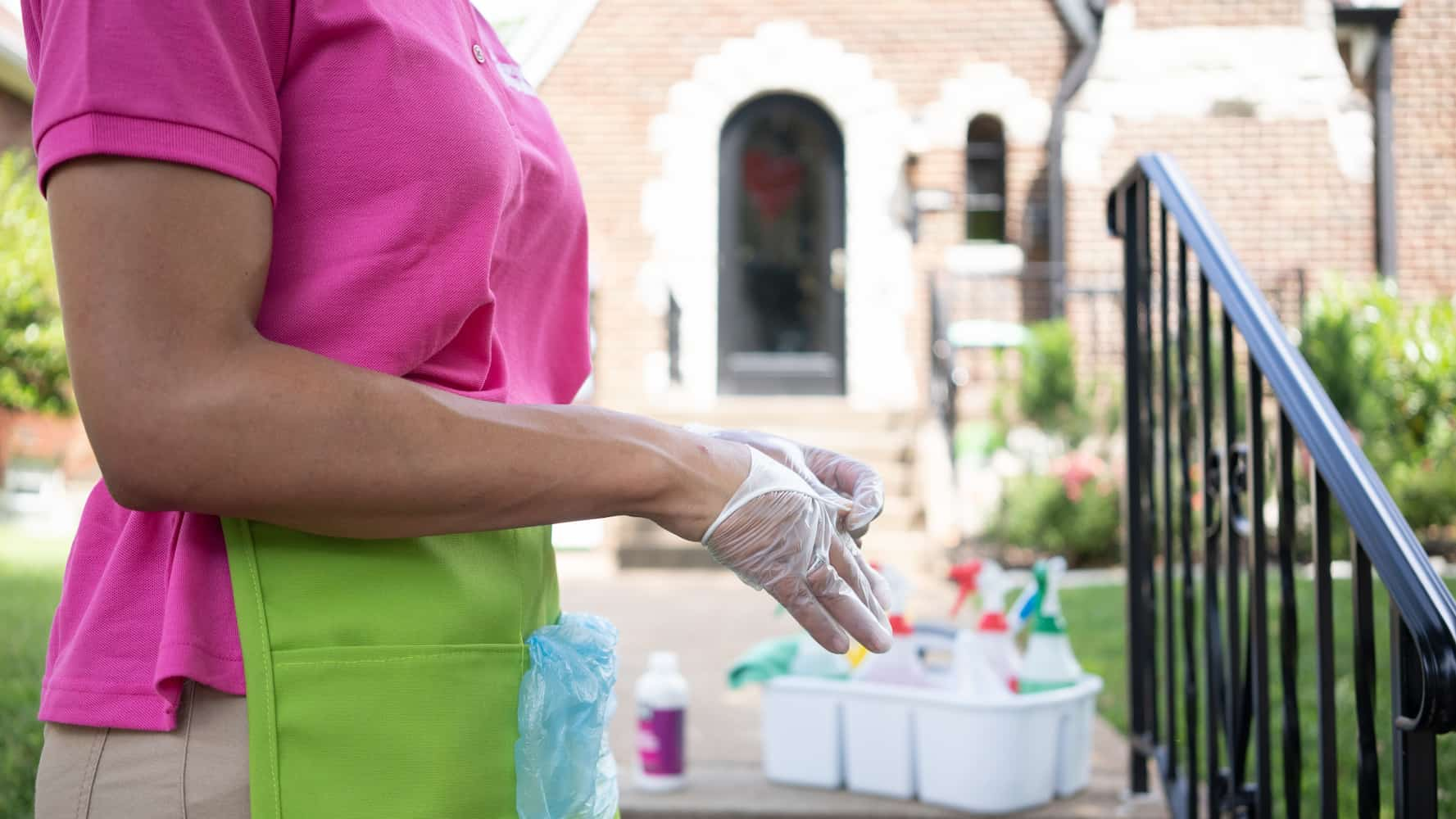 Here are a few things to think about before welcoming the cleaners into your home:
Step 1 – Prep the bedroom
First things first – prepare your bed and your bedding for the cleaners to easily pick it up and put into the washer. Even if your bedding doesn't need cleaning, be sure to make your bed and give your cleaners an easier time of tackling your bedrooms. While you're at it, place the rest of your linens in an easily accessible area so that the pros can find them and wash them.
Step 2 – Tidy the kitchen
You don't want to give your cleaner a hard time when they enter the kitchen and make them figure out where the various items in your kitchen go. Put all your appliances, supplies, cleaning cloths and other items in their right place and leave the counters clutter-free for your cleaners. This will allow them to be swift and efficient with the kitchen.
Step 3 – Clear the clutter
Kitchen is probably not the only place in your home with a bit of excess clutter. Take a walk through your home and declutter other areas as much as possible. Place important documents away, find a place for your magazines, remove children's toys… Take care of all the items that shouldn't be lying around, as they will get in the cleaners' way and make them less efficient.
Step 4 – Store your valuables away
Professional cleaners are extremely careful when cleaning your home. However, to ensure all your valuable and fragile items are as safe as possible, put them away before the cleaners arrive. This way, there's absolutely no risk of anything getting broken or misplaced.
Step 5 – Mind the furniture
Be sure to adequately organize all pieces of furniture that are too large for cleaners to move or lift, like heavy dressers and armoires. This is especially important if you have items on your stairs, as well as heavy items that get in the way of areas you want your cleaners to tackle. Doing this will give your cleaners an easier time of taking care of every request from your list.
Step 6 – Communicate clearly
Finally, make sure to clearly communicate all the special requests you have for your cleaners. This way, they will know exactly what you want and allow them to clean per your specific requirements. Additionally, you can also provide them with a cleaning checklist they can follow while they're at your home.
Where in University City can I book an expert house cleaning service?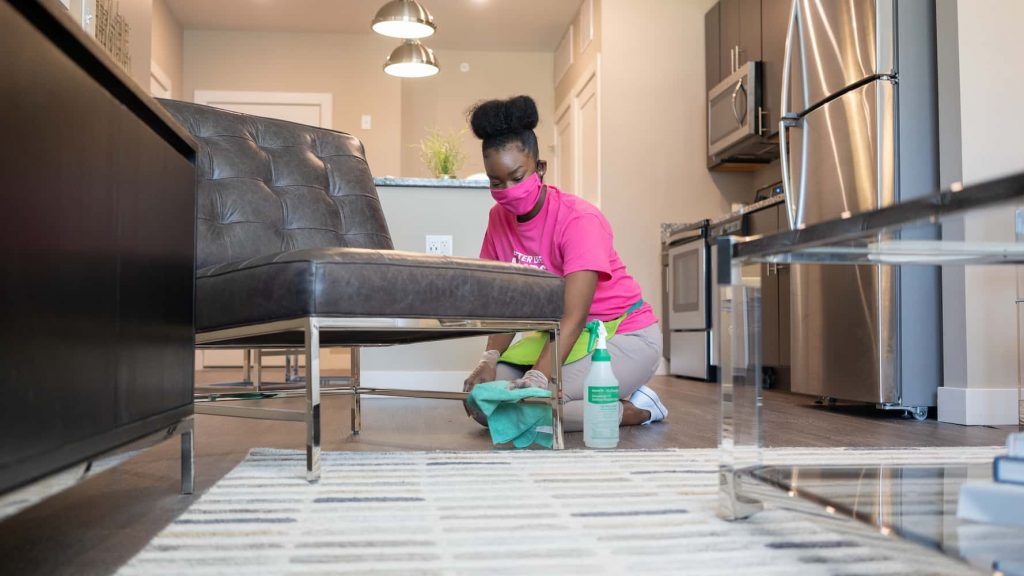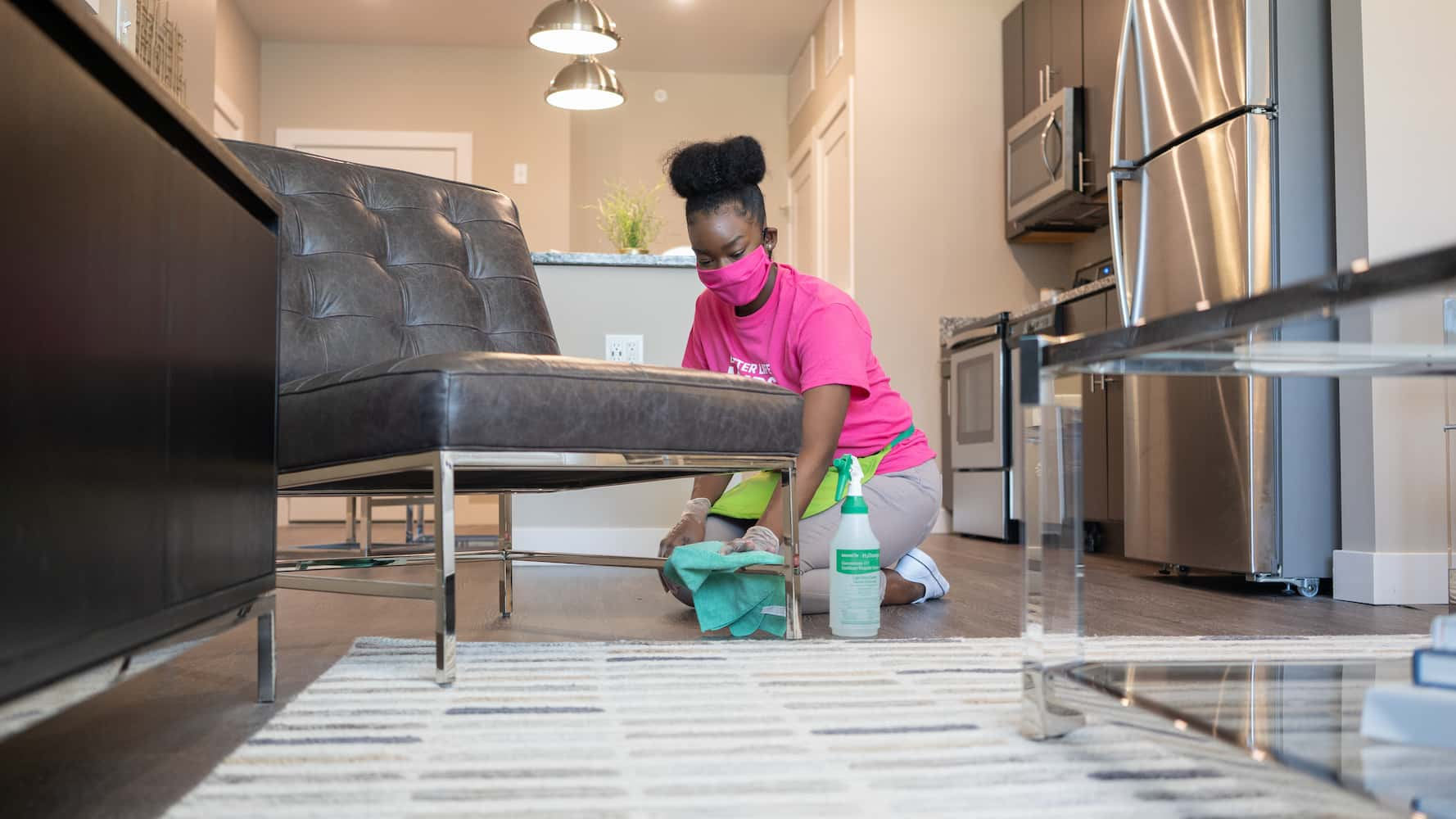 If you're looking for the best cleaning service, look no further than Better Life Maids! Our experienced team will make sure your home looks fresh and immaculate. With the help of tried and tested methods and green products, we guarantee the safety of you and your family, as well as your pets. Relax and enjoy a carefree stroll through Chinatown, St. Louis, and leave the hard work to our cleaners. Feel free to get in touch and don't hesitate to ask if you have any questions for your cleaners before you hire them! Reach out to us today!