About Us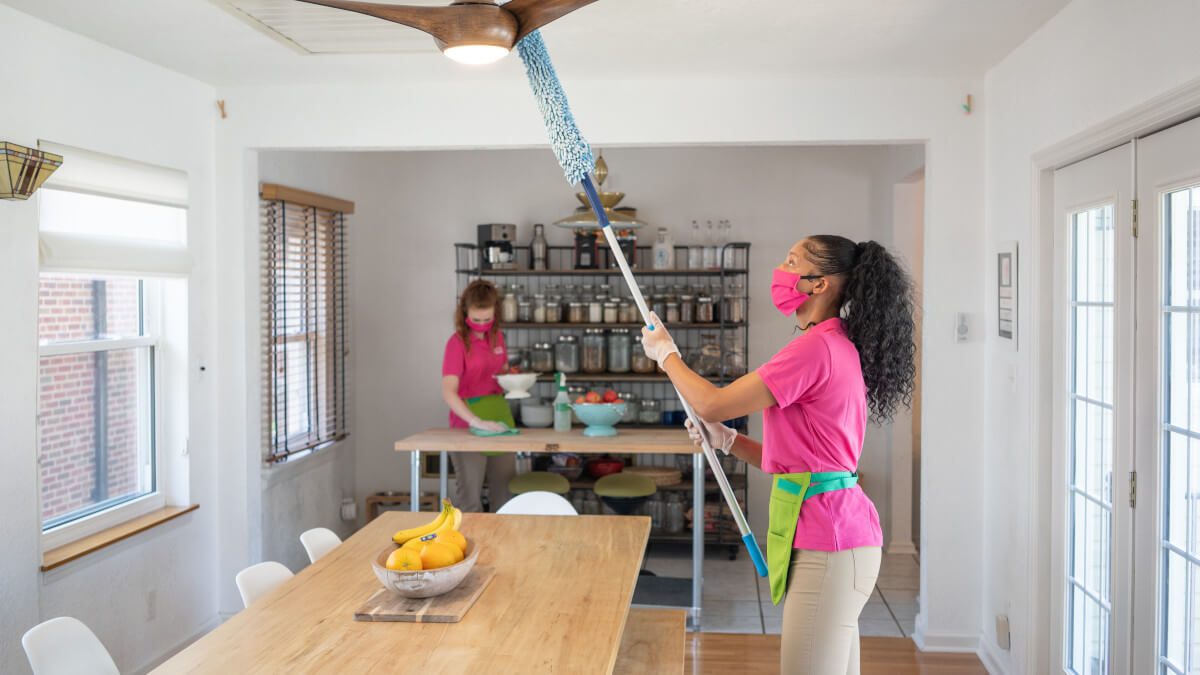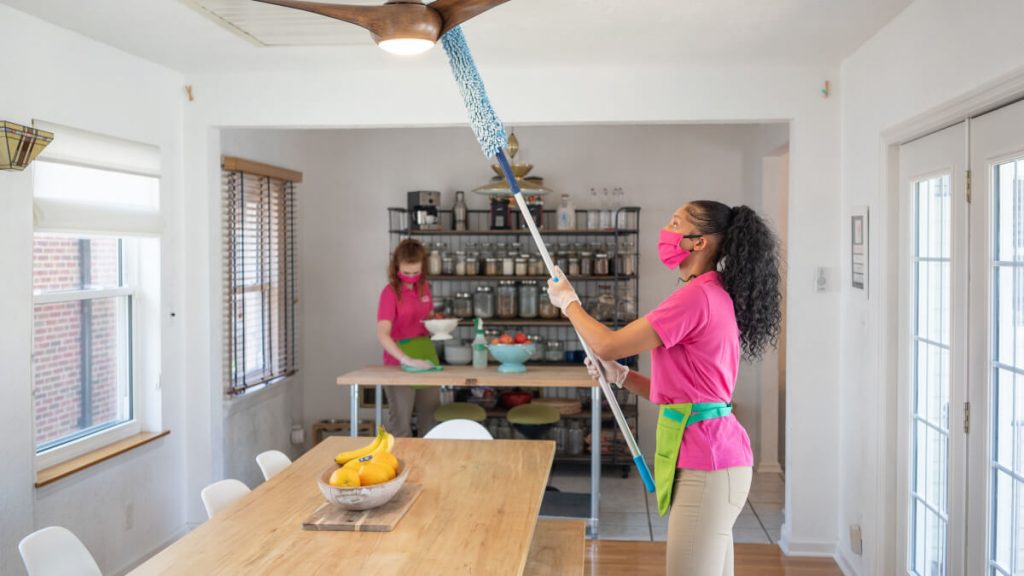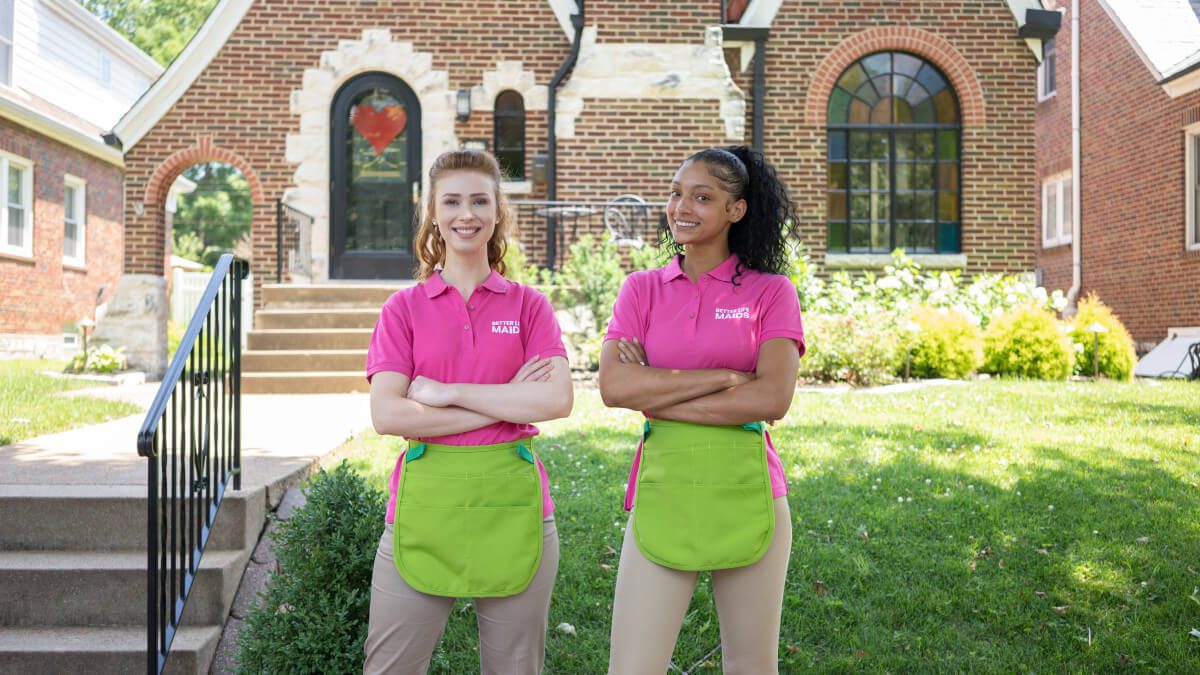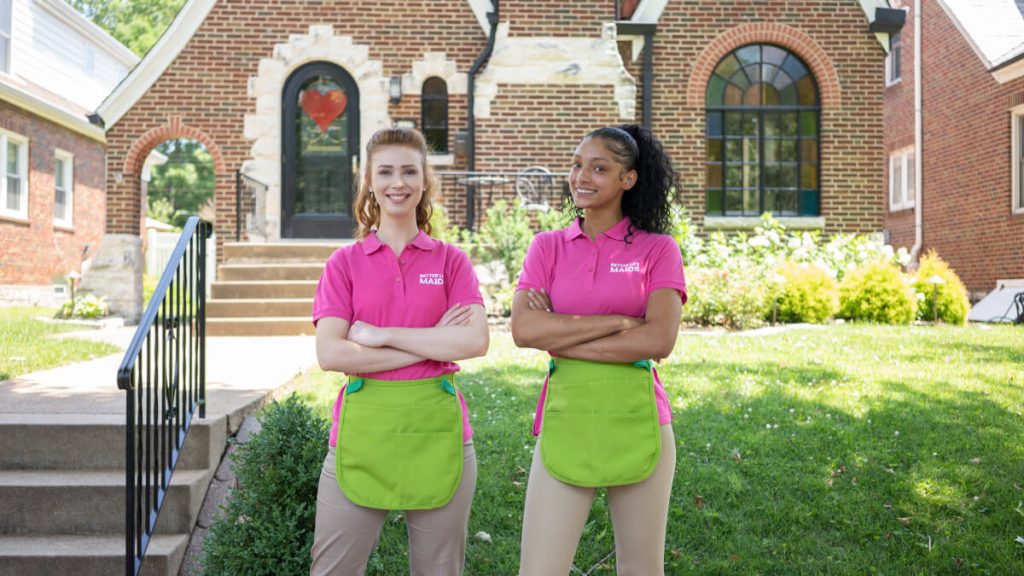 WHO WE ARE
Founded in St. Louis, MO by Matt & Angela Ricketts, they wanted to make their home and the world around them a safer place for their children. They realized that many of the house cleaning products in their home were actually leaving a toxic film after they were done "cleaning'. Not only that, those same products created real risks to the health of their children, just by being in the house. They sought out to create a green maid cleaning service that upheld their own ideals about what a safe home could and should be.
Every day we are confronted with choices. Matt & Angela made the choice to found BETTER LIFE MAIDS to help share what they had learned about green maid cleaning services in their own home. We realize that deciding to go green in your home can take on many shades, but choosing to reduce your exposure to toxic chemicals is a small step in the right direction, and your health and the health of your loved ones can easily be protected with a few easy changes.
BETTER LIFE MAIDS is dedicated to finding solutions to the problem created by traditional house cleaning. Some of these problems include billions of gallons of toxic chemicals that end up in our homes and the environment, over 4 billion pounds of paper waste that end up in landfills, countless poisonings from toxic chemicals, and long-term health risks from prolonged exposure to these chemicals commonly found in our homes and indoor spaces.
BETTER LIFE MAIDS uses only the safest BETTER LIFE cleaning solutions that are plant derived, nontoxic, and independently verified as safe and effective by Whole Foods' Eco Scale. We have eliminated all paper waste in our cleaning process, and have reduced our environmental impact wherever possible. We have the best and most durable tools that withstand years of use, that way less of our tools end up in the waste stream. Lastly, we use 4 stage HEPA, micro-filtration vacuums in our green home cleaning processes. These vacuums are proven to reduce indoor allergens and other airborne pollutants.
Our green cleaning processes are great, but our people are BETTER. Warm people that care about you and your home. We are a green company that strives to do business in an ethical manner, that is respectful to our people, to our clients, and to the world around us.