Commercial Cleaning Services
Better Life Maids is your number one choice when choosing a cleaning provider when you are choosing to clean for the health and safety of your facility. Better Life Maids has always been an industry leader in cleaning best practices and has cleaning processes and tools to deliver you an excellent cleaning service on each visit. In today's environment that is more important than ever. You can read about some of the measures we currently have in place and our precautions for COVID-19. While many factors have traditionally been a driving force of choosing a cleaning partner for your facility, in the past it often came down to price. While we are not often the lowest cost option, we guarantee our service, and we guarantee the quality of our training and processes that are designed to keep your facility healthy and safe. We have never cut corners and believe now more than ever that facilities should be choosing a cleaning partner based on their cleaning expertise and quality management processes.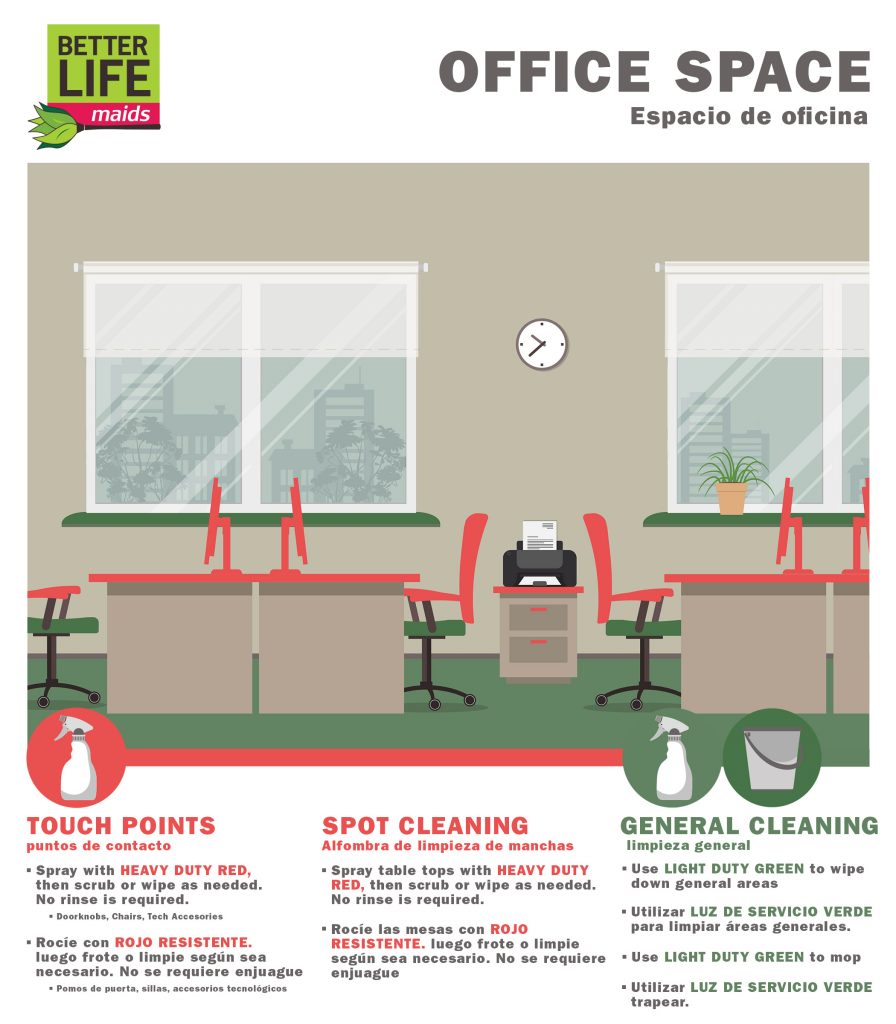 Better Life Maids can provide comprehensive commercial cleaning services for your business's needs. We specialize in secure day time cleaning for facilities that require cleaning during daytime hours for reasons of security, or client preference. Our commercial cleaning service is designed to give your workspace the attention to detail you demand, and minimize the environmental impact of cleaning in your facility, while also removing organic soil, and leaving surfaces completely clean. Cleaning for health and safety is about using products that are safe, but also effective at removing organic matter completely from surfaces. We utilize industry best practices for green commercial cleaning services, and you can even get credit toward LEED® certification. We can schedule services from daily to once per month, depending on your business's cleaning needs and traffic. We provide all of the necessary commercial cleaning service equipment, tools, and cleaning solutions.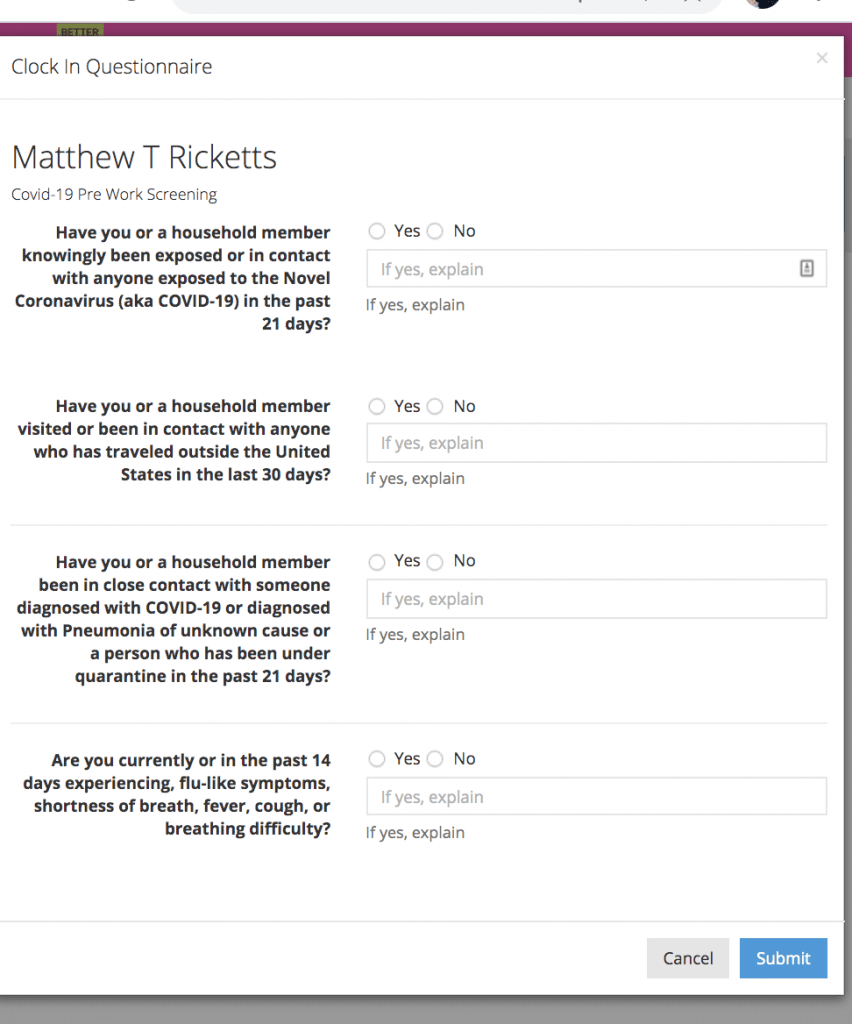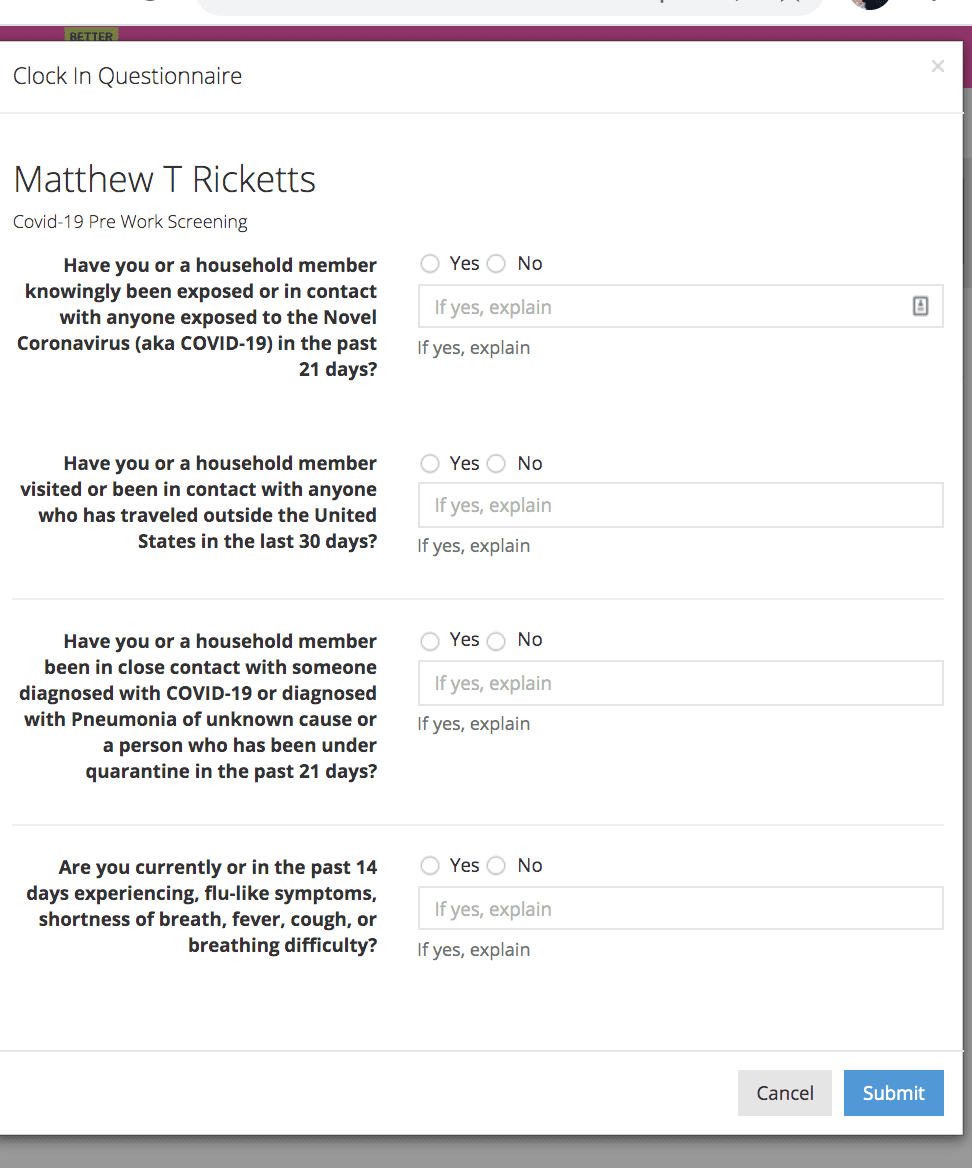 You can schedule a free onsite estimate and detailed proposal for your facility by calling 314-288-0659 or emailing us at [email protected]
Better Life Maids provides commercial cleaning services for:
Offices
Restaurants
Gyms
Design Studios
Medical Buildings
Light Industrial
Government Facilities
Retail Stores
Banks
Salons
Spas
Apart from commercial cleans of your property, we render other services as well. These include comprehensive house cleaning, highly detailed deep cleaning services, as well as convenient and customizable specialty cleans, first-class move in/move out cleans, and excellent green cleaning services in St. Louis and across the region.