Included House Cleaning Services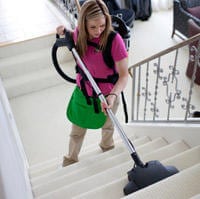 THROUGHOUT
Dust from top to bottom
Vacuum all floors
Vacuum Stairs
Hand Polish
Throw rugs cleaned
Empty wastebaskets
Clean all mirrors
Dust window ledges
Wash baseboards(Deep Clean)
Dust all furniture
Clean all glass surfaces
Remove fingerprints/smudges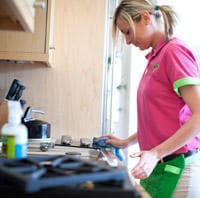 KITCHEN
Sink
Backsplash
All countertops
Small appliance
Glass doors
Microwave (inside and outside)
Floors
Stove (top, front, glass, pan)
Cooktop (cleaned and polished)
Fridge (top, front, sides, seals)
Empty trash
Dishwasher (outside only)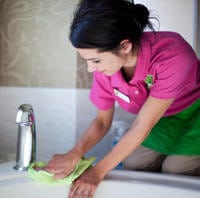 BATHROOMS
Sinks
Countertops
Mirrors
Faucets (also polished)
Toilet
Hand wash and mop floors
Empty trash
Shower stall
Bathtub
Remove Soap Scum
Shower racks (as able)
CREATE YOUR CUSTOM CLEANING PLAN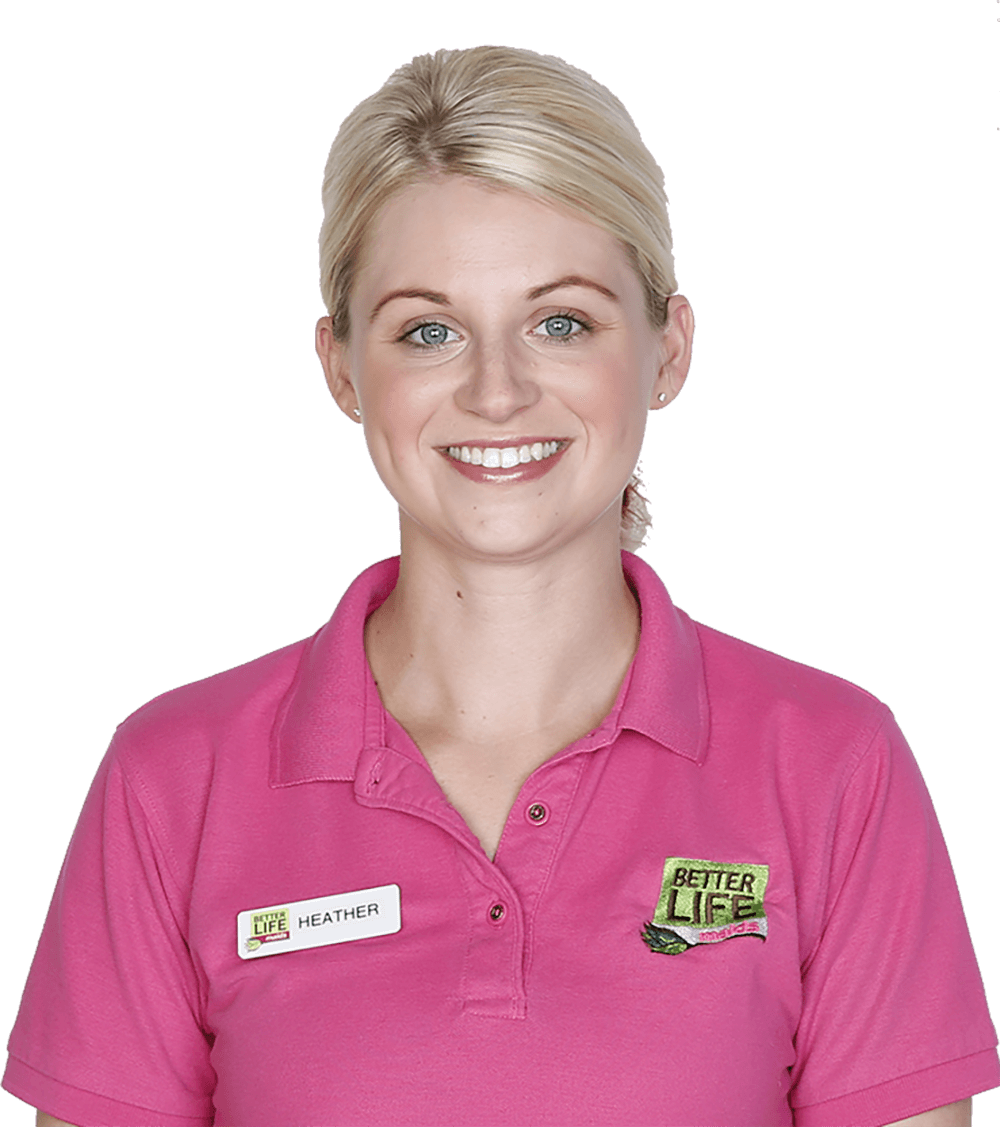 Each Better Life Maids house cleaning visit follows a standard format and has the following included house cleaning services. We can also customize your cleaning service, and provide a list of standard extra services we can provide for both one-time deep cleaning clients, and regularly scheduled maintenance cleaning clients. Our included house cleaning services give you a great cleaning experience and a standardized process, but we are more than happy at creating a custom cleaning program to meet your needs. Just let us know and we will be more than glad to help you. We really are dedicated to making your life Better. Look over our list of included house cleaning services below and get started on a path to your greener, cleaner, and better home.
THOSE LITTLE EXTRAS
In addition to our list of standard house cleaning services we can perform the following extra cleaning services whether you choose a one-time cleaning or regularly scheduled maintenance cleaning services:
Interior Windows
Exterior Porches
Sweep or Vacuum Garage
Dust Books and Book Cases
Polish Silverware
Interior of the Refrigerator
Interior of the Freezer
Interior of the Dishwasher
Interior of the Oven
Wash Walls (Latex Paint Only)
Interior of Cabinets
Wash Waste Baskets
Vacuum Furniture
Move and Clean Underneath Rugs
Hand Wash Woodwork
More Upon Request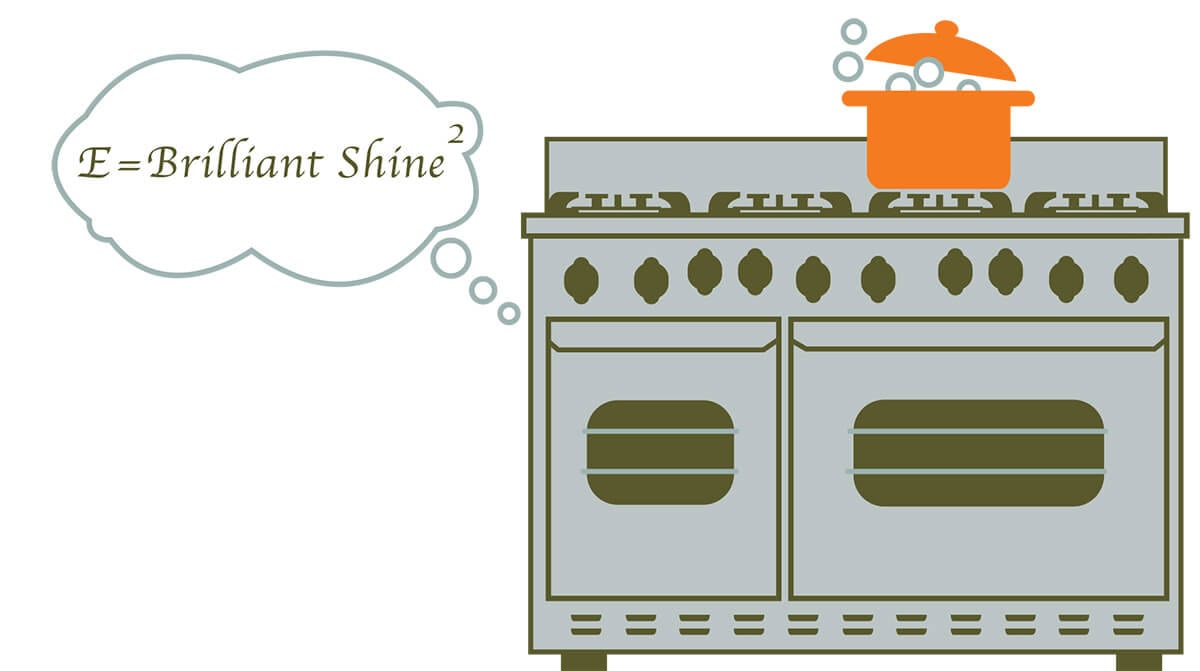 Call us today at (314) 288-0659 or fill out the instant estimate form to get your price in seconds.