Efficient Move in/Move out Cleaning in St. Louis & Beyond
We bring you a maid service designed to enhance your quality of life in St. Louis. House cleaning for health and safety is the heart of what we do at Better Life Maids.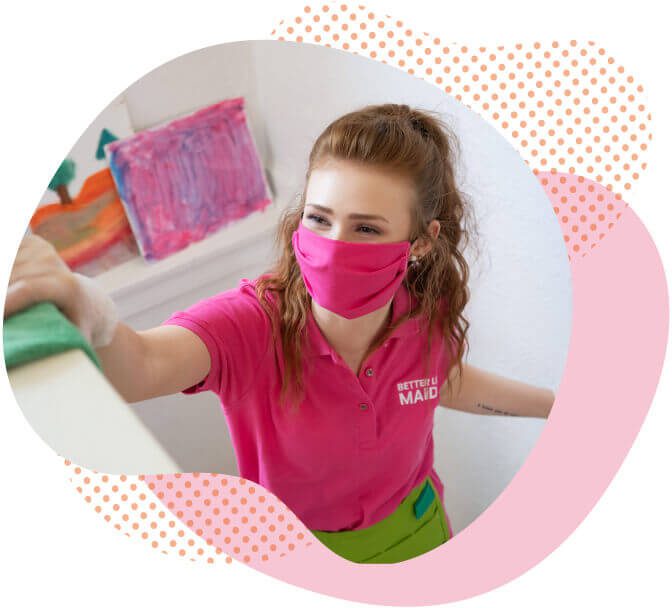 Let us minimize stress on your moving day
At Better Life Maids, we have the skill and the experience to handle your move out/move in cleaning with efficiency and ease. Our vetted and trained pros will remove the dirt and grime from your former or new home, ensuring your satisfaction and peace of mind. We cover the entire St. Louis area, so don't hesitate to rely on us to help you whether you're located in University City, Kirkwood, Clayton, Richmond Heights, Webster Groves, or Maplewood. Get in touch now!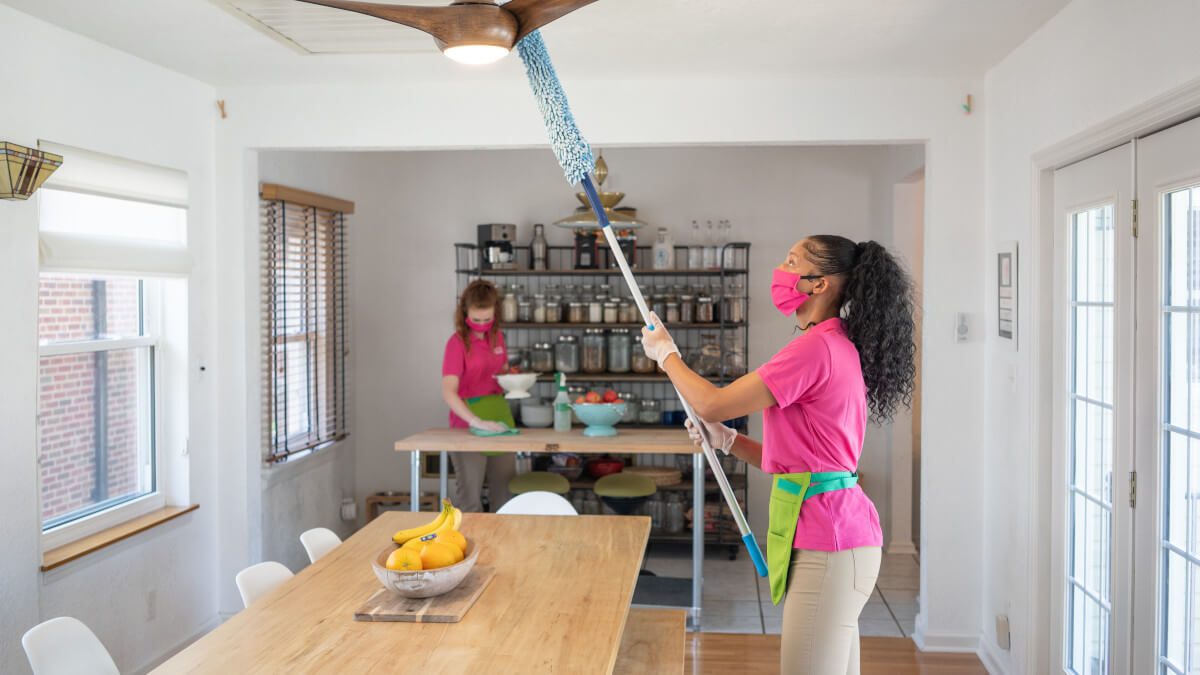 Entrust your move out/move in cleaning to trained pros
Your safety, trust, and loyalty are one of our top priorities here at Better Life Maids. This is reflected in our employee selection process, as we choose only the most reliable, skilled, and experienced professionals to join our team for move in/move out cleaning in St. Louis. Not only do our cleaners undergo a stringent vetting procedure, but they also go through our rigorous training process which ensures excellence and reliability. We are fully dedicated to bringing you the highest quality of service possible.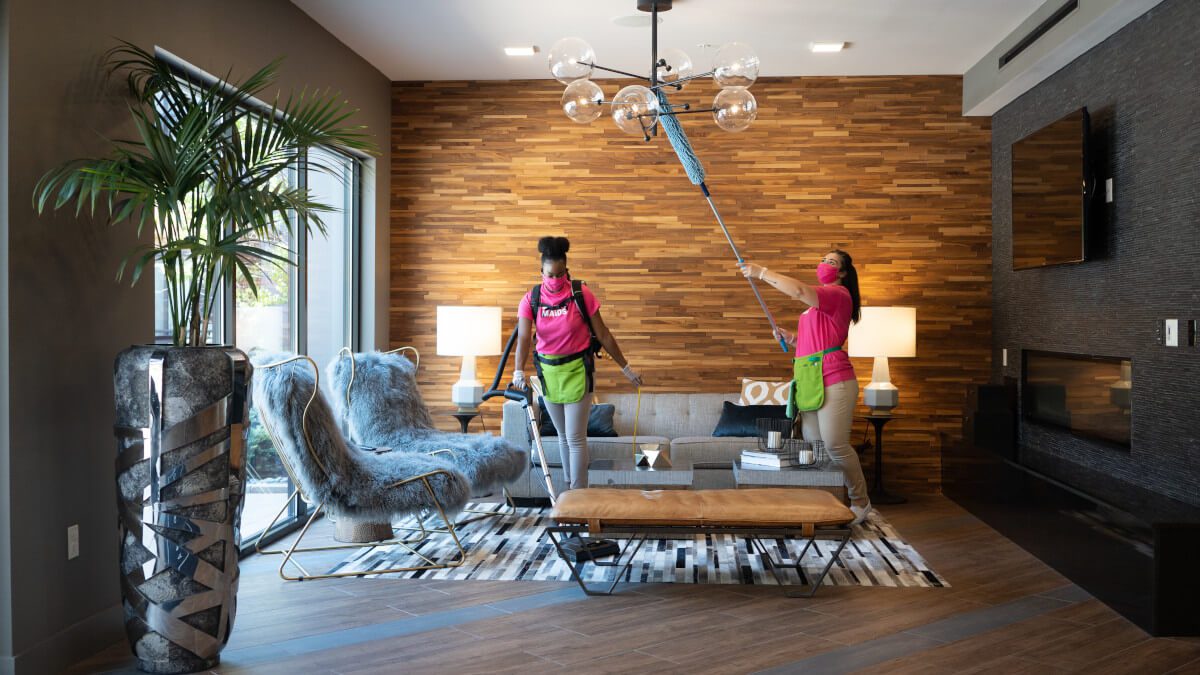 Here's what sets us apart

Safe green cleaning
The cleaning products we use are perfectly safe for your children, pets, and the planet. Your health is one of our primary concerns.
Trustworthy cleaners
Our team consists exclusively of skilled, dependable, and trustworthy move out/move in cleaning professionals.
Effortless hiring
Use our user-friendly online booking platform to schedule our convenient services with minimal hassle. It takes only a couple of clicks!
Consistent quality
At Better Life Maids, we work hard to perfect our services in St. Louis to make you happy. Count on us to bring excellence each time.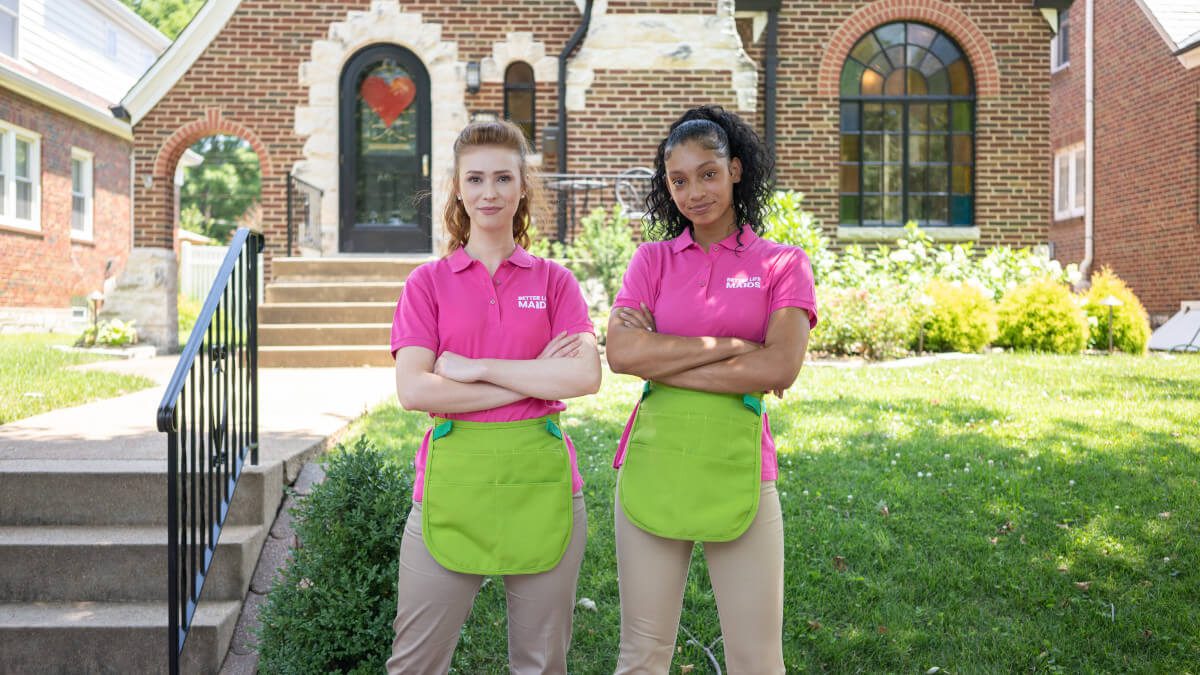 Enjoy green move in/move out cleaning in St. Louis
We can help minimize the hassle on your moving day, whether you're moving to Kirkwood or relocating from University City. Here's how we can help: 
More time to spend with family 

Reduce the stress of moving and relax 

Guaranteed quality with each clean 

Eco-friendly products safe for your family and pets  

Highly detailed yet efficient services 
If you need a reliable and convenient move out/move in service in Clayton, Webster Groves, Maplewood, Richmond Heights, or any other neighborhood in St. Louis, make sure to contact us at Better Life Maids.
HOW OUR CUSTOMERS FEEL ABOUT OUR SERVICES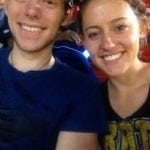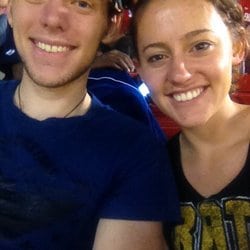 Olivia and her team were awesome! They were friendly and cheerful and did a great job with cleaning my house; they even wiped down the inside of my fridge (the job I hate the most). Thanks ladies!
Katie K.
Yelp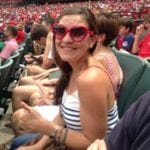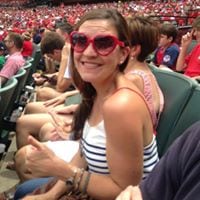 I had such a great first experience with Better Life Maids. They were on time, friendly, efficient and stayed within the cleaning time frame. They cleaned parts of my house I didn't know could be clean! I also appreciate the eco-friendliness and that my house smelled clean without being overpowering. It was worth every penny and I will be calling again soon- I'm hooked. Brandy was amazing and I appreciate her professionalism. Katie was so accommodating on the phone too. Overall very positive. Thanks so much!
Abby L.
Facebook

They were excellent! Our house looks spotless. And for the price it was well worth it. All the cleaners were courteous and nice and they made sure we were comfortable with what they were cleaning. I will definitely be utilizing their services again.
Christina S.
Google
A MAID SERVICE EXPERIENCE SECOND TO NONE

FREQUENTLY ASKED QUESTIONS

Although your new home was probably cleaned by the seller, thoroughly cleaning it again can't hurt. After all, you can never know how well somebody else cleaned it, so why risk it? Most people choose to hire professional move in cleaning services when relocating into a home in St. Louis and its surroundings. At Better Life Maids, we can provide you with an efficient yet comprehensive service to help you start a new chapter in your life in a healthy and fresh home.
The exact cost of your move in cleaning service can vary. The main factors that may influence the cost may include the company you hire and the size and condition of your home in Kirkwood, Clayton, or University City. 
If you choose Better Life Maids, you'll get to enjoy transparent and fair rates for all of our services in St. Louis and the surrounding neighborhoods. Reach out and get an estimate for your move in cleaning now!
Moving out of a home in Maplewood or Webster Groves? If so, you'll probably have to make the place shine to impress potential buyers or get your deposit back in full. Hiring move out cleaning professionals is the easiest and most effective way to achieve this, as this type of service requires a somewhat specialized in-depth approach. It usually includes many of the same tasks as regular deep cleaning but offers a variety of additional services that bring an extra level of cleanliness. 
For instance, at Better Life Maids, we recommend additional items such as tackling the interior of all appliances, the interior of cabinets and closet shelving, and cleaning of interior windows.
The time it takes professional cleaners to clean your former home in St. Louis will depend primarily on its condition and size. The duration of your move out cleaning can also be affected by any extra services you may choose. Overall, this type of service tends to be quite detailed and comprehensive, which is why it typically takes several hours to complete.
The last days of a big move can be incredibly stressful. Leave your move out or move in cleaning to Better Life Maids so you can focus on more important things. This type of cleaning requires a lot of time and labor to do right, so delegating it to our experienced and trained experts is by far the best path to take. 
We are at your service across the St. Louis area, offering high-quality move in/move out services in Kirkwood, University City, Richmond Heights, Clayton, Maplewood, and Webster Groves.  You can count on our team for other services, including:


We can help you whether you're moving into a home near Laumeier Sculpture Park or moving out of a house close to St. Louis Zoo. Contact us now to learn more about our services.