Time-Saving House Cleaning Services in Maplewood
We bring you a maid service designed to enhance your quality of life in St. Louis. House cleaning for health and safety is the heart of what we do at Better Life Maids.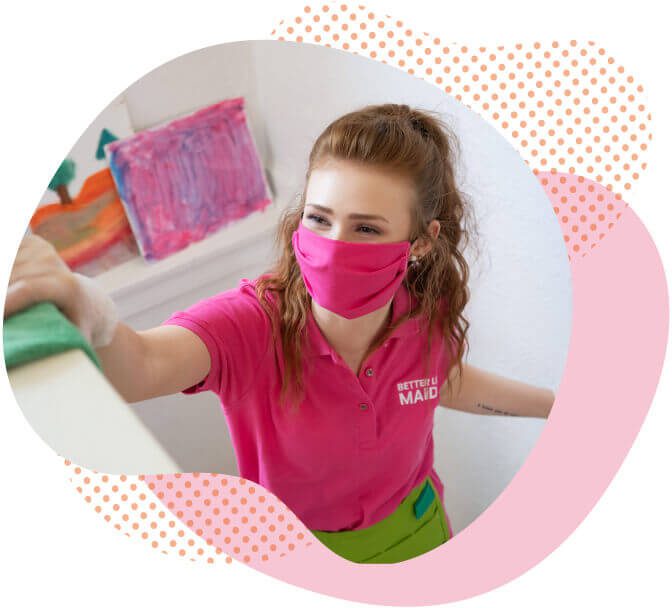 Outsource your house cleaning to us
At Better Life Maids of St. Louis, we are fully focused on giving all our valued customers a detail-oriented service that focuses on their exact needs and requirements. We came to be one of Maplewood's most prominent house cleaning companies by offering consistent quality of service and by adopting eco-friendly practices that ensure your family's safety and health. Our maid service will give your home a top-to-bottom scrub-down. All you have to do is give us a call!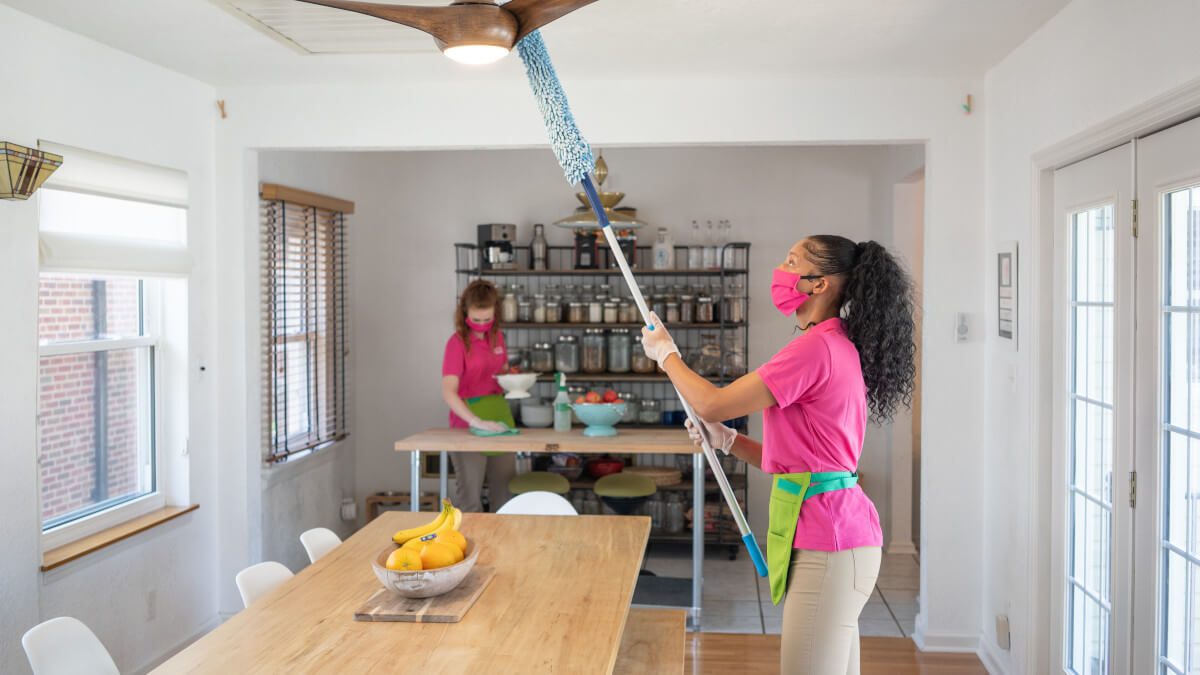 We're the preferred house cleaners in Maplewood
Our company culture rests on the ideals of hard work that provides excellent results, honesty towards our customers, and professional integrity that ensures transparency. We uphold these virtues by employing only the most trustworthy and dedicated house cleaners. Our maid service consists of professionals who have successfully completed our meticulous screening and detailed interviewing process. We are the company you can trust.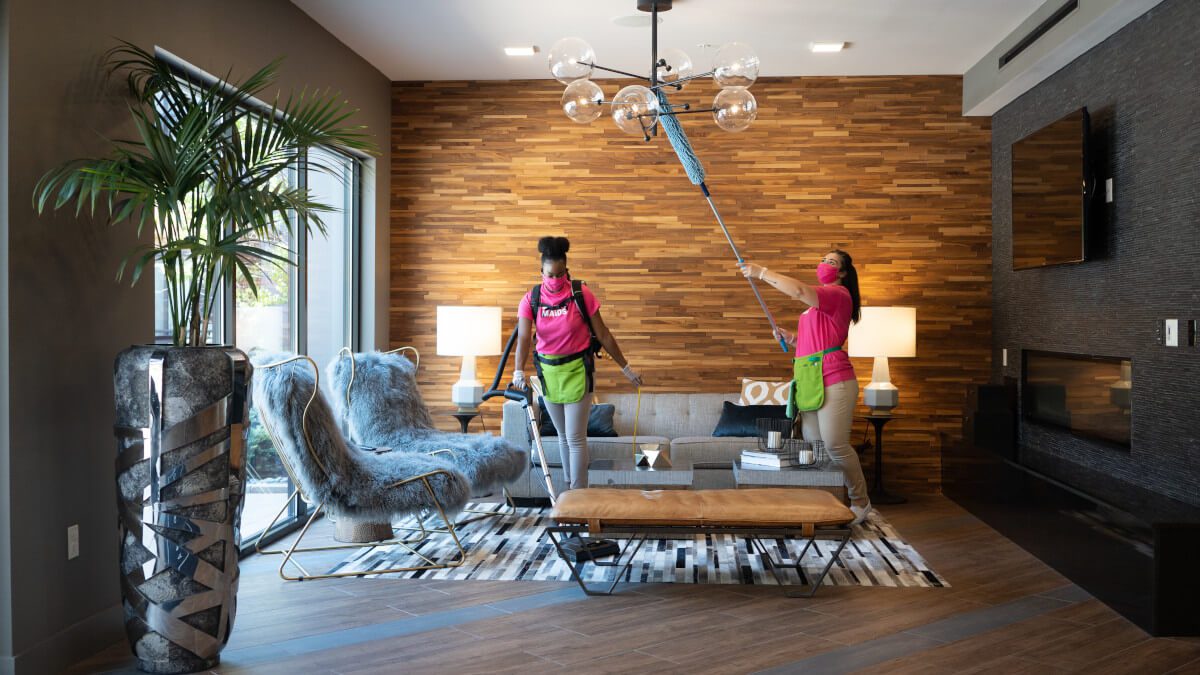 Our approach to cleaning separates us from the competition

Safe service
Our house cleaners use only the most modern and healthy products that are safe for your family.
Qualified experts
We only welcome the most experienced, skilled, and trustworthy cleaners into our team.
Fast booking
We have designed a quick and easy system for booking our expert maid service in Maplewood.
Maximum quality
We focus on providing our customers a constantly high level of service during every single appointment.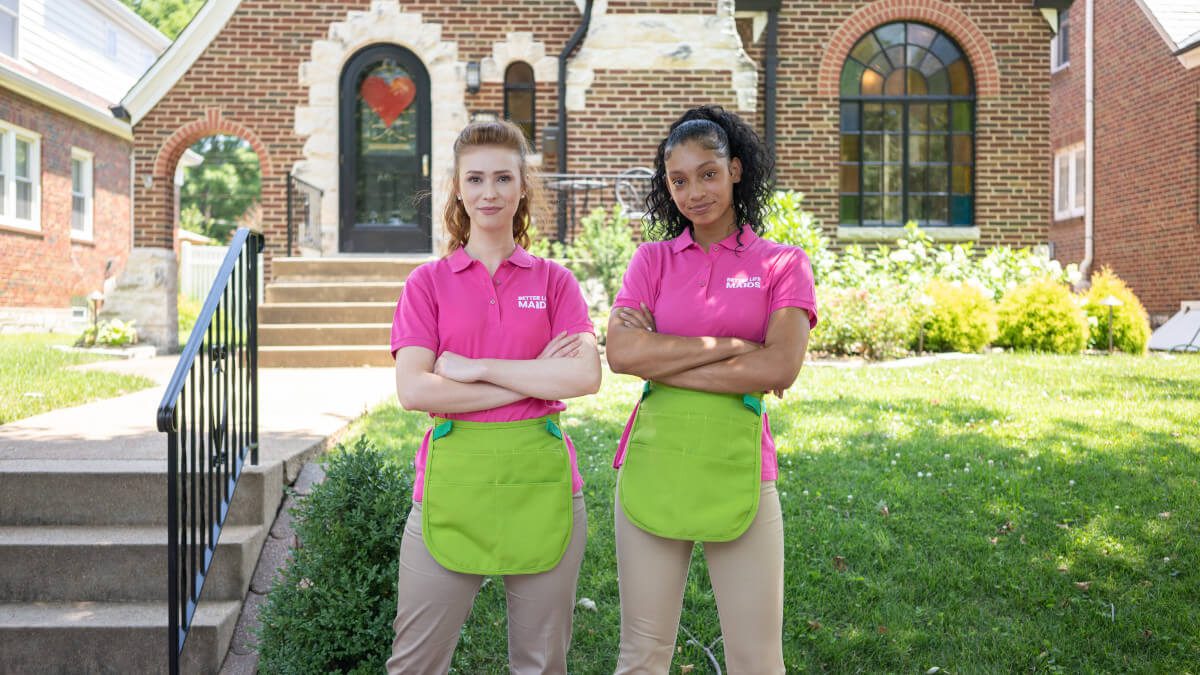 Our business prioritizes safe green practices
Better Life Maids has designed a unique business philosophy that relies on eco-friendly products and practices to achieve the following benefits: 
A green approach to cleaning is safe for your entire family.

Eco-friendly products drastically improve your indoor air quality. 

Our methods minimize the carbon footprint of your home. 

We only use advanced products that are biodegradable, low-allergenic, and non-toxic.

Our products are just as efficient as standard chemical cleaners. 
We are a maid service that uses green methods and supplies to ensure your home in Maplewood is not only clean, but also safe.
HOW OUR CUSTOMERS FEEL ABOUT OUR SERVICES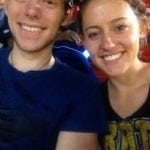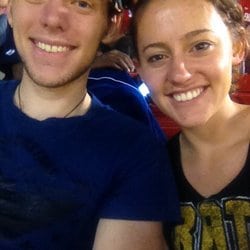 Olivia and her team were awesome! They were friendly and cheerful and did a great job with cleaning my house; they even wiped down the inside of my fridge (the job I hate the most). Thanks ladies!
Katie K.
Yelp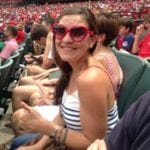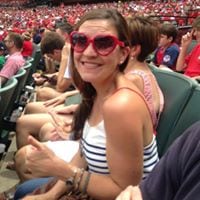 I had such a great first experience with Better Life Maids. They were on time, friendly, efficient and stayed within the cleaning time frame. They cleaned parts of my house I didn't know could be clean! I also appreciate the eco-friendliness and that my house smelled clean without being overpowering. It was worth every penny and I will be calling again soon- I'm hooked. Brandy was amazing and I appreciate her professionalism. Katie was so accommodating on the phone too. Overall very positive. Thanks so much!
Abby L.
Facebook

They were excellent! Our house looks spotless. And for the price it was well worth it. All the cleaners were courteous and nice and they made sure we were comfortable with what they were cleaning. I will definitely be utilizing their services again.
Christina S.
Google
A MAID SERVICE EXPERIENCE SECOND TO NONE

FREQUENTLY ASKED QUESTIONS

Yes, hiring a reputable house cleaning service in Maplewood such as Better Life Maids of St. Louis is something you should definitely try at least once. When you decide to hire us, you will experience the following benefits: 
Your home will be clean without you lifting a finger. 

You will have more free time to spend with your family and loved ones.

You can enjoy different activities you never had time for.

You will save money on supplies. 

Your home will become a healthier place.
Your cleaner should adequately handle those tasks that you requested as part of the service. On the other hand, if you hire Better Life Maids of St. Louis, Maplewood's prominent house cleaning company, and book a basic clean, our cleaner will: 
Perform general dusting

Remove cobwebs around your home

Wipe the surfaces in your bathroom and your kitchen

Vacuum all your carpets and rugs

Mop all your floors
The duration of a house cleaning service in Maplewood depends on various factors, which range from the size of your home to its current state and the type of maid service you hire. In order to receive an estimate of how long it would take the professionals to clean your home, contact us and give us the necessary information. We'll tell you how long our cleaners will take.
The hourly rate for a maid service varies according to the type of service and the provider of the service. In order to receive an accurate cost estimate, reach out to Better Life Maids and we'll tell you how much our services will cost. Give us a call today!
Better Life Maids of St. Louis offers detail-oriented house cleaning services to local residents. We are your dedicated and dependable house cleaners who are here to make your daily life easier. We have the skills and the experience to make your home sparkle. It doesn't matter if you live near Deer Creek Park or closer to the Gateway Arch. Just give us your address and we'll be there.
Also, you can count on us if you live in areas close to Maplewood as well. We offer expertise-based maid services in Clayton, provide comprehensive house cleaning services across Richmond Heights, and serve the surrounding neighborhoods too. All you have to do is give us a call or schedule an appointment online. Everything else is up to us.