Popular Residential Cleaning Service in Chesterfield, MO
Rely on our conscientious and detail-oriented maids to give your home the makeover that it needs and deserves. With tried-and-true methods, modern equipment, and green cleaning supplies, you can rest assured that your place will be pristine in no time.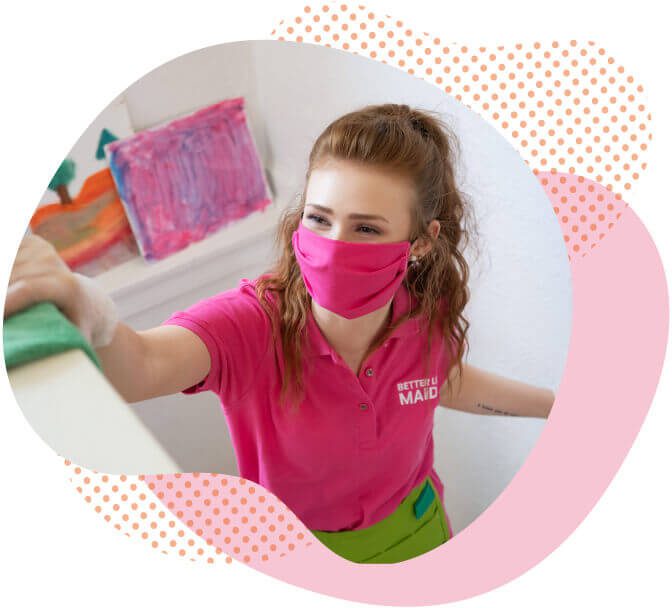 Our team will make your home the best version of itself
Better Life is Chesterfield's leading provider of top-grade, comprehensive cleaning services for houses. Our experts use proven methods and environmentally friendly supplies to make your home a better place to live in. Whether you need a swift move-in or move-out cleaning, detailed deep cleaning, or recurring appointments, you can rely on our trained and vetted professionals to make your home healthy and aesthetically pleasing.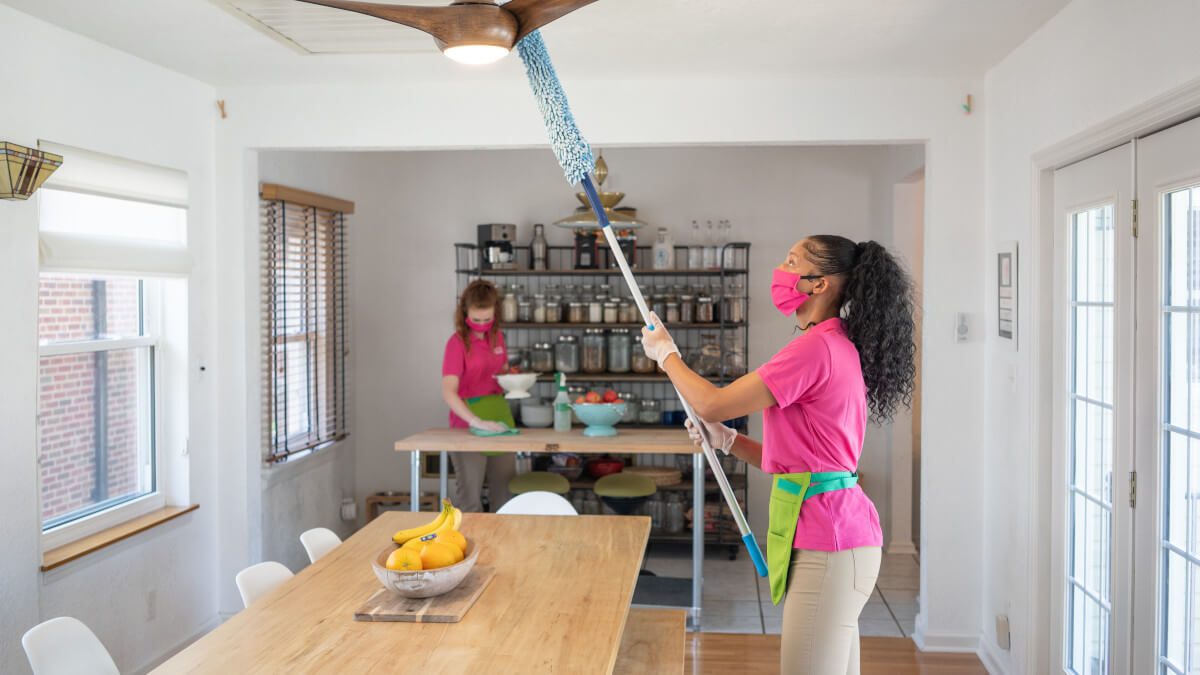 Excellence-oriented house cleaning services in Chesterfield
As a company that prioritizes our customers' safety and satisfaction, we put a great deal of importance on our maid team's composition. Every member of our collective goes through a thorough background check, for your peace of mind. Additionally, we put all our new crew members through an extensive, certified training procedure, to ensure they can consistently deliver results that are in line with exacting industry standards and your high expectations.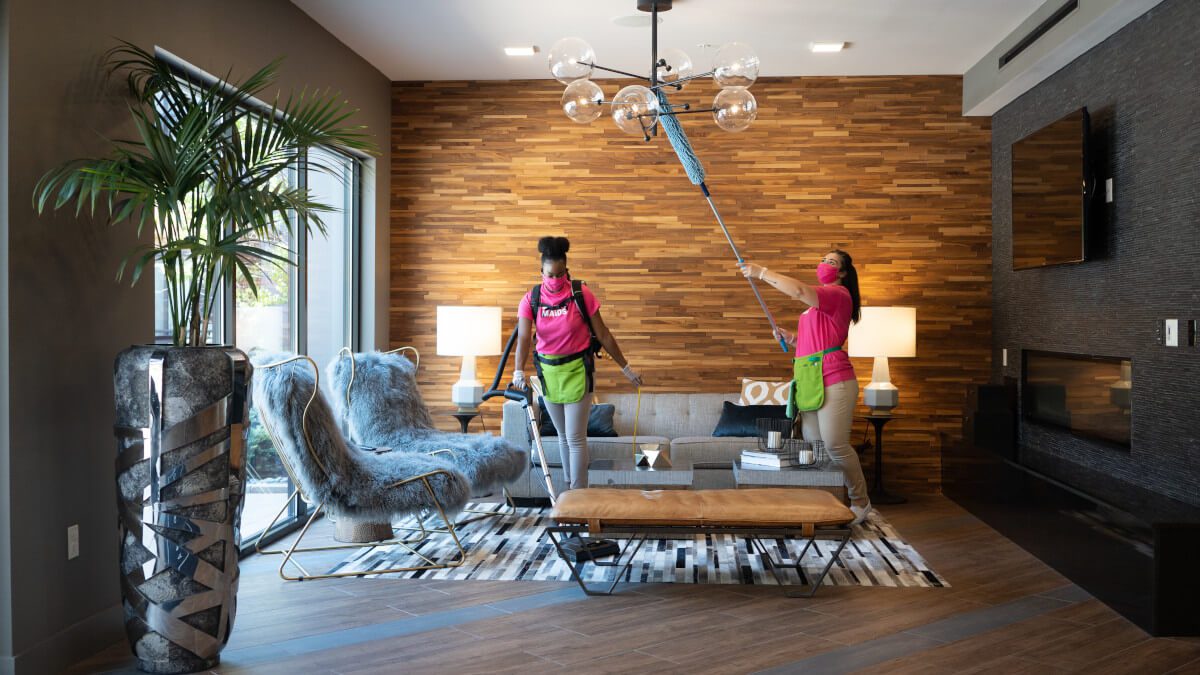 What puts our residential cleaning services a notch above the competition

Green Cleaning
Our maids use eco-friendly supplies and products to ensure the safety of all occupants while maintaining high service quality.
Vetted Pros
Every member of our team underwent a stringent screening process to ensure they can deliver service of the highest standard.
Easy Booking
Our intuitive and user-friendly booking system allows you to schedule your appointment in a matter of minutes, with only a few clicks/taps.
Utmost dedication
Proven methodologies and time-tested techniques allow us to consistently provide excellent results that meet and exceed your expectations.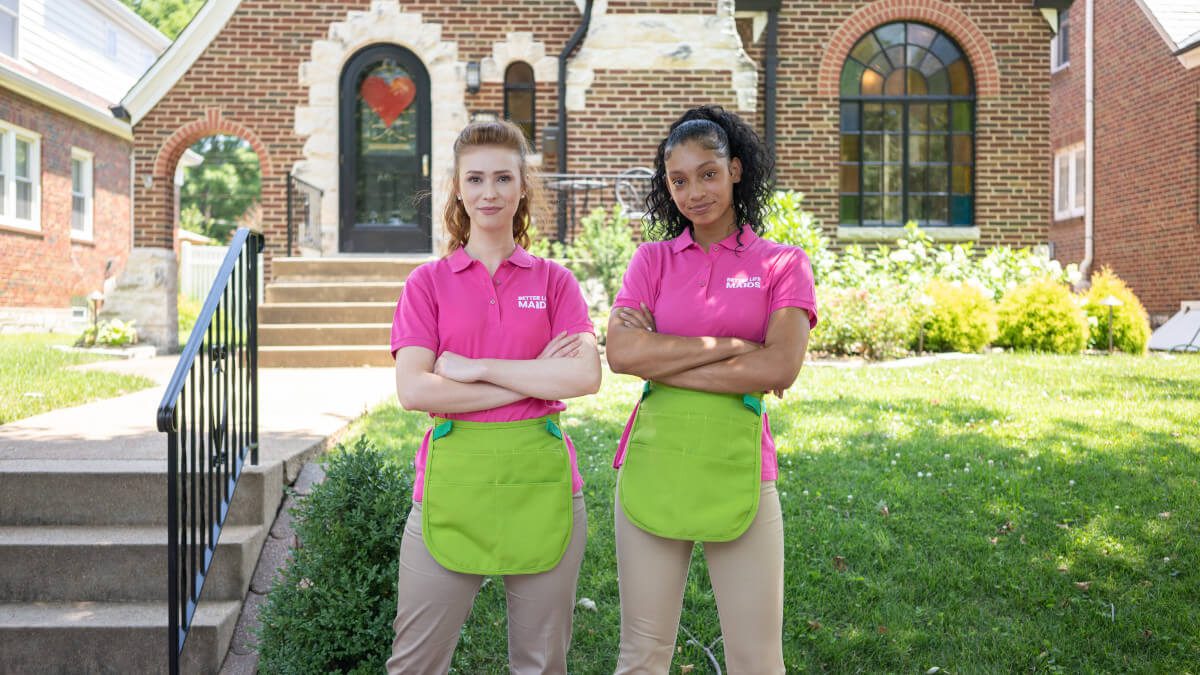 Efficiency and effectiveness without any downsides
Enjoy an array of advantages that come with green cleaning products we use:
Safe for the health of the entire family, including pets;
Industrial-grade cleaning strength without harsh chemicals;
Extend the life of your household items;
Improved air quality;
Free from allergens and irritants.
Relying on our trained maids means reaping all the benefits of a clean home with no downsides.
See what our satisfied clients have to say about us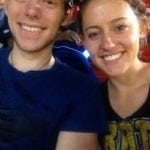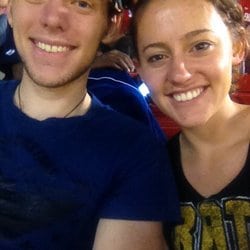 Olivia and her team were awesome! They were friendly and cheerful and did a great job with cleaning my house; they even wiped down the inside of my fridge (the job I hate the most). Thanks ladies!
Katie K.
Yelp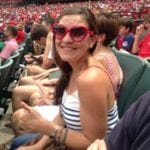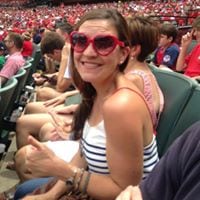 I had such a great first experience with Better Life Maids. They were on time, friendly, efficient and stayed within the cleaning time frame. They cleaned parts of my house I didn't know could be clean! I also appreciate the eco-friendliness and that my house smelled clean without being overpowering. It was worth every penny and I will be calling again soon- I'm hooked. Brandy was amazing and I appreciate her professionalism. Katie was so accommodating on the phone too. Overall very positive. Thanks so much!
Abby L.
Facebook

They were excellent! Our house looks spotless. And for the price it was well worth it. All the cleaners were courteous and nice and they made sure we were comfortable with what they were cleaning. I will definitely be utilizing their services again.
Christina S.
Google
A MAID SERVICE EXPERIENCE SECOND TO NONE

FREQUENTLY ASKED QUESTIONS

This refers to the process of thoroughly tidying up and maintaining any type of living space, be it a home, apartment, condominium, etc. Typically, the process entails cleaning every area of your Chesterfield household, including bathrooms, bedrooms, kitchens, living rooms, and other common quarters.
The two terms are often used interchangeably. However, there are several subtle differences between them, most notably in the scope of services they provide.
Maids are typically responsible for basic household tasks, such as decluttering, washing dishes, changing linens, etc. As such, they are most commonly hired by smaller households and, often on a part-time basis.
Housekeepers, however, may be responsible for more comprehensive cleaning service and house maintenance, including things such as smaller repairs or coordinating other cleaners and/or maids. For these reasons, they are commonly hired by larger households or companies and often on a full-time basis.
In general, what the move-in cleaning Chesterfield companies provide is a form of deep cleaning, that entails a range of activities to make a home habitable immediately after relocation, including:
Mopping and vacuuming floors;
Sprucing up and sanitizing kitchen and bathroom surfaces;
Dusting high and low;
Removing cobwebs and debris;
Wiping down the interior and exterior of furnishings and kitchen appliances.
The full checklist may vary from company to company, which is why you should contact your company of choice for a comprehensive breakdown.
The amount of cleaning you should do when moving out depends on the state of the property when you moved in and any specific requirements, as outlined in your lease. These may include:
Dusting;
Wiping all surfaces;
Cleaning the kitchen and bathroom;
Mopping/vacuuming the floors;
Taking out the trash.