Reliable Residential Cleaning Services in St. Peters, MO
Count on Better Life Maids to render a higher quality of maid service across St. Charles and other nearby areas. We'll get your home fresh and healthy for you and your family.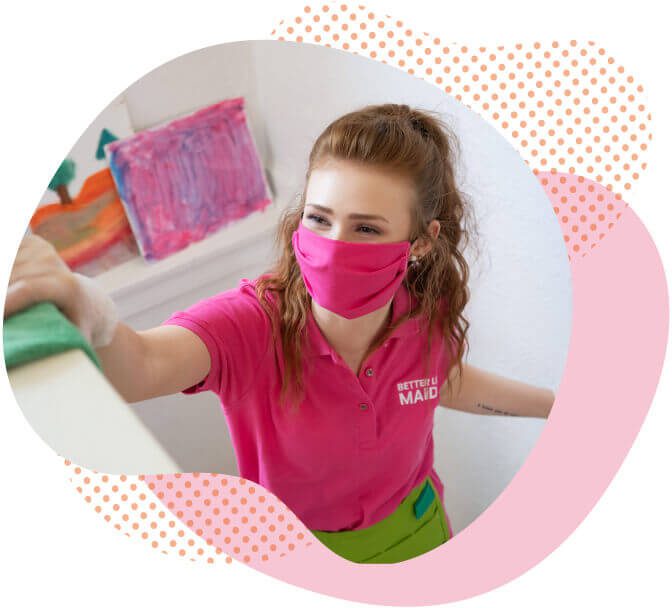 Entrust your house cleaning to our professionals
Let us take care of your chores with the highest level of expertise and care. We have been helping homeowners in St. Peters and beyond focus on other things while we handle the tidying up. Our maid services are backed by years of experience, numerous happy clients, an eco-friendly approach, and attention to detail. Whatever your home needs, our seasoned team is up to the challenge.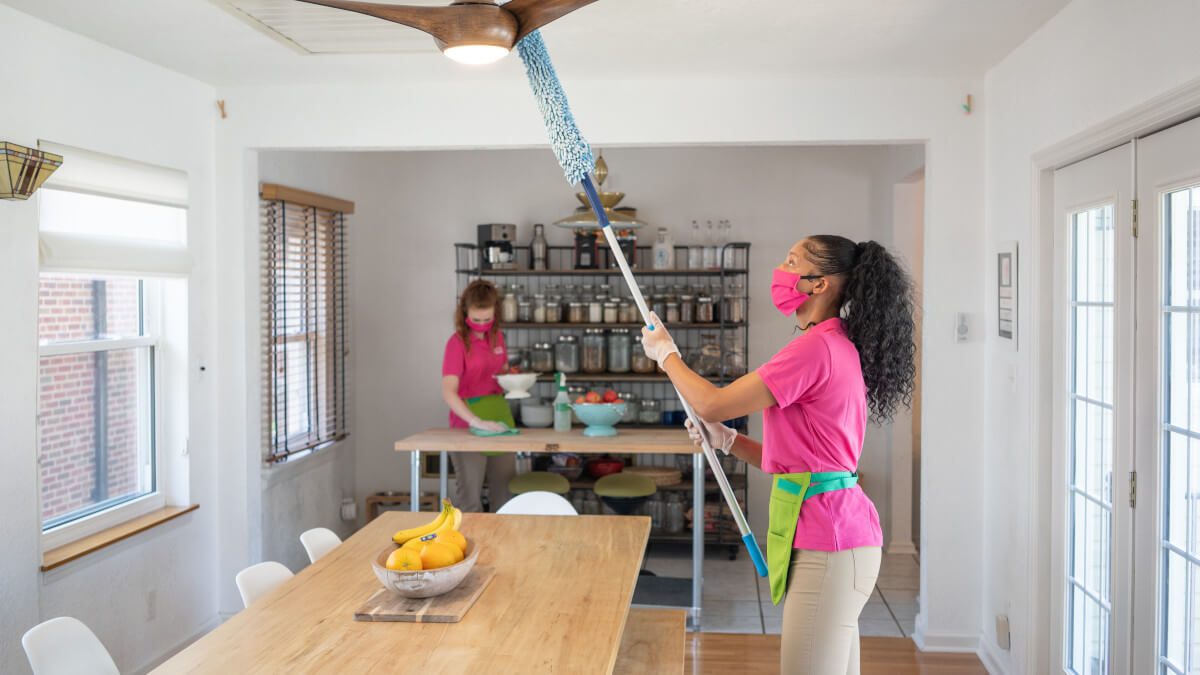 Trustworthy house cleaning services in St. Peters
At Better Life Maids, we carefully pick the professionals that will join our trusted team. Each employee is a skilled and experienced technician that has gone through detailed checks, screening processes, and training. You can rest assured your home is in good hands when our crew is taking care of it. From standard house maintenance to move-in/move-out cleaning, we do our best and ensure your satisfaction.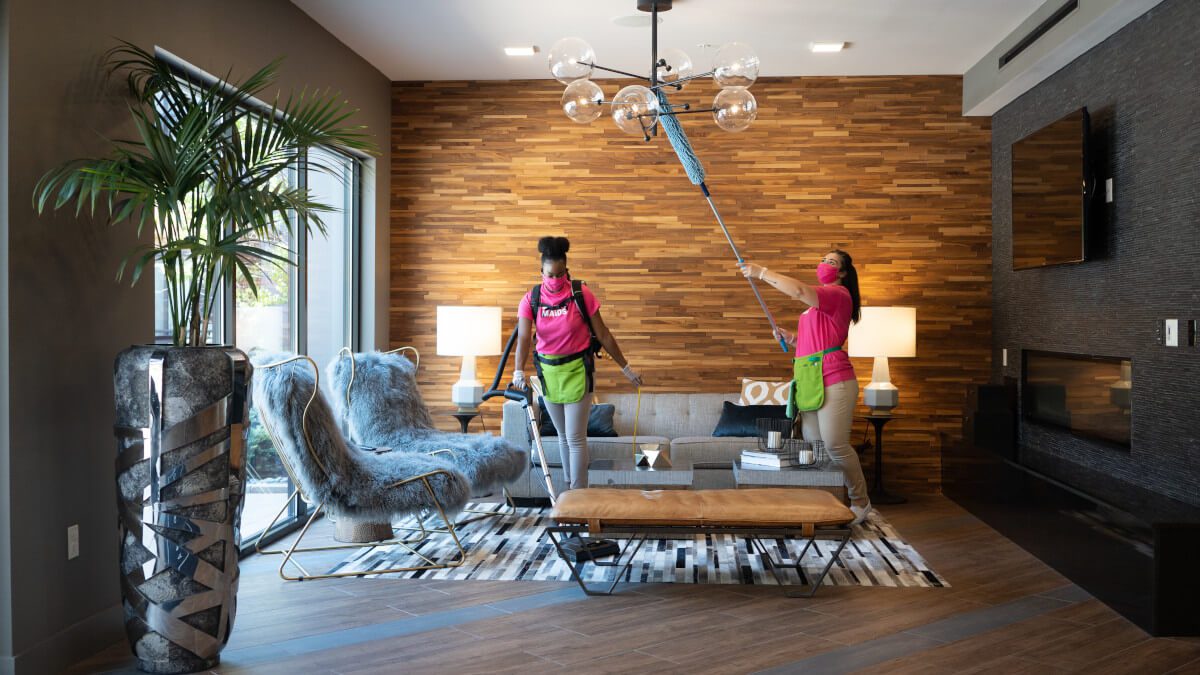 What makes our maid services stand out

Safe & healthy
Our priority is your satisfaction as well as your safety, which is why we use products that are both eco-friendly and effective.
Expert team
Each member of our team is highly trained, skilled, and experienced to provide the same level of expertise with each cleaning.
Quick booking
Our fast-tracked booking system lets you schedule an appointment in St. Peters & beyond quickly and easily.
Dependable service
Our time-tested approach to house cleaning lets us provide consistent results our clients are happy with.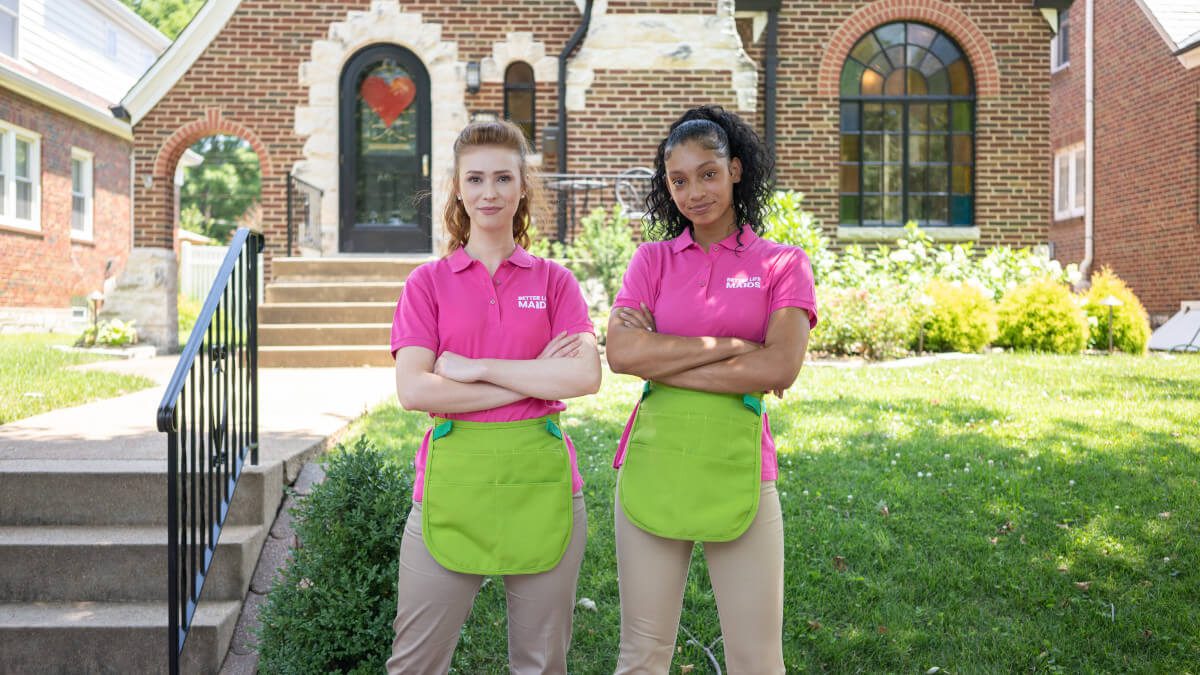 Professional green cleaning services in St. Peters
Our company's eco-friendly approach to house cleaning comes with many perks, including:
Safe and healthy environment for your whole family, pets, and guests
Better air quality starting with the first appointment
Minimized carbon footprint thanks to quality equipment
Biodegradable products that are free from harsh chemicals
The same efficiency of traditional cleaners with more safety
You can rely on our team to ensure your home is sparkling clean and fresh in no time.
Check out our clients' impressions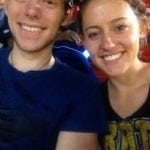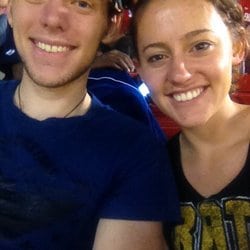 Olivia and her team were awesome! They were friendly and cheerful and did a great job with cleaning my house; they even wiped down the inside of my fridge (the job I hate the most). Thanks ladies!
Katie K.
Yelp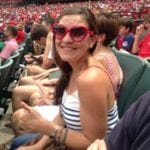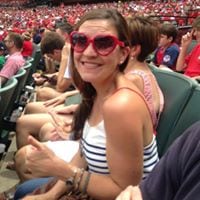 I had such a great first experience with Better Life Maids. They were on time, friendly, efficient and stayed within the cleaning time frame. They cleaned parts of my house I didn't know could be clean! I also appreciate the eco-friendliness and that my house smelled clean without being overpowering. It was worth every penny and I will be calling again soon- I'm hooked. Brandy was amazing and I appreciate her professionalism. Katie was so accommodating on the phone too. Overall very positive. Thanks so much!
Abby L.
Facebook

They were excellent! Our house looks spotless. And for the price it was well worth it. All the cleaners were courteous and nice and they made sure we were comfortable with what they were cleaning. I will definitely be utilizing their services again.
Christina S.
Google
A MAID SERVICE EXPERIENCE SECOND TO NONE

FREQUENTLY ASKED QUESTIONS

The final cost of a residential cleaning service in St. Peters depends on different factors, such as the size of the home and the type of service you book. It's best to give us a call and ask for an estimate based on your specific situation. We'll give you a precise quote right away.
A move-out clean-up typically consists of the following:
Dusting
Wiping kitchen appliances
Cleaning cabinets and countertops
Disinfecting toilets
Scrubbing the bathtub and shower
Vacuuming and mopping all floors
If you want to make sure your relocation transpires smoothly, hiring an expert move-in cleaning service is a good idea. You'll have more time to focus on other aspects of the move while professionals disinfect, sanitize, and tidy up your new living space in St. Peters.
The exact time necessary to perform a professional residential maid service depends on its size, condition, your requests, and other factors. We'd be happy to learn about your home in St. Peters and give you a more precise time estimate.