Green Cleaning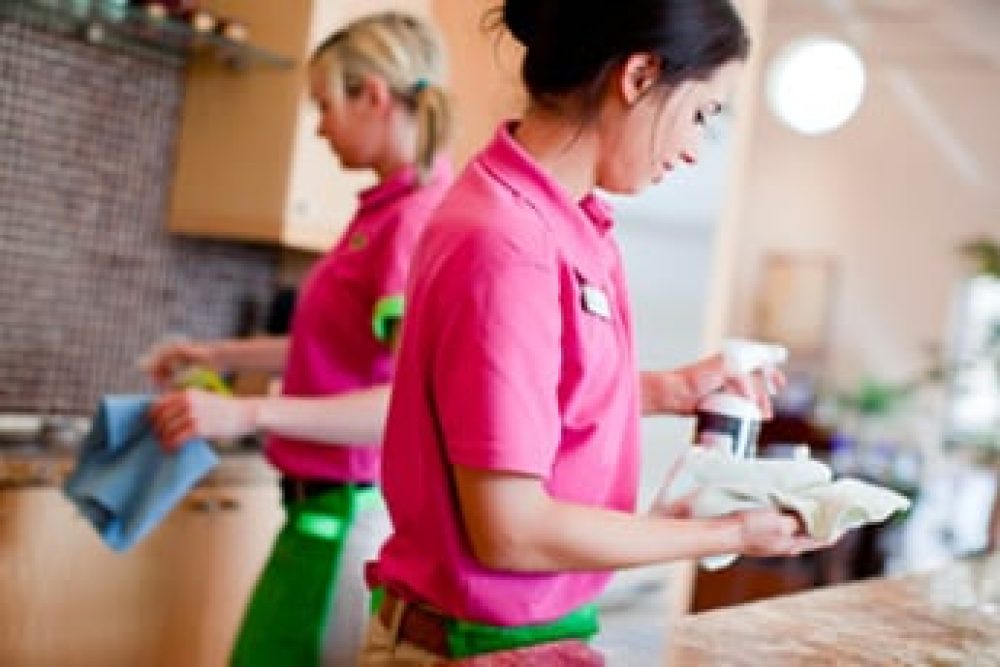 GREEN CLEANING SERVICES FOR PEOPLE, PETS, & THE PLANET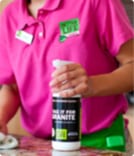 PRODUCTS
We use the safest, most effective cleaning products available. Our main products are generated using salt, water, and electricity to produce a diluted Hypochlorous Acid for light cleaning and disinfection. And a diluted Sodium Hydroxide that is great for general-purpose cleaning and is safe and effective. We use Better Life specialty products like "Even The Kitchen Sink" all-natural scrubber or other special abrasives like Bar Keeper's friend. We look at the effectiveness, safety, and environmental impact of every product we choose.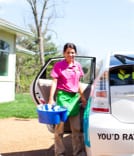 PROCESSES
We implement processes that are second to none as part of our green cleaning services. Our processes include zero paper waste in our cleaning, water management and protection, 5 stage HEPA filtration vacuums, optimized routes and electrified vehicles for a smaller carbon footprint, and much more.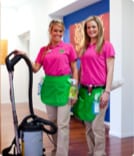 PEOPLE
People really make the difference when developing a green cleaning program. We train all of our Better Life Maids on the importance of the proper use of all of the Better Life products, cleaning processes, and best environmental practices. We know that all of this makes a difference in the quality of the cleaning you receive.
Should you need us for other tasks, our pros are available for: