Expert Residential Cleaning Services in Brentwood, MO
Gain extra free time and relax in your spotless home with the help of our reliable professionals.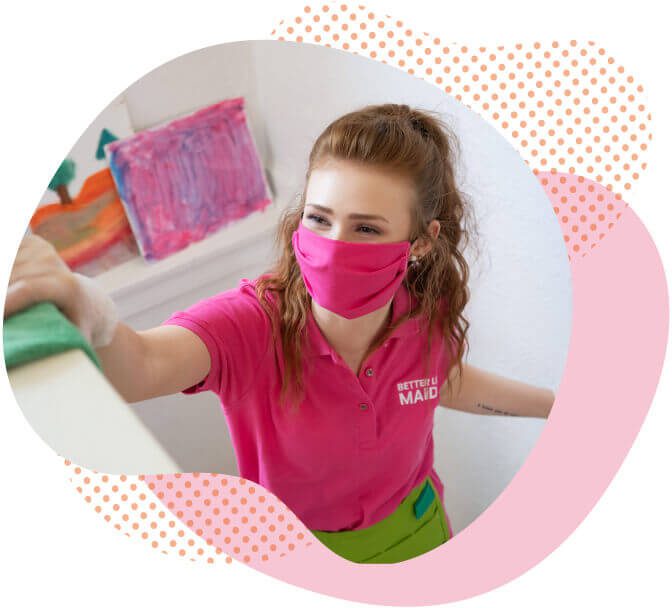 We'll take over your chores so you can enjoy your free time
We'll gladly handle your housework with the highest levels of skill and attention to detail. Many homeowners in Brentwood and across the region have put their trust in our maid services for years. We've got the necessary knowledge and experience along with time-tested eco-friendly approaches that make us one of the best. No matter what your request is, our team will do what it takes to exceed your expectations each time.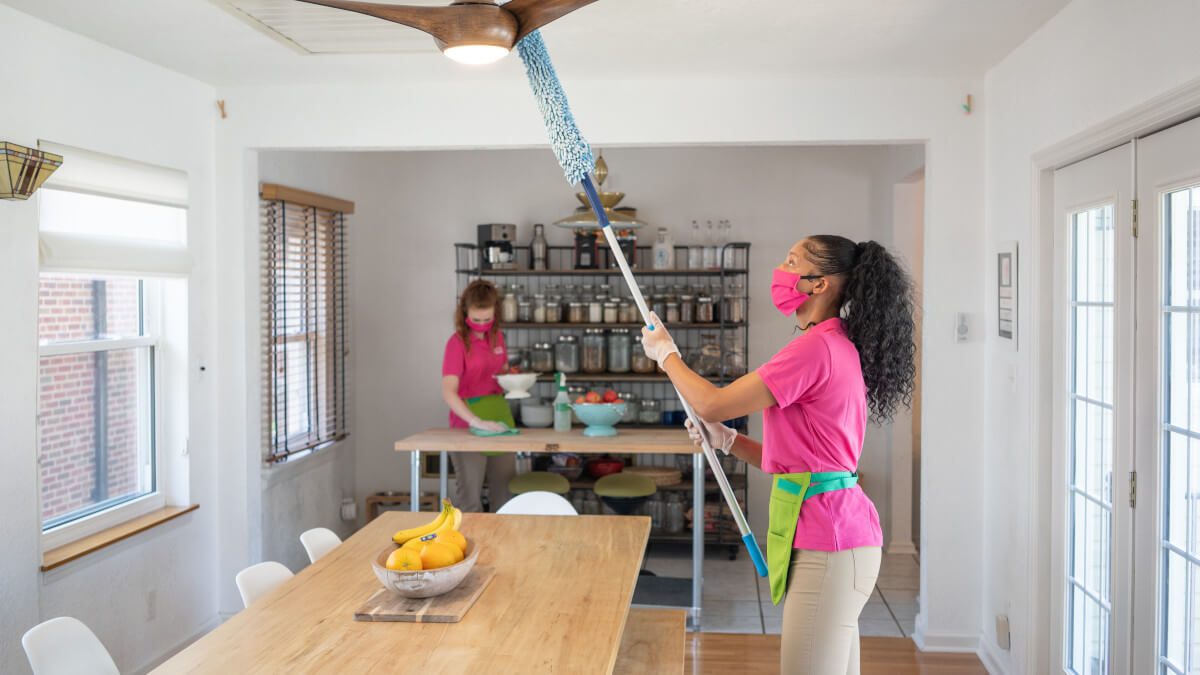 Experience reliable residential maid services in Brentwood
At our company, we value hard work and dedication to providing the best results for our clients. We only hire the most dependable and experienced technicians, carefully selected through an extensive screening process. We strive to uphold the highest standards of excellence and transparency, placing us among the most trustworthy businesses in the area. Whether you need regular upkeep or move-in/move-out cleaning, count on our expertise.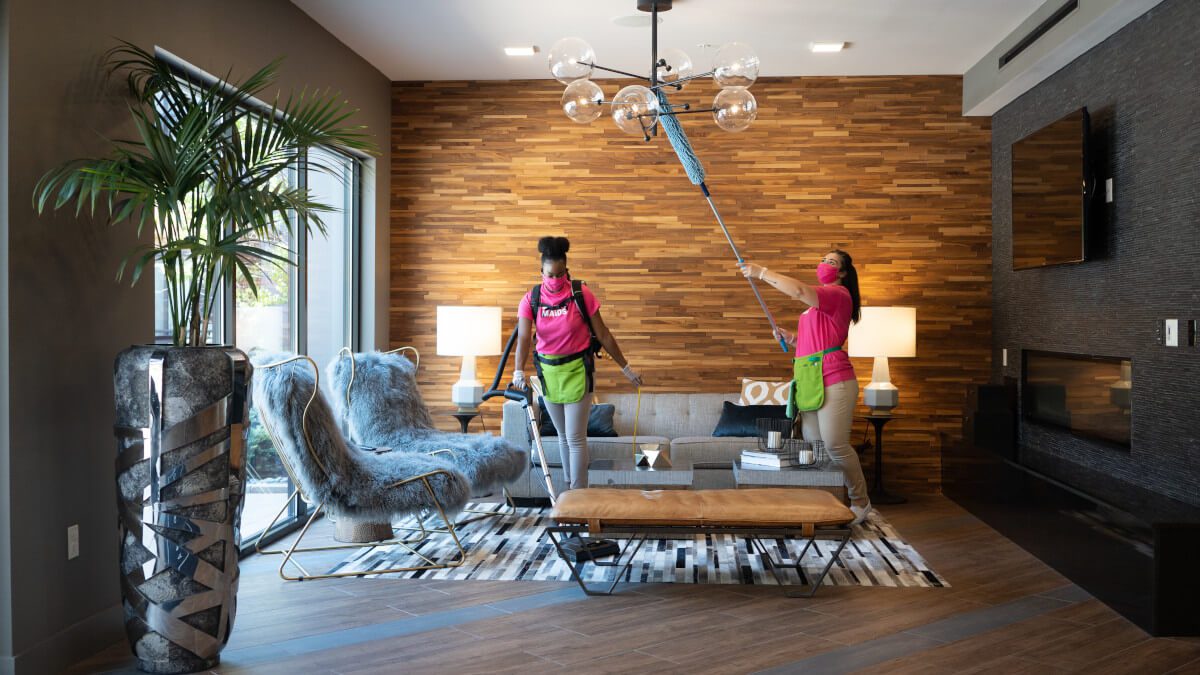 What separates us from the competition

Safe & thorough
Our professional cleaning services entail using safe and eco-friendly supplies.
Experienced pros
Our entire team consists of highly experienced and skilled technicians ready for a challenge.
Fast scheduling
We offer a streamlined booking system whenever you need assistance with chores.
Consistent quality
We provide a 100% satisfaction guarantee for each appointment you set up with us.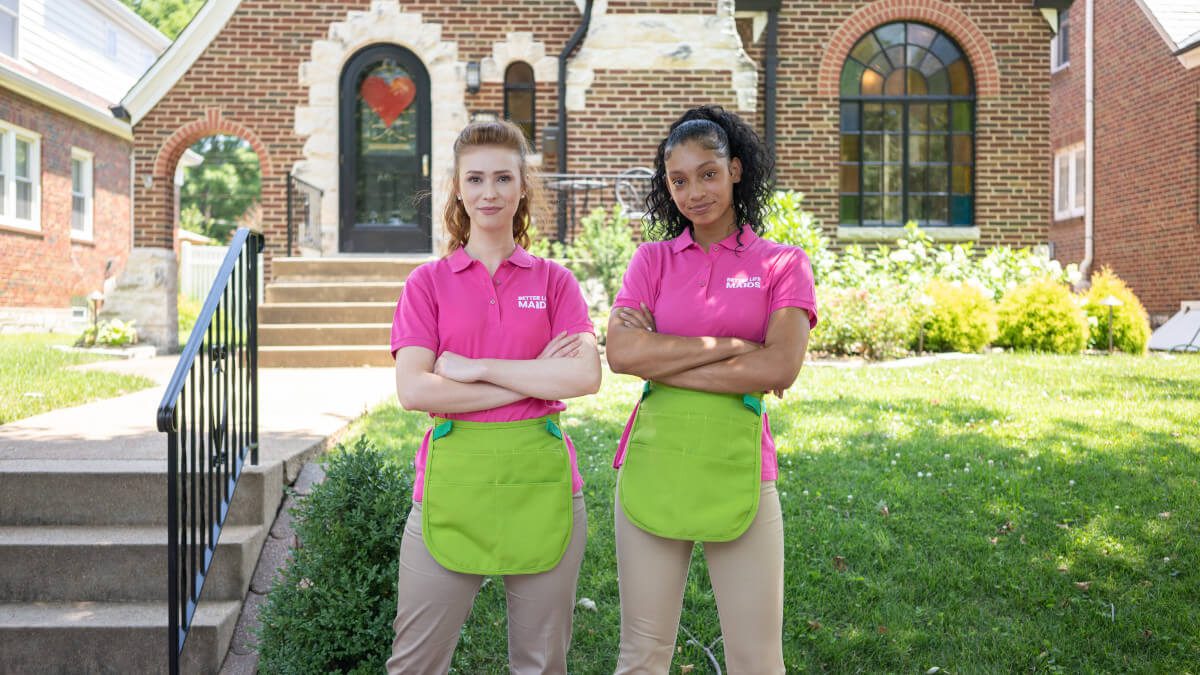 Enjoy an eco-friendly approach to housekeeping
Our green cleaning services for your house in Brentwood bring many perks, including:
Getting improved air quality
Having a safe and healthy home
Using products free from harsh chemicals
Delivering high levels of tidiness without harsh chemicals
Minimizing your carbon footprint with the help of our professional equipment
Our team always goes the extra mile to tidy up your home safely and efficiently from top to bottom.
See what our clients think of our service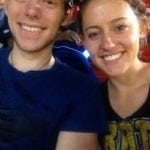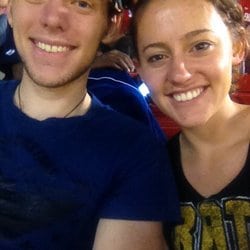 Olivia and her team were awesome! They were friendly and cheerful and did a great job with cleaning my house; they even wiped down the inside of my fridge (the job I hate the most). Thanks ladies!
Katie K.
Yelp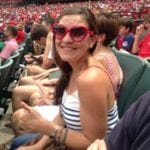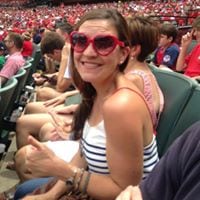 I had such a great first experience with Better Life Maids. They were on time, friendly, efficient and stayed within the cleaning time frame. They cleaned parts of my house I didn't know could be clean! I also appreciate the eco-friendliness and that my house smelled clean without being overpowering. It was worth every penny and I will be calling again soon- I'm hooked. Brandy was amazing and I appreciate her professionalism. Katie was so accommodating on the phone too. Overall very positive. Thanks so much!
Abby L.
Facebook

They were excellent! Our house looks spotless. And for the price it was well worth it. All the cleaners were courteous and nice and they made sure we were comfortable with what they were cleaning. I will definitely be utilizing their services again.
Christina S.
Google
A MAID SERVICE EXPERIENCE SECOND TO NONE

FREQUENTLY ASKED QUESTIONS

Although it's not required to tip your technician for their cleaning services, it is still a nice gesture and a wonderful way to show your appreciation for their hard work. A good rule of thumb is to tip 15-20% of the total cost, but it's ultimately up to you.
A thorough move-out clean-up is definitely recommended. Before you leave, you should ensure your soon-to-be-old home is neat and tidy. This way, you'll make sure the property is ready for its new tenants, and you'll avoid any potential deductions from your security deposit. Hiring the pros to assist you with this task is also a good idea so that you can focus on other aspects of your relocation.
How often you schedule maid services depends on your individual needs and preferences. It may also vary based on your lifestyle and budget. You might opt for weekly, bi-weekly, or monthly appointments.
The duration of an appointment varies depending on the home size, the type of clean-up, and any additional requests. Generally, it may take about two hours, but it's best to give us a call, tell us about your living space, and we'll give you a more precise answer.