Expert Pet House Cleaning Services in St. Charles & St. Louis Counties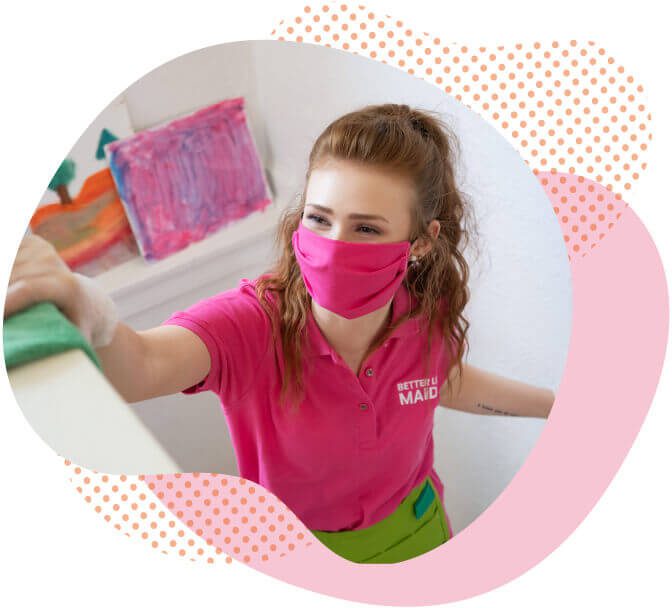 A better life for you & your furry friends
At Better Life Maids, we understand the love and joy that animals bring into your life, but we also know how they can leave behind a lot of hair, odors, and allergens. Fortunately, now you have an easy and effective way to deal with these contaminants. Our expert staff uses modern techniques along with a line of all-natural products that are non-toxic and safe for humans, animals, and the environment. Rely on our specialty pet cleaning services to make your home in the St. Louis or St. Charles Counties a better place both for you and your four-legged friends.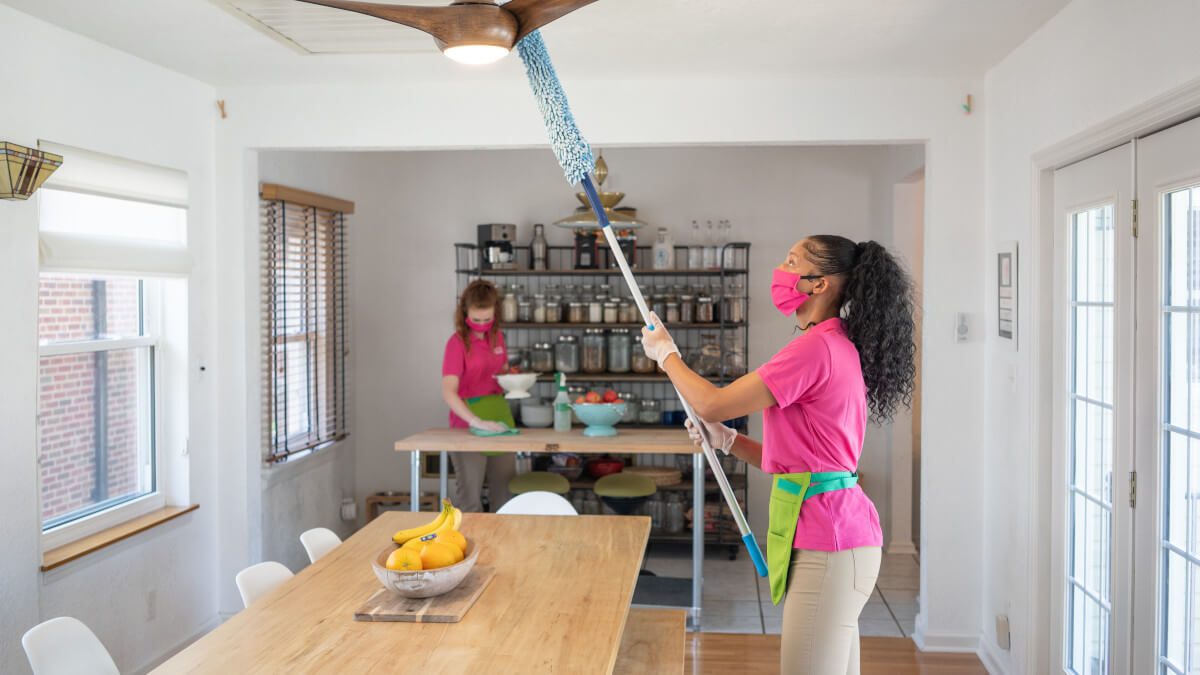 Trustworthy pros for your pet allergen cleaning needs
When you hire a pet cleaning service for your house in St. Charles or St. Louis areas, you want to make sure they are reliable individuals who have what it takes to deliver maximum value every time. For this reason, every member of our staff goes through a stringent vetting and screening process. By leaving nothing to chance, we ensure that you have a reliable team that is fully committed to your safety while being able to deliver results that are in line with your highest expectations.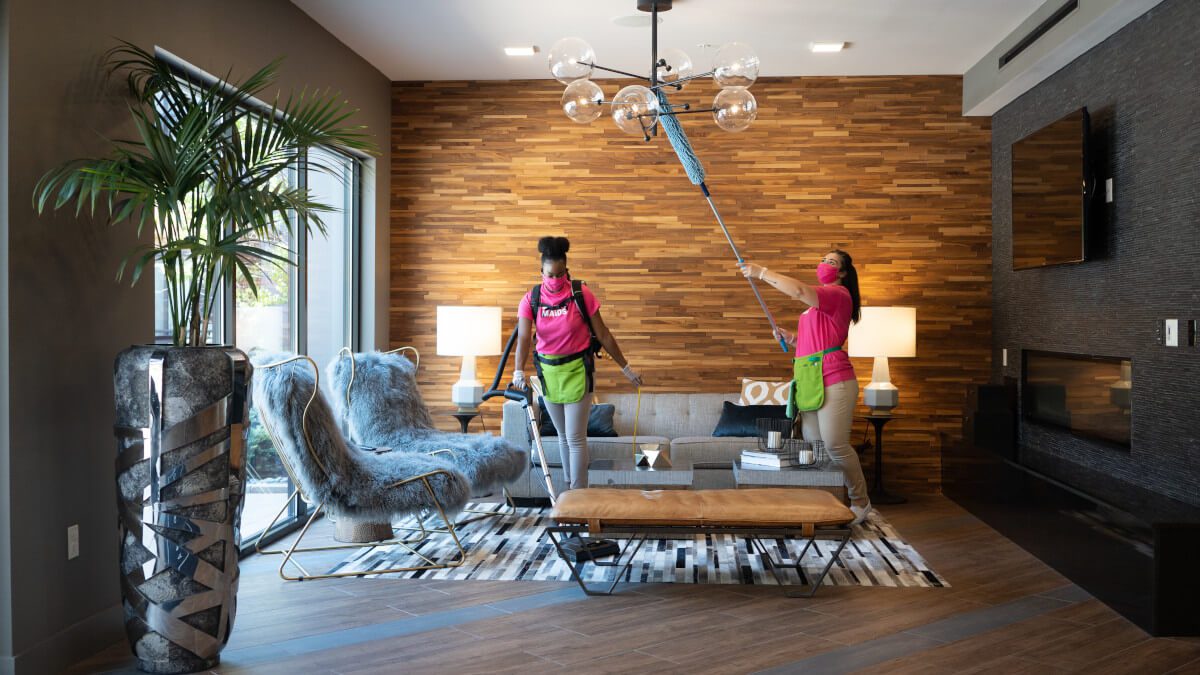 What sets us apart from the competition

Eco-friendly cleaning
The well-being of your family and pets is our primary concern, which is why we only use environmentally-friendly supplies.
Ethical cleaners
For your peace of mind, we only choose skilled, experienced, and reliable individuals to become members of our team.
Effortless booking
You can hire our pet house cleaning services for your St. Charles home with only a few clicks/taps via our online booking platform.
Consistent quality
We constantly upgrade our methods, tools, and services so as to bring top-notch results for all our clients throughout St. Louis.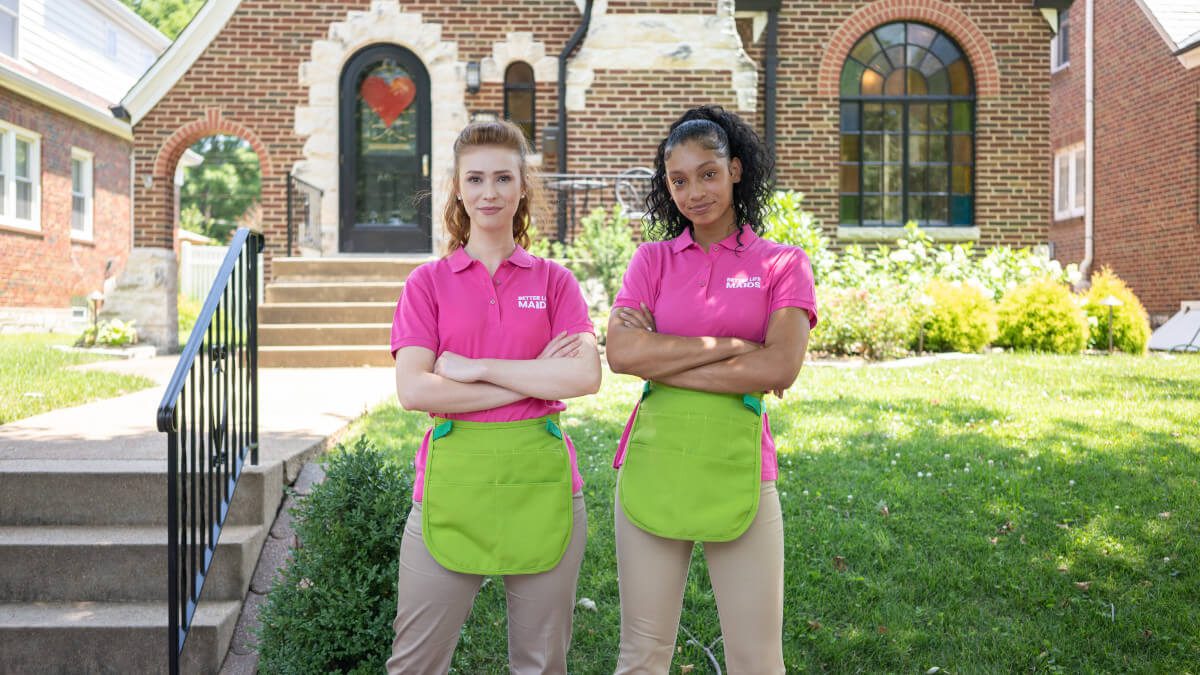 Say goodbye to pet-related allergies with our help
Keeping your home free from allergens can be quite the hassle, but only if it is you who has to do it. That's where we come in! Here are just a few benefits of hiring our team:
More free time to spend with your friends, family, and pets;
Improved air quality and reduced pet allergy symptoms;
Fresh and tidy home, free of pet stains and odors;
Prevention of buildup of pet hair, dander, and other contaminants;
Specially formulated products that are safe for the entire family.
In addition to advanced methodology and products, our pet allergy cleaning specialists use advanced equipment to thoroughly sanitize your home. Whether you're in St. Charles or St. Louis Counties, you can lean on us to create a better environment for your family and pets.
What our satisfied clients have to say about us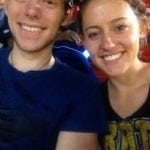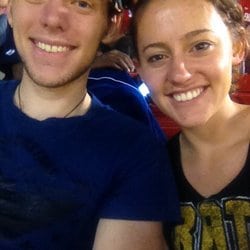 Olivia and her team were awesome! They were friendly and cheerful and did a great job with cleaning my house; they even wiped down the inside of my fridge (the job I hate the most). Thanks ladies!
Katie K.
Yelp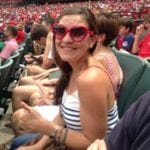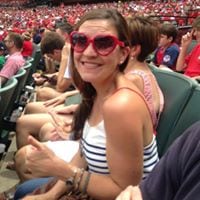 I had such a great first experience with Better Life Maids. They were on time, friendly, efficient and stayed within the cleaning time frame. They cleaned parts of my house I didn't know could be clean! I also appreciate the eco-friendliness and that my house smelled clean without being overpowering. It was worth every penny and I will be calling again soon- I'm hooked. Brandy was amazing and I appreciate her professionalism. Katie was so accommodating on the phone too. Overall very positive. Thanks so much!
Abby L.
Facebook

They were excellent! Our house looks spotless. And for the price it was well worth it. All the cleaners were courteous and nice and they made sure we were comfortable with what they were cleaning. I will definitely be utilizing their services again.
Christina S.
Google
A MAID SERVICE EXPERIENCE SECOND TO NONE

FREQUENTLY ASKED QUESTIONS

Cleaning your St. Charles home once a week is likely the bare minimum, even if you have only one cat or dog. However, depending on the number of pets and their shedding habits, you may need to tidy up more often.
In addition, it is highly recommended to have professionals deep clean your home every 3-6 months to ensure that all animal hair, dander, and allergens are thoroughly removed. Doing so will reduce the likelihood of allergies, respiratory problems, and other health issues associated with pet dander and allergens.
This task involves a thorough wiping down and sanitizing of all surfaces, including carpets, upholstery, and hard floors, which can be incredibly time-consuming and challenging, especially if you have multiple pets. As such, working with a professional pet house cleaning service in St. Louis is the absolute best way to handle it.
The professionals have the expertise and equipment necessary to tidy up your home effectively, using specialized products that are safe for your pets and family. Plus, their experience allows them to identify high-risk areas in your home that require extra attention, resulting in a much higher hygiene level overall.
Yes, steam cleaning is an effective way to remove pet allergens. The high temperature of the steam kills bacteria and viruses, and the steam penetrates deep into carpets and upholstery to remove dirt, dust, and allergens. However, it's important to note that steam cleaning should only be done by a pet allergy cleaning professional who has the necessary equipment and expertise to ensure that the task is done safely and effectively.
While some housekeepers in St. Charles and St. Louis Counties may be willing to clean litter boxes, this is not typically included in their checklists. However, some companies offer specialized pet cleaning services that may include litter boxes, as well as specialized pet allergy-mitigating services such as pet hair removal, deodorizing, and stain removal. If you require these types of activities done, it's best to discuss your specific needs with your company of choice to ensure that they can accommodate your request.