6 Tips For Choosing a Cleaning Service in St. Louis & St. Charles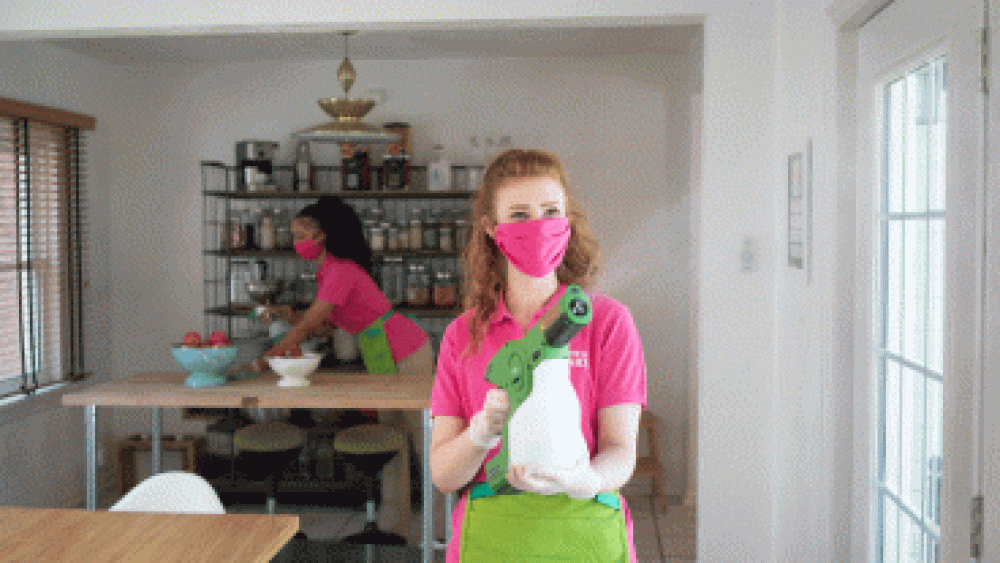 Choosing a professional house cleaning service is a big decision. You are inviting them into your home, and you want to make sure you have made the very best decision for you and your family. You want to consider many things, not just the cost of each house cleaning visit. You want to pick a cleaning company that is safer for you, your family, and mother earth, and fits into your family's budget and needs.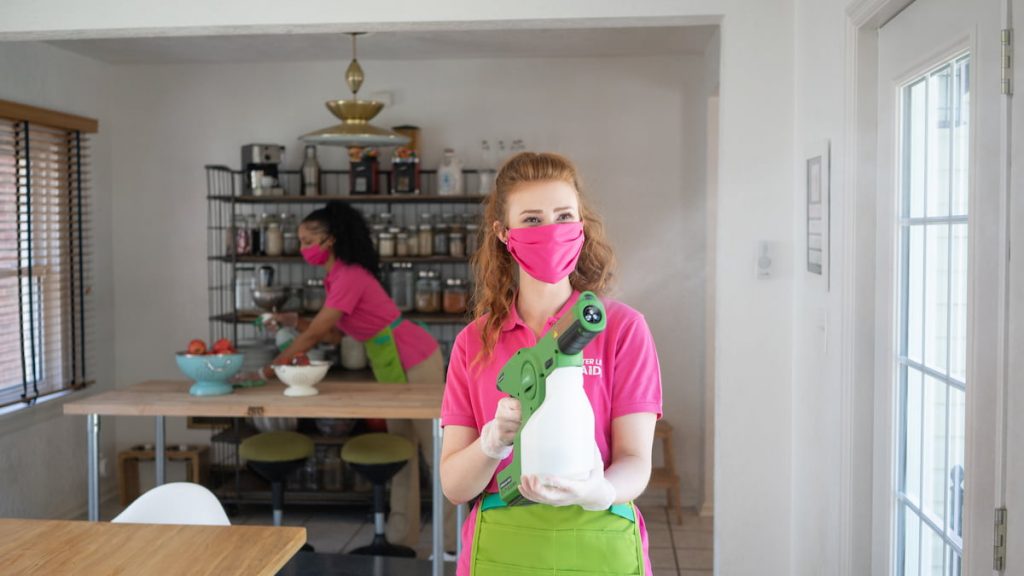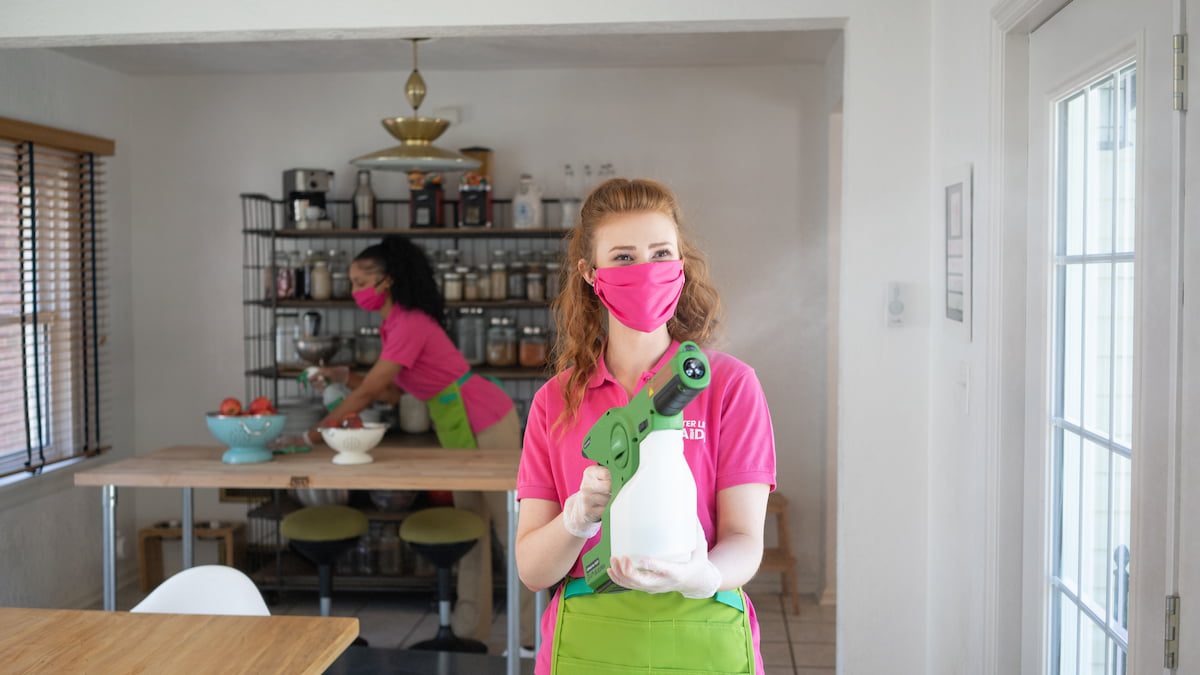 After all, your home, your possessions, and your family are worth choosing carefully. You should want the very best house cleaning service. If you're located in St. Louis, MO there are many reliable companies you can choose from. Read on to find out how to make an informed decision.
What questions should I ask a cleaner?
Here are some questions you should ask when hiring a professional house cleaning service:
Are your employees bonded & insured?
If you choose Better Life Maids the answer is always yes. You don't want someone working in your home without comprehensive liability and especially workman's compensation insurance. You want the peace of mind to know that if the unthinkable happens you and your home are protected.
What about taxes?
All of our great staff members are employees of Better Life Maids. We take care of all the employment-related taxes so you don't need to worry. Companies that use independent contractors are not working in your best interest, or within the boundaries of the law, and most likely are leaving you with a potential tax liability. Independent cleaners often do not want to report tax liabilities either. In many cases, this alone is how they offer a "cheaper" service. Find out right away how your provider takes care of this important responsibility, otherwise, you may find out too late that it has become yours.
How do you screen your employees?
Better Life Maids screens its employees to the highest standards. Our screening process includes identity verification and a social security trace, federal database criminal history check, local hand-pulled criminal check for all counties of record, credit history, employment history verification, and drug screening. We really do put the most effort into hiring warm people that are committed to taking the best care of your home.
What about supplies and equipment?
We provide everything you will need for a great home cleaning. We use the entire line of Better Life household green cleaning products which are the safest and most effective cleaning products in their category. We bring all of the sanitizing tools and equipment, as well as 4 Stage HEPA filtration vacuums. This saves you a lot of time and money.
If your house cleaning service is using your products and they run out of something, what do they do? What happens when your vacuum breaks? These are expenses that you have to take into consideration. You also have to consider the time necessary to prep your supplies and make sure they have what they will need. With Better Life Maids, we take care of all these details so you can focus on more important things.
What kind of guarantee do you have?
Better Life Maids has a comprehensive 100% Satisfaction Guarantee. We want to make sure that you are 100% satisfied with every visit, and we'll achieve this by following a detailed cleaning checklist. Whoever you choose to clean your home should be committed to making your house cleaning experience great.
Will I always have the same people cleaning my home?
At Better Life Maids, we want our team to become a part of your family. Once you get on a regular maintenance cleaning schedule, we will strive to always provide you with a consistent team. That way they can get to know your home, and you can get to know them.
These are just some of the more important questions to ask. We have many more commonly asked questions on our All The Dirt page. You can see most of the commonly asked questions we receive right there.
Where to find the best house cleaning service near St. Louis & St. Charles, MO?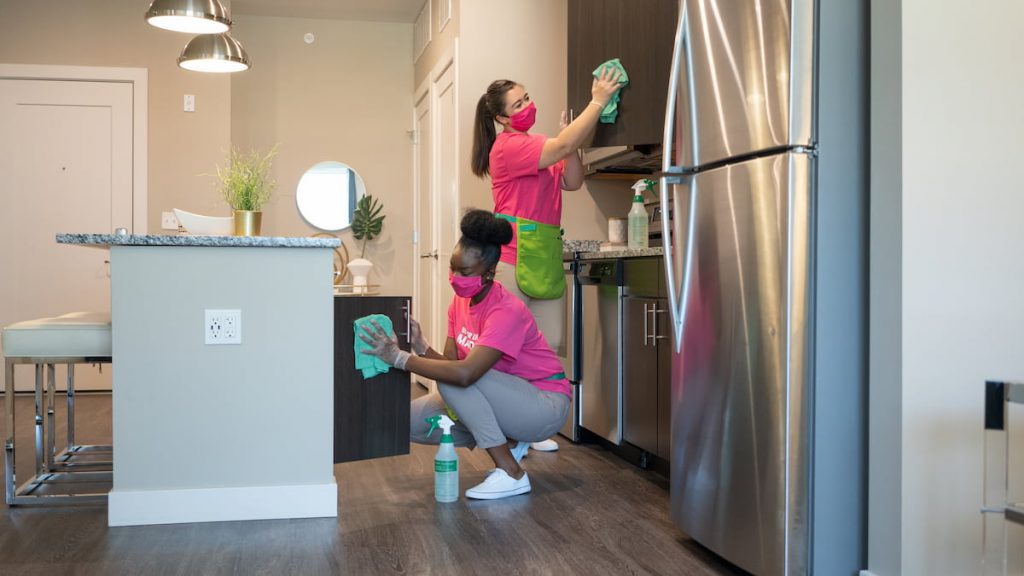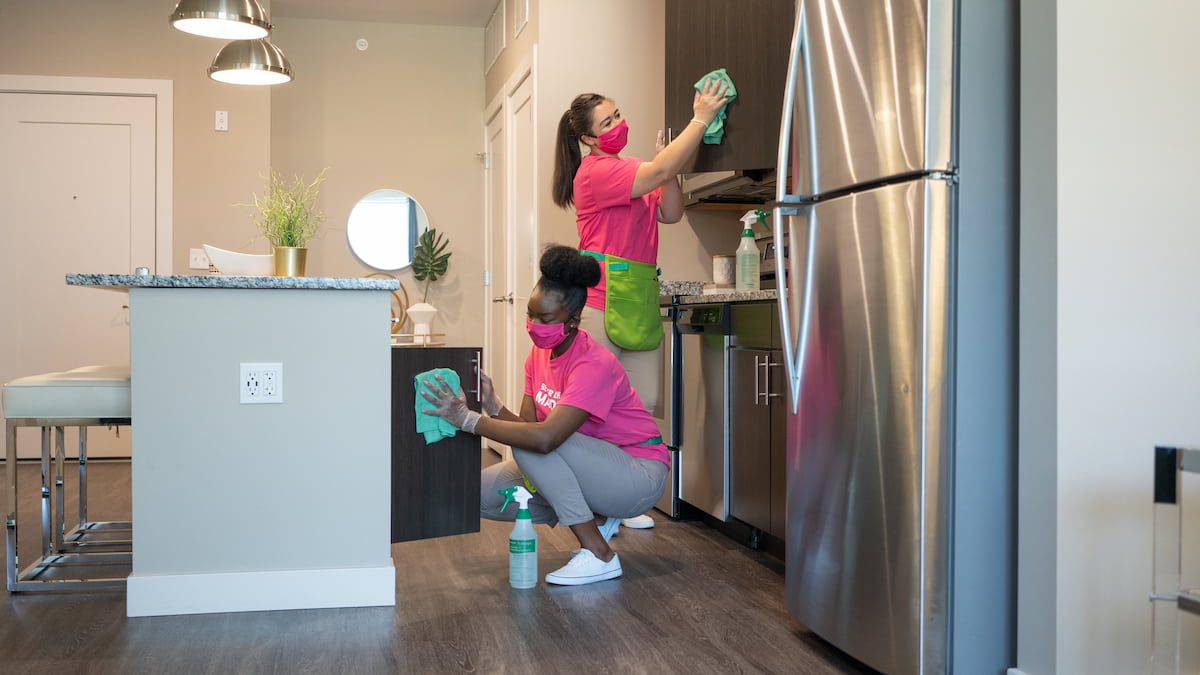 While you relax with your family or go on a tour of the Saint Louis Art Museum, our team of experienced professionals will make sure your house awaits you clean, healthy, and radiant.
Better Life Maids are trusted professionals with years of experience. We want you to enjoy a clean and fresh space after each visit, and we'll provide everything you need for a great thorough cleaning, you just have to make an appointment. Call us now and get your free estimate today!