Apartment Cleaning Services in St. Louis & St. Charles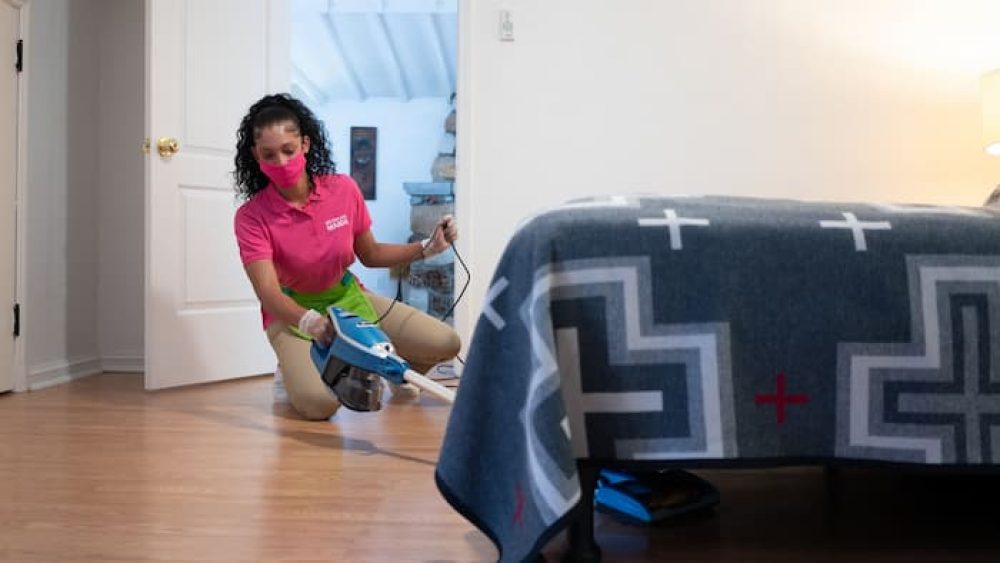 Apartment cleaning services for smaller spaces such as apartments and condos are a specialty of Better Life Maids. Our apartment cleaning services are designed to give busy professionals peace of mind. Knowing that your apartment or condo is professionally cleaned on a regular basis is crucial to today's busy professional. Regular apartment cleanings also help ensure an easy end of lease process and full return of your security deposit.
We can help you come up with a custom apartment cleaning plan to fit your budget, and give you the free time you deserve. A beautiful and clean space you can be proud to call home is pretty great as well. We can arrange entry with you by key, lockbox, or even on-site management if available in your apartment or condo.
Apartment cleaning services from Better Life Maids are reasonably priced and offer you a great value for the time and energy you will save. We have three ways you can get started, call us today at (314) 288-0659, fill out our free instant price form, or check availability and book online 24 hours a day.