Efficient House Cleaning Services in Clayton
We bring you a maid service designed to enhance your quality of life in St. Louis. House cleaning for health and safety is the heart of what we do at Better Life Maids.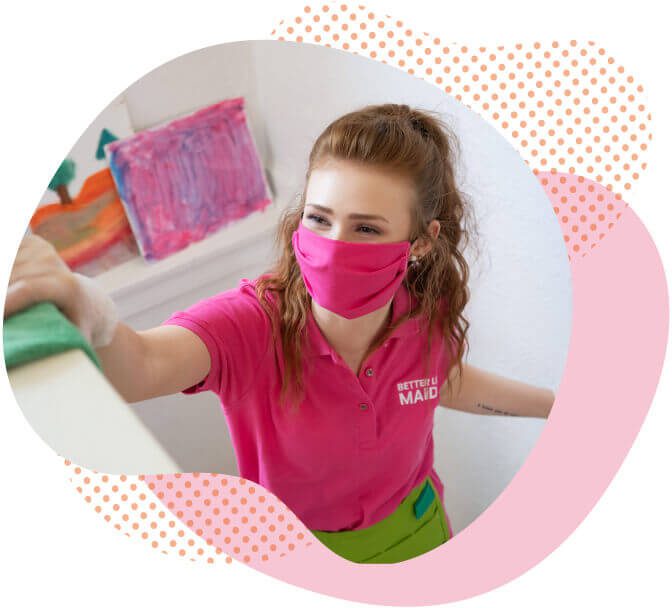 Rely on us for expert help with house cleaning
Better Life Maids of St. Louis is dedicated to one thing – helping our clients take back their free time by taking household chores off their ever-growing list of tasks. We have managed to be among Clayton's most reputable house cleaning companies by delivering the same high level of service and by focusing on the health of our customers and their families. You can rely on our maid service to provide you with a clean and fresh home whenever you need.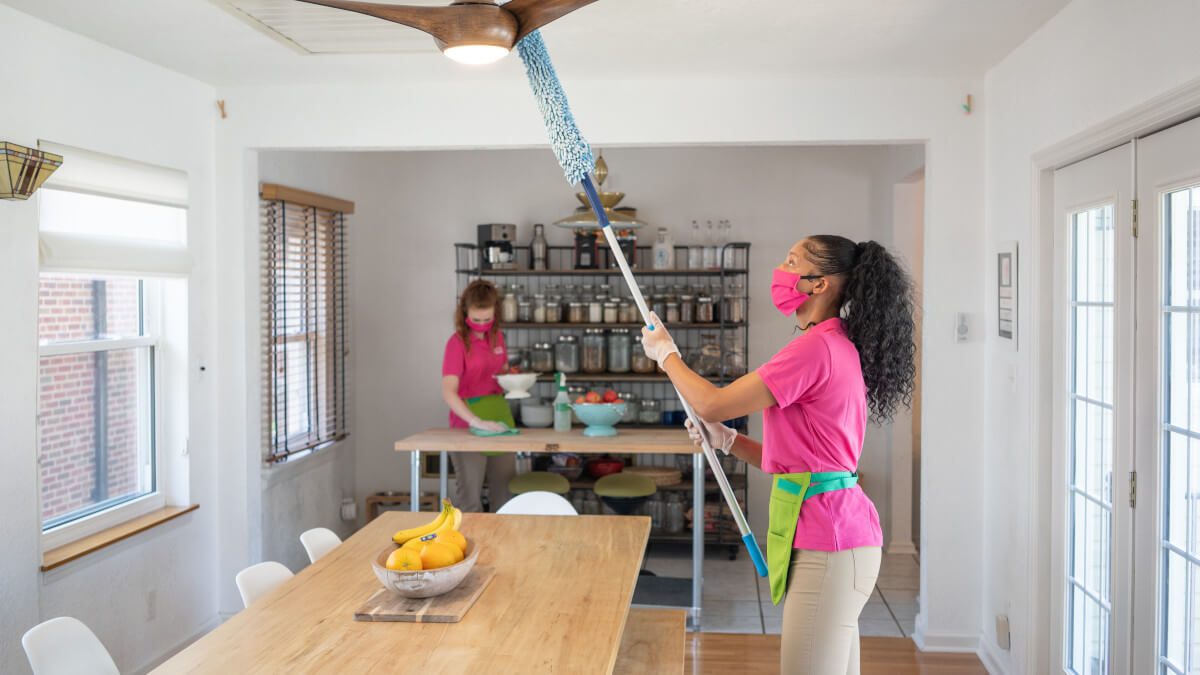 We're your go-to expert house cleaners in Clayton
Our company nurtures a business philosophy that prioritizes work excellence, honesty, and integrity. That is why we take the time to handpick our employees and why our team consists of the most skilled, experienced, and trustworthy house cleaners. All the members of our team undergo a stringent screening process before we carefully interview them. Once they pass our detailed employment procedure, we train them to employ our practices.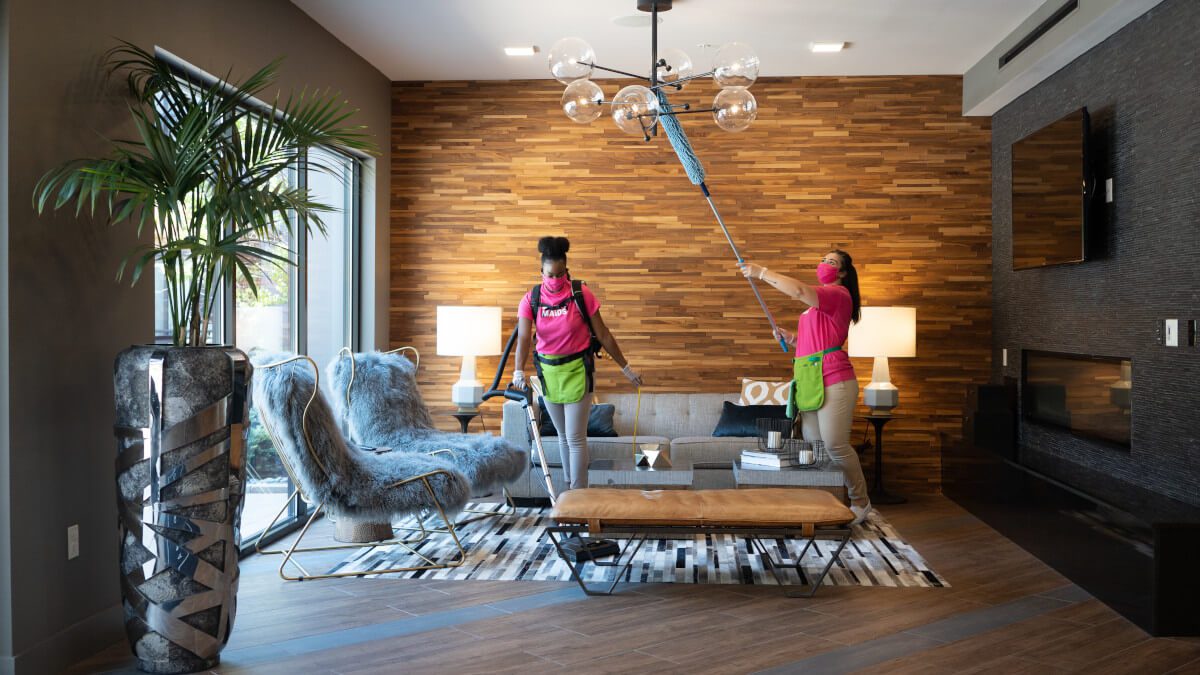 Our meticulous approach makes our company stand out

Healthy cleaning
Our house cleaners use modern products that are safe and healthy for you and your entire family.
Skilled pros
We handpick only the most experienced and dedicated professionals to become members of our staff.
Efficient scheduling
We have designed a quick and easy-to-use online booking system for efficient scheduling.
Excellent quality
We have an excellent track record and always strive to provide all our customers with quality maid service.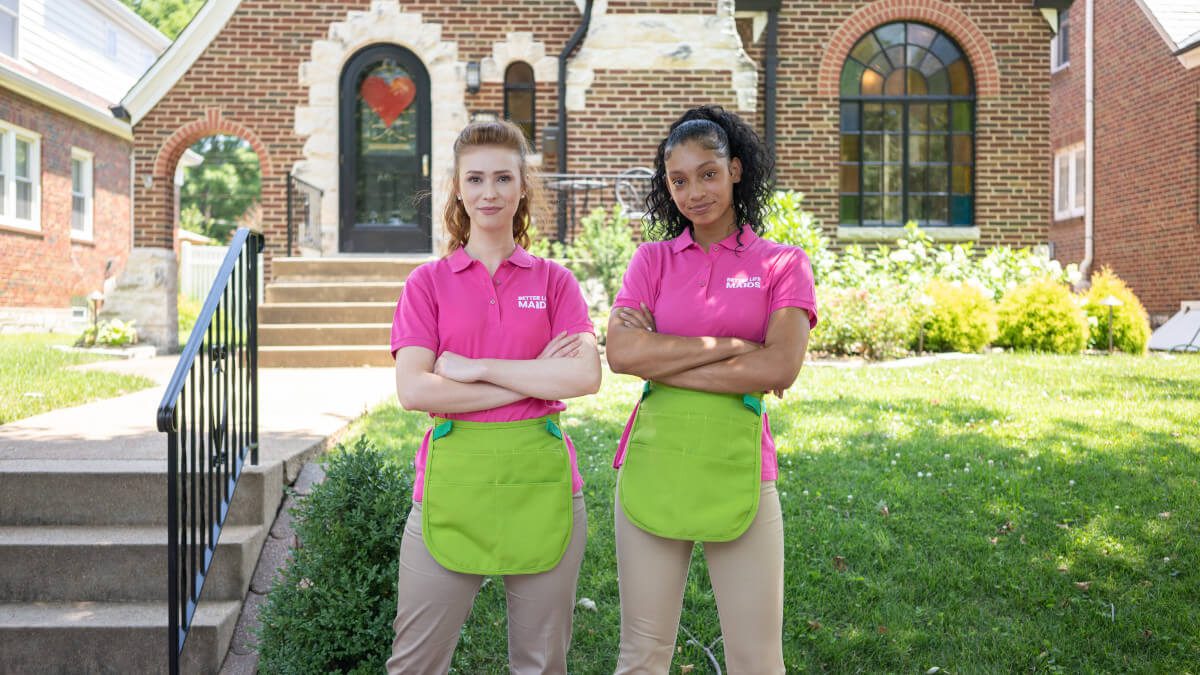 We green clean for your family's safety
At Better Life Maids, we believe in a modern approach to house cleaning services. That is the main reason behind our desire to use only eco-friendly practices that offer numerous benefits: 
Eco-friendly service is safe for your family and your pets.

Green products make the air in your home cleaner and safer.

Our practices minimize carbon footprint.

Our products are biodegradable, non-toxic, and low-allergenic.

Products and methods we use are as efficient as standard ones. 
We are a maid service in Clayton that combines cutting-edge methods and modern eco-friendly products to provide impeccable results. Give us a call today!
HOW OUR CUSTOMERS FEEL ABOUT OUR SERVICES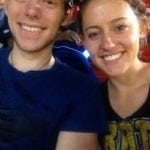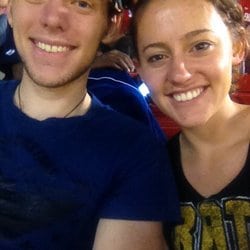 Olivia and her team were awesome! They were friendly and cheerful and did a great job with cleaning my house; they even wiped down the inside of my fridge (the job I hate the most). Thanks ladies!
Katie K.
Yelp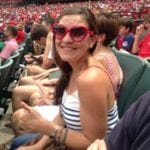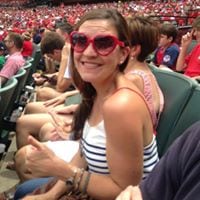 I had such a great first experience with Better Life Maids. They were on time, friendly, efficient and stayed within the cleaning time frame. They cleaned parts of my house I didn't know could be clean! I also appreciate the eco-friendliness and that my house smelled clean without being overpowering. It was worth every penny and I will be calling again soon- I'm hooked. Brandy was amazing and I appreciate her professionalism. Katie was so accommodating on the phone too. Overall very positive. Thanks so much!
Abby L.
Facebook

They were excellent! Our house looks spotless. And for the price it was well worth it. All the cleaners were courteous and nice and they made sure we were comfortable with what they were cleaning. I will definitely be utilizing their services again.
Christina S.
Google
A MAID SERVICE EXPERIENCE SECOND TO NONE

FREQUENTLY ASKED QUESTIONS

Yes, hiring experienced house cleaners in Clayton is completely worth the money spent. Professionals have the skills that allow them to clean your home better than you could. Also, they use advanced products to ensure maximum efficiency and cleanliness. And, if you hire a reputable company such as Better Life Maids, you can expect us to use only the safest eco-friendly cleaners to get your home spotless. Contact us today!
Basic house cleaning is a professional service that will handle all of the usual household tasks you simply don't have time for. If you choose to hire Better Life Maids, one of Clayton's top house cleaning companies, we will do the following: 
Mopping floors

Vacuuming rugs and carpets

Emptying trash cans and replacing liners

Removing cobwebs

Wiping down the surfaces in the kitchen and the bathroom

Performing general dusting
How often your maid comes to your home is completely up to you. Pay attention to your needs as well as your budget when deciding on the frequency of your maid service in Clayton. That being said, in order to maintain a high level of cleanliness, weekly appointments are a must and they will ensure your home is squeaky clean all the time.
The price of a house cleaning service depends on several different factors, including household size, build-up level, and the type of maid service. To get an accurate estimate, feel free to contact our team in Clayton and allow our customer service representatives to tell you how much our service will cost. Contact us today!
Better Life Maids is your go-to house cleaning company in the area. We cater to our clients' individual needs and we strive to give all our customers a completely personalized service. It makes no difference if your home is located near Shaw Park or closer to Tilles Park. You can depend on our cleaners to come to your home and do what they do best.
However, we do not only cater to residents of Clayton. We also offer detailed and efficient house cleaning services in Richmond Heights, as well as comprehensive maid services in Kirkwood and across the region. We service all the communities in the area, and we have made it our mission to make your life easier. Reach out to us today!