Dependable Residential Maid Services in O'Fallon, MO
Count on Better Life Maids to render a higher quality of maid service across St. Charles and other nearby areas. We'll get your home fresh and healthy for you and your family.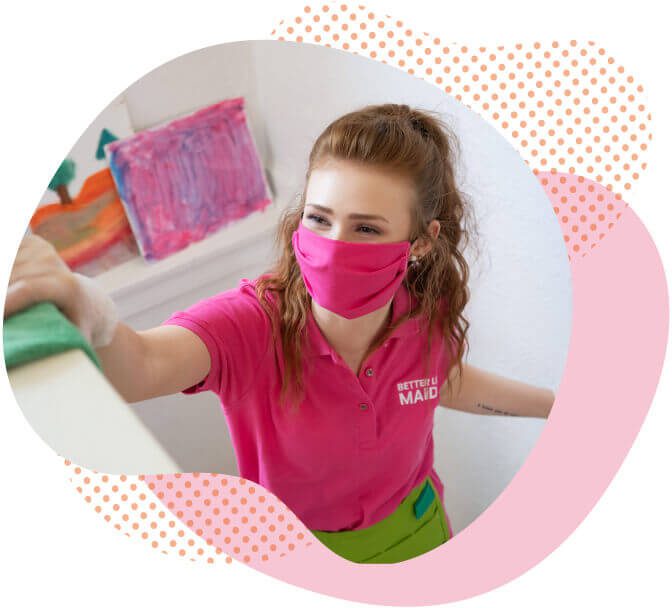 You can rely on our professional cleaning services
Clear your schedule for more enjoyable activities and leave your house chores to our trusted team. Years of experience and our modern, eco-friendly approach have made us one of the most reliable maid services in O'Fallon and other nearby areas. Better Life Maids works with highly trained and detail-oriented staff to provide a customized approach and ensure customer satisfaction.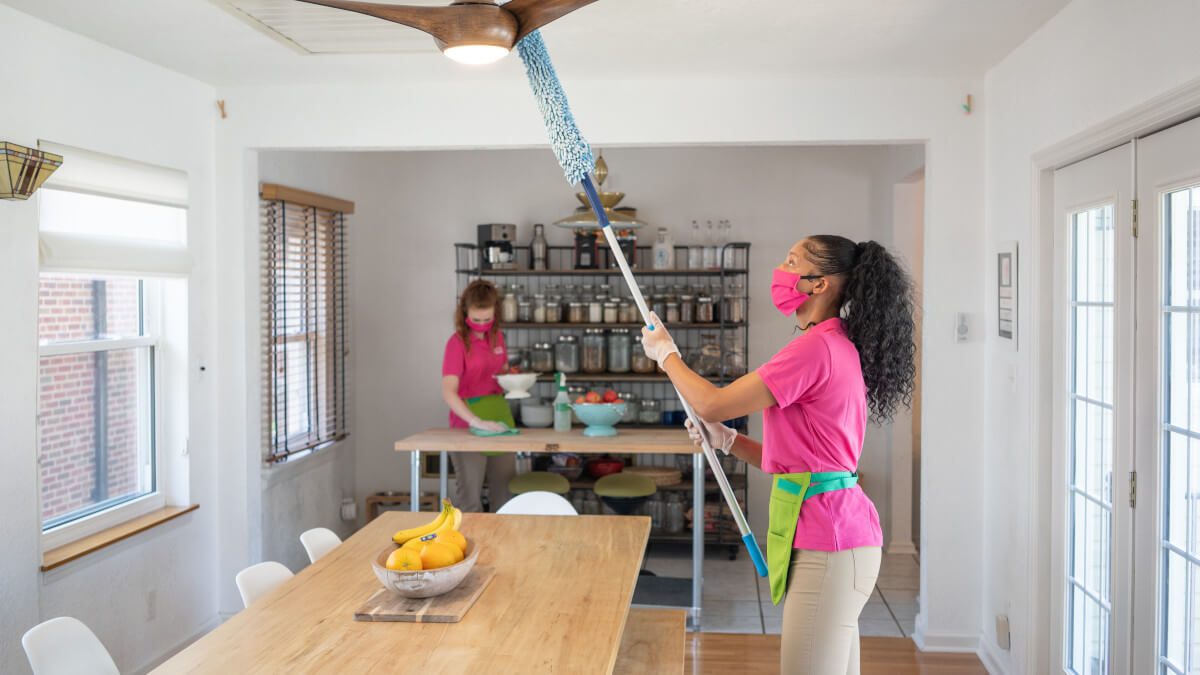 Efficient cleaning services for your O'Fallon house
We know that entrusting your home to strangers is a big deal. To provide you peace of mind, we thoroughly vet and carefully select our team, and they undergo rigorous training to deliver the best possible experience. Our numerous loyal clients can attest to their expertise and the highest level of service. Whether you need move-in or move-out cleaning or simply regular maintenance, we've got you covered.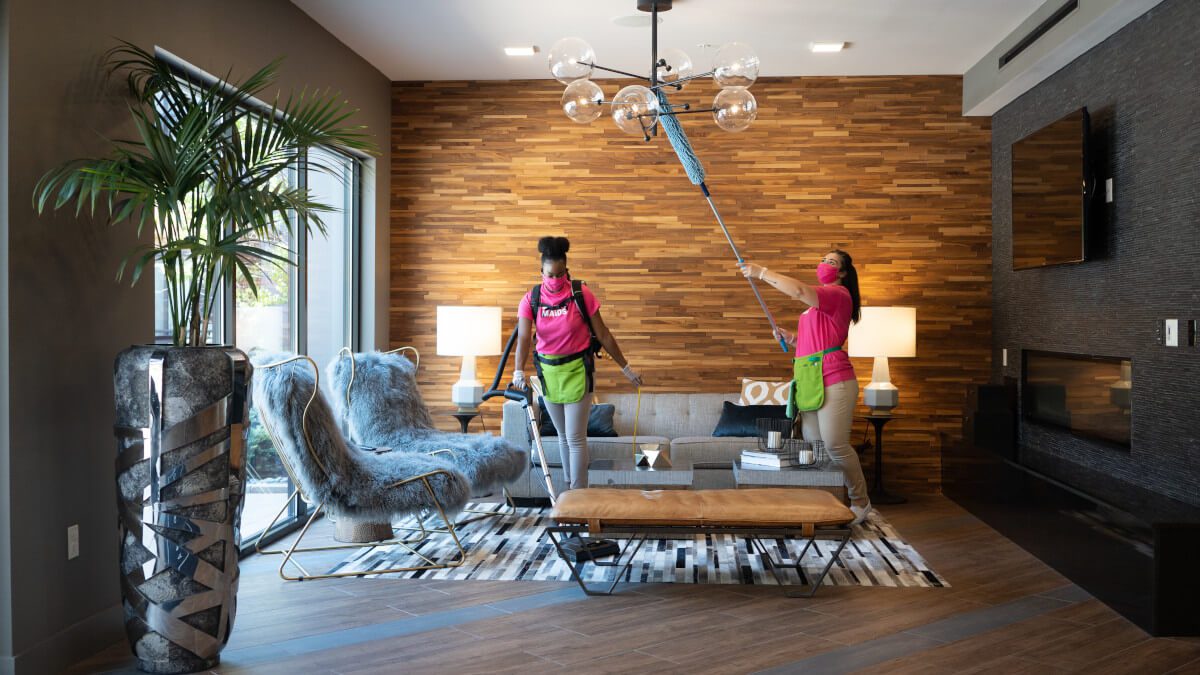 How we make our cleaning services stand out

Healthy service
Your health always comes first. We use eco-friendly but effective products to ensure that your home is both clean and safe.
Qualified team
We make sure the cleaners we hire are highly reliable, highly skilled, and always committed to your satisfaction.
Fast & easy booking
Our simple, user-friendly scheduling system makes the booking process and service customization quick and easy.
Top-notch quality
Excellent track record and high level of expertise have made us one of the most sought-after maid services in O'Fallon and beyond.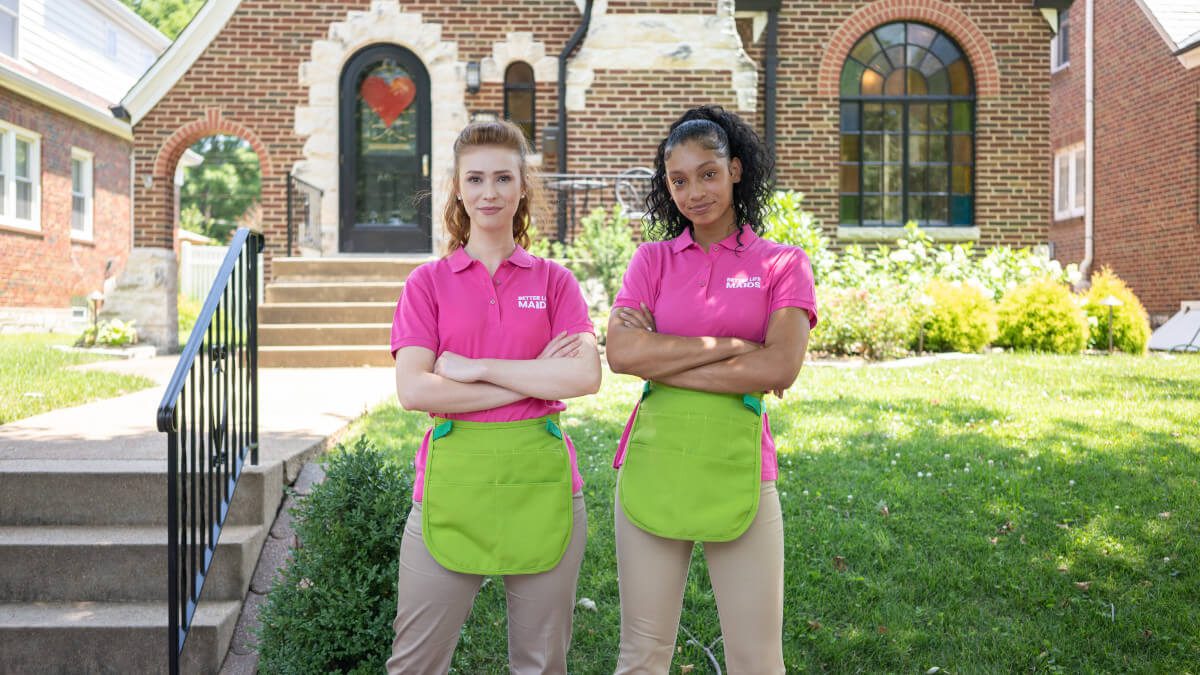 Our green practices make your family's safety our priority
Our professional green cleaning services are uniquely designed to provide a safe and healthy experience for your family by selecting the highest quality eco-friendly products. The benefits of this practice include:
Eco-friendly products and supplies are safer for your entire family, particularly children and pets.
The carbon footprint of your household is minimized by using non-toxic and biodegradable products.
We maintain a consistent indoor air quality with regular cleaning. 
The efficiency of our cleaning services is not compromised; our green products are just as effective as standard chemical cleaners.
You avoid the risk of allergies, skin conditions, and other adverse reactions to standard cleaning products.
Our devoted team will make your home in O'Fallon sparkling clean and healthy in no time.
Our satisfied clients gladly share their experiences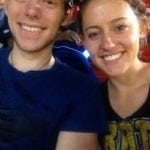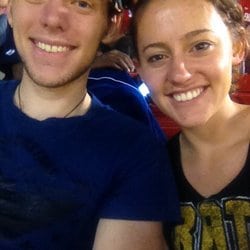 Olivia and her team were awesome! They were friendly and cheerful and did a great job with cleaning my house; they even wiped down the inside of my fridge (the job I hate the most). Thanks ladies!
Katie K.
Yelp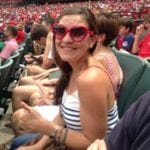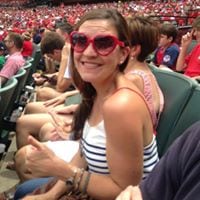 I had such a great first experience with Better Life Maids. They were on time, friendly, efficient and stayed within the cleaning time frame. They cleaned parts of my house I didn't know could be clean! I also appreciate the eco-friendliness and that my house smelled clean without being overpowering. It was worth every penny and I will be calling again soon- I'm hooked. Brandy was amazing and I appreciate her professionalism. Katie was so accommodating on the phone too. Overall very positive. Thanks so much!
Abby L.
Facebook

They were excellent! Our house looks spotless. And for the price it was well worth it. All the cleaners were courteous and nice and they made sure we were comfortable with what they were cleaning. I will definitely be utilizing their services again.
Christina S.
Google
A MAID SERVICE EXPERIENCE SECOND TO NONE

FREQUENTLY ASKED QUESTIONS

The exact definition of green house cleaning can depend on whom you ask. For some, it means using only substances like baking soda, lemon, vinegar, and similar household substances. The point of this form of housekeeping is to keep your living environment healthy and toxin-free.
This is particularly important for families living in O'Fallon or other nearby areas with small children or pets, as well as those suffering from allergies and skin conditions. However, there's an abundance of manufactured eco-friendly cleaning products on the market that are recyclable and reduce waste.
Aside from being environmentally friendly and sustainable, green residential cleaning services are also just as effective as harsh chemical cleaners. They simply don't contain some of the fast-acting ingredients commonly found in traditional cleaners, so you might need to use a slightly larger quantity or wait a bit longer for it to soak and do its job.
The most important things to clean as soon as you move into a new home are the areas that commonly contain the most bacteria and germs. So you should start with a thorough kitchen cleaning, including the fridge, stove, and cabinets. The bathroom is of course, equally important as sinks, showers and bathtubs can collect a lot of mold, mildew, and bacteria. After that, you can vacuum, mop, and dust other rooms.
Of course, if you don't have the time to spend performing a comprehensive tidying up of your new place, hire one of the professional move in and out cleaning services in O'Fallon and allow them to get your home clean, fresh, and healthy for you and your family.
This will naturally depend on the size of the house and the bedrooms as well as the condition they're in. if they've been regularly maintained, tidying up shouldn't take more than 3-4 hours. However, if a more thorough deep cleaning is required, it might take significantly longer, so hiring a professional cleaning service might be the most cost-effective way since they use their own high-quality products and well-established methods.
If you're looking for the most reputable cleaners in O'Fallon and the surrounding area, Better Life Maids is there to offer efficiency, professionalism, and great attention to detail while also making sure that house cleaning methods and products are perfectly safe for all members of your family.
We offer services across the entire St Charles area, so you can entrust your home to our skilled cleaners whether you need regular residential cleaning services in St. Louis or meticulous move-in cleaning in Cottleville.
Give us a call, and we'll do our best to accommodate all your needs while you enjoy a relaxing day at Fort Zumwalt Park with your family or friends.