Green Cleaning For LEED®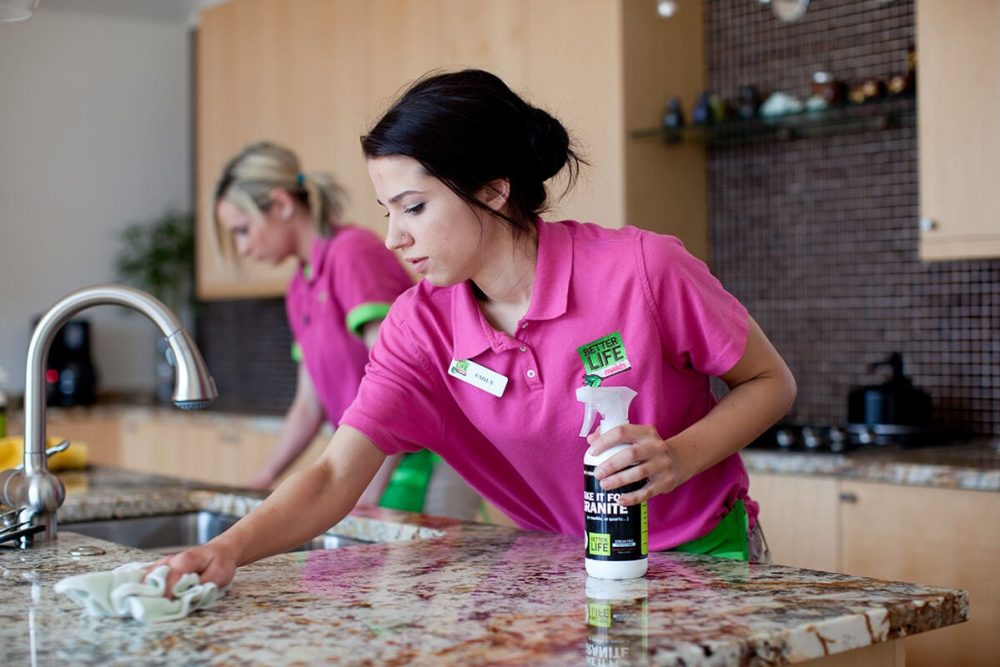 Green cleaning for LEED certification is something we can help you explore for your facility, or just help you develop a safer and greener cleaning program. Whether or not a facility or organization decides to use green cleaning for LEED certification, it can still be committed to ridding its buildings of harmful chemicals. The process starts by asking suppliers for full transparency about the chemicals used in their products and then asking them to provide certified safe alternative products.
There have been great strides in the effort to make buildings more sustainable — not the least of which are proposed improvements (PDF) to the U.S. Green Building Council's Leadership in Energy & Environmental Design certification standards. One significant change to the indoor environmental quality section of the LEED rating system(PDF) is that implementing a green cleaning policy is to be a mandatory prerequisite for certification and also re-certification.
Overall creating a sustainable cleaning program can have many benefits for your facility including potentially lower costs due to less exposure to toxic chemicals and additional costs of proper safety equipment and compliant disposal of toxic chemicals. In addition, your facility will be safer for occupants and you will eliminate their exposure to toxic chemicals that are not just on the surfaces that are cleaned but are also airborne.
Call us at (877) MAID-TIME (877-624-3846) to discuss building a green cleaning program for your facility and working toward LEED certification if that is a goal you would like to achieve…