Eco-Friendly Allergy House Cleaning Service in St. Charles & St. Louis Counties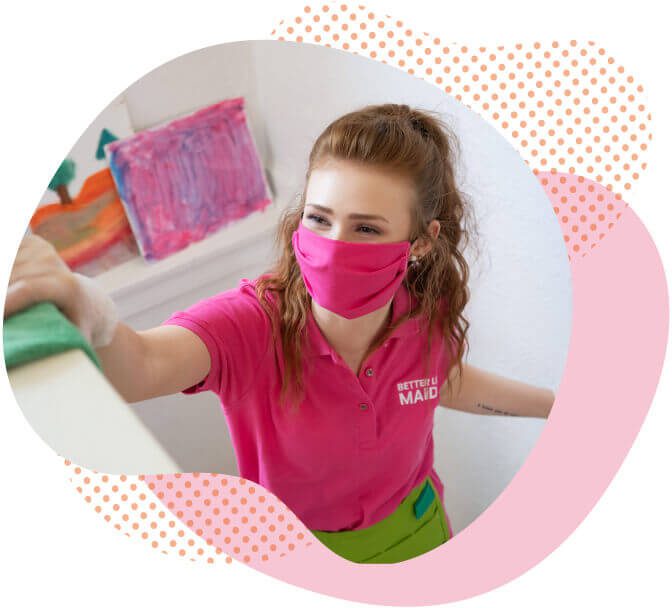 Breathe in the Better Life
Living with allergies is detrimental enough, especially when you have to sacrifice the vast portion of your time and energy to keep contaminants away from your home. Luckily, Better Life Maids is here to help! Our allergy house cleaning services are specifically designed to aid residents of St. Charles and St. Louis who are sensitive to contaminants in their environment. Whether it be dust mites, pet dander, or any other common household irritant, one call to our expert crew will ensure you can breathe easier and lead a healthier life.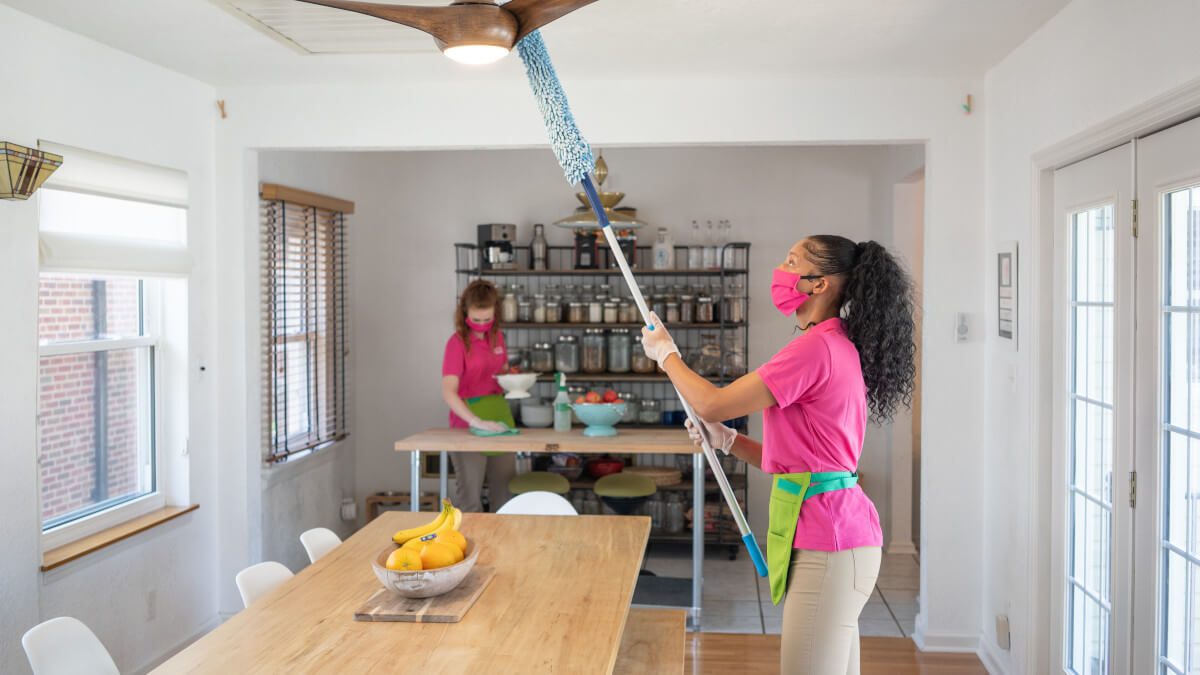 Your safety is our #1 priority
We can proudly say that our allergen cleaning services will help your St. Charles or St. Louis home become a better place to live. However, when you hire us, you can count on an additional level of safety that not many companies can boast about. With us, you can be absolutely certain that every individual we send to your residence has been stringently vetted and background checked, in addition to being expertly trained and insured for your utmost protection. When you opt for us, you're not just choosing a housekeeping service. You're choosing peace of mind, above all!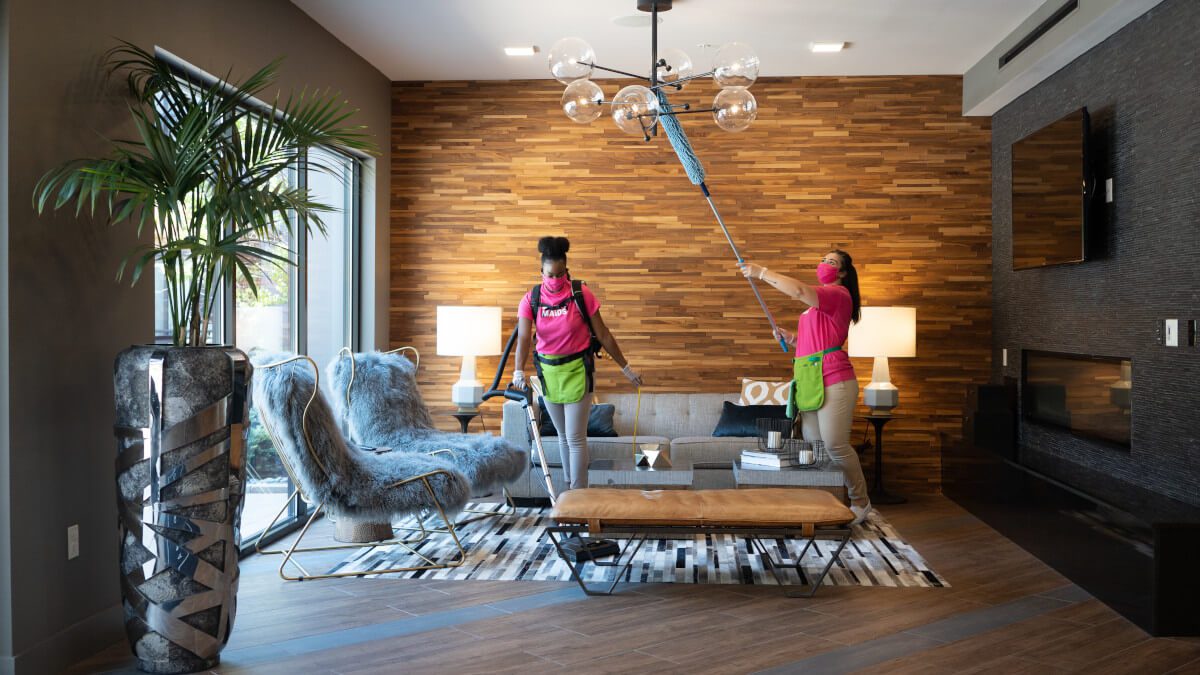 Traits that enable us to make a difference

Green cleaning
To ensure we're not replacing one problem with another, our experts use only eco-friendly & 100% safe supplies and tools.
Flexible services
We want our customers to be completely satisfied with our efforts, which is why our services are fully adaptable to your specific needs.
Hassle-free booking
Thanks to our user-friendly online booking platform, you can now hire our allergy house cleaning services within seconds, with only a few clicks/taps.
Grade-A results
As a company dedicated to customer satisfaction, we strive to deliver exceptional results on a regular basis and exceed your expectations.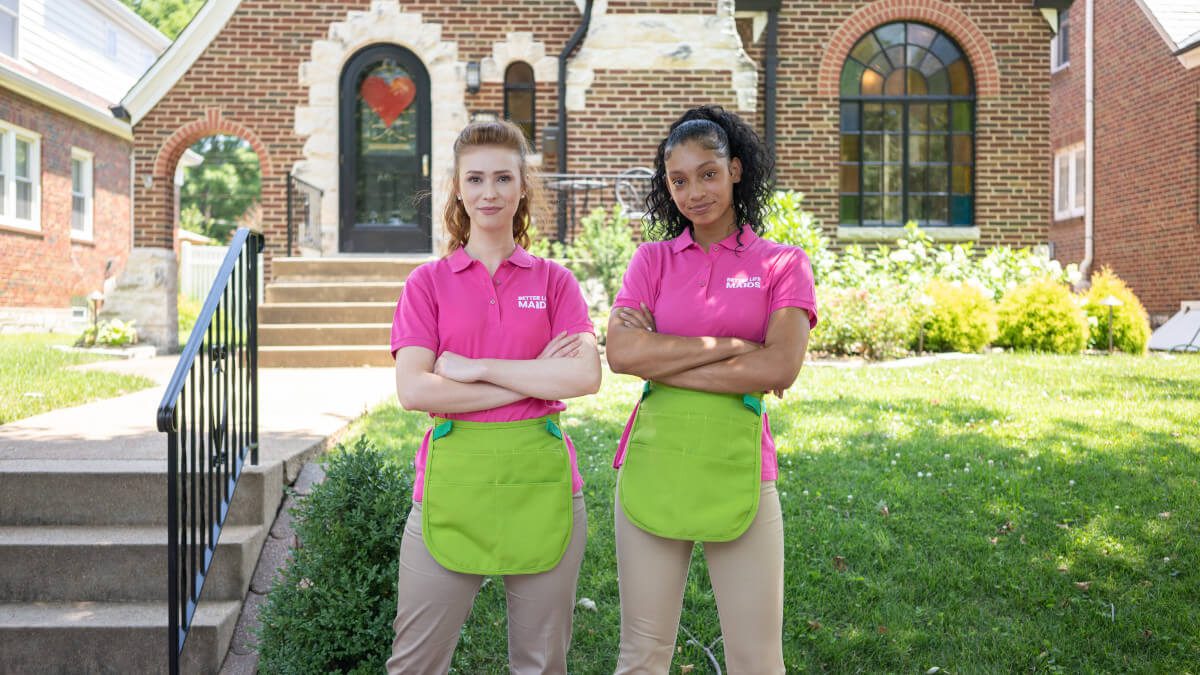 Reap all the benefits of the top allergy cleaning service in St. Louis & St. Charles
Our specialists use state-of-the-art equipment, supplies, and methodologies to raise the tidiness of your home to a whole new level. Here are just a few of the benefits you can expect when you have our crew in your corner:
Significantly reduced allergen exposure;
Improved indoor air quality;
Reduced risk of respiratory problems;
Sleep better and breathe easier;
More free time and energy.
By entrusting your irritant removal needs to our professionals, you can rest assured that your home will be tidied up to the highest of standards, which will vastly improve your quality of life.
Don't take our word for it - see what our clients have to say!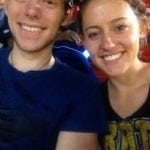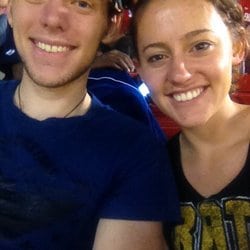 Olivia and her team were awesome! They were friendly and cheerful and did a great job with cleaning my house; they even wiped down the inside of my fridge (the job I hate the most). Thanks ladies!
Katie K.
Yelp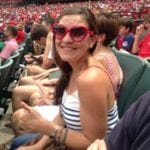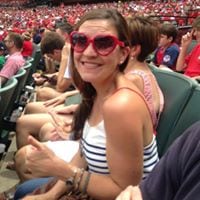 I had such a great first experience with Better Life Maids. They were on time, friendly, efficient and stayed within the cleaning time frame. They cleaned parts of my house I didn't know could be clean! I also appreciate the eco-friendliness and that my house smelled clean without being overpowering. It was worth every penny and I will be calling again soon- I'm hooked. Brandy was amazing and I appreciate her professionalism. Katie was so accommodating on the phone too. Overall very positive. Thanks so much!
Abby L.
Facebook

They were excellent! Our house looks spotless. And for the price it was well worth it. All the cleaners were courteous and nice and they made sure we were comfortable with what they were cleaning. I will definitely be utilizing their services again.
Christina S.
Google
A MAID SERVICE EXPERIENCE SECOND TO NONE

FREQUENTLY ASKED QUESTIONS

Tidying up your house in St. Charles on a regular basis is one of the best ways to prevent or, at least, diminish allergic reactions. Vacuuming carpets and upholstery, washing bedding and curtains, and dusting surfaces all help remove contaminants and improve indoor air quality. It is highly advisable to schedule specialized allergen cleaning services to help you in this endeavor, as their experience and equipment can lead to significantly better results in less time.
Some options that you can easily find in any St. Louis home include (white) vinegar, hydrogen peroxide, and tea tree oil. However, be advised that these solutions are a far cry in terms of effectiveness than those utilized by the providers of allergy cleaning services.
If you suffer from allergies, it is highly recommended to give your place in St. Charles a thorough scrubbing at least once a week. Focus primarily on the areas where allergens tend to accumulate, such as carpets, upholstery, and bedding. Also, if you have pets or live in an area with a high pollen count, you'll have to increase the frequency of cleaning to at least twice per week. If you find yourself unable to deal with allergens on your own, it is best to have professionals over weekly or bi-weekly, to ensure you stay healthy and irritant-free.
By far, the best way to deal with contaminants in your home is to have a reputable allergen cleaning service from St. Louis perform a deep clean once every 3 months, and have them over for basic housekeeping regularly. Professional's utilization of high-end equipment and advanced techniques ensures that your home is on par with the highest hygiene standards, while preserving your time and energy.