6 Tips for Hiring Move-In Cleaners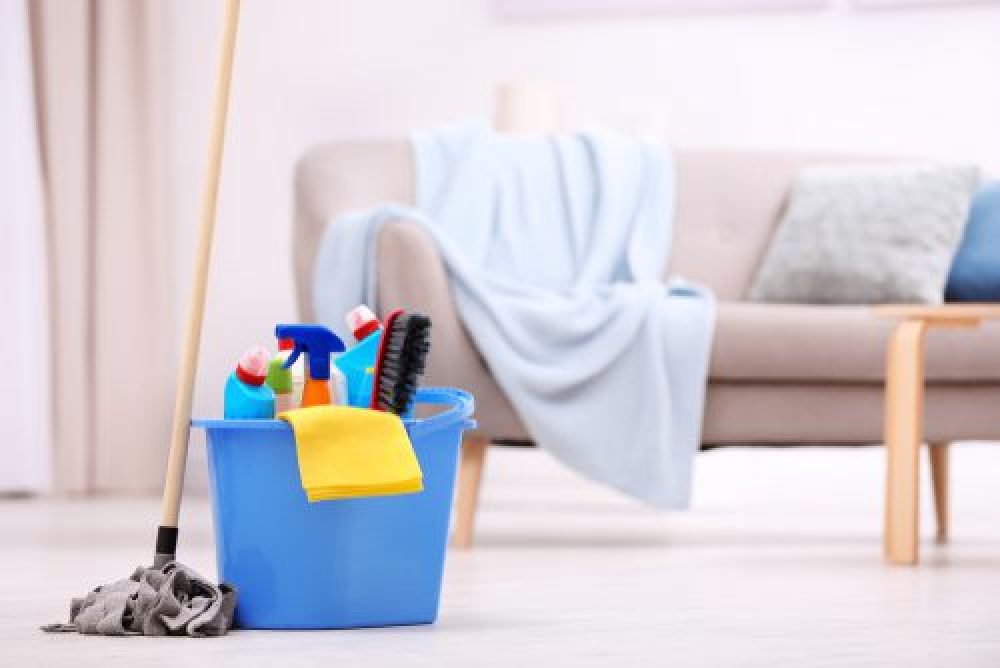 Changing residences can be a stressful and overwhelming process. Having to clean the space thoroughly before moving out or after moving in might just be the most exhausting part. If you want to alleviate some of that stress and ensure that the space is comprehensively cleaned, you can always hire one of the cleaning companies in St Louis to help.
But with so many businesses offering the service of move-in and move-out cleaning, how can you ensure that you're working with the right one? Keep reading to learn some tips on how to hire the move-in cleaners that'll fully suit your needs!
How do I choose reliable move in/out cleaners?
If you've previously had to tidy up your house to prepare it for sale, then you know that move-in or move-out cleaning is no joke, especially if you're a busy homeowner. Reaching out to professionals for help is always a great idea, but how to know which ones to pick?
By taking the time to choose a reliable company, you can ensure a stress-free move and a thoroughly scrubbed property. Look into the following list of things you should pay attention to to ensure you spot the red flags of unreliable move-in/out cleaners and that you choose a reliable business to work with.
1. Reputation
One of the most important things to consider when choosing a service is its reputation. Look for a company with a solid reputation for providing quality services. You can check customer reviews online to see what previous customers have said about their experiences with the company. You can also ask for recommendations from friends, family, or your real estate agent.
2. Experience
Another important factor to consider when choosing a service is their experience. Look for a company that has been in business for several years and has experience handling properties similar to yours. An experienced company will have the knowledge and expertise to handle any challenges that may arise.
3. Services offered
Make sure to check the services offered by the business before hiring them. Some companies may only offer basic maintenance services, while others may offer more extensive ones such as carpet cleaning, window washing, or appliance handling. Make sure the company offers the services you need before booking.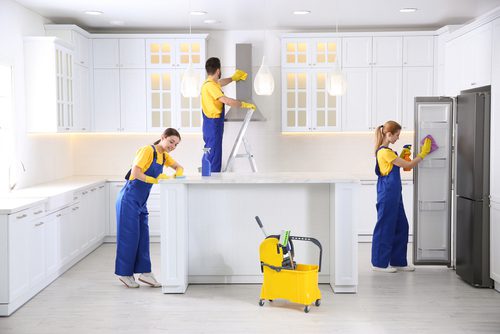 4. Pricing
This is another important consideration when choosing any type of service. Make sure to get a clear understanding of the pricing structure and what is included in the price. Some companies may charge extra for certain services or may have additional fees for travel or supplies. Compare the pricing of several companies before making a decision.
5. Insurance and bonding
It is essential to choose a move in/out cleaning service that is insured and bonded. This will protect you in case of any accidents or damage that may occur during the cleaning process. Ask the company for proof of insurance and bonding before hiring them.
6. Availability
When looking to hire professionals, make sure they're available when you need them. Some companies may only offer services during certain hours or on certain days. Ensure their availability aligns with your schedule to ensure a smooth and timely process.
Which one is the best among the cleaning companies in St Louis?
If the demanding task of a comprehensive cleanup that moving in or out of your home requires is too much to fit into your busy life, Better Life Maids is there to help. With our innovative eco-friendly products, and tried and tested techniques, we guarantee a spotless space once we're done. Whether your new home is in Central West End or any other neighborhood, we deliver exceptional service to ensure it's thoroughly cleaned and ready for its new residents. Contact us today, and we'll work with you to create a personalized cleaning plan that caters to your specific needs and preferences.