Testimonials
REAL HOUSE CLEANING SERVICES REVIEWS
We know that when you are choosing a house cleaning service, that reviews help you make up your mind. But how do you know what to trust? Better Life Maids relies strictly on real house cleaning services reviews from our happy clients. We especially love Facebook reviews, as there is a good chance that you may know someone who has used and loves our services. Their is a reason we have over 1000 online house cleaning services reviews across multiple review platforms like Yelp, Facebook, Google, Angie's List, and dozens more.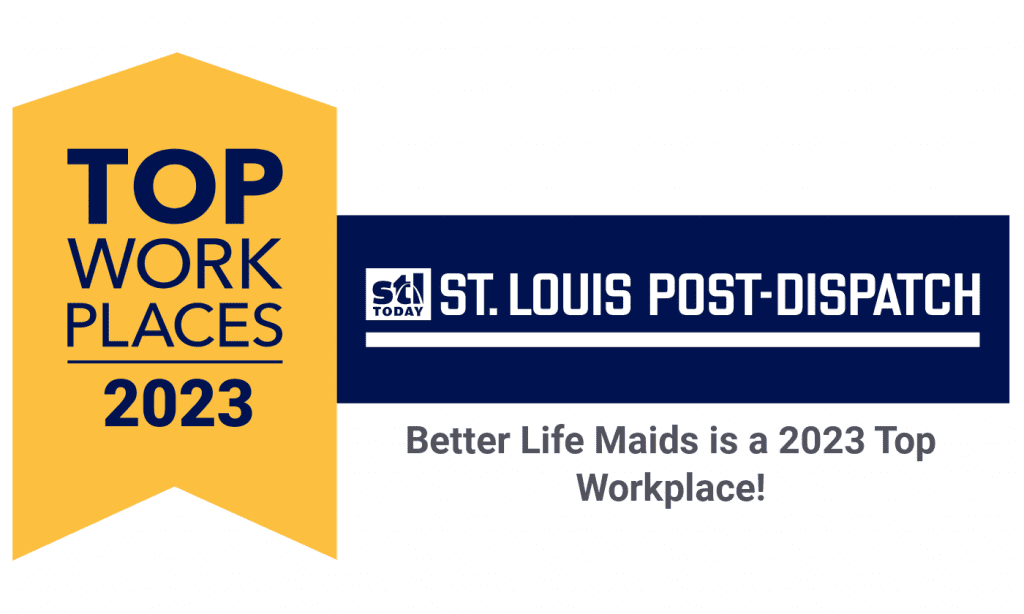 The Top Workplace Award celebrates companies that make the world a better place to work together by prioritizing a people-centered culture and giving employees a voice. By creating Better Jobs, we can offer you a Better Service.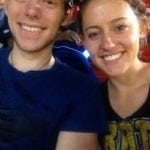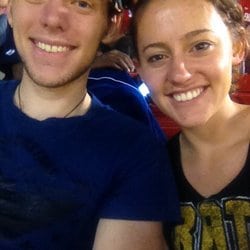 Olivia and her team were awesome! They were friendly and cheerful and did a great job with cleaning my house; they even wiped down the inside of my fridge (the job I hate the most). Thanks ladies!
Katie K.
Yelp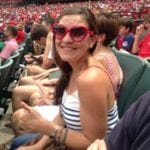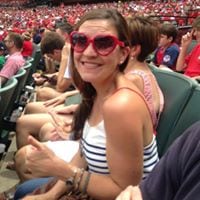 I had such a great first experience with Better Life Maids. They were on time, friendly, efficient and stayed within the cleaning time frame. They cleaned parts of my house I didn't know could be clean! I also appreciate the eco-friendliness and that my house smelled clean without being overpowering. It was worth every penny and I will be calling again soon- I'm hooked. Brandy was amazing and I appreciate her professionalism. Katie was so accommodating on the phone too. Overall very positive. Thanks so much!
Abby L.
Facebook

They were excellent! Our house looks spotless. And for the price it was well worth it. All the cleaners were courteous and nice and they made sure we were comfortable with what they were cleaning. I will definitely be utilizing their services again.
Christina S.
Google