Comprehensive House Cleaning Services in Ladue, MO
Our skilled team can help you rediscover the joy of free time while ensuring your home remains spotless and healthy. Let us take care of the domestic tasks and give you the peace of mind you deserve.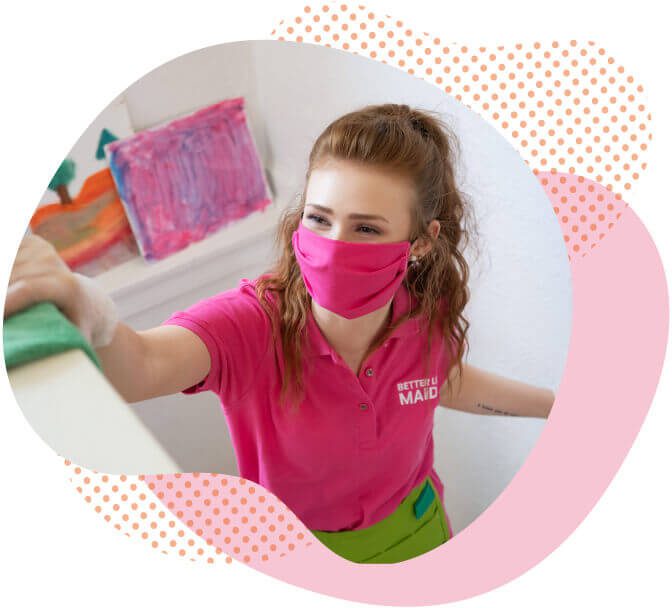 We can bring the sparkle back to your residence
At Better Life Maids, we believe that a tidy home is a healthy home. That's why we go above and beyond to provide exceptional housekeeping care that prioritizes your health and safety. Our team of skilled specialists in Ladue is trained to provide consistent and effective results, ensuring that your place is always fresh and inviting. Whether you need regular maid services, a one-time deep clean, or a thorough move-in or move-out cleaning service, you can trust us to deliver top-quality solutions that meet your unique needs.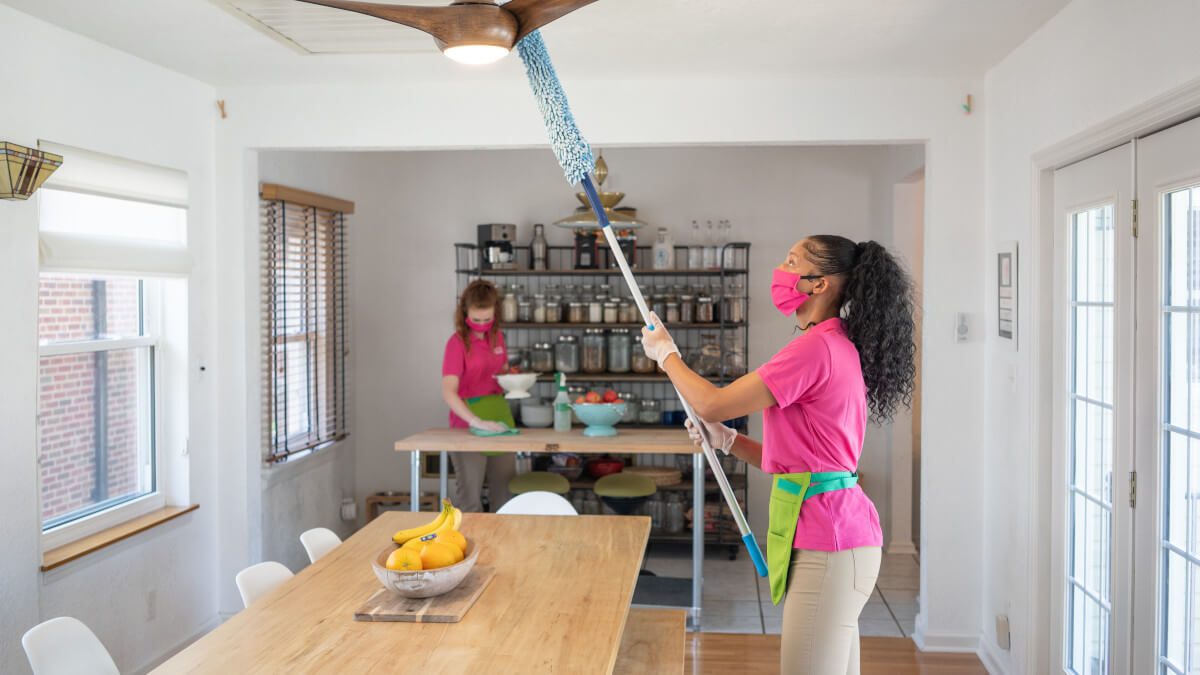 Discover A-grade residential maid services in your area
Our top priority is giving our customers in Ladue the best possible experience by bringing together a team of talented and knowledgeable experts. We equip our crew with the latest and greatest home maintenance techniques, gear, and products, and give them comprehensive training to ensure the highest standards are met every time. Rest assured, our specialists are all thoroughly screened and vetted individuals. We're passionate about making our clients happy and will go the extra mile to make sure they're satisfied with our work.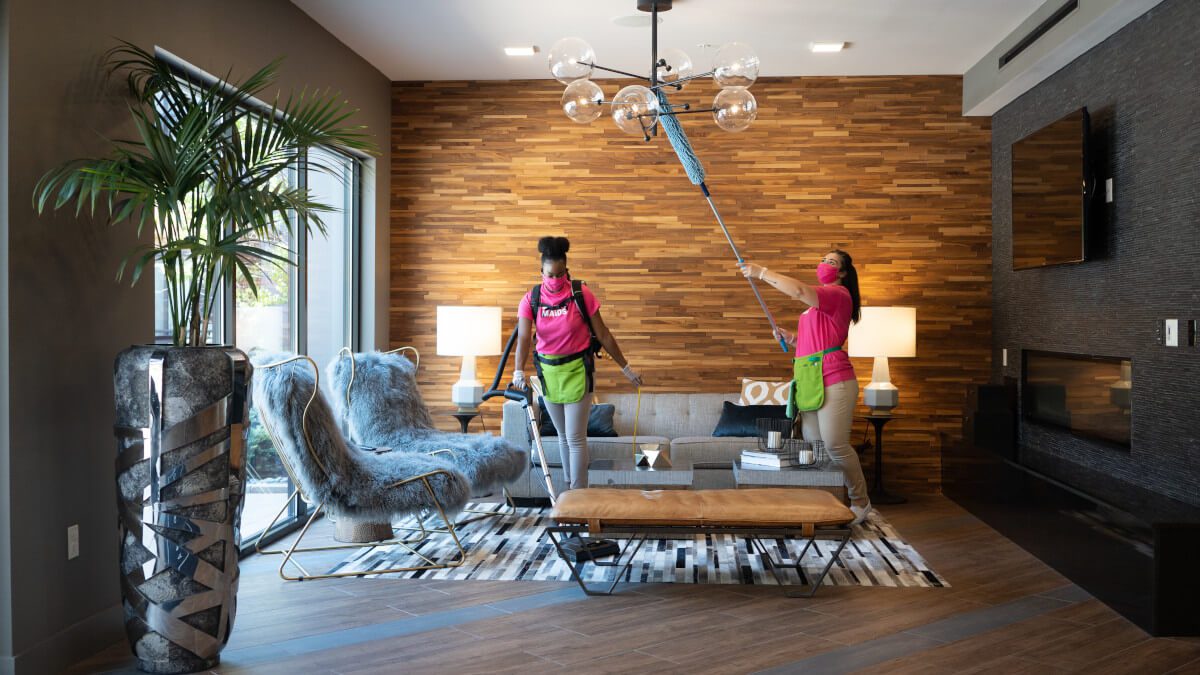 What makes us the go-to choice for residents of Ladue

Greener approach
Our eco-friendly supplies and house cleaning methods ensure the safety of you, your loved ones, and the planet.
Competent team
Our team consists only of highly skilled and trained specialists who are fully devoted to excellence.
Easy booking
Our straightforward and efficient booking system ensures you get the help you need in a breeze.
Satisfaction guaranteed
Your happiness is our top priority, and we guarantee it for every appointment you schedule with us.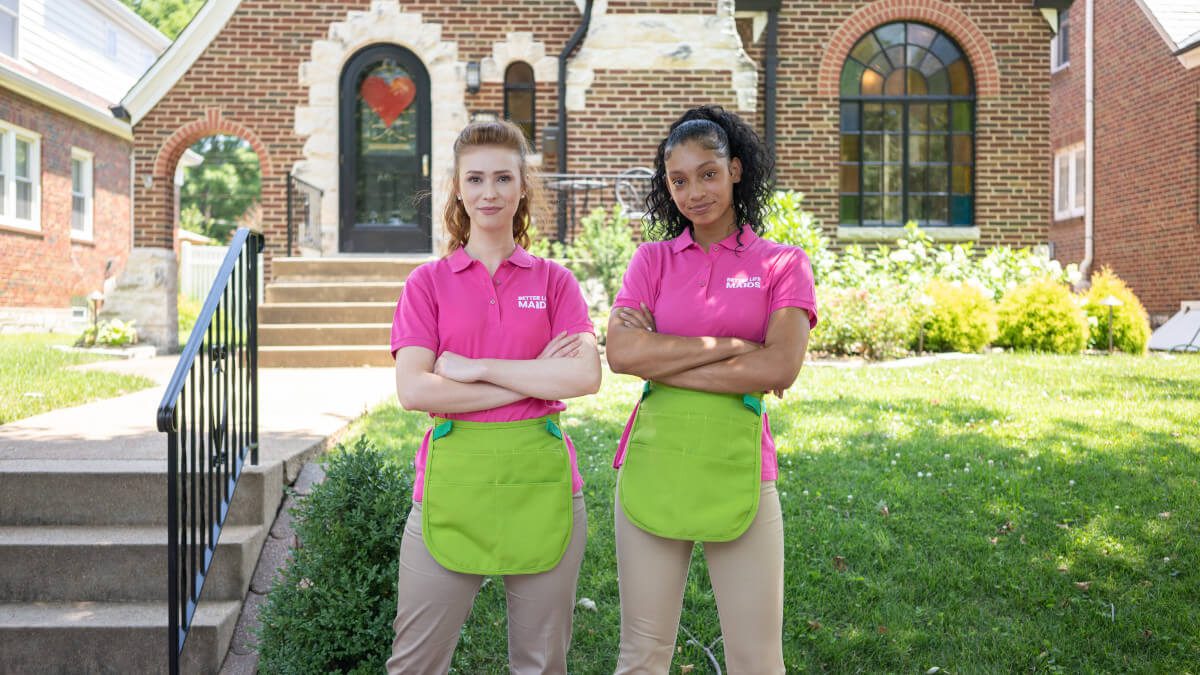 Eco-friendly approach for a fresh home and a healthy planet
By choosing to stick to only sustainable and eco-conscious methods for all residential cleaning services we provide in Ladue, including our deep and move-in/move-out cleanings, we believe we bring many advantages to our customers while keeping our environment healthy. Our approach helps bring:
Health and safety for you and your loved ones
Gentle surface treatment with the same great results
Avoiding the hazard of operating with harsh chemicals
Guilt-free enjoyment of a spotless living space
No allergens, no irritants, and improved quality indoor air
Client testimonials that speak volumes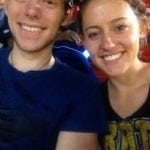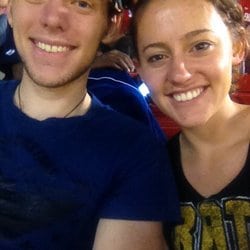 Olivia and her team were awesome! They were friendly and cheerful and did a great job with cleaning my house; they even wiped down the inside of my fridge (the job I hate the most). Thanks ladies!
Katie K.
Yelp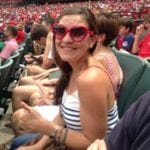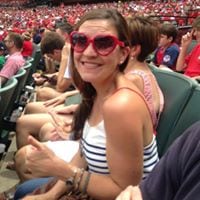 I had such a great first experience with Better Life Maids. They were on time, friendly, efficient and stayed within the cleaning time frame. They cleaned parts of my house I didn't know could be clean! I also appreciate the eco-friendliness and that my house smelled clean without being overpowering. It was worth every penny and I will be calling again soon- I'm hooked. Brandy was amazing and I appreciate her professionalism. Katie was so accommodating on the phone too. Overall very positive. Thanks so much!
Abby L.
Facebook

They were excellent! Our house looks spotless. And for the price it was well worth it. All the cleaners were courteous and nice and they made sure we were comfortable with what they were cleaning. I will definitely be utilizing their services again.
Christina S.
Google
A MAID SERVICE EXPERIENCE SECOND TO NONE

FREQUENTLY ASKED QUESTIONS

Maintaining a hygienic environment is essential for several reasons. First, it helps to prevent the spread of harmful bacteria and viruses, which can cause illnesses and infections. Secondly, it creates a pleasant and comfortable living or working space. Lastly, it prolongs the lifespan of objects by preventing dirt and grime from building up and causing damage.
Professional cleaning services offer numerous advantages, including time and effort saved for other tasks, exceptional results from skilled use of specialized equipment and techniques, proper handling and disposal of supplies and waste, and prevention of harmful bacteria and allergen buildup for a healthier environment in your Ladue residence.
Tipping is a personal choice and depends on various factors, such as the quality of service provided, the company's policy, and the customer's financial situation. Some people may feel it is appropriate to tip, while others may not. It is always a good idea to check the company's policies and local customs before making a decision. Ultimately, the decision to tip should be based on the individual's personal discretion.
Relocating to a new space can be an exciting time, and it is important to ensure that a new residence is safe and healthy for you and your family. Depending on the state of the space, a deep move-in cleaning service may be necessary to remove any dirt or debris that has accumulated over time.
If you're searching for a reliable and detail-oriented house cleaning service in St. Louis County, Better Life Maids is here for you. Our team is equipped with state-of-the-art tools, expert skills, and an eco-friendly approach that will leave your home in pristine condition.
Whether you need us for a standard service in Ladue, a comprehensive cleanup job in Manchester, or even a move-in cleaning in Maryland Heights, don't hesitate to give us a call. We'll give our full attention to your home, giving you your valued leisure time back. Feel free to destress and enjoy a fun-filled day at Tilles Park while we handle the dirty work. Let us help bring the shine back to your home!