Top Residential Cleaning Services in Manchester, MO
Our top-notch home maintenance solutions will transform your living space with remarkable efficiency and excellence, giving you the freedom to pursue your passions without worrying about the mess. Enjoy a pristine home and more leisure time with us.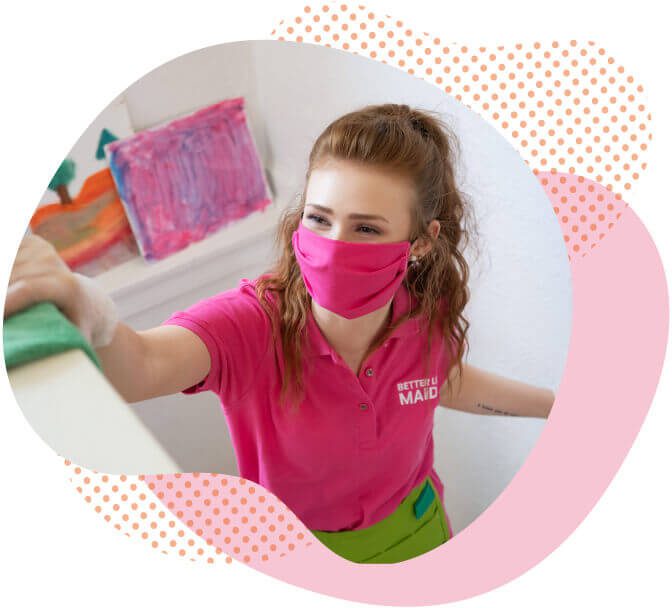 Let us help you effortlessly manage your home
Home maintenance can be a challenging task, especially if you have to find time for it in an already crowded schedule or with busy family life. At Better Life Maids, we understand your struggles and want to help. From standard light upkeep appointments to move-in, move-out, or other types of deep and thorough house cleaning services, we've got solutions for all your housekeeping needs in Manchester and other parts of MO. With our eco-friendly products and state-of-the-art equipment, we'll turn your home into an oasis of freshness that you'll love spending time in.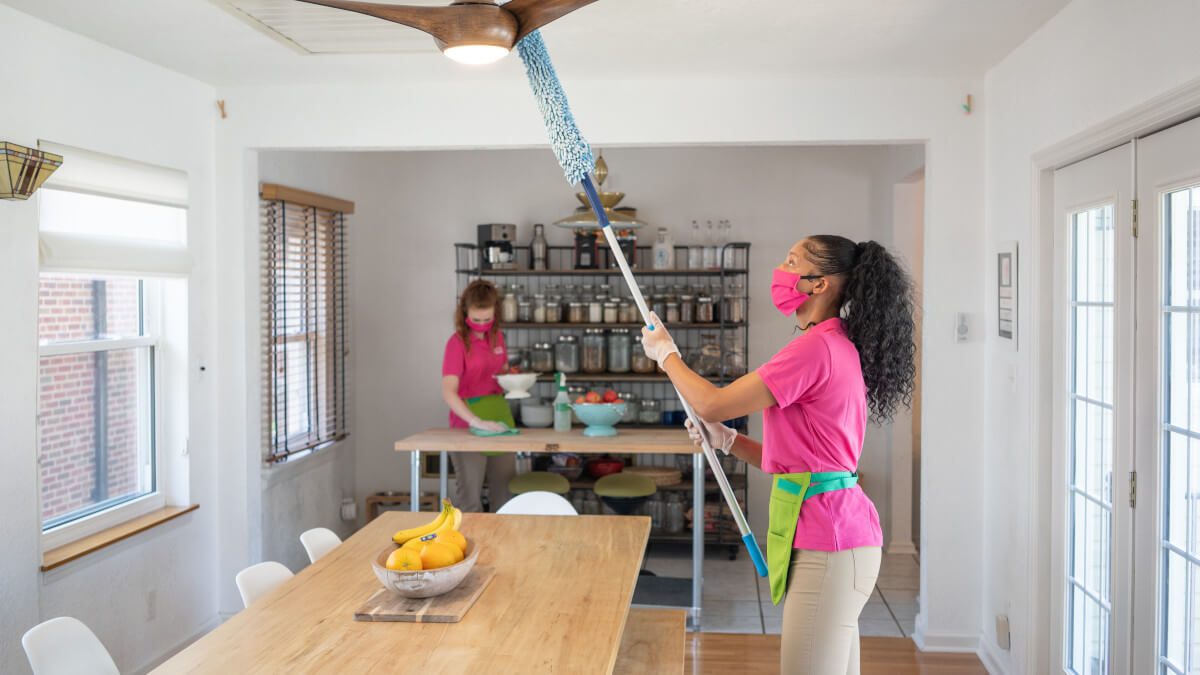 Trust our maid services for a sparkling home
We understand that your Manchester residence is your haven, and we take great care to handle it with respect. Our team consists only of meticulously trained and highly skilled individuals who work in perfect synchronization, executing their duties with maximum efficiency and precision. We're all about making our clients smile, so we pay special attention to the small details that can make a big difference. Let us handle the dirty work while you sit back, relax, and enjoy a spick-and-span space.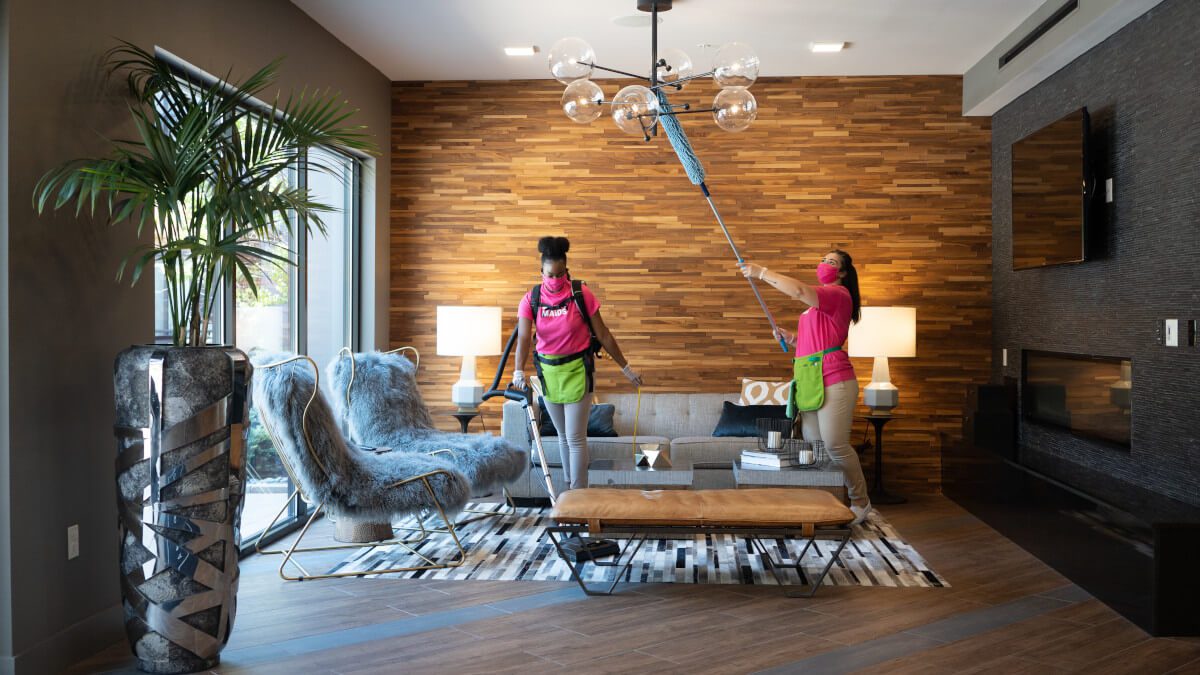 What makes our professional cleaning service stand out from the rest

Eco-friendly methods
We prioritize both the health of the occupants and the well-being of the environment in every project we undertake.
A team you can count on
Our meticulously trained, skilled, and knowledgeable team is entirely committed to delivering exceptional results.
Streamlined booking
Our straightforward scheduling system is designed to ensure that assistance is never more than a few clicks away.
Client-focused approach
We want you to be completely happy with the results of our work, which we back up with a 100% satisfaction guarantee.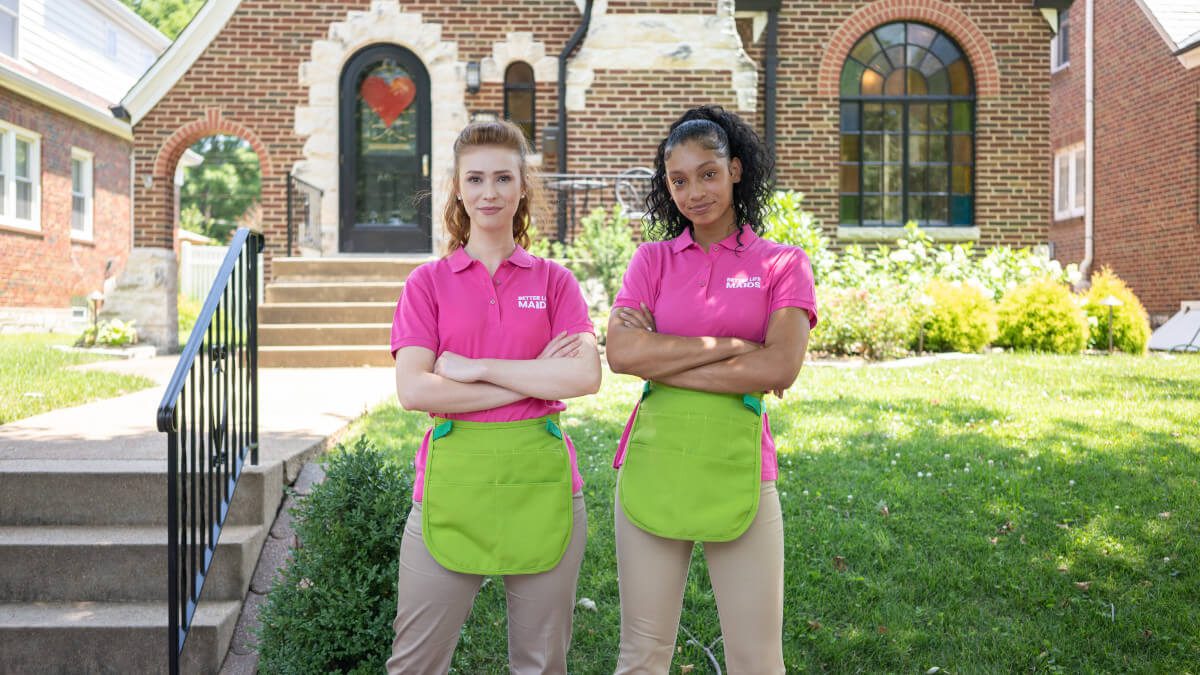 Sprucing up your home while keeping the environment in mind
Our approach to residential cleaning, including move-in/move-out cleaning services, is strictly eco-friendly, ensuring that there's no harm done to the environment while we meticulously perform our work in your Manchester residence. Non-toxic, natural supplies and methods we use provide numerous benefits to everyone, including:
Guaranteed safety of sensitive groups, children, and pets
No risk of exposure to strong chemicals or their evaporations
Remarkable results without damage to the surfaces
Significantly reduced impact on the environment
Improved indoor air quality and no harsh smells
Hear it from our customers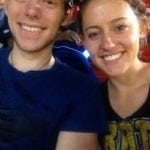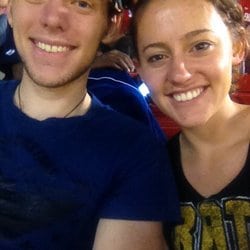 Olivia and her team were awesome! They were friendly and cheerful and did a great job with cleaning my house; they even wiped down the inside of my fridge (the job I hate the most). Thanks ladies!
Katie K.
Yelp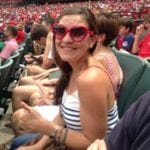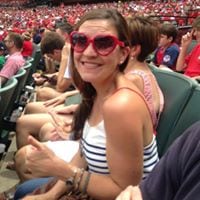 I had such a great first experience with Better Life Maids. They were on time, friendly, efficient and stayed within the cleaning time frame. They cleaned parts of my house I didn't know could be clean! I also appreciate the eco-friendliness and that my house smelled clean without being overpowering. It was worth every penny and I will be calling again soon- I'm hooked. Brandy was amazing and I appreciate her professionalism. Katie was so accommodating on the phone too. Overall very positive. Thanks so much!
Abby L.
Facebook

They were excellent! Our house looks spotless. And for the price it was well worth it. All the cleaners were courteous and nice and they made sure we were comfortable with what they were cleaning. I will definitely be utilizing their services again.
Christina S.
Google
A MAID SERVICE EXPERIENCE SECOND TO NONE

FREQUENTLY ASKED QUESTIONS

A well-maintained living space can have a positive impact on mental health by providing a comfortable and calming environment. Booking recurring house cleaning services can promote relaxation and reduce stress levels, allowing individuals to focus on other activities and can help individuals feel a sense of control and accomplishment, which can boost self-esteem and overall well-being.
When settling into your new Manchester residence, it is important to prioritize move-in cleaning to ensure the health and safety of your family. Consider starting with surfaces that are frequently touched, such as doorknobs, light switches, and countertops. Inspecting and cleaning ventilation systems, floors, and storage areas is also essential. Depending on the specific needs of the space, additional tasks may be necessary to make it feel like home.
Whether or not to leave the premises when the specialists come to work is a matter of personal preference. Some people prefer to stay to ensure that the workers have access to all areas that need attention, while others may choose to leave to avoid getting in the way. Ultimately, the decision should be based on your preferences and comfort level.
Professional cleaning services have specialists who are highly skilled and experienced in their field. They use customized equipment and techniques to do their job efficiently and effectively. Sometimes, when tackling advanced tasks such as move-out/move-in cleanings, they may also work in teams, dividing the workload and utilizing each member's strengths. Time management and organization are also critical factors, as they often follow a strict schedule to ensure the timely completion of tasks.
For all your home maintenance needs, regardless of whether your property is near Paul A Schroeder Park or closer to Parkway South High School, don't hesitate to reach out to Better Life Maids. As a reputable provider of top-notch residential cleaning services in the St. Louis area, we're confident that after we're done with your appointment, your home will look and smell its best.
You can count on our skilled experts for all types of house maintenance solutions, whether you need recurrent cleaning service for your Maryland Heights home or a thorough move-out cleaning of your old residence in Mehlville. We've got you covered with a range of solutions designed to keep your home fresh, healthy, and speckless!