Trusted Residential Cleaning Services in Town & Country, MO
Experience an enchanting transformation with your ultimate partner in reviving your home's sparkle, all while preserving your valuable free time and energy for things that matter.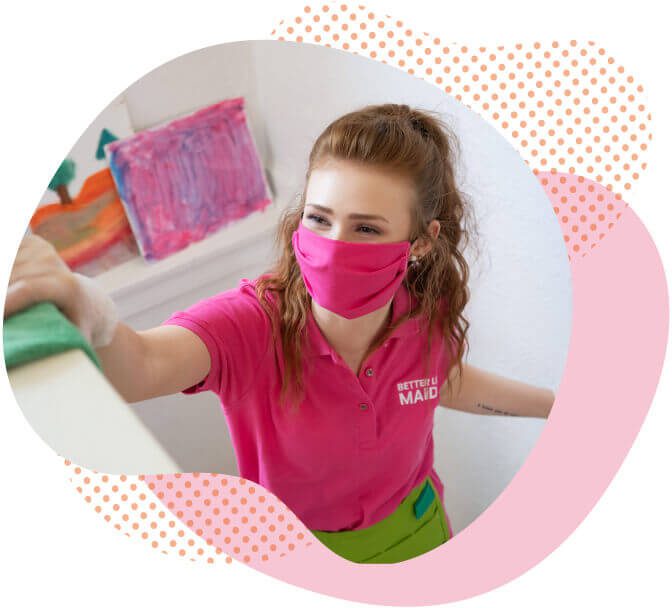 Transforming homes with exceptional precision and care
Step into the realm of Better Life Maids, where we redefine the standard for a refreshing and organized lifestyle. Offering a diverse selection of professional cleaning services for houses in Town and Country, we take the reins to ensure your living space is always immaculate and hygienic. Whether you need standard maintenance or more thorough move-in/out cleaning services, you can count on us to consistently provide effective results, all while paying equal attention to the requirements of the space, your unique needs, and the health and safety of your loved ones.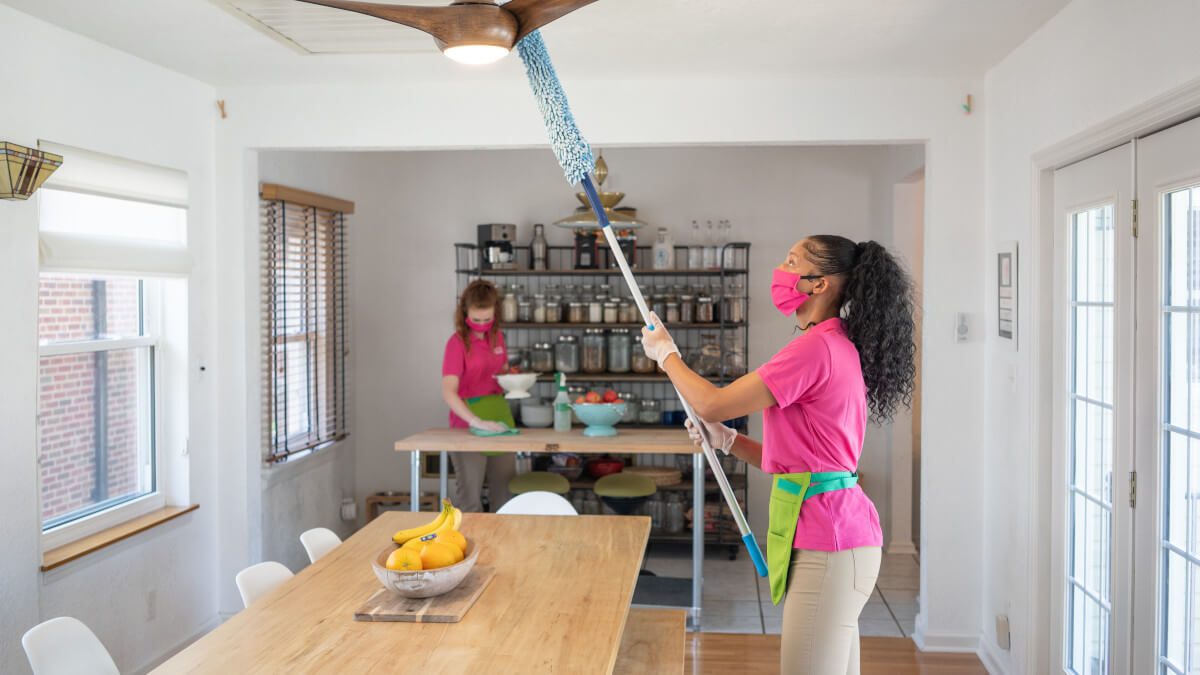 Meet our dedicated team of Town and Country experts
Our meticulously assembled crew of skilled enthusiasts is dedicated to providing top-quality residential cleaning services, aimed at creating spotless and gleaming surroundings for you. Each team member possesses extensive training, exceptional proficiency, and a shared commitment to delivering excellence. To ensure your peace of mind, we conduct thorough vetting and comprehensive background checks on every member. Your trust and satisfaction are our utmost priorities, and we consistently demonstrate our dedication through the outstanding results we achieve with every project we undertake.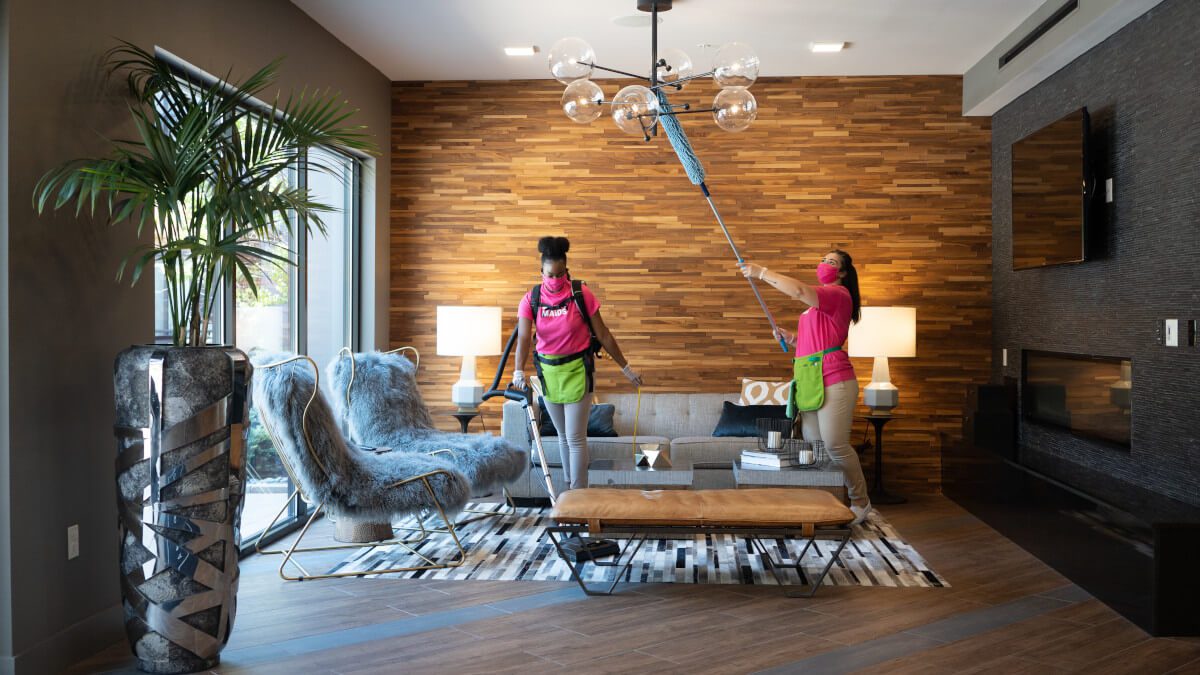 Here's what makes us the favored option among Town and Country residents

Greener solutions
Leveraging eco-friendly solutions, we ensure your space is spotless and hygienic without causing any harm to the environment.
Highly skilled crew
Our team of passionate house cleaning specialists combines skill and expertise to transform your living space.
Simple reservations
Quick, user-friendly booking system tailored to make scheduling our services as hassle-free as possible.
100% satisfaction guarantee
Your happiness with our work is what pushes us forward. With each task, we strive for your complete satisfaction.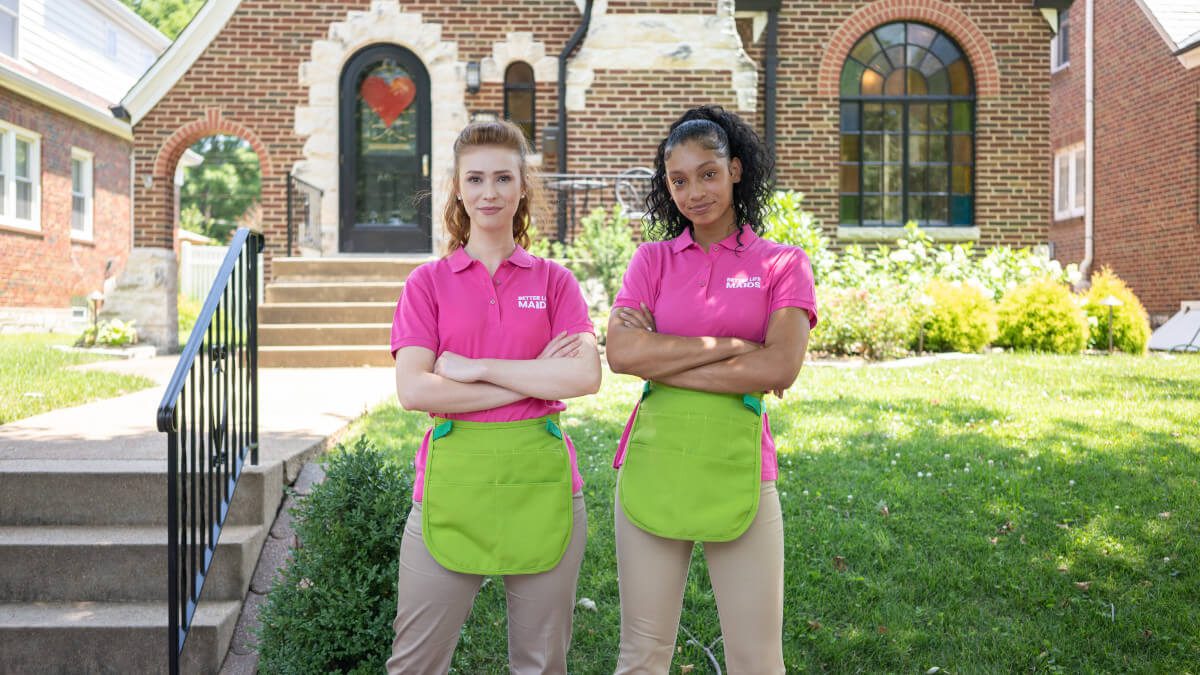 Green methods that promote health and sustainability
We won't just polish your Town and Country property, we'll ensure the process is kind to the planet too. Our eco-friendly approach, utilizing green substitutes, intertwines meticulous detailing with a commitment to safeguarding your surroundings. Here's how our decision to employ only eco-conscious residential maid service practices can benefit you:
Nature-focused elements aid in sustainable, guilt-free living.
No harsh chemicals mean safe surroundings for everyone.
Diverse materials get effective but gentle treatment.
Environmental harm is reduced, helping preserve ecosystems.
No pollutants or allergens means healthier indoor air.
Client reviews that speak volumes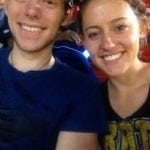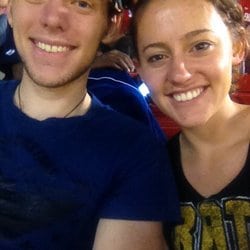 Olivia and her team were awesome! They were friendly and cheerful and did a great job with cleaning my house; they even wiped down the inside of my fridge (the job I hate the most). Thanks ladies!
Katie K.
Yelp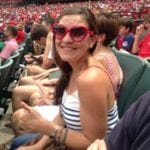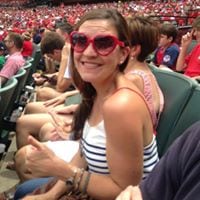 I had such a great first experience with Better Life Maids. They were on time, friendly, efficient and stayed within the cleaning time frame. They cleaned parts of my house I didn't know could be clean! I also appreciate the eco-friendliness and that my house smelled clean without being overpowering. It was worth every penny and I will be calling again soon- I'm hooked. Brandy was amazing and I appreciate her professionalism. Katie was so accommodating on the phone too. Overall very positive. Thanks so much!
Abby L.
Facebook

They were excellent! Our house looks spotless. And for the price it was well worth it. All the cleaners were courteous and nice and they made sure we were comfortable with what they were cleaning. I will definitely be utilizing their services again.
Christina S.
Google
A MAID SERVICE EXPERIENCE SECOND TO NONE

FREQUENTLY ASKED QUESTIONS

How often you'll spruce up your home can vary depending on factors such as personal preferences, lifestyle, and the size of your household. As a general guideline, it is recommended to do light maintenance chores, such as dusting and vacuuming, at least once a week. When it comes to more thorough house cleaning tasks, like mopping floors and scrubbing bathrooms, you may want to repeat them every few weeks. Ultimately, you should find a schedule that suits your needs and maintains a hygienic and comfortable living environment.
When it comes to residential maid service rates, there is no fixed standard as they can vary depending on several factors such as your location, the size of your house, the specific tasks required, and any additional services you may request. To obtain accurate pricing information, it's advisable to reach out to a reputable Town and Country cleaning service. They will be able to assess your specific needs and provide you with a detailed quote that reflects the scope of the job.
When selecting a professional cleaning service, always consider their reputation, experience, and customer reviews. Look for a company that is reliable, insured, and offers comprehensive services tailored to your needs. It's also important to assess their pricing, availability, and any additional options they may provide. Conduct thorough research to ensure you choose the best one for your requirements.
Before you relocate to your new residence in Town and Country, it's crucial to spruce up several areas to ensure you're settling into a fresh, healthy home. Focus on high-touch areas and those that get a lot of traffic, as well as on those that could potentially attract harmful microorganisms. Kitchens and bathrooms are one example, as are the floors. This ensures a fresh start, removes allergens, and promotes a healthy living environment. For a hassle-free experience, consider booking professional move-in/out cleaning services.
At Better Life Maids, we're well aware that the daunting task of maintaining a neat and clean home often ends up being a burden, stealing precious moments from the things that truly enrich your life. This is where our expertise becomes your relief.
Our broad spectrum of home maintenance services is designed to grant you the freedom to reclaim your time, while simultaneously ensuring a pristine and organized living space. With the aid of advanced tools and eco-friendly supplies, every corner of your home will shine, and cleanliness will be at its peak.
No matter if you're located near Drace Park or elsewhere in Town and Country, or if you're looking for a reputable maid service in Wildwood or comprehensive cleaning services in Arnold, we're ready and equipped. Our team of experienced professionals is committed to delivering exceptional and personalized service, wherever you are. Book your service today!