Expert Residential Cleaning Services in Arnold, MO
Put your trust in us to give exceptional service at your residence, workplace, or holiday accommodation in the region. We'll make certain that your environment is tidy and hygienic for you and your family.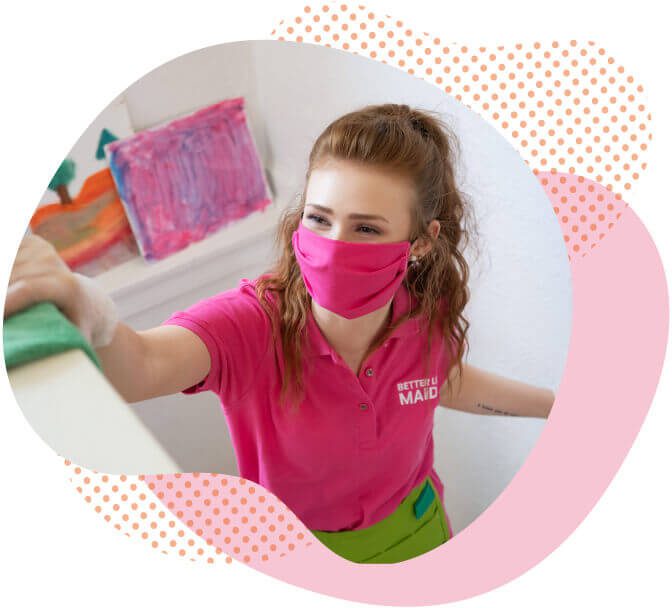 Meet your trusted team of reliable professionals
Better Life Maids employs experienced and highly trained experts to deliver first-rate residential cleaning in Arnold and other communities across MO. We implement our extensive knowledge and tried-and-true methods to ensure your household chores are well taken care of. The green approach and top-tier products allow us to provide reliable services that render your home safe, hygienic, and looking its best.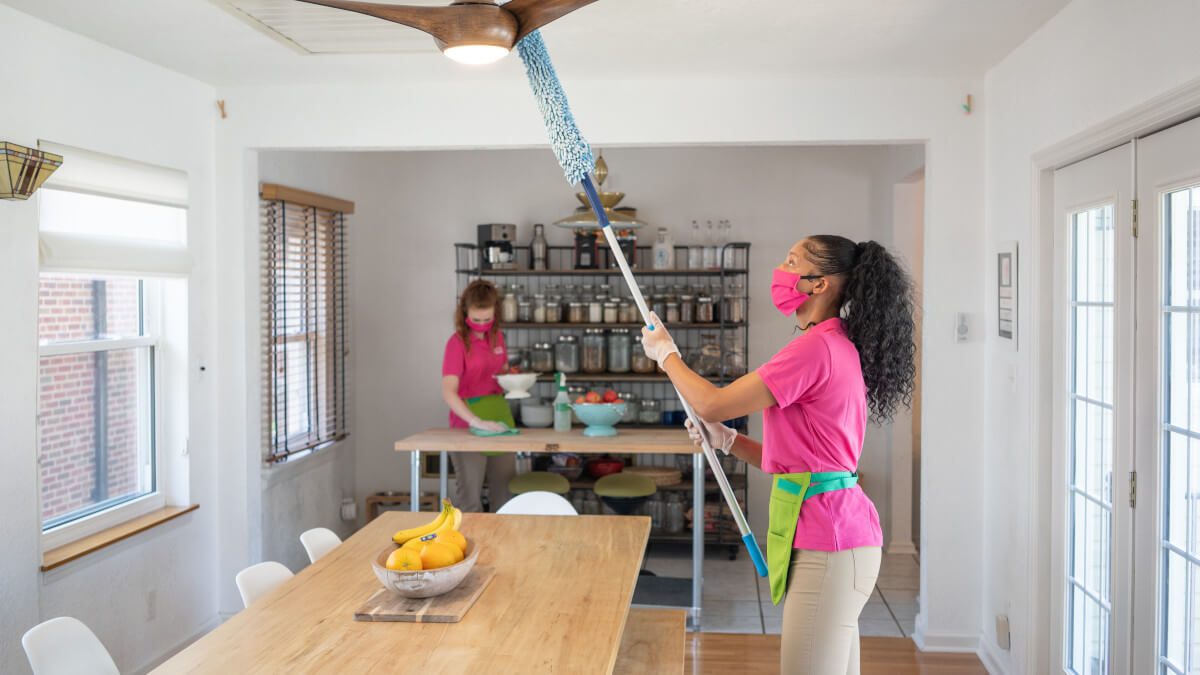 Reliable house cleaning services in Arnold
We carefully select the experts who will join our crew by running extensive background checks. We make sure each team member boasts lengthy experience, certified training, and client-oriented approach. Let us take care of your home and rest assured it's in good hands. Be it move-in/move-out cleaning or regular home maintenance, we'll make sure you're completely satisfied with the service.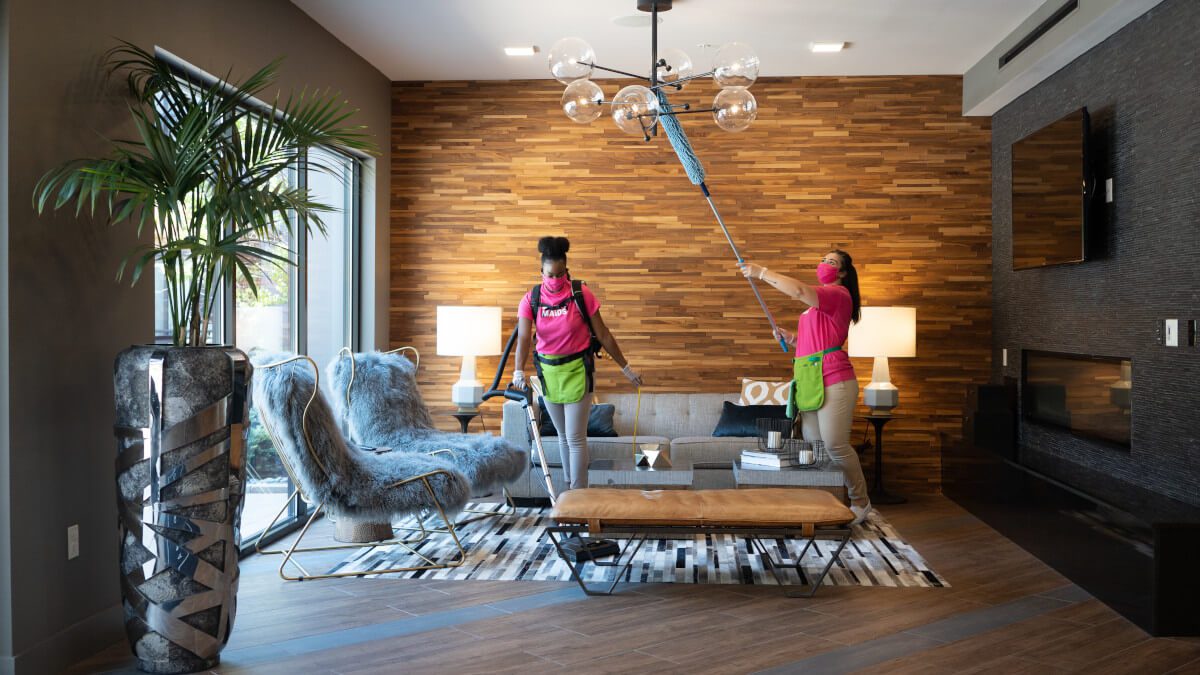 Why our residential maid services stand out from the competition

Green methods
We highly prioritize your satisfaction and safety, which is why we only apply products that are environmentally friendly yet effective.
Trusted team
Every member of our reliable team is skilled, experienced, and highly trained to provide you with outstanding performance every time.
Simple booking
Schedule your appointment in Arnold in a couple of clicks via our simple user-friendly booking system, and enjoy your newfound free time.
Dedicated service
We ensure excellent results by implementing approved methods and techniques that always leave our clients satisfied.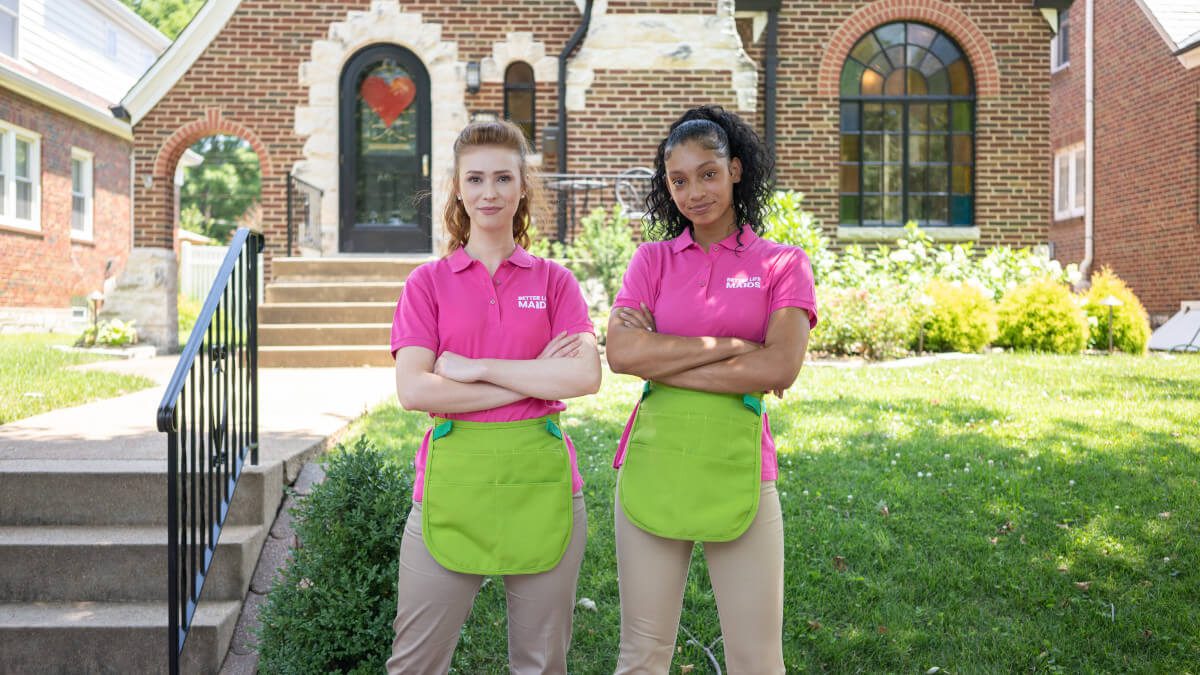 We uphold the highest industry values
Our environmentally friendly house cleaning methods come with many benefits, including:
Green products that are safe for the entire family
Consistent air quality
Minimized carbon footprint 
Eco-friendly supplies that don't contain harsh chemicals
Safe cleaners equally efficient as traditional ones
Let our dedicated team make your home spick and span before you know it.
Explore our clients' experiences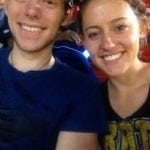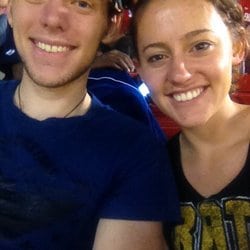 Olivia and her team were awesome! They were friendly and cheerful and did a great job with cleaning my house; they even wiped down the inside of my fridge (the job I hate the most). Thanks ladies!
Katie K.
Yelp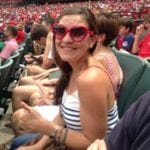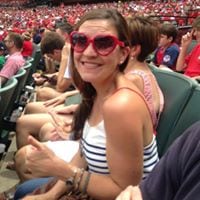 I had such a great first experience with Better Life Maids. They were on time, friendly, efficient and stayed within the cleaning time frame. They cleaned parts of my house I didn't know could be clean! I also appreciate the eco-friendliness and that my house smelled clean without being overpowering. It was worth every penny and I will be calling again soon- I'm hooked. Brandy was amazing and I appreciate her professionalism. Katie was so accommodating on the phone too. Overall very positive. Thanks so much!
Abby L.
Facebook

They were excellent! Our house looks spotless. And for the price it was well worth it. All the cleaners were courteous and nice and they made sure we were comfortable with what they were cleaning. I will definitely be utilizing their services again.
Christina S.
Google
A MAID SERVICE EXPERIENCE SECOND TO NONE

FREQUENTLY ASKED QUESTIONS

A basic house cleaning service in Arnold and beyond typically includes tasks such as dusting, wiping down kitchen and bathroom surfaces, emptying trash cans, vacuuming and mopping floors, as well as scrubbing toilets and sinks.
Green products applied in house cleaning don't contain harsh and toxic chemicals such as artificial colors, artificial fragrances, chlorine, and phosphates. Instead, they contain ingredients that are grown organically and feature recyclable or biodegradable packaging.
Most certainly, yes! You want to make sure you start afresh in an environment that's completely safe and clean for you and your family, and hiring a professional move-in cleaning service in Arnold is the best way to do it so you can focus your energy on other aspects regarding your relocation.
The cost of your appointment depends on many factors such as the type of cleaning you need, the size of your home, and whether you'd like to include any add-ons. Feel free to contact your local company for a precise estimate.
Better Life Maids is your go-to team for top-notch house cleaning services across St. Louis and beyond. We can reach you in St. Louis Hills, North Riverfront, or anywhere else where you need us to take care of your home.
We're available across the region, and our team will shortly be with you to perform premium-quality move-out cleaning in Ballwin, or meticulous house cleaning in Brentwood. All you need to do is give us a call, and we'll take over from there.