Top Professional Cleaning Services in Sunset Hills, MO
We can help you discover your home's brilliance. Our approach ensures no stone is unturned, ensuring your living space is always safe, healthy, organized, and pristine-looking.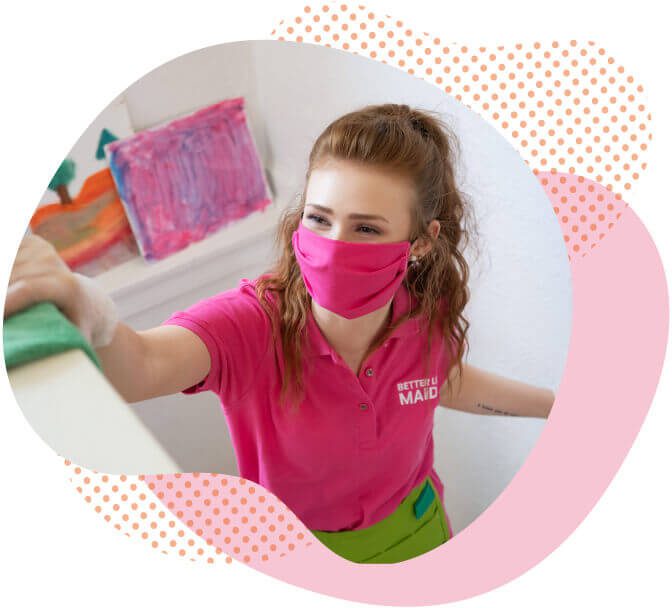 Experience the magic of a sparkling living space
Better Life Maids aims to infuse your life with sparkling brilliance. We pride ourselves in offering an expansive suite of residential cleaning services that ensures every nook and cranny in your Sunset Hills home mirrors perfection. Our options range from recurring maintenance sessions that keep your residence always polished, to in-depth move-in/out cleaning services for those looking to ease their relocations, all designed to fit each client's unique requirements. We understand that your home isn't just a location, but a sanctuary that deserves to be treated with utmost care.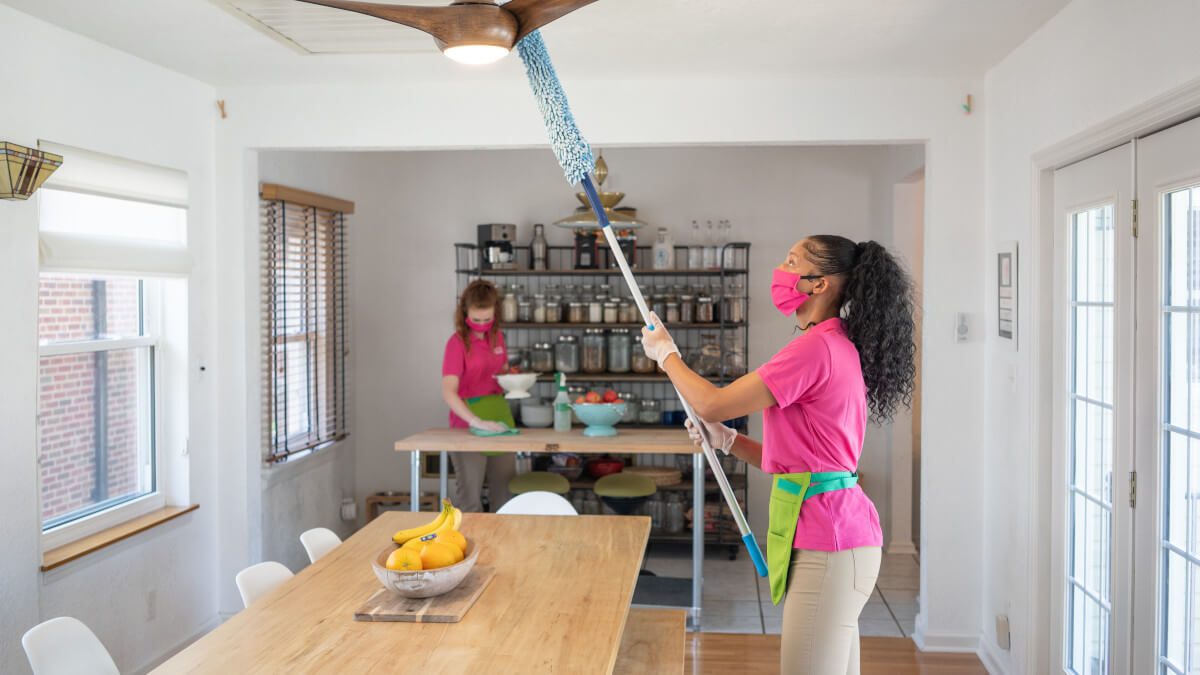 Get to know our experienced and committed team
Providing exceptional cleaning services for houses in Sunset Hills, our team consists of passionate individuals whose proficiency is only exceeded by their unwavering dedication. Each member is a seasoned professional equipped with extensive training and expertise, ensuring that they can transform your surroundings into a beacon of spotless elegance. Thorough screening, including rigorous background checks, is conducted for every specialist on our team, providing you with peace of mind and assurance of reliability. Your satisfaction is our top priority, as we strive to create sparkling surroundings that exceed your expectations.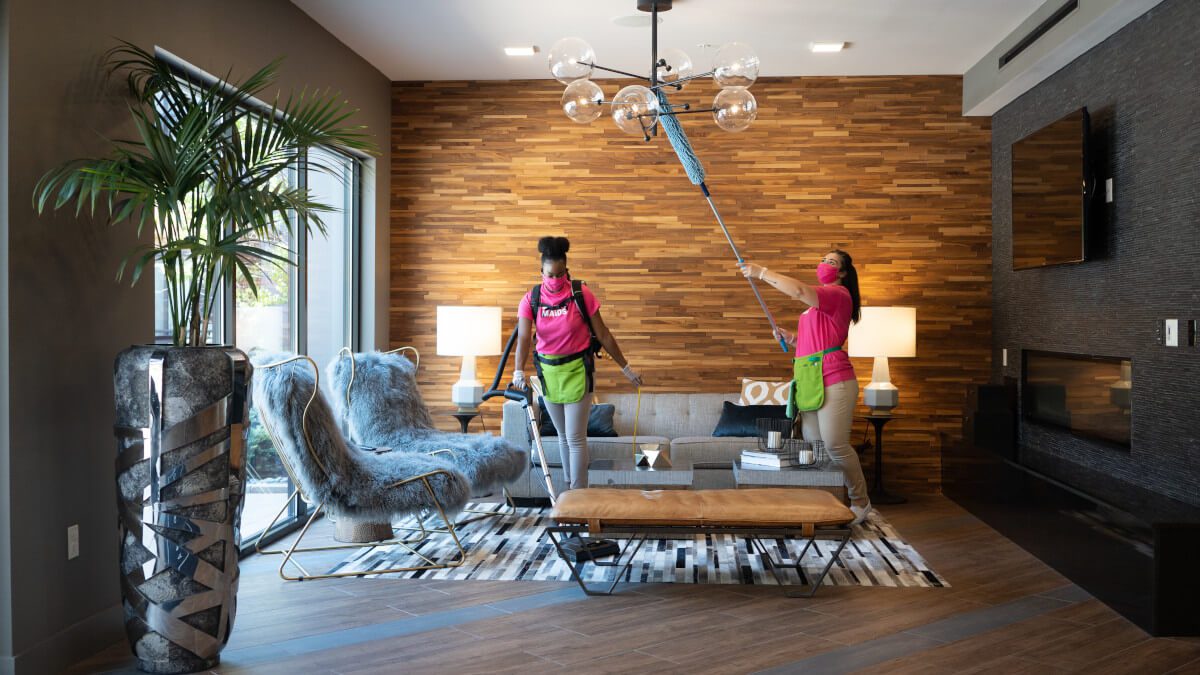 Reasons we're a go-to choice for residential maid services in Sunset Hills

Eco-conscious methods
Harnessing green solutions, we reinstate cleanliness, transforming spaces into sanctuaries while keeping the planet green.
Proficient squad
Our seasoned experts blend skill and dedication to provide immaculate, revitalized spaces that you'll love.
Effortless scheduling
No complications, no delays. Our streamlined booking process makes securing our services a breeze.
Satisfaction guaranteed
We ensure every house cleaning meets your expectations, delivering nothing short of perfection each time.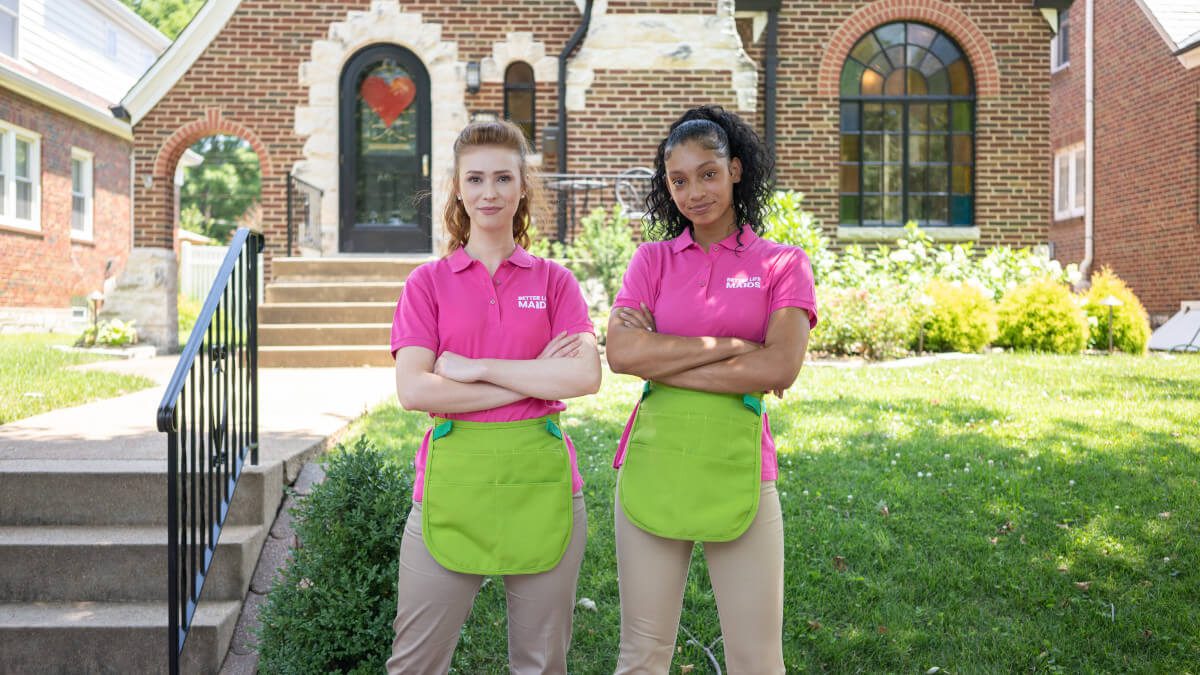 Environmentally conscious solutions for a healthier home
We passionately incorporate eco-friendly practices into our workflow, making use of green products that care for your environment just as much as we do. Our residential cleaning services in Sunset Hills guarantee an immaculate result while safeguarding the wellness of your surroundings. Here are some advantages of our eco-friendly method:
Non-toxic ingredients ensure a safer environment for your family and pets.
Our products delicately treat different surfaces without damaging them.
The harm to ecosystems is minimized, preserving biodiversity.
Exposure to hazardous pollutants is reduced, improving indoor air quality.
Our approach supports long-term environmental sustainability.
Here's what our customers have to say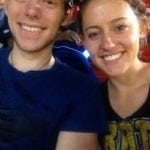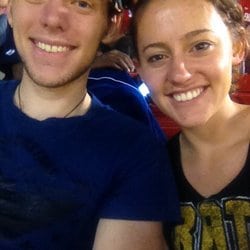 Olivia and her team were awesome! They were friendly and cheerful and did a great job with cleaning my house; they even wiped down the inside of my fridge (the job I hate the most). Thanks ladies!
Katie K.
Yelp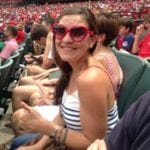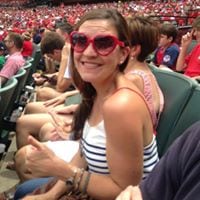 I had such a great first experience with Better Life Maids. They were on time, friendly, efficient and stayed within the cleaning time frame. They cleaned parts of my house I didn't know could be clean! I also appreciate the eco-friendliness and that my house smelled clean without being overpowering. It was worth every penny and I will be calling again soon- I'm hooked. Brandy was amazing and I appreciate her professionalism. Katie was so accommodating on the phone too. Overall very positive. Thanks so much!
Abby L.
Facebook

They were excellent! Our house looks spotless. And for the price it was well worth it. All the cleaners were courteous and nice and they made sure we were comfortable with what they were cleaning. I will definitely be utilizing their services again.
Christina S.
Google
A MAID SERVICE EXPERIENCE SECOND TO NONE

FREQUENTLY ASKED QUESTIONS

Daily house cleaning typically includes tasks like tidying up clutter, wiping down surfaces, and tasks like doing the dishes. It also involves quick spot treatment of spills and messes, sweeping or vacuuming high-traffic areas, and maintaining the general freshness and looks of the space. This helps maintain a neat and organized living space, prevents dirt buildup, and ensures a comfortable and hygienic environment for daily activities.
Professional house cleaning services in Sunset Hills offer a range of options tailored to meet your specific needs. Whether you need light treatment to make your space shine or thorough treatment of the home to prepare it for a special occasion, relying on the experts saves up your time and guarantees the results. Experts in the industry have the expertise, equipment, and products to ensure a thorough and satisfactory experience, giving you peace of mind and a spotless living space.
When tackling domestic chores, begin by decluttering each room, and organizing items in their designated places. Next, dust and wipe the surfaces before vacuuming or sweeping. Working top-to-bottom ensures no debris falls down to the freshly spruced-up floors. Move on to the kitchen, wiping countertops and appliances. Finally, handle bathrooms, focusing on scrubbing fixtures and sanitizing surfaces. This systematic approach ensures an efficient and thorough house cleaning routine.
When moving out, it's essential to leave your house in a presentable condition. Remove all personal belongings, vacuum or sweep floors, wipe down surfaces and appliances, and sanitize bathrooms. To ensure the best results and make the transition easier, consider hiring one of the professional move-in and out cleaning services in Sunset Hills for a thorough and hassle-free experience.
Discover Better Life Maids, a trusted provider of exceptional cleaning services dedicated to managing your housekeeping needs. With our expertise, you can savor life's precious moments while we transform your home into a pristine sanctuary. Imagine spending a serene day at the renowned Laumeier Sculpture Park, immersing yourself in outdoor art, all while we ensure your home is impeccably maintained.
Our team of dedicated professionals is committed to delivering unparalleled and personalized cleaning solutions, regardless of your location. Whether you require regular home maintenance sessions in Sunset Hills, a thorough cleaning of your residence in Wildwood, or skilled professional cleaners in Town and Country to restore the sparkle in your home, we have you covered. Your home deserves a comprehensive cleanse, and we are here to provide it. Contact us today and experience the difference for yourself!