Consistently Delightful Residential Maid Services in Lake St. Louis, MO
Trust us to deliver superior services at your home, office, or vacation rental property in the area. Let us create a tidy and hygienic living environment for you and your loved ones.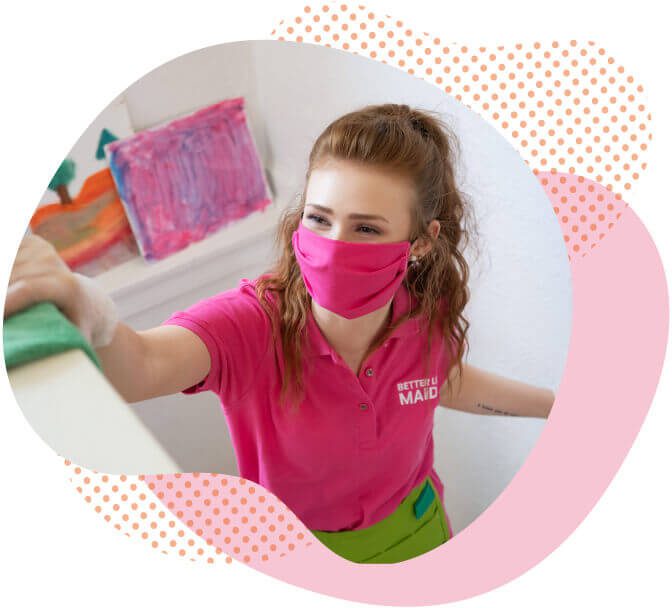 Our detail-oriented approach brings peace of mind
Better Life Maids is dedicated to providing top-notch residential cleaning services to our valued clients in the Lake St. Louis area. With over 15 years of experience, a track record of spotless homes, and a loyal customer base, we are committed to using eco-friendly products that are non-toxic and have minimal environmental impact for your continued satisfaction.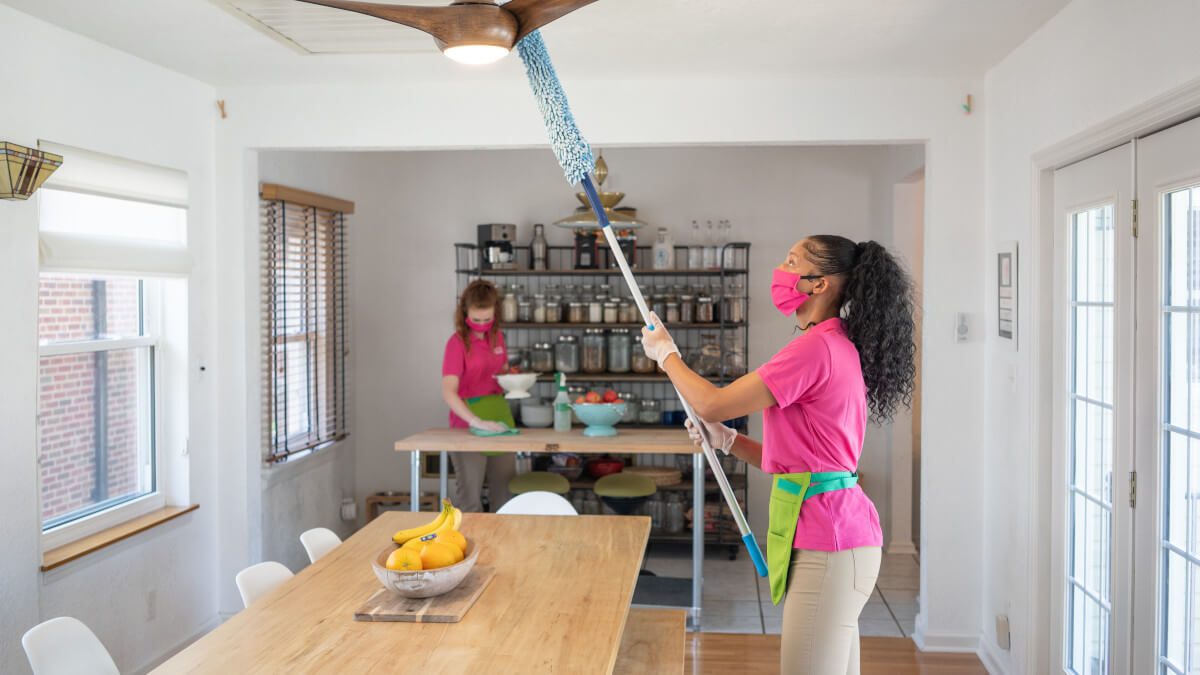 Our professional cleaning services in Lake St. Louis make all the difference
By entrusting your household chores to our thoroughly vetted and experienced professionals, you'll be able to free up your time and have the peace of mind that comes with knowing your home is being thoroughly cleaned using the latest industry standards. With our extensive experience, proven methods, high-quality equipment, eco-friendly products, and dedicated team, you can expect and deserve the best house cleaning service.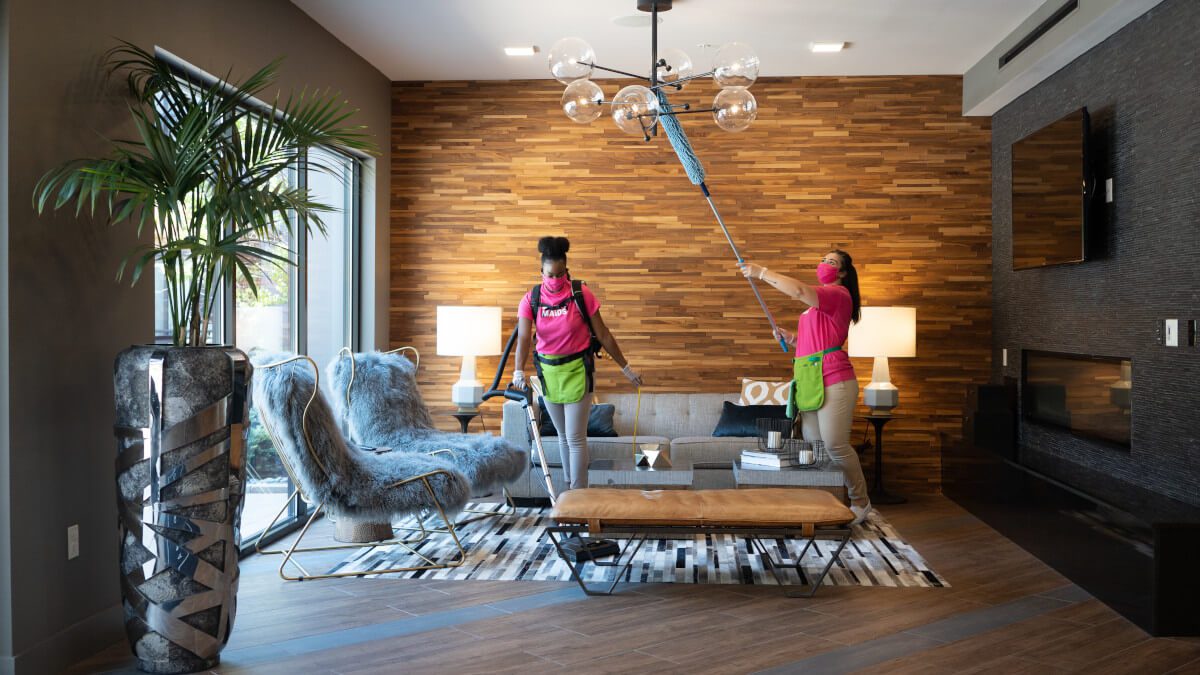 How our cleaning services stand out from the competition

Safe & Health
Our products and tools are chosen with your safety and health in mind. We've made sure they're efficient and safe for your kids and pets.
Capable Pros
Rest assured that our residential maid service crew is well versed in their trade, insured, bonded, & stringently trained.
Swift Booking
Thanks to our carefully tailored booking system, you can schedule one of our maid services in Lake St. Louis in no time.
Top-quality service
We'll use high-quality and sustainable products, as well as some of the latest industry practices to ensure your happiness.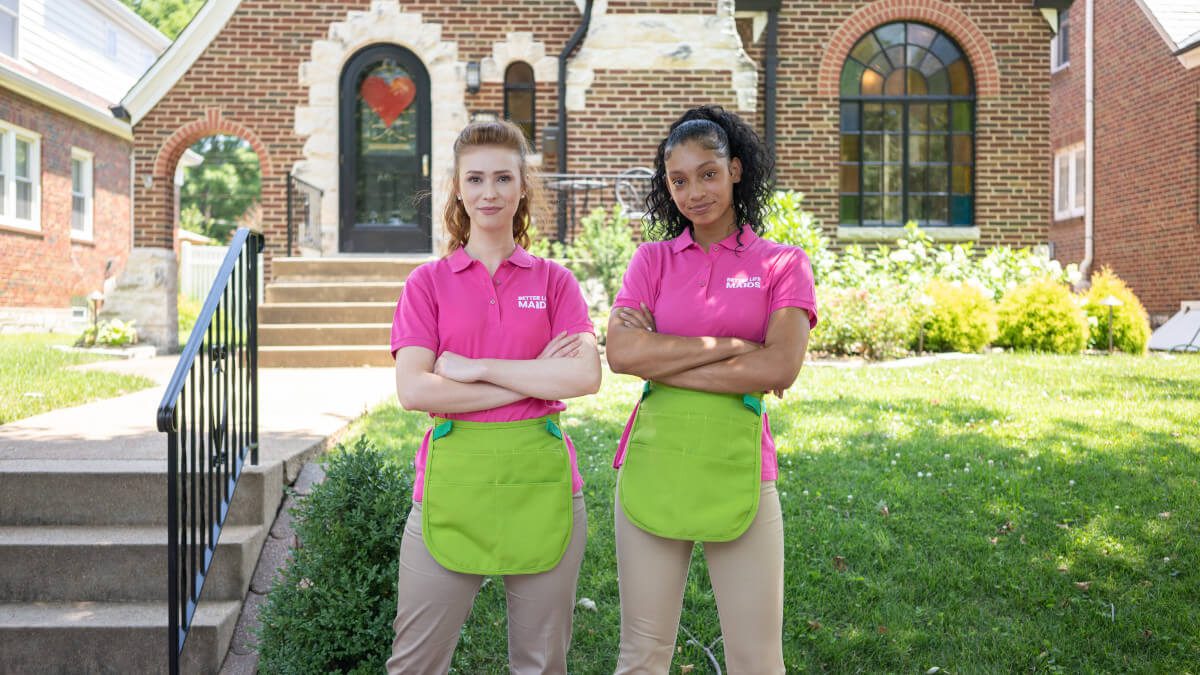 Your complete satisfaction is our main goal
With our carefully and thoroughly tailored plans and eco-friendly techniques, we will ensure you get maid services that include:
Dedication and professionalism of our experienced cleaners
Improved air quality for your family members
Using carbon-neutral and environmentally-safe chemicals
Ensuring easier home maintenance and longer freshness
Delivering a healthy and safe living environment
Schedule one of our professional cleaning services in Lake St. Louis and let us take care of your place of residence.
Our happy clients have a lot to say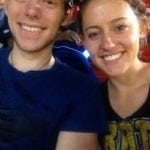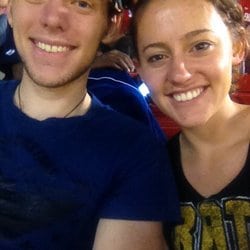 Olivia and her team were awesome! They were friendly and cheerful and did a great job with cleaning my house; they even wiped down the inside of my fridge (the job I hate the most). Thanks ladies!
Katie K.
Yelp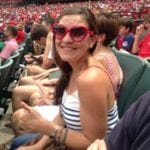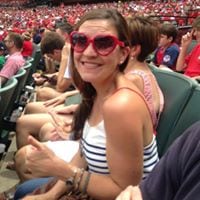 I had such a great first experience with Better Life Maids. They were on time, friendly, efficient and stayed within the cleaning time frame. They cleaned parts of my house I didn't know could be clean! I also appreciate the eco-friendliness and that my house smelled clean without being overpowering. It was worth every penny and I will be calling again soon- I'm hooked. Brandy was amazing and I appreciate her professionalism. Katie was so accommodating on the phone too. Overall very positive. Thanks so much!
Abby L.
Facebook

They were excellent! Our house looks spotless. And for the price it was well worth it. All the cleaners were courteous and nice and they made sure we were comfortable with what they were cleaning. I will definitely be utilizing their services again.
Christina S.
Google
A MAID SERVICE EXPERIENCE SECOND TO NONE

FREQUENTLY ASKED QUESTIONS

This is entirely up to you. Some homeowners like to go somewhere else during the clean-up and use their free time to relax and entertain with their families. Other people prefer to stay at home and be present while their crew performs residential cleaning services. Whatever decision you take, our team members will respect it.
Absolutely! You will get expert help from highly reliable individuals who know the ins and outs of professional cleaning services. This way you'll get more leisure time and ensure it's easier for you to maintain the tidiness and freshness of your home.
The duration of move in/out cleaning services depends on a variety of factors such as the condition of your place of residence, how many rooms and bathrooms you have, as well as your particular needs and requirements.
When performing house cleanings in Lake St. Louis, we use low-impact and environmentally friendly supplies that contain no hazardous chemicals that can hinder the safety and health of your loved ones.