Top-Notch Residential Maid Services in Weldon Spring, MO
Rely on us to offer exceptional service at your home, office, or vacation rental property in the area. We'll ensure that your surroundings are fresh and healthy for you and your loved ones.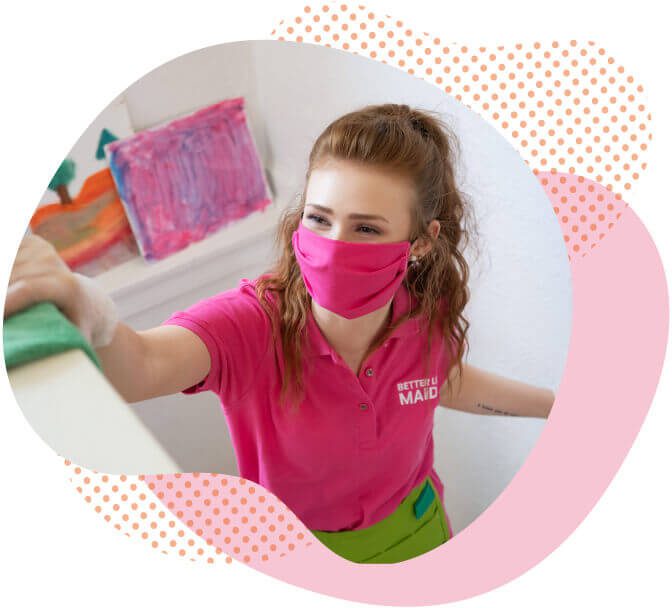 Put your trust in our dedicated experts
We'll handle your chores with utmost care and expertise. As the industry's leading company, we always strive for improvement and consistency. The premium-quality products we use and eco-friendly practices we apply ensure healthy and safe residential cleanings in Weldon Spring. With years of experience and a lengthy list of satisfied clients, you can count on our efficient maid service.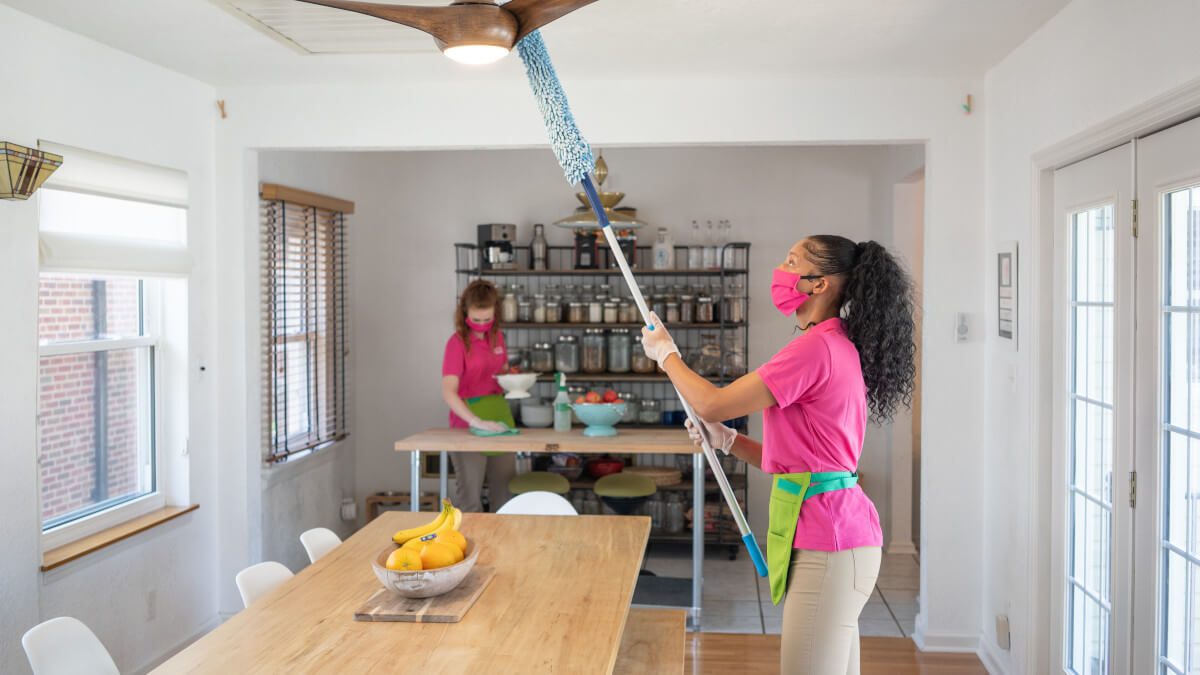 Trusted house cleaning services in Weldon Spring
We carefully handpick the experts who wish to join our reliable team. We make sure every single employee is an experienced and skilled technician that has been thoroughly vetted and well trained. You can rest easy knowing that your home is safe with us. Whether you need regular house maintenance or move-in/move-out cleaning, we'll go above and beyond to provide you with utmost satisfaction.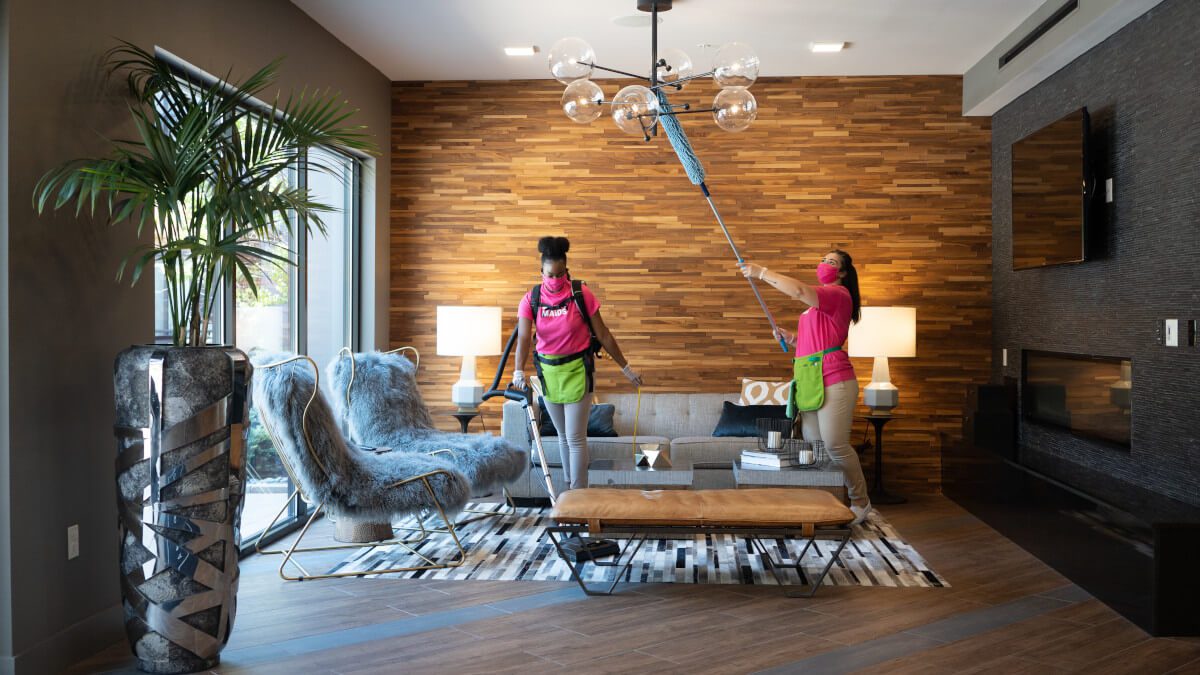 What makes our company stand out

Safety & health
Your safety and satisfaction are our main priorities. Therefore, we only use supplies that are both effective and eco-friendly.
Dependable team
Every single member of our team is experienced, skilled, and highly trained to deliver the same level of performance with every cleaning.
Hassle-free booking
Our intuitive booking system allows you to book an appointment in Weldon Spring & beyond in a matter of minutes.
Reliable service
Our tried-and-true methods allow us to deliver outstanding results our clients love every time.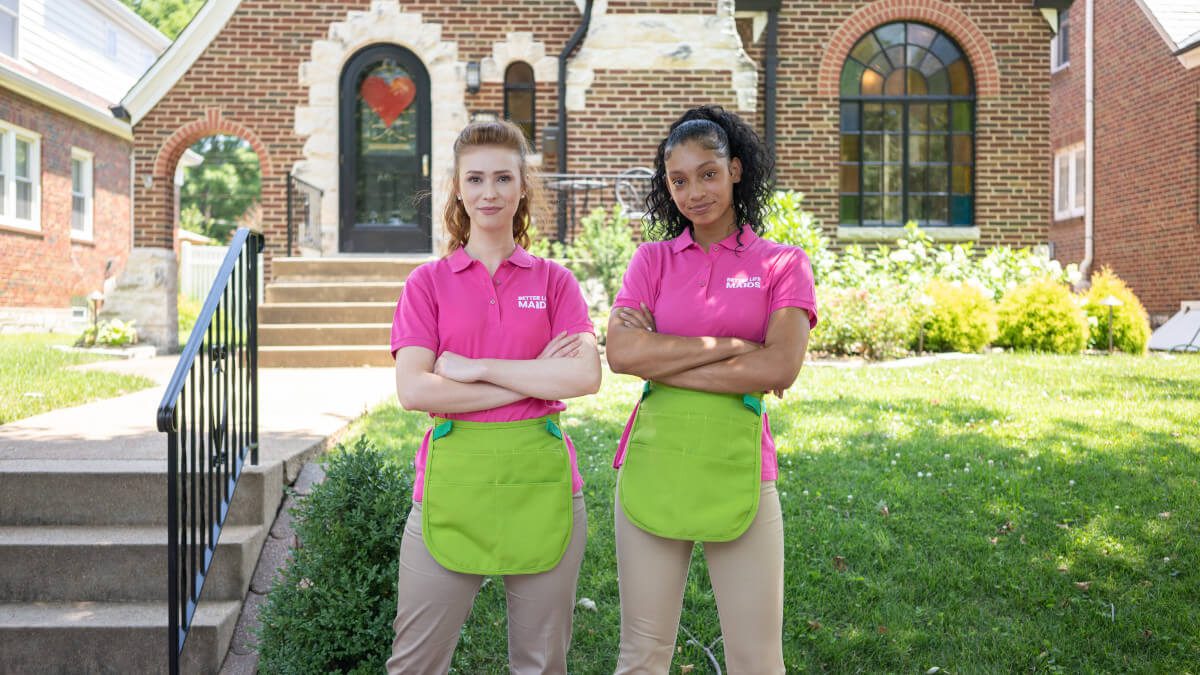 Discover our professional & eco-friendly cleaning services
We focus on delivering green house cleanings, bringing you numerous benefits, including:
Healthy and safe environment for your children, pets, and guests
Improved air quality from the first session
Reduced carbon footprint due to advanced equipment
Chemical-free, biodegradable products 
Efficiency equal to that of traditional cleaners with improved safety
Lean on our crew to render your home fresh and clean in no time.
Check out what our clients have to say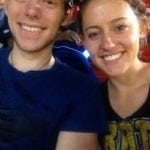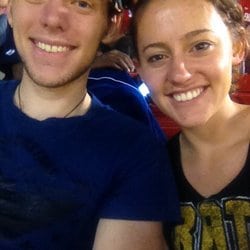 Olivia and her team were awesome! They were friendly and cheerful and did a great job with cleaning my house; they even wiped down the inside of my fridge (the job I hate the most). Thanks ladies!
Katie K.
Yelp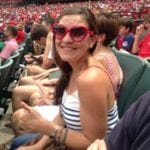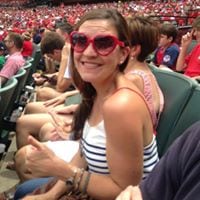 I had such a great first experience with Better Life Maids. They were on time, friendly, efficient and stayed within the cleaning time frame. They cleaned parts of my house I didn't know could be clean! I also appreciate the eco-friendliness and that my house smelled clean without being overpowering. It was worth every penny and I will be calling again soon- I'm hooked. Brandy was amazing and I appreciate her professionalism. Katie was so accommodating on the phone too. Overall very positive. Thanks so much!
Abby L.
Facebook

They were excellent! Our house looks spotless. And for the price it was well worth it. All the cleaners were courteous and nice and they made sure we were comfortable with what they were cleaning. I will definitely be utilizing their services again.
Christina S.
Google
A MAID SERVICE EXPERIENCE SECOND TO NONE

FREQUENTLY ASKED QUESTIONS

Take your time to thoroughly research your potential team for residential cleaning in Weldon Spring. Look for online reviews on different platforms such as Google and Yelp, gather quotes, and ask your friends and family for recommendations.
The time it takes the specialists to perform a thorough cleanup of your home depends on what exactly you want to include, as well as the size of your house. However, it typically takes between 30 and 45 minutes per room.
When you're leaving your home in Weldon Spring to relocate to a new one, start your move-out cleaning by making sure all your personal belongings have been removed. Next, thoroughly remove dirt and dust from every nook and cranny or leave it to professionals and focus on other important aspects of your relocation.
Reliable move-in cleaning includes tasks that thoroughly remove dirt and render your new home safe and hygienic. These tasks typically include dusting, removing cobwebs, wiping down bathroom and kitchen surfaces, surface disinfection, vacuuming, and mopping.