Thorough Residential Cleaning Services in Dardenne Prairie, MO
Count on us to provide outstanding service at your residence, workplace, or holiday accommodation in the region. We'll make sure your space is neat and sanitary for you and your family.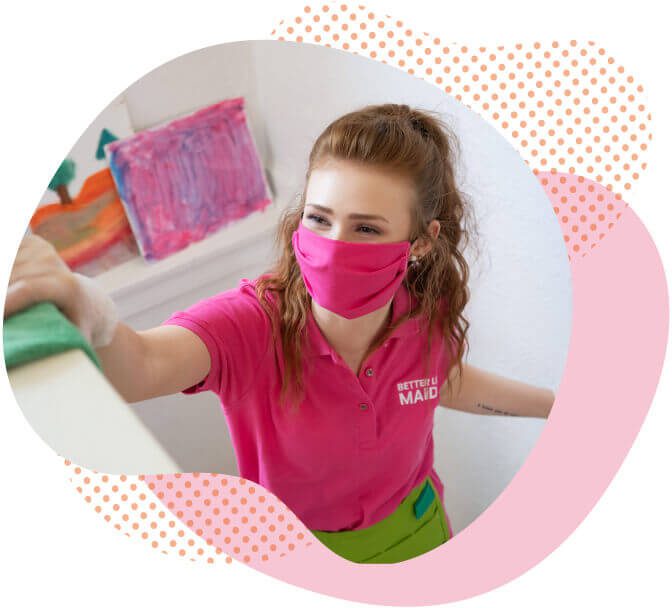 Our meticulous approach will change your life
Having a tidy and healthy environment is what every homeowner strives for. As a reputable company with over 15 years of experience, Better Life Maids will be there to ensure you get a fresh and well-maintained residence that will give you a sense of pride and happiness. From giving you an accurate and free quote to the final handshake after the professional house cleaning is successfully completed, our team of insured and bonded pros in Dardenne Prairie will be there for you.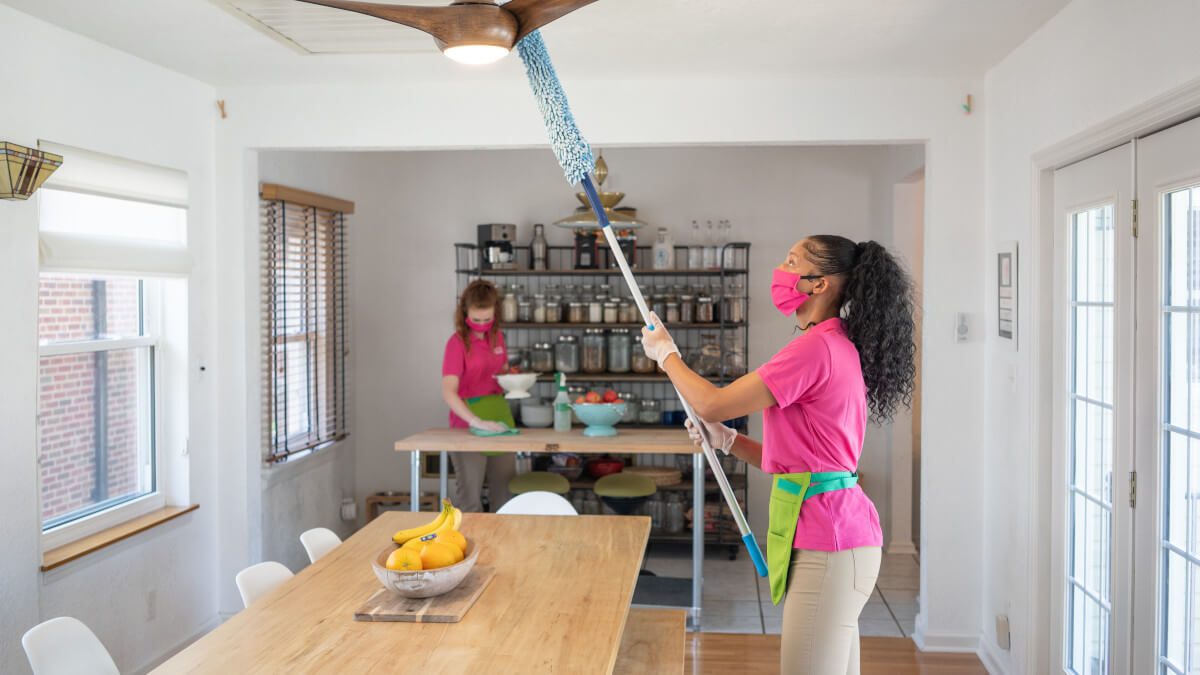 Experience the maid service every Dardenne Prairie resident deserves
We're a company that has a long history of being part of this business and boasts numerous clients satisfied with the value we provide. This is possible thanks to our commitment, experience, passion, and client-centered approach that includes following your requests while using some of the most reliable environmentally-friendly products available. Place your home in the hands of our strictly trained and screened pros and relax.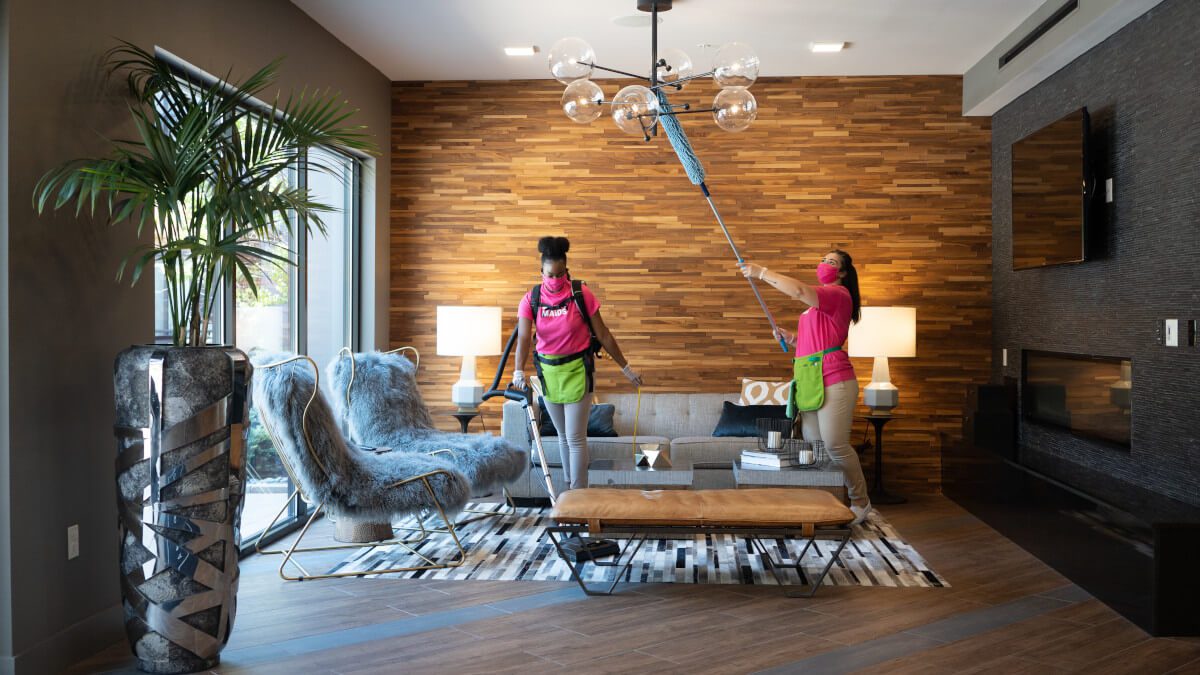 House cleaning is easier than ever with us

Safe approach
Your health should always come first. With this in mind, we've selected reliable eco-friendly products with no harmful substances.
Reliable crew
When performing extensive cleaning services, our team uses their long-lasting experience and ample knowledge.
Book in a beat
Visit our easy-to-use platform tailored just for you and schedule an appointment in no time. We'll be there as often as you need us to.
Great quality
If you choose our maid services, you can rest assured you'll experience the professionalism and dedication every client deserves.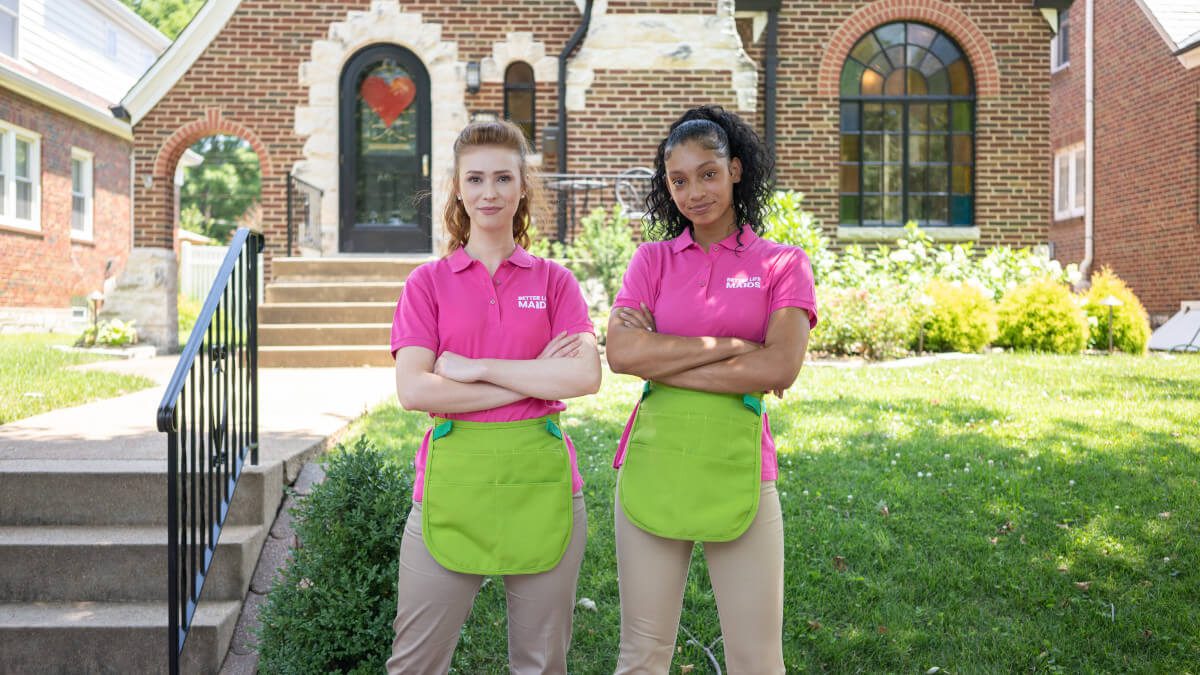 Health matters the most and we'll pay attention to yours
We use unique and high-quality eco-friendly products for house cleaning that contain no toxins or allergens and ensure you get a safe and healthy living environment in Dardenne Prairie. Thanks to our client-focused approach, you can expect:
Using supplies that are safe for your family and furry friends
Minimizing the carbon footprint using sustainable products.
High indoor air quality for an extended period of time 
The efficiency of green supplies is unchanged
No adverse reactions such as skin redness or coughing.
With this thoroughly planned approach and the commitment of our experts, your home will become a fresh and healthy environment in a beat.
Our happy clients are our greatest reward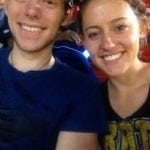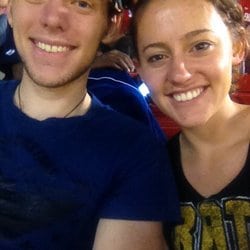 Olivia and her team were awesome! They were friendly and cheerful and did a great job with cleaning my house; they even wiped down the inside of my fridge (the job I hate the most). Thanks ladies!
Katie K.
Yelp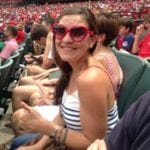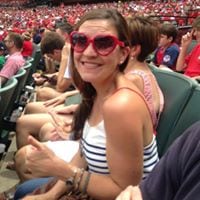 I had such a great first experience with Better Life Maids. They were on time, friendly, efficient and stayed within the cleaning time frame. They cleaned parts of my house I didn't know could be clean! I also appreciate the eco-friendliness and that my house smelled clean without being overpowering. It was worth every penny and I will be calling again soon- I'm hooked. Brandy was amazing and I appreciate her professionalism. Katie was so accommodating on the phone too. Overall very positive. Thanks so much!
Abby L.
Facebook

They were excellent! Our house looks spotless. And for the price it was well worth it. All the cleaners were courteous and nice and they made sure we were comfortable with what they were cleaning. I will definitely be utilizing their services again.
Christina S.
Google
A MAID SERVICE EXPERIENCE SECOND TO NONE

FREQUENTLY ASKED QUESTIONS

And how! Green cleaning services consist of sanitizing your place of residence by using sustainable and low-impact yet effective products that don't contain toxic chemicals that can threaten the health and safety of your children and family.
Whether you're moving to a new residence or relocating from your home, you should make sure you include sanitizing as an important part of the process. Move in/out cleaning will help you significantly in returning your deposit from the landlord and you'll have the peace of mind of knowing you're entering a hygienic and fresh home after the relocation is finally over.
The final price of your professional residential cleaning service in Dardenne Prairie depends on the additional requests you have, the last time you've thoroughly sanitized your residence, as well as the number of rooms and bathrooms.
With our comprehensive residential maid services, you can choose between weekly, biweekly, and monthly appointments, depending on your personal preferences and the overall budget you set aside for clean-ups.