Professional House Cleaning & Maid Services in Ellisville, MO
Entrust our team of seasoned pros to achieve the highest standards of tidiness and hygiene in your living space, and regain your valuable free time.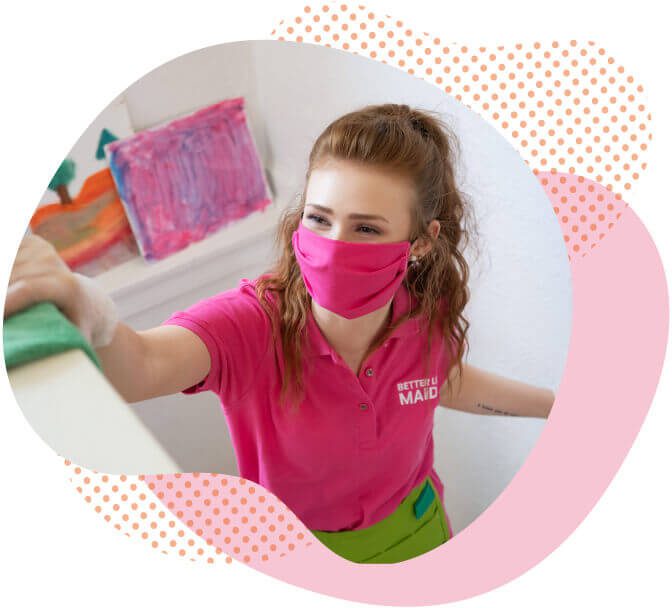 Trust us to be your reliable team for all domestic tasks
Better Life Maids is a reputable and trustworthy company that offers various cleaning services for your house in Ellisville and beyond. From standard tasks that maintain the hygiene and freshness of your home on a regular basis, to our move-in and move-out cleaning services that help ensure a smooth relocation, you can count on us to prioritize your health and safety while providing an exceptional customer experience.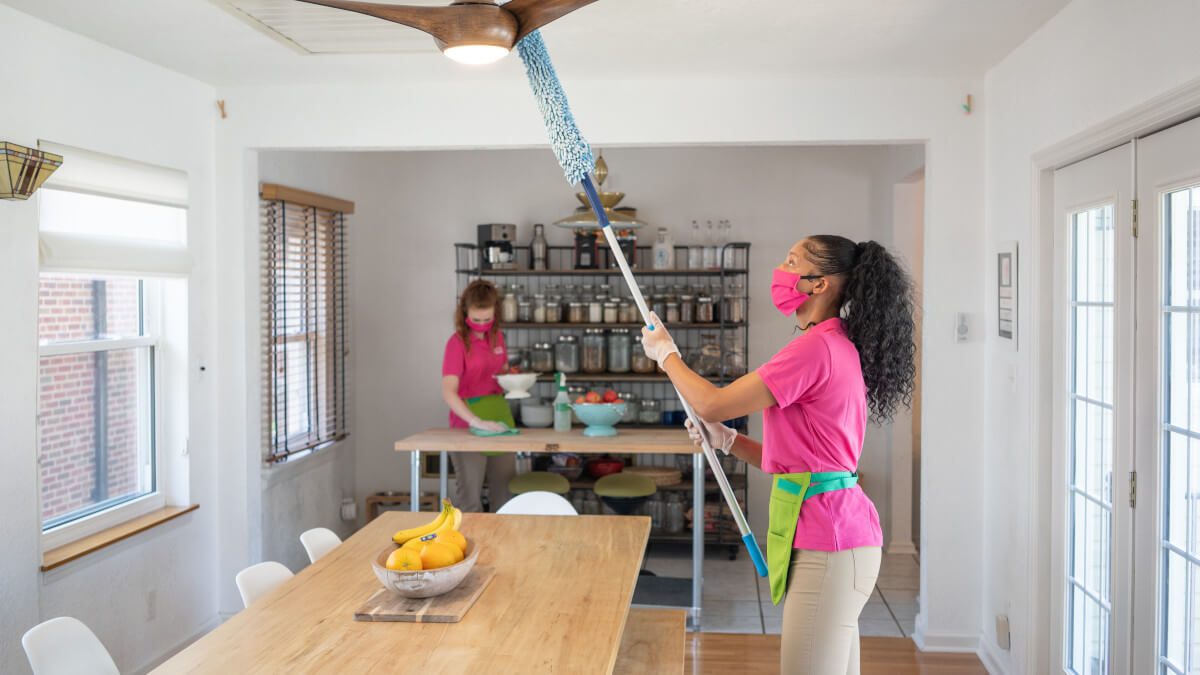 Experience the quality of our residential cleaning services
We understand that inviting someone into your Ellisville home requires a high level of trust. That's why we have a thorough vetting process and careful selection criteria for our team members. Our crew undergoes comprehensive training in our proven techniques, ensuring they deliver top-quality service every time. Count on our dependable and trustworthy team to keep your home tidy, healthy, and comfortable.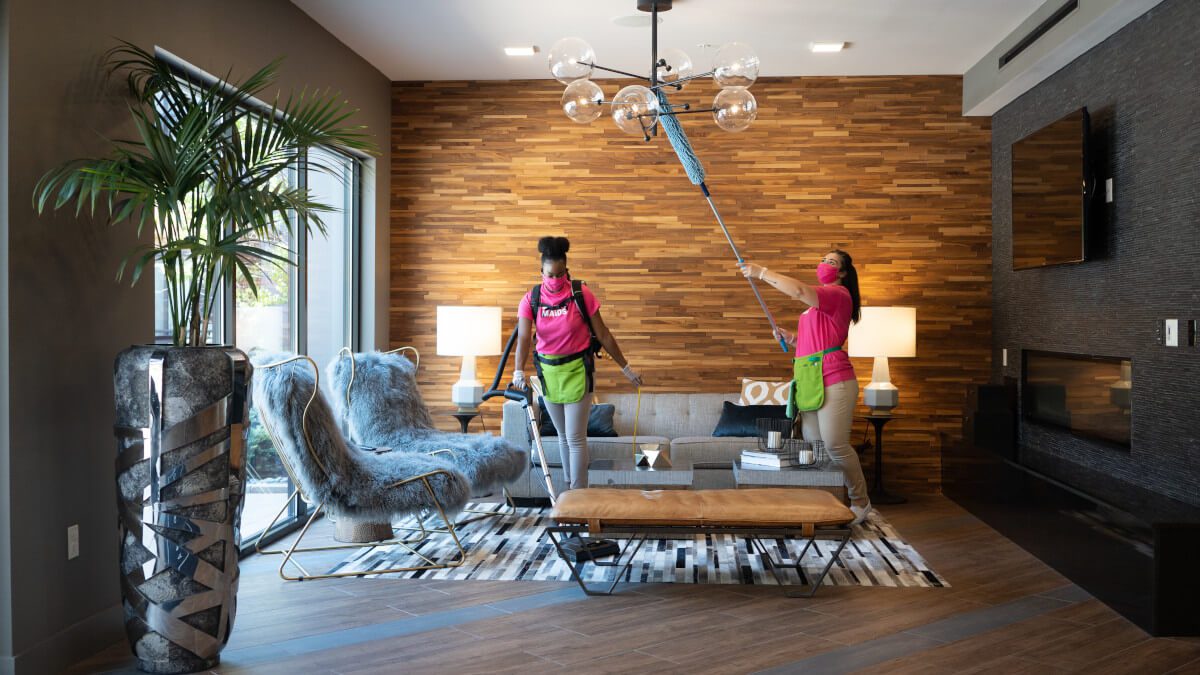 Why residents of Ellisville choose us over others

Earth-friendly practices
Our eco-friendly approach ensures that your home is not only fresh and tidy but also healthy for your family and the planet.
Highly qualified team
Before joining our team, all cleaners undergo thorough background checks and rigorous training to ensure high-quality service.
Simple booking process
Booking our residential cleaning services is quick and easy with our simple and intuitive online form, taking just a matter of minutes.
Client-centered approach
We aim to enhance the lives of our clients and ensure their complete satisfaction, which is why we maintain the highest standards.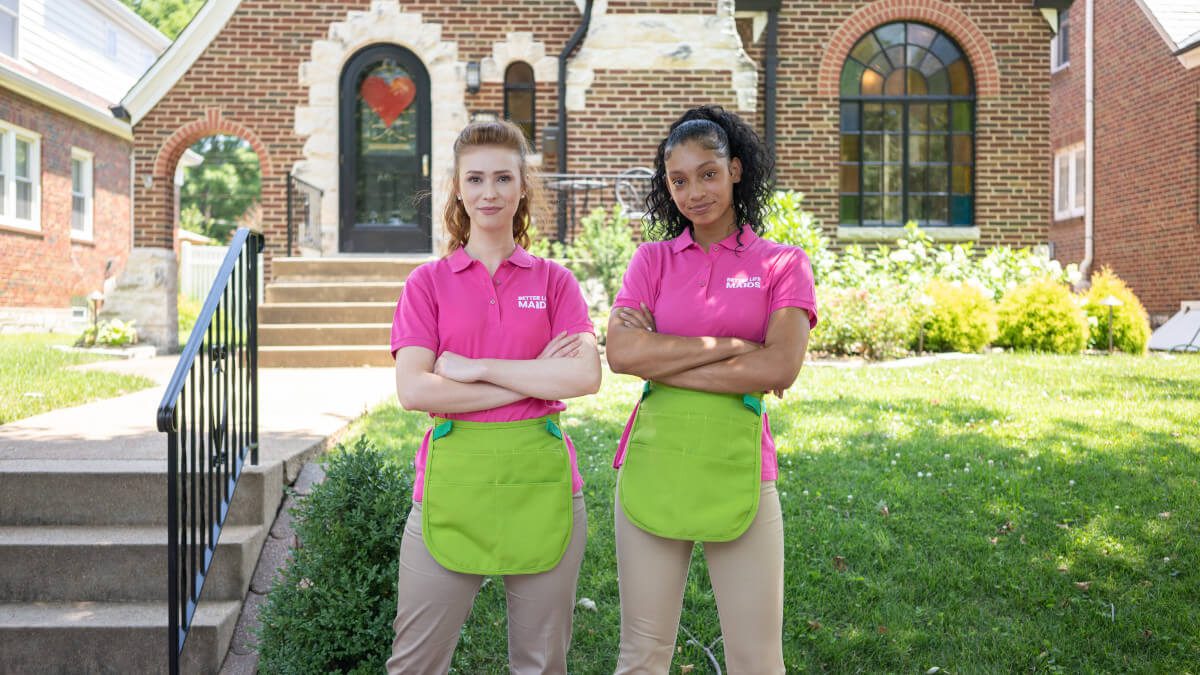 Our eco-friendly approach offers numerous advantages
We prioritize the use of eco-friendly and non-toxic supplies in all of our apartment and house cleaning services, providing numerous benefits to our clients' well-being. Here are some of the advantages our clients can experience:
A healthier home environment
Reduced risk of chemical exposure
Safer for children and pets
Better quality of indoor air
Reduced environmental impact
We strive to provide you with a spotless living space while keeping in mind the well-being of you, your loved ones, and the environment.
What our clients have to say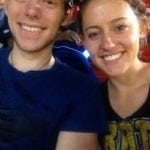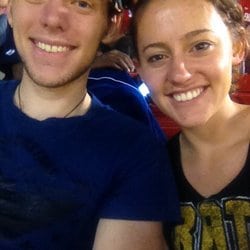 Olivia and her team were awesome! They were friendly and cheerful and did a great job with cleaning my house; they even wiped down the inside of my fridge (the job I hate the most). Thanks ladies!
Katie K.
Yelp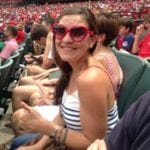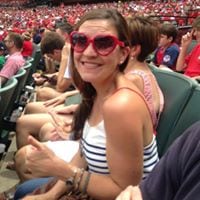 I had such a great first experience with Better Life Maids. They were on time, friendly, efficient and stayed within the cleaning time frame. They cleaned parts of my house I didn't know could be clean! I also appreciate the eco-friendliness and that my house smelled clean without being overpowering. It was worth every penny and I will be calling again soon- I'm hooked. Brandy was amazing and I appreciate her professionalism. Katie was so accommodating on the phone too. Overall very positive. Thanks so much!
Abby L.
Facebook

They were excellent! Our house looks spotless. And for the price it was well worth it. All the cleaners were courteous and nice and they made sure we were comfortable with what they were cleaning. I will definitely be utilizing their services again.
Christina S.
Google
A MAID SERVICE EXPERIENCE SECOND TO NONE

FREQUENTLY ASKED QUESTIONS

They provide a range of services to households, depending on their clients' specific needs. This can include basic maintenance tasks such as dusting, vacuuming, and mopping, as well as more specialized ones like deep and move-in/move-out cleaning services. Their overall goal is to ensure that homes are tidy, hygienic, and comfortable for their customers.
To start fresh in a new house, it's advisable to tackle the kitchen and bathrooms first, as these areas are often used and can harbor bacteria and germs. Thoroughly wipe the appliances, countertops, sinks, toilets, and showers to ensure they are sanitary. If you want to make sure that the hygiene is at the highest level or would like someone to do a more thorough job, consider hiring one of the professional cleaning services in Ellisville.
Whether you should leave or stay at home depends on your preferences. Some people prefer to be present during the process, while others prefer to leave and return when the job is done. Discuss this with your cleaning service provider beforehand to ensure everyone is on the same page.
If you want to adopt more sustainable methods for home maintenance, consider using natural and non-toxic products, avoiding single-use supplies, and conserving water and energy. Consider using microfiber cloths, reusable pads, and refillable products. By hiring the experts, you can be assured that your practices align with environmental responsibility.