#1 Residential Cleaning Service in Des Peres, MO
Your home can become and remain the best version of itself without you having to lift a finger. Rely on our team of dedicated professionals to elevate the level of tidiness of every nook and cranny with unparalleled speed and efficiency, without sacrificing quality.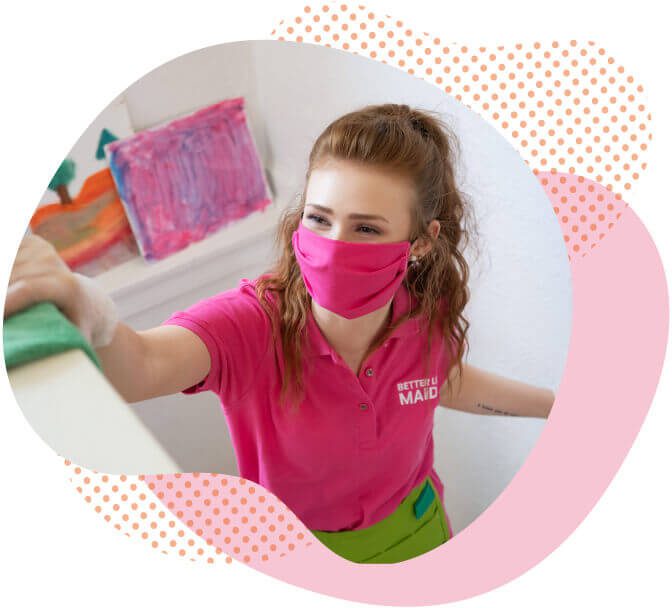 We are your go-to crew for household chores
Better Life is one of the most sought-after residential cleaning services in Des Peres and surrounding areas. We combine contemporary methodologies, state-of-the-art equipment, and eco-friendly supplies to make your home a healthier place to live. Rely on our team of vetted technicians to provide you with efficient and effective solutions, whether it be move-in/move-out cleaning, deep cleaning, or continual or periodical maintenance.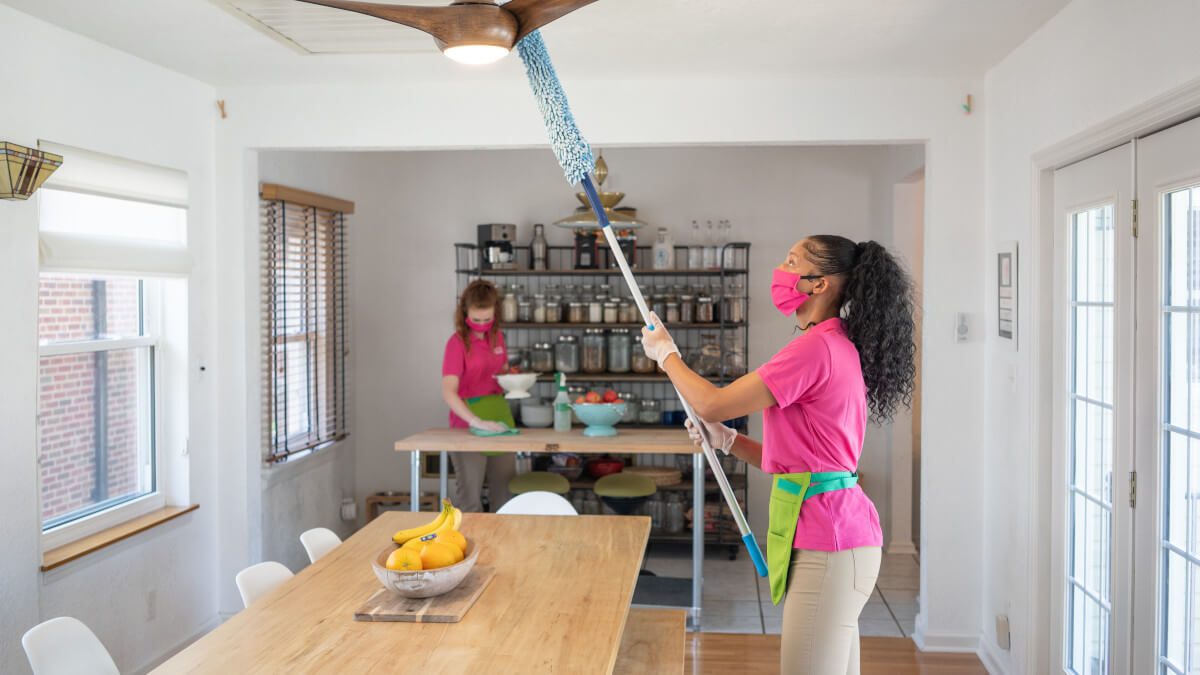 Our house cleaning services in Des Peres stand for excellence
As a client-centered business, our mission is to ensure your safety and satisfaction. For your peace of mind, our team consists of stringently screened and background-checked individuals with high moral standards. Additionally, every member of our maid crew is a certified professional, with ample training, experience, and dedication to deliver high-quality service that will meet and exceed your expectations.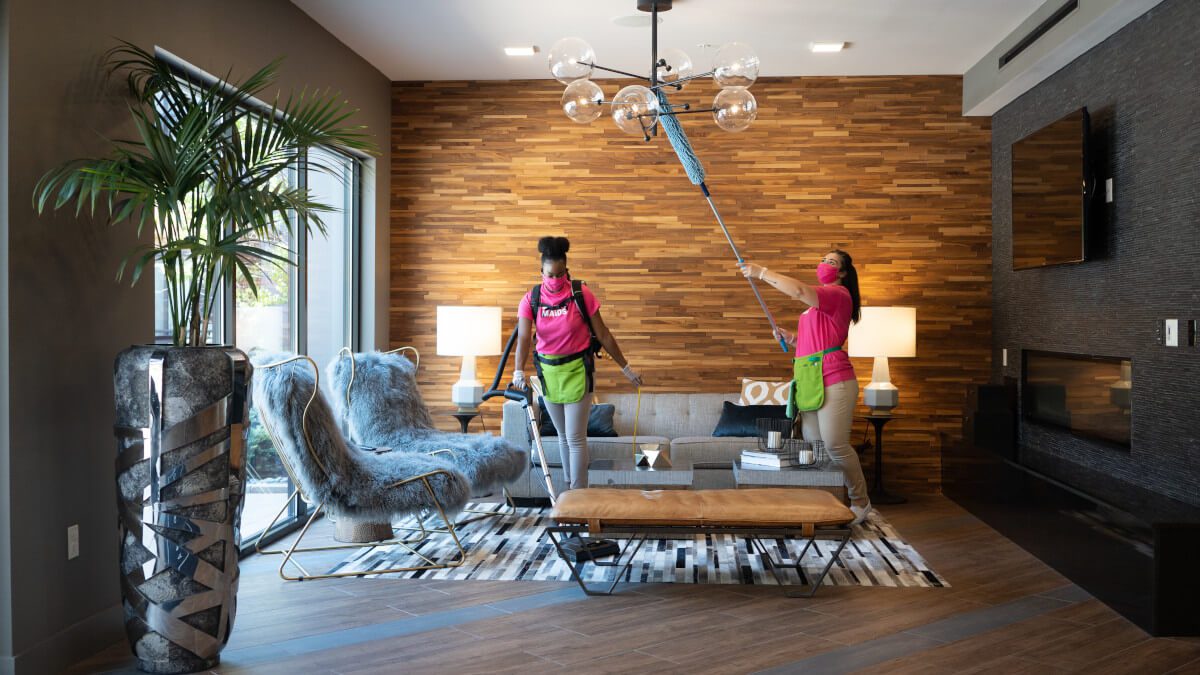 Why our offering stands a notch above the rest

Eco-friendly cleaning
We use green products and supplies that are gentle to your health and your items while possessing the strength of industrial-grade cleaners.
Complete professionalism
We put every new member of our team through a thorough background check and a rigorous training process to ensure their performance.
Easy scheduling
You can book our residential cleaning services in a matter of minutes through the intuitive and user-friendly form on our website.
Utmost dedication
Our maids use time-tested techniques and modern equipment to deliver excellent results while remaining in line with the highest industry standards.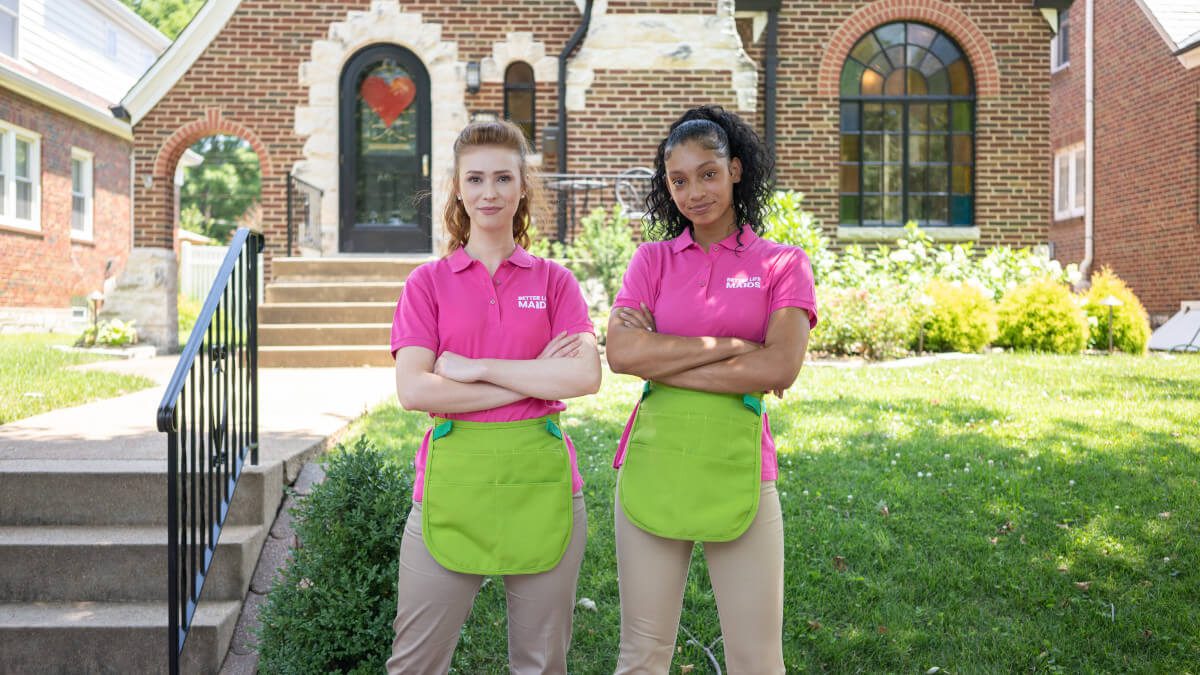 Enjoy the advantages of our green house cleaning methodology
Products and techniques we use come with a vast array of benefits:
Safe for you, your children, and your pets;
Improved indoor air quality;
Reduced carbon footprint;
No harsh chemicals or smells;
Allergens and irritants-free;
Count on us to employ all our knowledge and resources to make your home a healthier place.
Our clients love working with us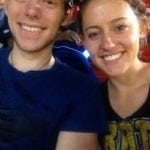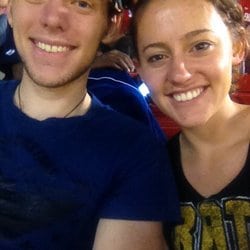 Olivia and her team were awesome! They were friendly and cheerful and did a great job with cleaning my house; they even wiped down the inside of my fridge (the job I hate the most). Thanks ladies!
Katie K.
Yelp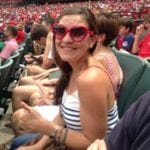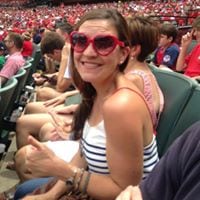 I had such a great first experience with Better Life Maids. They were on time, friendly, efficient and stayed within the cleaning time frame. They cleaned parts of my house I didn't know could be clean! I also appreciate the eco-friendliness and that my house smelled clean without being overpowering. It was worth every penny and I will be calling again soon- I'm hooked. Brandy was amazing and I appreciate her professionalism. Katie was so accommodating on the phone too. Overall very positive. Thanks so much!
Abby L.
Facebook

They were excellent! Our house looks spotless. And for the price it was well worth it. All the cleaners were courteous and nice and they made sure we were comfortable with what they were cleaning. I will definitely be utilizing their services again.
Christina S.
Google
A MAID SERVICE EXPERIENCE SECOND TO NONE

FREQUENTLY ASKED QUESTIONS

Their efficiency and effectiveness are a result of:
Training: Reputable Des Peres maid services put their employees through multiple certified training sessions, to ensure they can adequately perform at all times.
Experience: Whereas an average person cleans only once a week, the specialists do it every day and, occasionally, multiple times a day, which allows them to hone their skills to breathtaking proportions.
It is highly advisable to have professional move-in cleaning services tidy up a home before you relocate. The process eliminates harmful substances and microorganisms (e.g. bacteria and viruses) that are quite common in dust and debris. Plus, it allows you to settle in much faster, since you don't have to waste time and energy on this tedious task.
Absolutely! Hiring the pros is always the right choice, regardless of the undertaking at hand. After all, they have training and experience that makes them capable of delivering excellent results swiftly and effectively, while saving your money, time, energy, and, most importantly, nerves.
Tipping is never a must and no reputable company will demand that you tip their personnel. However, while not obligatory, it is a beautiful gesture and a phenomenal way to show your appreciation for your house cleaners and their hard work, especially if they are providing great results on a regular basis.
Better Life Maids is the leading provider of top-quality residential cleaning services in the St. Louis area and beyond. Whether you are located near Bittersweet Woods or closer to Sugar Creek Park, you can count on our professionals to make your home healthy and clean.
You can also count on our assistance for a move-in clean when relocating to Ellisville or a comprehensive deep cleaning for your Fenton residence. Reach out to us today and let us give you your time and energy back, along with a sparkling clean home.