Top-of-the-Line Professional House Cleaning Services in Maryland Heights, MO
Tired of spending your precious free time on dusting, mopping, and decluttering? Outsource your chores to our expert team and reclaim your free time without making any compromises on cleanliness!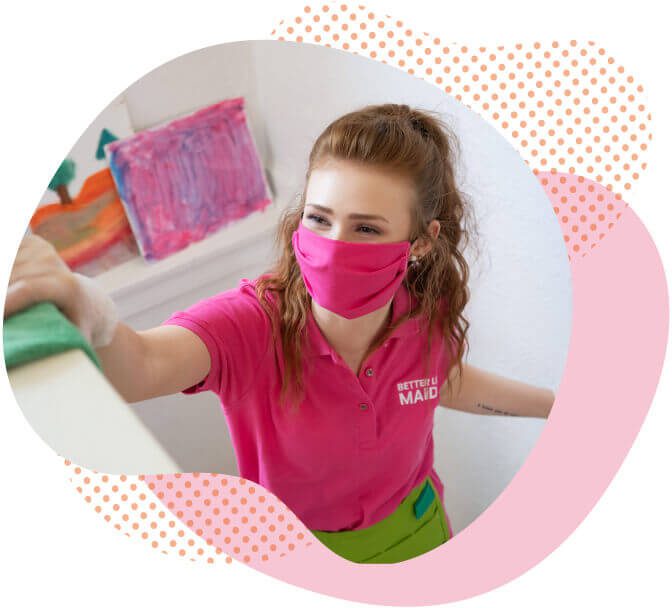 Let us give you the gift of a tidy & fresh living space
At Better Life Maids, our team of skilled and extensively trained specialists is dedicated to providing exceptional residential maid services in Maryland Heights and the nearby communities in Missouri. With the help of our comprehensive experience and techniques, we strive to ensure that your chores are expertly handled. Our commitment to eco-friendly practices and high-quality products enables us to deliver top-notch deep, standard, and move in/move out cleaning services that leave your home both safe and hygienic, while also looking its absolute best.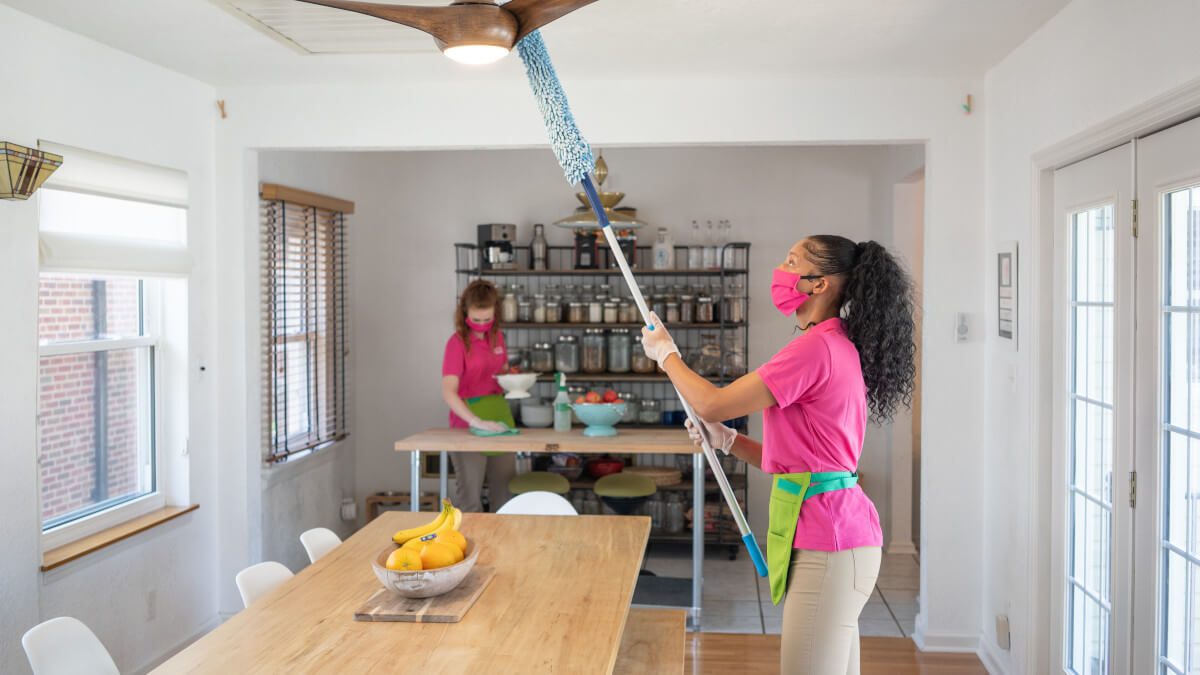 Outsource your chores to our skillful team
Our company boasts a strong work ethic and a steadfast commitment to consistently delivering maximum value to our clientele. To ensure that we provide the highest level of professional house cleaning service, we employ only the most reliable and experienced technicians, chosen through a rigorous vetting system. With a dedication to upholding the loftiest industry standards, we've earned a reputation as one of the most trustworthy businesses in Maryland Heights. Whether you require standard visits or extra-detailed move-in/move-out cleanings, you can rely on our crew to get the job done right every time.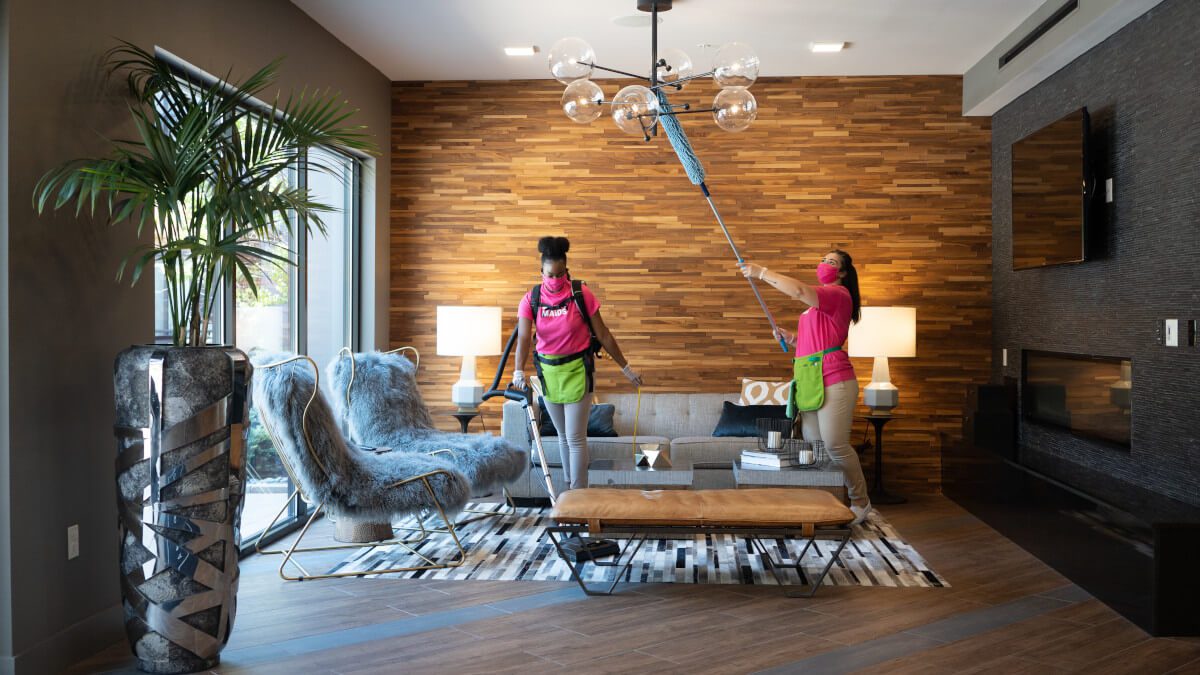 What makes us the #1 maid service in Maryland Heights

Green supplies
We use eco-friendly supplies that are harmless to people, animals, and the environment.
Screened experts
We only hire motivated and hardworking individuals who take pride in delivering a quality cleaning service.
Quick booking
Our modern platform is designed with convenience in mind. You can book a maid service in a minute or less!
Highest standards
We don't believe in doing a "good enough" job. With us, you can always expect to get maximum value for your money.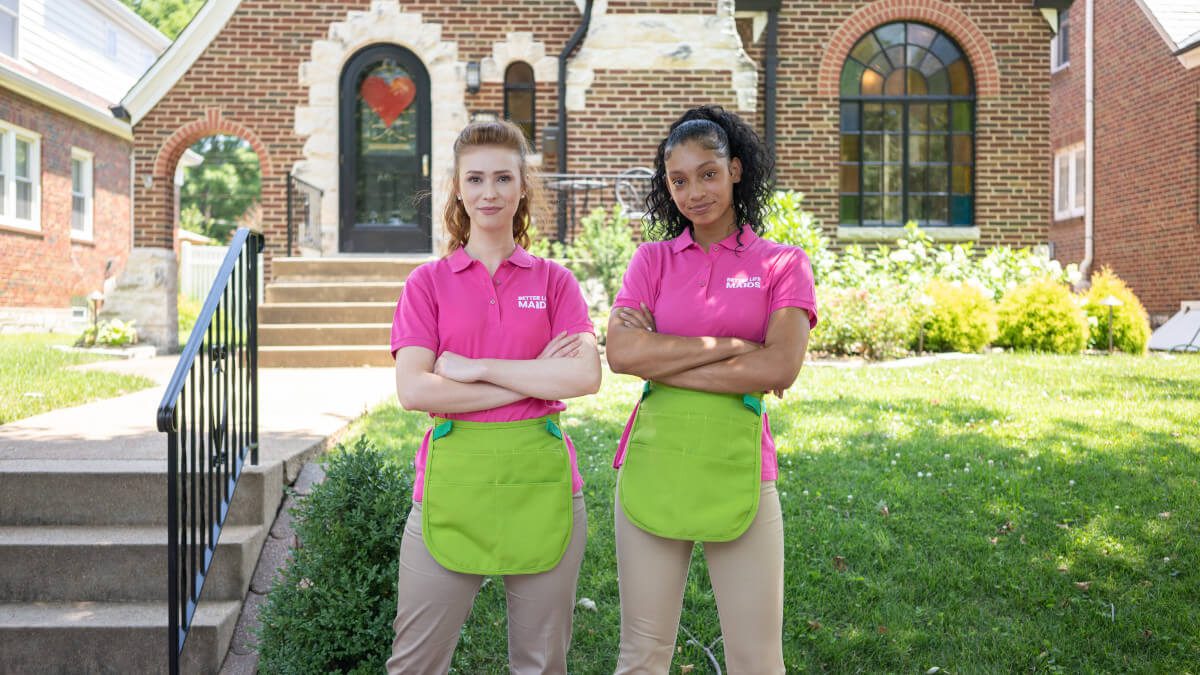 Your lasting satisfaction is our ultimate goal
Our focus is on utilizing environmentally friendly techniques and supplies to provide our customers in Maryland Heights with a truly state-of-the-art residential cleaning service, including:
Enhancing the air quality within your living space
Reducing your residence's carbon footprint
Delivering exceptional results without the use of toxic chemicals
Implementing professional-grade, safe, and low-allergenic solutions
Ensuring a safe environment for you and your loved ones
By opting for our professional cleaning services for houses, you can trust that you are selecting the best option for the health and well-being of your family and pets.
Our clients' reviews attest to our service quality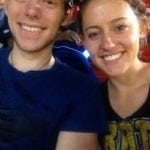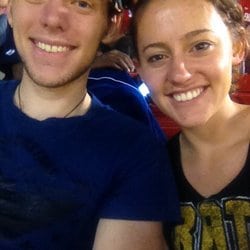 Olivia and her team were awesome! They were friendly and cheerful and did a great job with cleaning my house; they even wiped down the inside of my fridge (the job I hate the most). Thanks ladies!
Katie K.
Yelp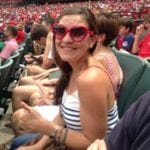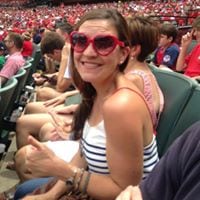 I had such a great first experience with Better Life Maids. They were on time, friendly, efficient and stayed within the cleaning time frame. They cleaned parts of my house I didn't know could be clean! I also appreciate the eco-friendliness and that my house smelled clean without being overpowering. It was worth every penny and I will be calling again soon- I'm hooked. Brandy was amazing and I appreciate her professionalism. Katie was so accommodating on the phone too. Overall very positive. Thanks so much!
Abby L.
Facebook

They were excellent! Our house looks spotless. And for the price it was well worth it. All the cleaners were courteous and nice and they made sure we were comfortable with what they were cleaning. I will definitely be utilizing their services again.
Christina S.
Google
A MAID SERVICE EXPERIENCE SECOND TO NONE

FREQUENTLY ASKED QUESTIONS

Extremely important. Regular residential cleaning ensures that your living space in Maryland Heights not only looks good and feels nice to be in, but is also free of potentially harmful pathogens, parasites, fungi, allergens, and other substances that may negatively impact your and your family's health.
A move out cleaning service is essentially a deep cleaning that is performed on an empty or mostly empty property. It's typically carried out after you've already taken your stuff out, but before you've returned the keys to your landlord. The exact tasks that are included in it can vary depending on your particular needs and preferences.
For most homes, the recommended house cleaning service frequency is once a week, or once every two weeks. However, if you have shedding pets, highly energetic children, or you live in an area that has an above-average amount of dust and dirt, you may need to book more frequent appointments.
Before. Doing so ensures that you bring your family and belongings into a tidy new space in Maryland Heights, eliminating the need to clean before unpacking and making sure that the place is safe for people and animals ahead of time.