Trustworthy Residential Cleaning Services in Ballwin, MO
Our team takes the burden off your shoulders & tidies up your home from top to bottom so that you don't have to.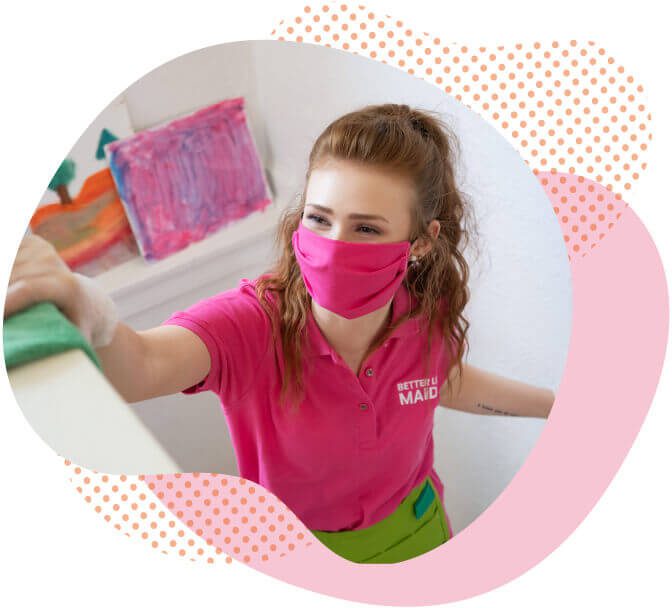 Let our experts take care of your chores
Better Life Maids has years of experience helping homeowners in Ballwin and across the region keep their residences in pristine condition. Our goal is to let you focus on what's more important while our team handles the tidying up for you. Enjoy your newly found free time as you find out for yourself why our maid services are one of the best in the area.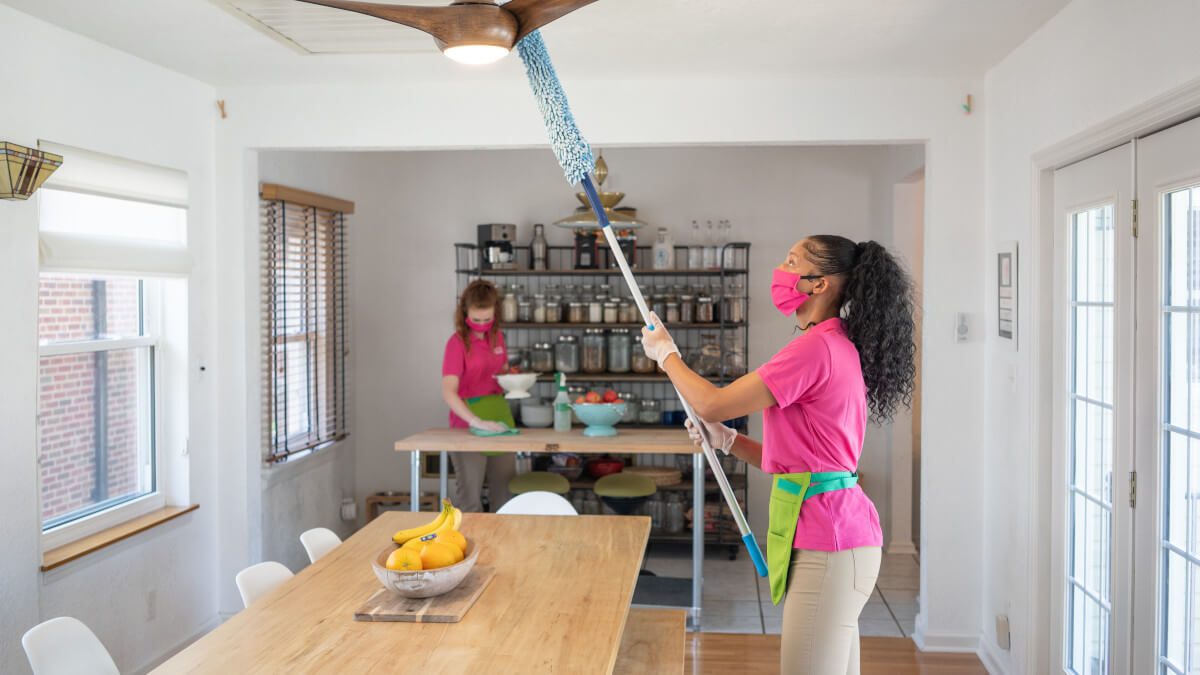 Your trusted residential cleaning services in Ballwin
We're selective when it comes to choosing our team members. We make sure each employee is a highly skilled and experienced professional by performing a detailed background check and screening process. You can trust that you've made the right choice when you book an appointment with us. Whether you need general assistance or help with move-in/move-out cleaning, we're at your disposal.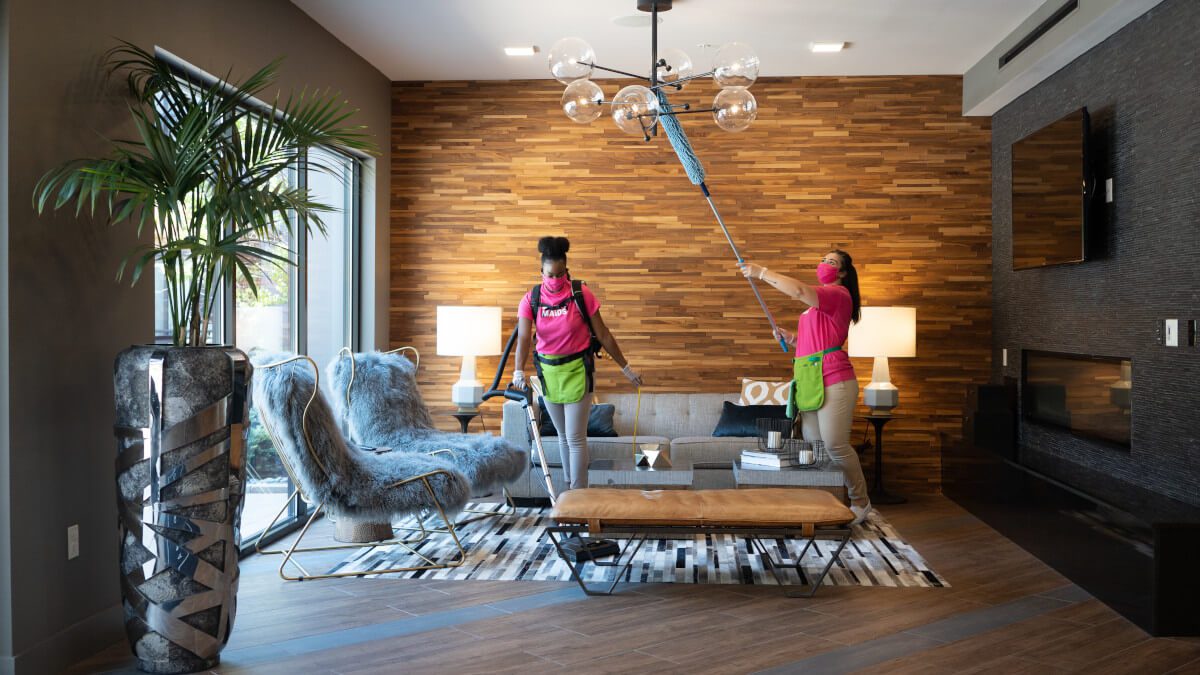 What makes us stand out

Health & Safety
We prioritize your safety and well-being, so we use eco-friendly and safe products.
Top experts
Be sure that whichever technician tidies up your home in Ballwin will do an excellent job each time.
Easy booking
You can use our fast booking system to set up an appointment with our team in no time.
Consistent service
Our house cleaning services follow a time-tested approach to deliver the best results for you.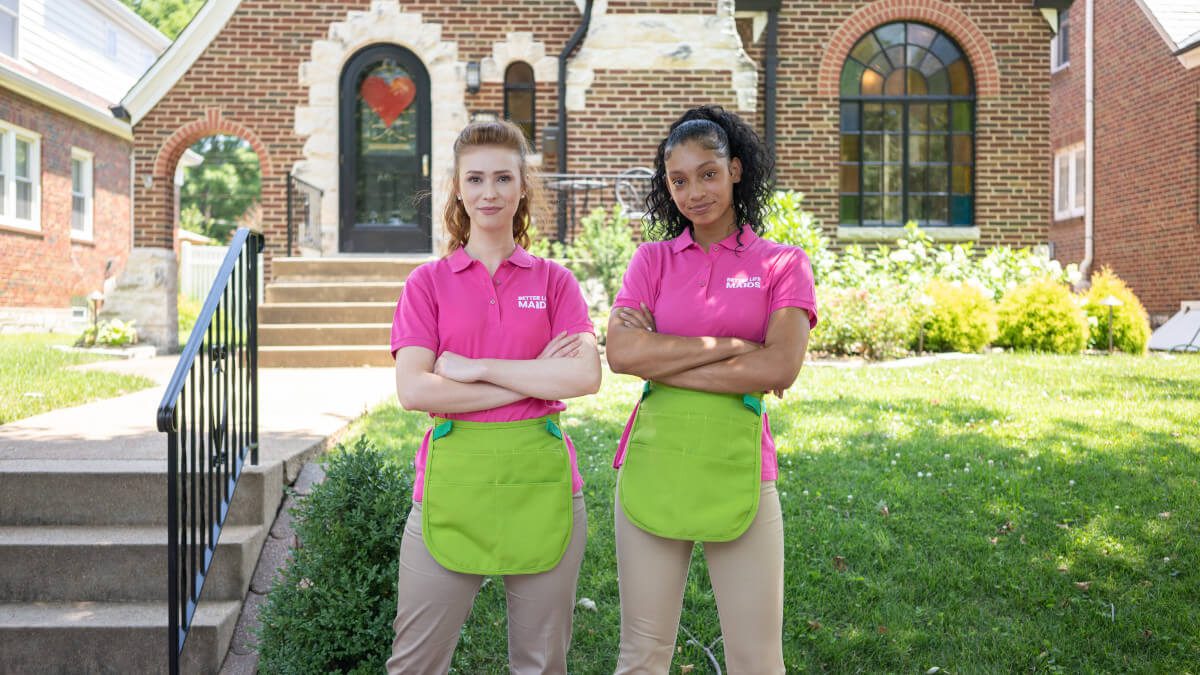 Our professional maid services are focused on green cleaning
We're all about green methods and eco-friendly products to ensure the most benefits for our clients, such as:
Improving the air quality in your home
Lowering the carbon footprint your house leaves
Providing excellent results without harsh chemicals
Using professional products that are non-toxic and low-allergenic
Ensuring a safe environment for your household and guests
With us, you're choosing the best for your family and pets every time!
Have a look at what our clients say about us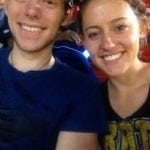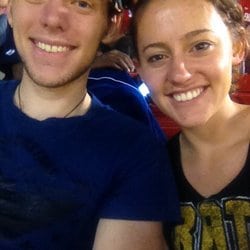 Olivia and her team were awesome! They were friendly and cheerful and did a great job with cleaning my house; they even wiped down the inside of my fridge (the job I hate the most). Thanks ladies!
Katie K.
Yelp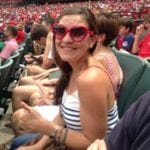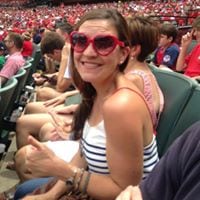 I had such a great first experience with Better Life Maids. They were on time, friendly, efficient and stayed within the cleaning time frame. They cleaned parts of my house I didn't know could be clean! I also appreciate the eco-friendliness and that my house smelled clean without being overpowering. It was worth every penny and I will be calling again soon- I'm hooked. Brandy was amazing and I appreciate her professionalism. Katie was so accommodating on the phone too. Overall very positive. Thanks so much!
Abby L.
Facebook

They were excellent! Our house looks spotless. And for the price it was well worth it. All the cleaners were courteous and nice and they made sure we were comfortable with what they were cleaning. I will definitely be utilizing their services again.
Christina S.
Google
A MAID SERVICE EXPERIENCE SECOND TO NONE

FREQUENTLY ASKED QUESTIONS

Yes, absolutely! Booking house cleaning services comes with numerous perks. It can save you time and ensure that your home is thoroughly tidied up. Also, expert technicians use quality products and professional techniques to get the best results.
The usual tip for residential cleaning services is typically between 10% and 20% of the total cost. Of course, you can choose to tip as much as you're comfortable with or depending on how satisfied you are with the service.
To get ready for house cleaning, you can declutter your living space. You can also relocate any furniture that may be in the way and remove any valuable items or breakables that may need special care. This will make it easier for the technicians to start working as soon as possible and reach all the areas they need to tidy up.
This service typically entails deep cleaning the entire space, dusting, vacuuming, mopping, and wiping down all surfaces. This type of service can also include other tasks necessary to make the property ready for you to settle in.