The Comprehensive House Cleaning Checklist
If you've ever wondered which tasks your cleaners should perform, or how to create the perfect cleaning checklist – this blog post is for you! It's a good idea to be informed and prepared before scheduling a house cleaning service in University City. That is why we've compiled all the best tips and tricks for creating the perfect cleaning checklist.
From knowing which rooms need special attention to which tasks professional cleaners should always perform, we're here to help you design a completely personalized house cleaning checklist that won't fail.
What should I ask a cleaner to do?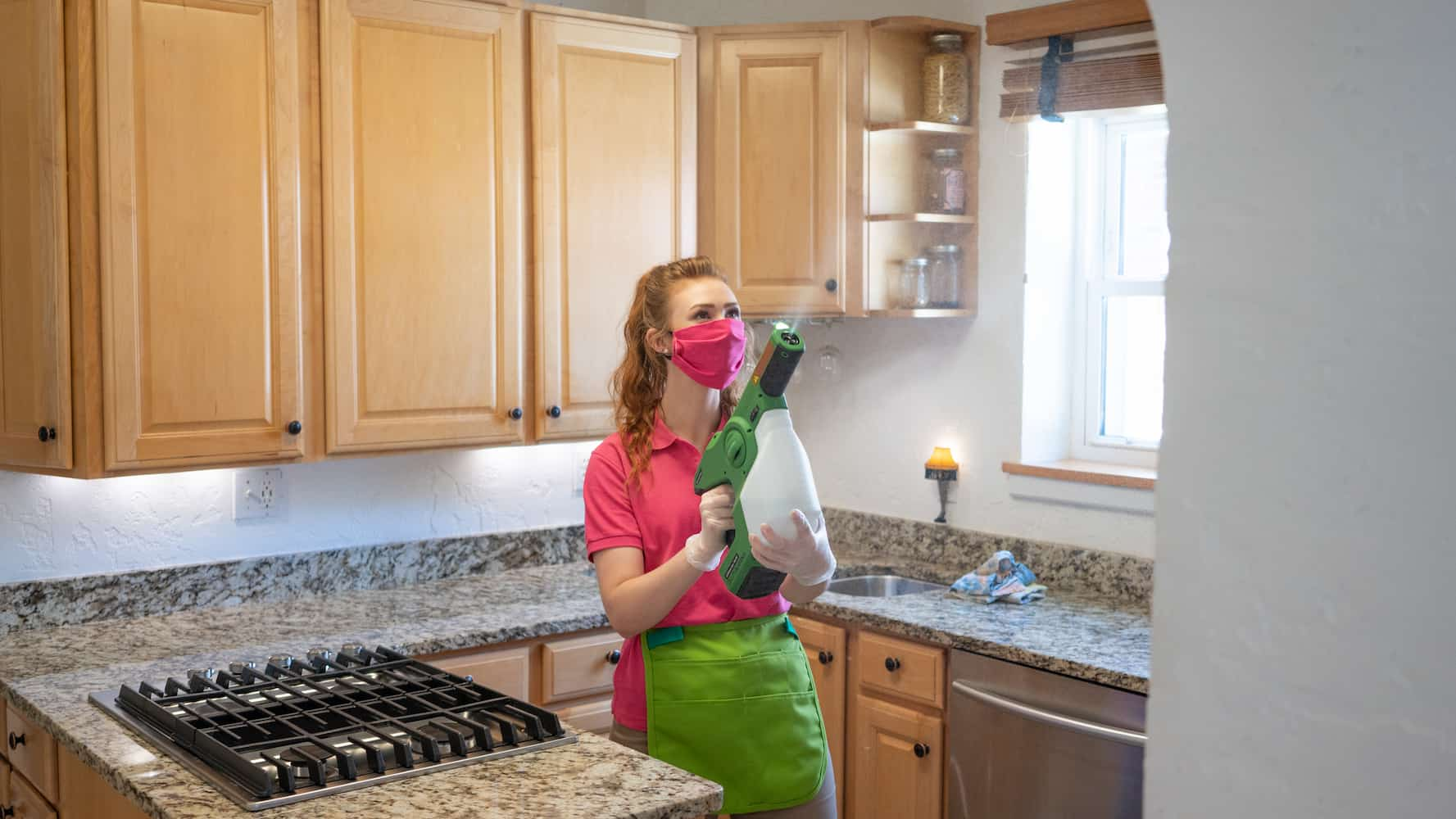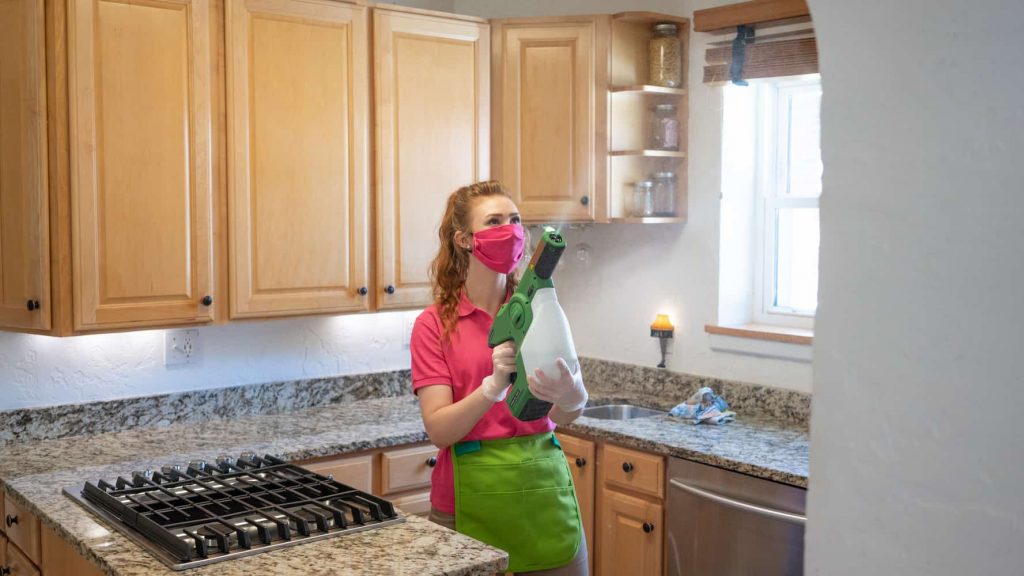 Once you've taken the time to carefully choose your professional cleaners and asked all the right questions before hiring them, it's time to find out what you should ask them to clean. 
The first thing you should do is provide your cleaner with a list of the rooms in your house. This will help them adequately prepare for your house cleaning and give them time to organize their own routine.
Also, you should provide your cleaners with a list of any special requests, such as cleaning out the lint in your dryer or removing stains from fabric. You can also inquire about any specific special services they provide
Some cleaners may offer services such as:
Window washing
Carpet cleaning
Drapery and blind cleaning.
It is also important to take your time when creating your personalized checklist to ensure you don't leave anything out. Finally, it's a good idea to attach the list to your fridge or the inside of a cabinet so your cleaners don't have to look for it as they clean.
What should a cleaning checklist include?
A comprehensive cleaning checklist should include:
Dusting (ceiling fans, light fixtures, all baseboards and corners of the room),
Wiping window sills,
Wiping window panes,
Sweeping dust from hardwood/tile floors,
Vacuuming and cleaning carpets and rugs (checking for pet hair and removing stains),
Vacuuming furniture (shelves, bookcases, chairs),
Polishing wood furniture (use a microfiber cloth),
Cleaning bathtubs and toilets with a bleach solution or another household cleaner,
Cleaning and sanitizing all bathroom surfaces (shower walls, cabinets, mirrors),
Wiping kitchen appliances and drawers/cabinets with disinfectant wipes or spray,
Dusting inside of microwave ovens and wiping the bottom portion of the fridge,
Removing stains from carpets using a solution of vinegar, baking soda, dish soap & water if needed.
An efficient and comprehensive home cleaning service will address all of these areas and more! It is important that you provide your cleaner with as much information as possible in order for them to successfully clean your entire living space.
Where can I find a top-quality house cleaning company in University City?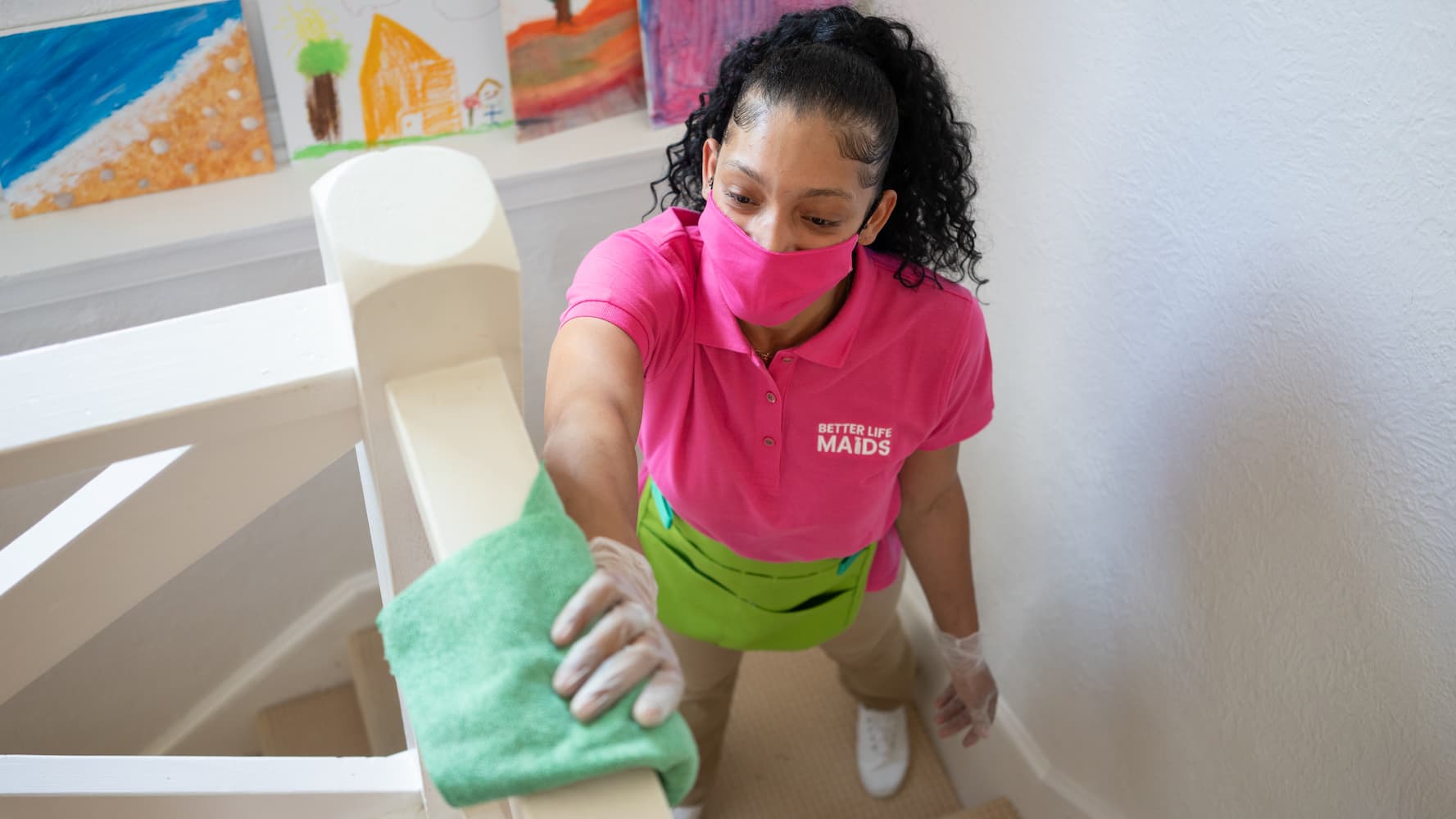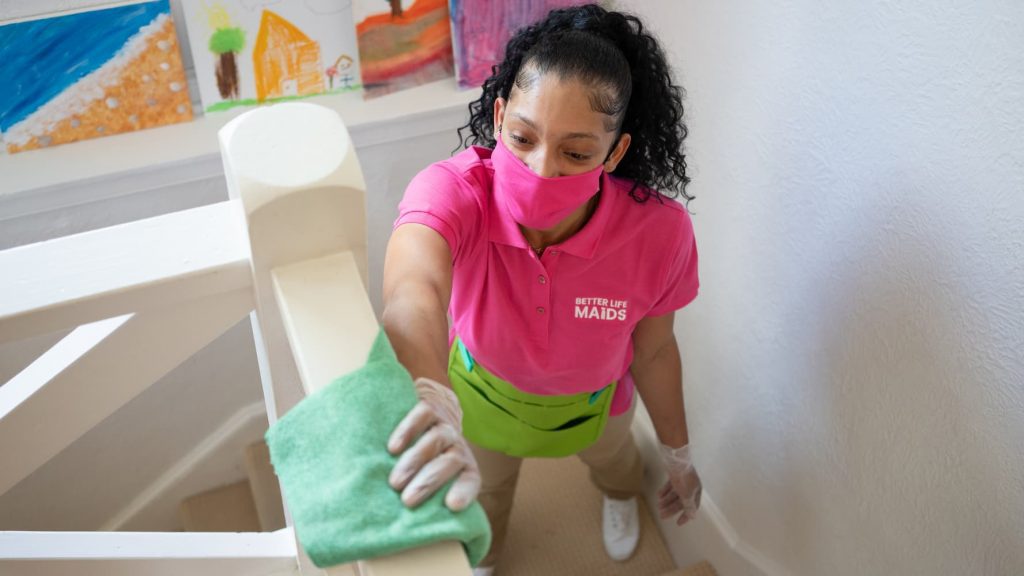 If you're looking for the best company to clean your home per your specific requests, you can relax knowing that Better Life Maids is here! We'll send you a free estimate in 24 hours depending on the checklist you want your cleaners to perform.
All you have to do is take a bit of time to prepare your home for cleaners and leave everything else to us. We'll also give advice on what cleaning package best suits your needs. You'll be able to spend your time doing the things you enjoy, like going out on an afternoon hike in Blueberry Hill with family members.
Our maids are passionate about making homes cleaner so that they can bring back more happiness into your lives. To find what plan works best for your needs just get in touch with us today!