20 Questions to Ask Before Hiring a Cleaner
One of the best ways to simplify your life is to hire a cleaner. It makes sense, right? There are many cleaning companies in University City that can do all the work and you get to sit back and relax while they do it. However, finding the perfect assistance for your home or office can be a difficult task if you don't know what questions to ask before hiring a cleaner.
In this blog post, we will discuss some of those questions so that you can find the perfect person for your needs. Research the best cleaning companies in your area, narrow down your choice to a few worthy candidates, and then reach out to them to iron out the details. If they're flexible and responsive, they're probably the right people for the job!
What questions should I ask a cleaner?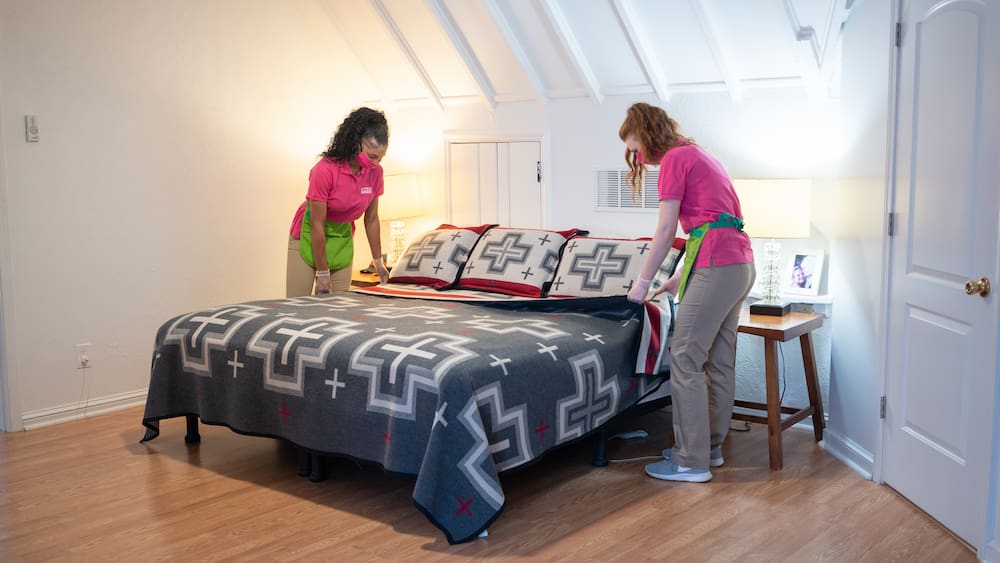 When considering potential cleaning companies, prepare questions that are relevant beforehand and have them in front of you for easy access during the session. Feel free to ask about all the details you find unclear. For example, inquire about whether you have to clean the home before the cleaners arrive and ask what their checklists include.
There are several important things that need consideration, such as:
What are your team's qualifications?
Are your specialists bonded and insured?
Are the cleaners background-checked?
Do you provide cleaner training and strict quality control?
Do you have any references I can contact to get a better idea of the standards you offer?
Do you bring the products and tools or do I have to provide them?
Are all the products that you use environmentally friendly and non-toxic to my family or pets?
Can we set up an initial consultation where you assess my needs and offer a price estimate?
Can you tailor your services to suit my particular needs?
What are your payment terms?
Do you have any special rates or discounts when a contract is signed for a typical weekly or bi-weekly cleaning schedule?
Do you offer any discounts for seniors, military personnel, or veterans?
How many cleaners will be in charge of my housework?
Can I always work with the same maid if I really love the work they do?
How often do you clean?
Are kitchen appliances such as refrigerator and oven included in the cleaning service?
Is it possible to have my house cleaned on weekends, evenings, or holidays?
What's the cancellation policy if either party needs to cancel before our scheduled appointment time?
How much in advance should I reschedule or cancel a session once one has been booked?
Do you offer a satisfaction guarantee in case I'm not happy with the results of your services?
If you follow some tips for picking the right cleaner and get suitable answers to all of your questions, the chances are you'll have a great experience working with them.
Where can I find excellent cleaning companies in University City?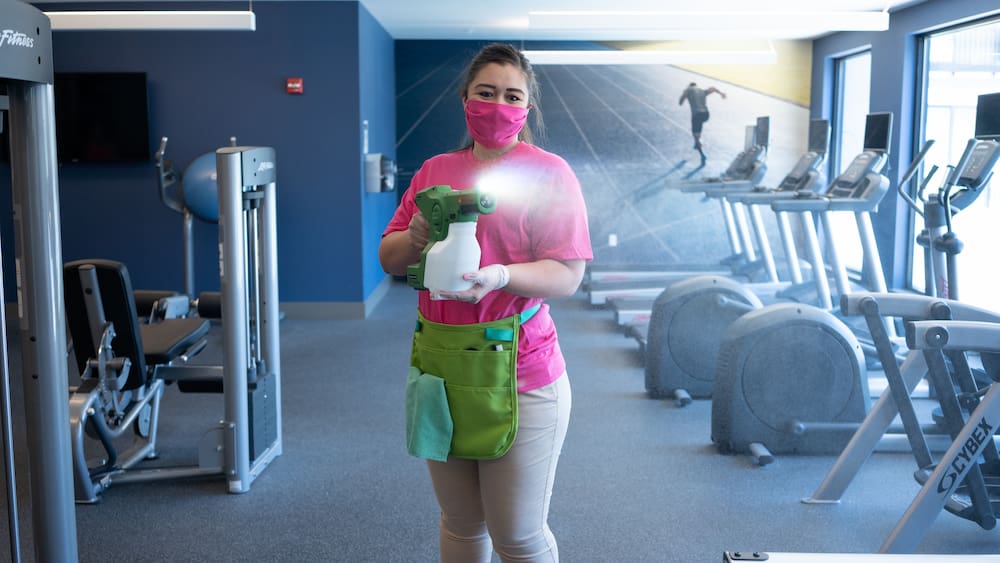 Imagine coming home to a beautifully clean and tidy house every day. You'll be able to spend your time doing the things you enjoy, like going out on an afternoon stroll at Ruth Park Golf Course with family members or baking cookies for all of those who visit!
Luckily, Better Life Maids is here so that never has to be a problem again. All it takes is one phone call and we send you your free estimate in the next 24 hours. We'll also give you advice on what cleaning package best suits your needs. Whether it's a weekly maid service or bi-weekly cleaning services, there are many options available for everyone's schedule no matter how busy life gets. Reach out to us now!