How Much Does a Cleaning Service Cost?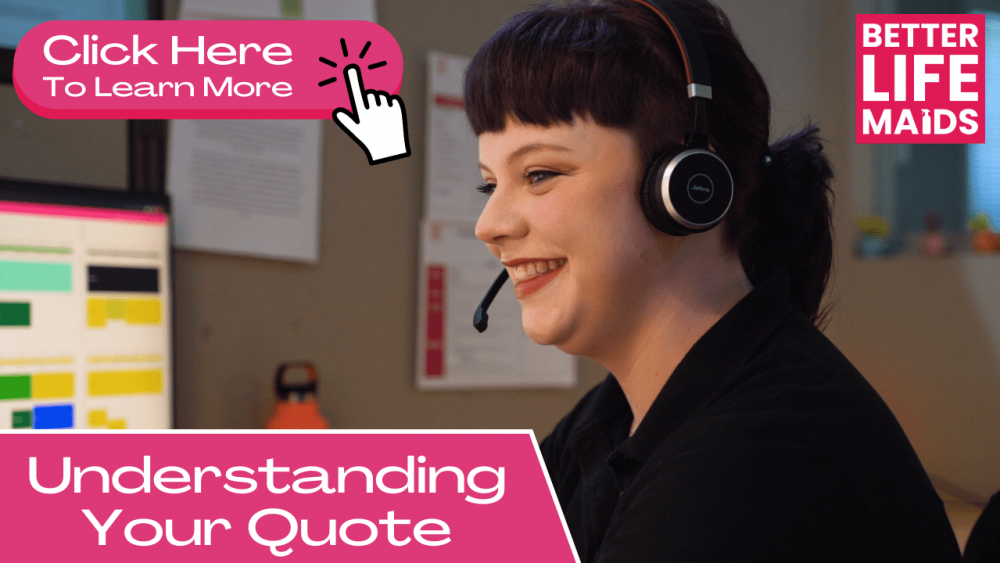 When you are looking for a local cleaning service company, cost can be an important factor. There are a variety of things that affect the cost of a cleaning service, including:
Size of the home
Number of people that live in the home
How often the home is cleaned
And much more
These factors need to be considered when a house cleaning service is providing you with a quote.
How House Cleaning Price Estimates Are Calculated
To create a custom cleaning plan and cost estimate, we start with the configuration of your home and use standardized times based on historical data to build a base cleaning time estimate for your home. We consider the number of bathrooms, bedrooms, people, and pets living in the home.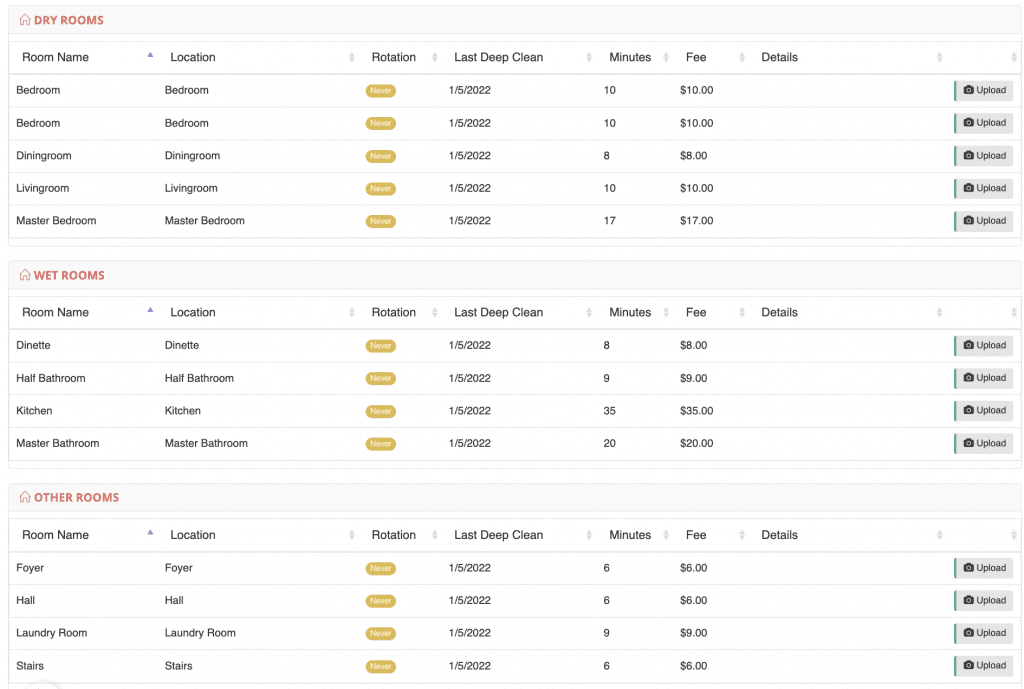 We then apply factors such as the square footage of your home and cleaning frequency to dial in the price and create an accurate quote.
Better Life Maids has upfront and transparent pricing. Request a custom home cleaning estimate for your St. Louis or St. Charles home with our easy online form, or call 314-288-0659.
Cleaning Frequency Can Affect House Cleaning Costs
How often a house is cleaned has a direct effect on the price of the cleaning service.
Better Life Maids has 2 levels of cleaning:
Deep cleaning will generally cost 2-3 times more than maintenance cleaning, but that is because we are allocating 2-3 times the labor to clean your home because we spend a great deal of time catching up on any deferred cleaning, or cleaning that hasn't been done for a while. Once you have a deep clean done, it is much easier to keep up your home with maintenance cleaning.
Spread Out the Cost of a Deep Cleaning Visit
Many cleaning companies will require that a first cleaning visit be a deep clean, but Better Life Maids gives all new customers the option to have us do a one-time deep clean during the first clean or catch up on cleaning over time and skip the higher cost of the first-time deep clean.

Learn more about how we create a custom cleaning plan for your home using Our Processes, Your Preferences.