Simple 6-Step Kitchen Cleaning Guide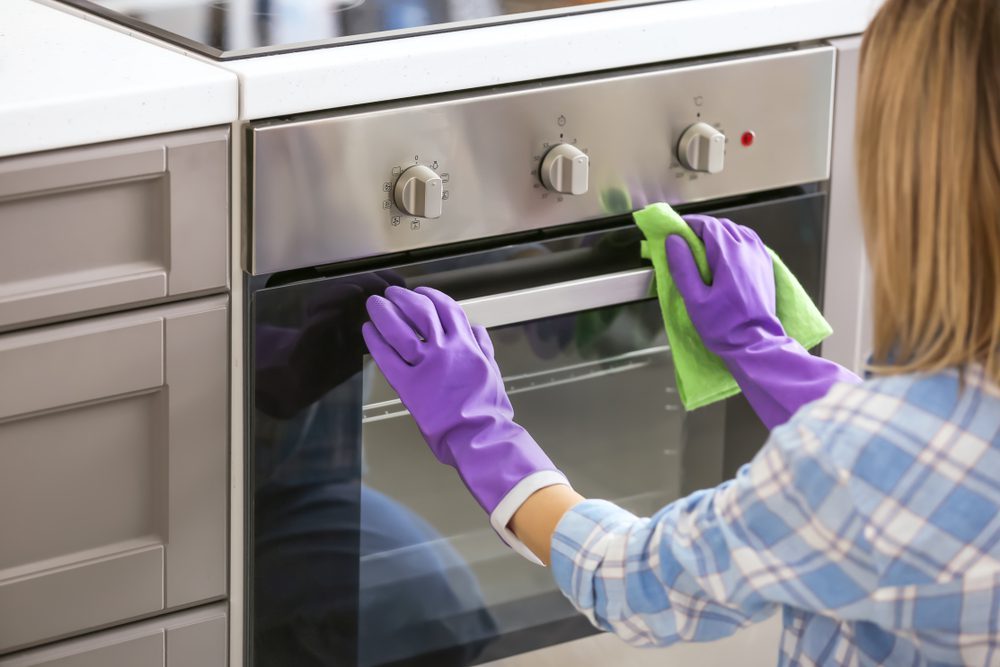 A clean kitchen is a happy kitchen. It's a place where families can gather to cook, laugh, and enjoy each other's company. But let's face it, keeping a kitchen clean can be a tiring task. If you're looking for an easy way to take care of your kitchen as professionally as experts from house cleaning companies in Webster Groves, MO, look no further than this easy-to-follow guide.
How do I clean my kitchen like a professional?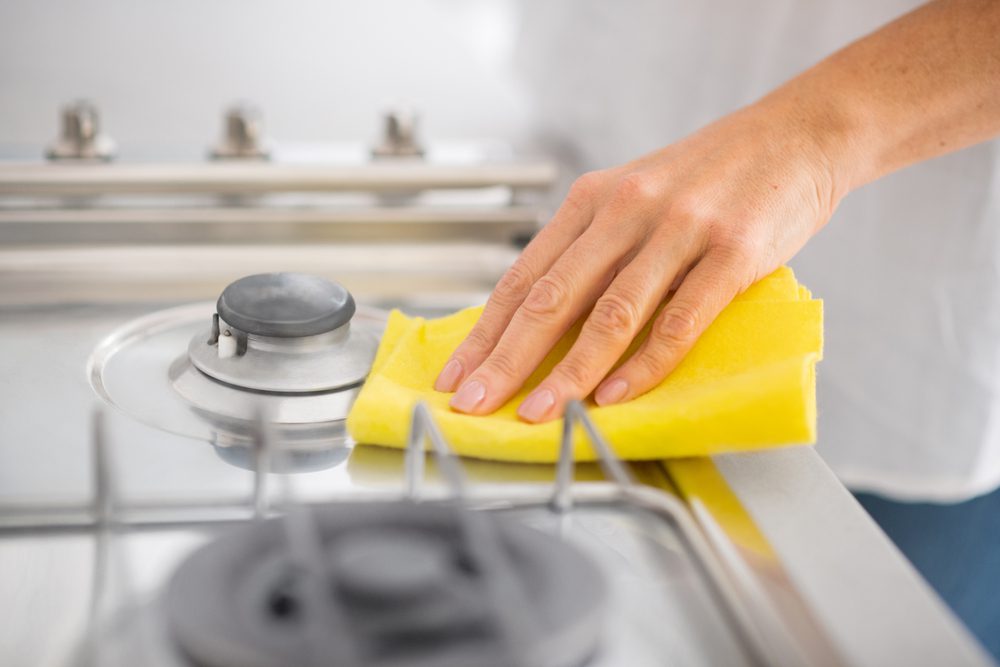 Here is a simple 6-step guide for taking care of your kitchen that even the busiest of homeowners can follow.
Step One: Clear the Clutter
The first step to any good tidying session is to get rid of the clutter. Take everything off of the countertops and table surfaces and put it away in its proper place. This will give you a clean slate to work with and make the rest of the process much easier.
Step Two: Wipe Down All Surfaces
Once the countertops are clear, it's time to start wiping down all surfaces. Use a damp cloth or sponge to remove any dirt, dust, or grease from walls, cabinets, appliances, and fixtures. Don't forget to also wipe down any chairs or stools that may be in the room.
Step Three: Scrub the Sink
The sink is one of the places in the kitchen that tends to get overlooked. But make no mistake, it's very important to keep it clean. Start by scrubbing it with soap and water to remove any built-up dirt or grime. Then, rinse it out thoroughly and dry it with a clean towel. For extra sparkle, you can also polish the faucet and handles.
Step Four: Mop the Floor
Now that all of the surfaces are clean, it's time to move on to mopping the floor. If your kitchen has tile or linoleum floors, be sure to sweep them first to remove any larger pieces of dirt or debris. Then, mop the floor using hot water and your favorite cleaning solution. For best results, be sure to rinse out your mop head after each pass.
Step Five: Clean the Oven and Stovetop
Next up is cleaning the oven and stovetop—two of the most dreaded tasks in kitchen-cleaning land! But we promise they don't have to be as bad as you think.
Step one: Start by removing any burner grates or drip pans and setting them aside in hot soapy water.
Step two: Then, use a damp cloth or sponge to wipe down the stovetop itself, being careful not to touch any of the electrical elements.
Step three: Next, scrub down your oven using either store-bought oven cleaner or a homemade mixture of baking soda and water. Just be sure not to mix these two ingredients together until you're ready to use them. You don't want any dangerous chemical reactions taking place!
Step four: Lastly, put all of the grates and drip pans back into place once they're nice and fresh.
Step Six: Put Everything Back in Its Place and Relax!
The final step is probably the most important one: putting everything back in its rightful place. This will help ensure that your kitchen stays in order long after you finish scrubbing it. And once everything is put away, take a deep breath and relax. You deserve it.
Which of the house cleaning companies in Webster Groves, MO, should I call?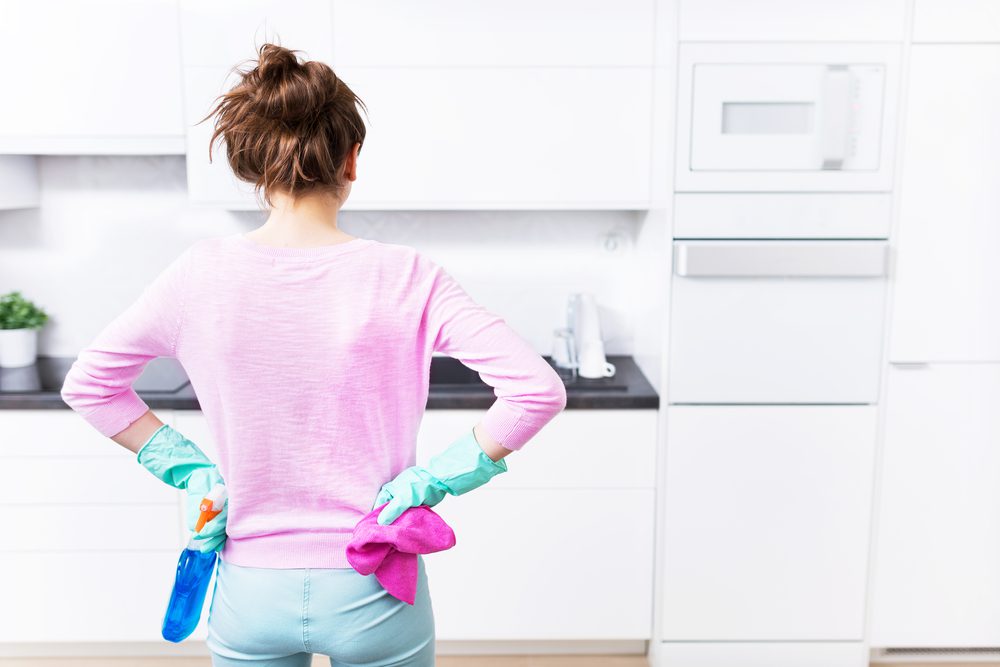 If you want a professional company to take care of your kitchen, look no further than Better Life Maids. We can tackle the entire home or help you with specific rooms, from a detailed bedroom tidy-up and a professional living room cleanup to the rearrangement and tidying of your kids' room. 
You can go for a relaxing walk at Deer Creek Park while we work our magic and come back to a kitchen that looks and smells amazing. Our experienced experts will bring the cleanliness of your home to the next level. Reach out to us today to schedule an appointment!