How to Keep Your Child's Room Tidy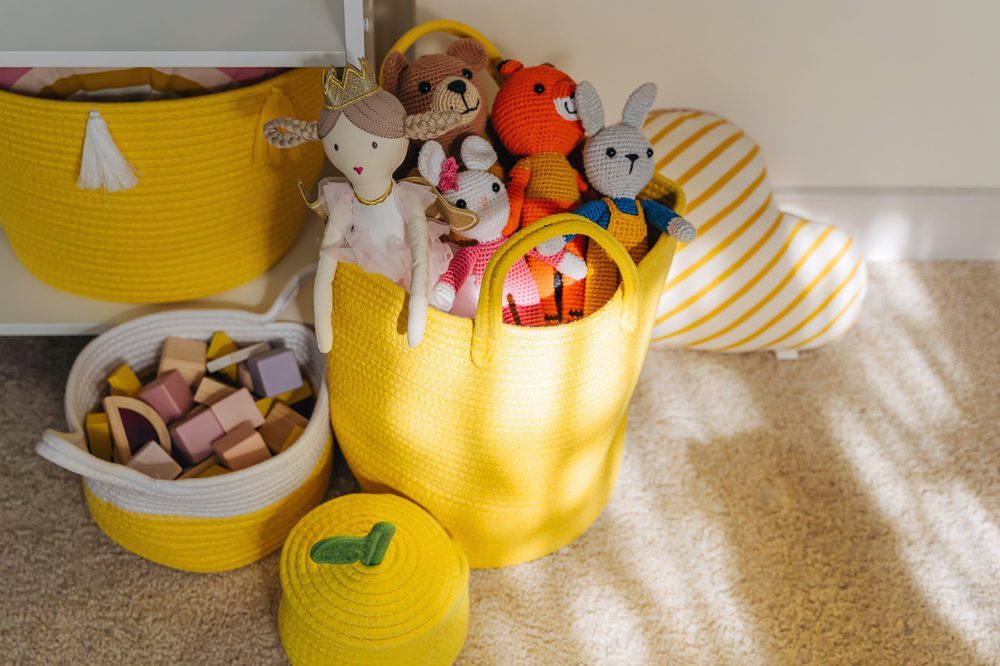 Even the tidiest of parents can have a hard time keeping their child's room clean. Clothes on the floor, toys under the bed, and stubborn stains on the carpet are just some of the challenges you may face.
Many parents in Webster Groves and the rest of MO rely on house cleaning companies for help. Still, it's important to know how you can include your child in the process and maintain cleanliness when the pros aren't there to help. Read on for expert tips for taking care of the kids' room.
How should I clean my kids' room?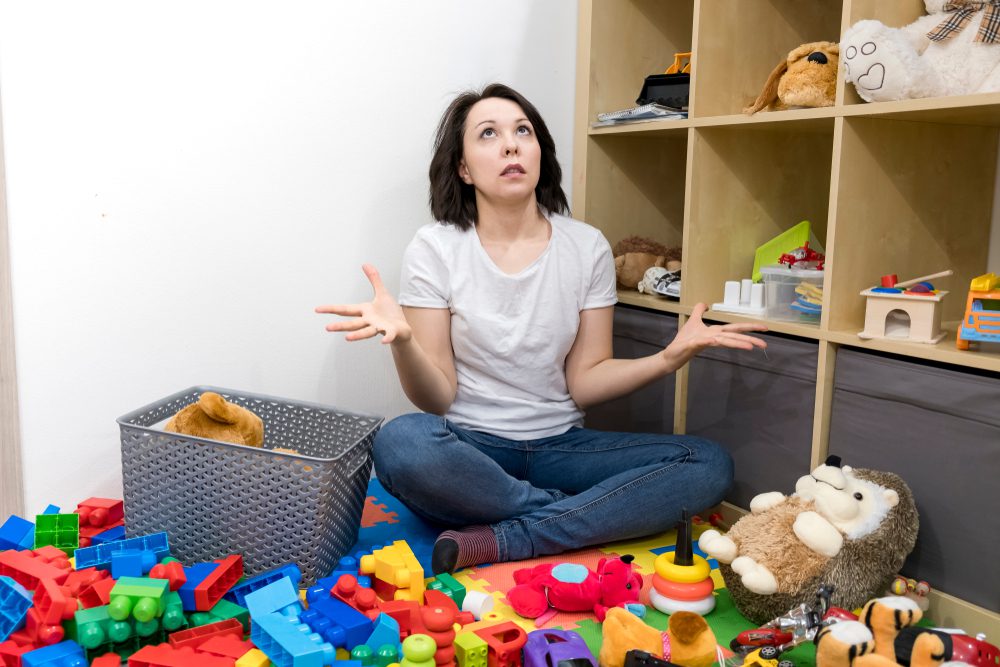 It's easy to learn how you can take care of your kids' room and help them learn how to do the same to maintain an acceptable level of cleanliness. Here are 8 tips to get you started:
1. Set expectations early on
It's important to set expectations early on when it comes to tidying up. Explain to your child that everyone has to pitch in and help keep the house clean. Let them know that their bedroom is their space and it's their responsibility to keep it tidy.
2. Put it in writing
Once you've explained the expectations, put them in writing. A simple chore chart can go a long way toward getting your child to tidy up their bedroom. Add some fun stickers or other motivators to make it more appealing.
3. Set a schedule
If possible, set a regular tidying-up schedule and stick to it. Let your child know when it's time to start picking up toys and putting them away. Having a set schedule will help them develop good habits and eventually, they'll be able to keep their room tidy on their own.
4. Create a designated play area
One way to cut down on the clutter in your child's room is to create a designated play area. This can be done by setting up a toy box in one corner of the room or by installing shelves to store toys. Having a designated play area will help to keep the rest of the room clean and tidy.
5. Inspect their work
Once your child has finished taking care of their room, take a few minutes to inspect their work. Make sure everything is put away properly and that there isn't any leftover garbage or debris laying around. If you find that things aren't up to your standards, have them redo it until it meets your approval. This will help teach them attention to detail and to do a job right the first time.
6. Put away clothes that are not being worn
Another way to reduce the clutter in your child's room is to put away clothes that are not being worn. This can be done by using toy boxes with lids or by hanging clothes up in a closet. Putting away out-of-season clothes will also free up space in the closet for new clothes.
7. Use storage bins for smaller items
If your child has small items such as Legos or action figures, it can be helpful to use storage bins to keep them organized. This will prevent them from being scattered all over the room. You can label the bins so that your child knows where everything goes.
8. Keep books and magazines stored away
Books and magazines can take up a lot of space if they're not properly stored. Baskets or boxes are a great way to keep them organized and out of the way. You can also consider donating books that your child has outgrown to make more space on shelves or in closets.
Where in Webster Groves, MO, and the surrounding area can I find dependable house cleaning companies?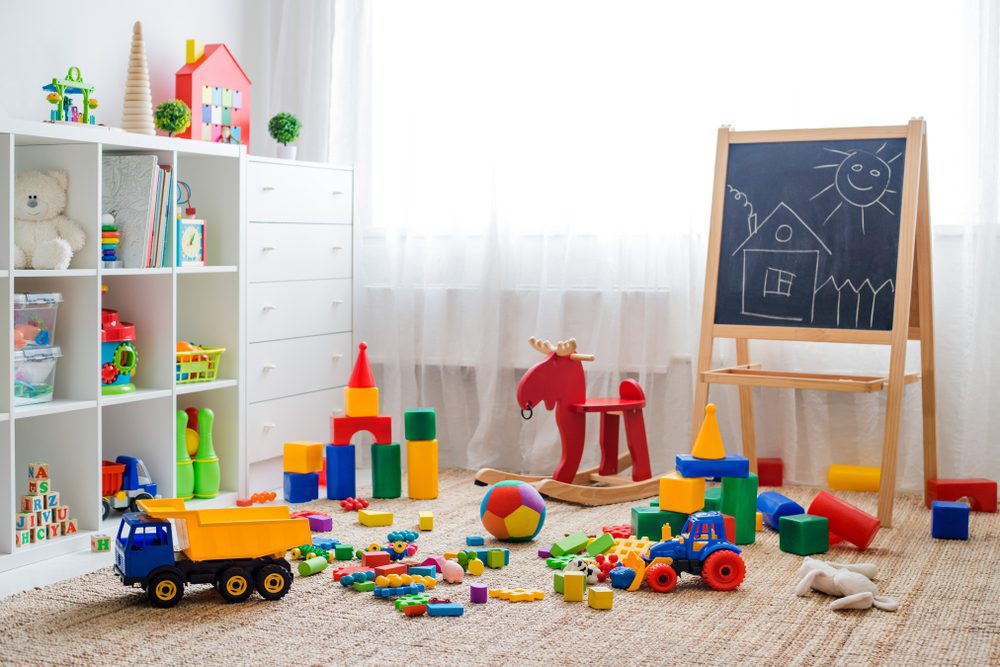 If you need a well-established, reliable company to take care of your home hygiene, Better Life Maids is the right choice. With years of experience under our belts and hard work and dedication, you can be assured that your home is in safe hands with us.
Whether you need us to take care of the entire home or a specific room, we're here to help. You can count on us to scrub down your kitchen, make the living room fresh and tidy and thoroughly sanitize the bedroom. Of course, the kids' room is no exception. You can even take the kids to the Shady Creek Nature Sanctuary while we work away. They can come back to a well-organized and fresh room. Reach out to us today and let's get started!