6 Tips for Cleaning Your House Before Selling It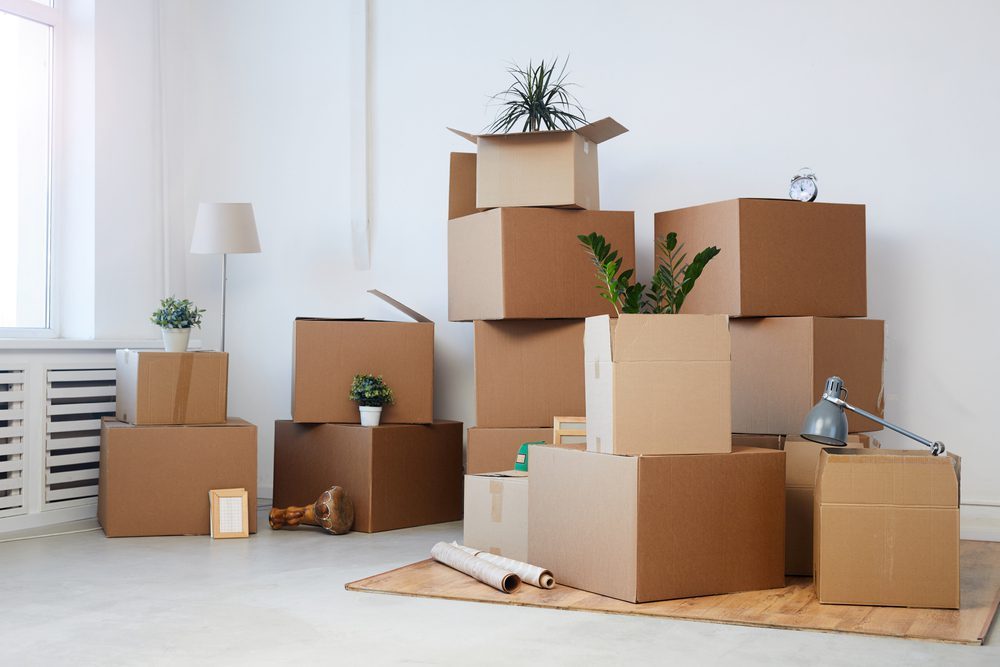 Selling your house is an exciting time, but it can also be a stressful one. You want to make sure that it's in top condition so that it stands out from the competition and appeals to potential buyers.
Cleaning your house before selling it is a crucial step in the process, as it shows buyers that the property has been well-cared for and is ready for them to move in. In the following article, we'll provide six tips on how to make your move out cleaning in St. Louis a stress-free affair. Read on!
What should I clean before listing my house?
Make a good impression on potential buyers and increase the chances of selling your property quickly by following these tips:
1. Declutter
The first step is to declutter your home by getting rid of any excess items that make rooms appear cluttered or smaller. This includes things such as extra furniture, knick-knacks, and personal photos. Next, donate or sell items you no longer need, and store away items that are not essential to your daily life. This will help create the illusion of spaciousness and make rooms appear more inviting.
2. Deep clean
Once you've decluttered, it's time to deep clean your home. This means giving each room a thorough once-over to remove dirt and grime, dusting surfaces, washing walls and windows, vacuuming carpets and furniture, and mopping floors. You can hire a professional cleaning service or do it yourself, depending on your budget and preferences.
3. Remove dirt buildup in hard-to-reach areas
When cleaning your home, don't forget about the hard-to-reach areas such as ceilings, baseboards, and corners of rooms. These areas can accumulate a lot of dirt and dust over time, so be sure to give them a good scrub. You may need to move furniture around or use a step stool to reach these areas.
4. Clean out closets
Closets can also benefit from a good cleaning before you put your house on the market. Remove items that are no longer needed or wanted, and neatly organize the remaining items. This will make closets appear larger and more organized, giving potential buyers a better impression of your home.
5. Improve curb appeal
In addition to cleaning the interior of your home, you should also improve the curb appeal. This means taking care of the exterior of your house, such as power-washing siding and walkways, mowing the lawn, trimming shrubs, and planting flowers.
6. Stage your home
Once you've done the necessary cleaning and decluttering, it's time to stage your home. This means arranging furniture and decor in a way that highlights the best features of your home and makes rooms appear more inviting. While a professional stager is always an option, you may want to experiment and do it yourself.
Who provides the best move out cleaning in St. Louis & beyond?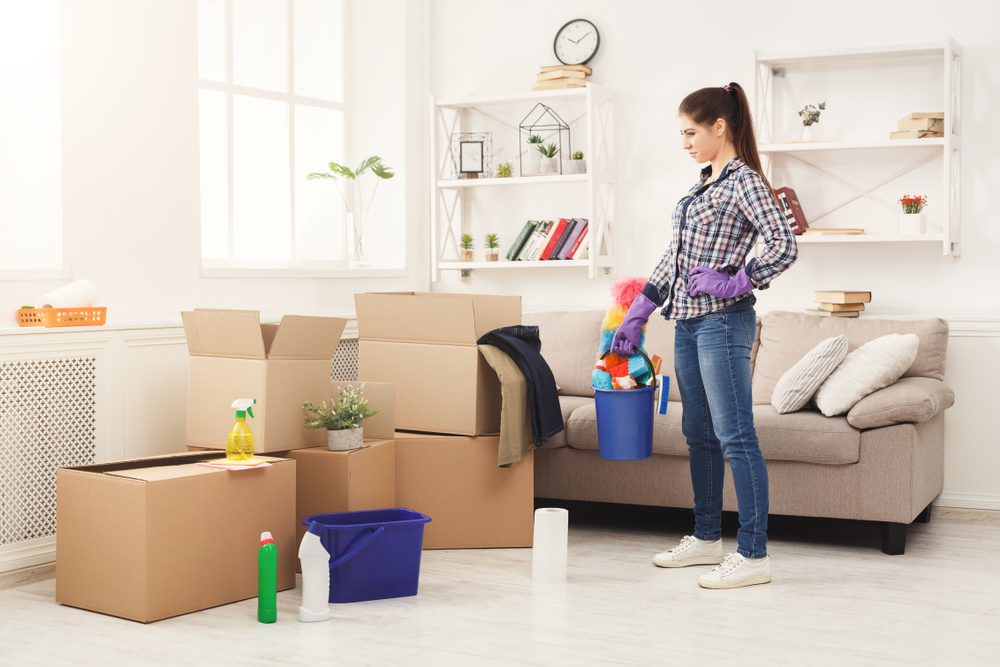 Are you planning to relocate soon and need assistance in managing the housekeeping aspect? Avoid the red flags other services offer, and reach out to Better Life Maids. Our services are tailored to meet the specific requirements of our clients. We provide both comprehensive packages and individual solutions, allowing you to choose what's best for your busy schedule. 
If it's a regular cleaning service or an intensive deep-cleaning job that you're looking for, rest assured that our pros will perform their work with the utmost efficiency and care. We make sure that your family and home are safe by using proven eco-friendly methods and products. Whether you're located near the Cathedral Basilica of Saint Louis or another part of the city, you can trust us to deliver!