Home Cleaning Checklist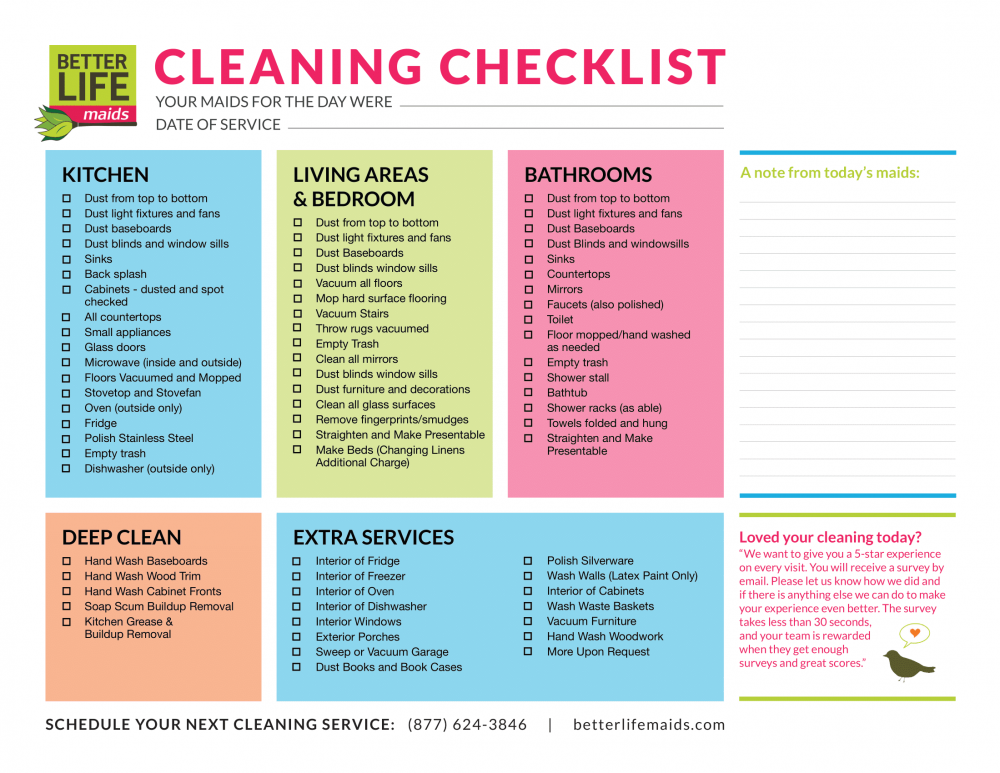 We firmly believe that professional house cleaning is an important part of keeping homes clean and healthy in today's busy world. But as you know we have opted to shut down for the time being with the shelter in place order from the City and County governments. Even though we could receive exemptions for essential services, we have opted to take the stance that for the time being we will step back and evaluate the effectiveness of the shelter in place orders and help keep our people home.
We know that having your home cleaned is important, so we are sending instructions while we can't be there. We are going to share some of our training materials and resources over the next few weeks. We also plan to share some fun home cleaning and organizing projects that you can do yourself, or get the whole family involved in. Now is a great time to streamline and organize your home.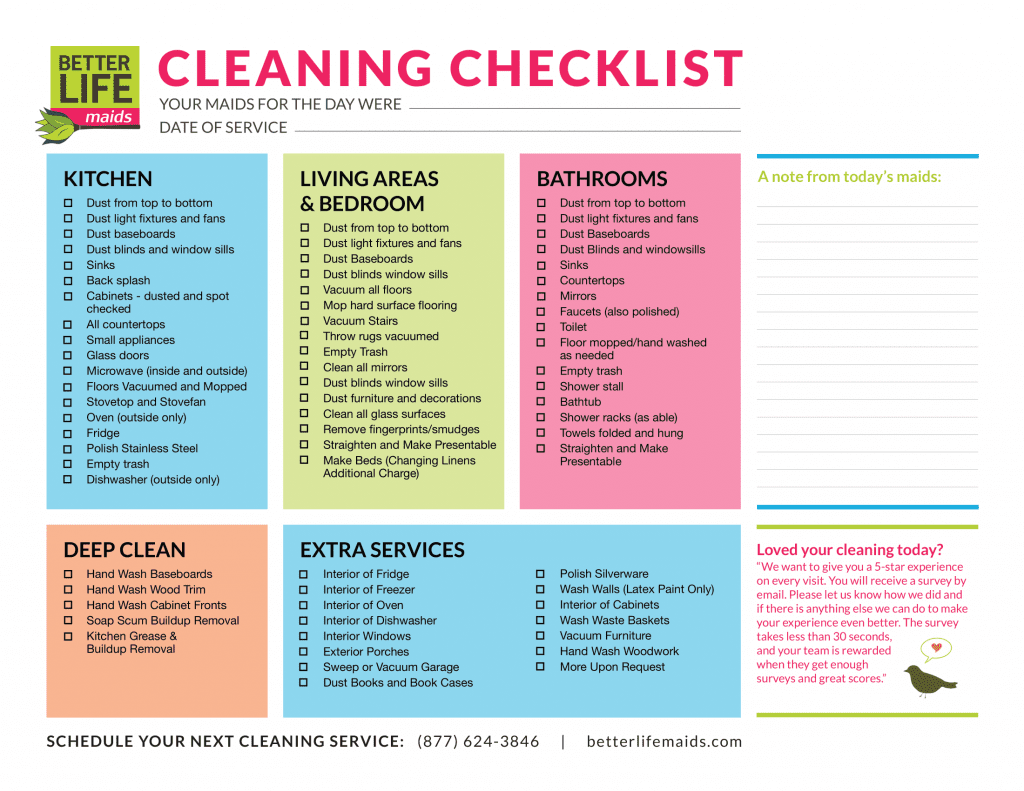 And when this is all over, we will be ready to come to tackle a few weeks of quarantine living. I can tell you that with a family of 5 and a pony-sized golden retriever, we are already missing our weekly cleaning. I am having Matt grab a vacuum and some supplies and we are going to get to work ourselves for a couple of weeks. I have attached our cleaning checklist to this post, as well as a link to a primer on cleaning the bathroom. Most of these pieces of training are currently on our private online training system and we are working hard to make them available publically right now. Please let us know if there is anything you would like to see and we will do our best to get it to you right away.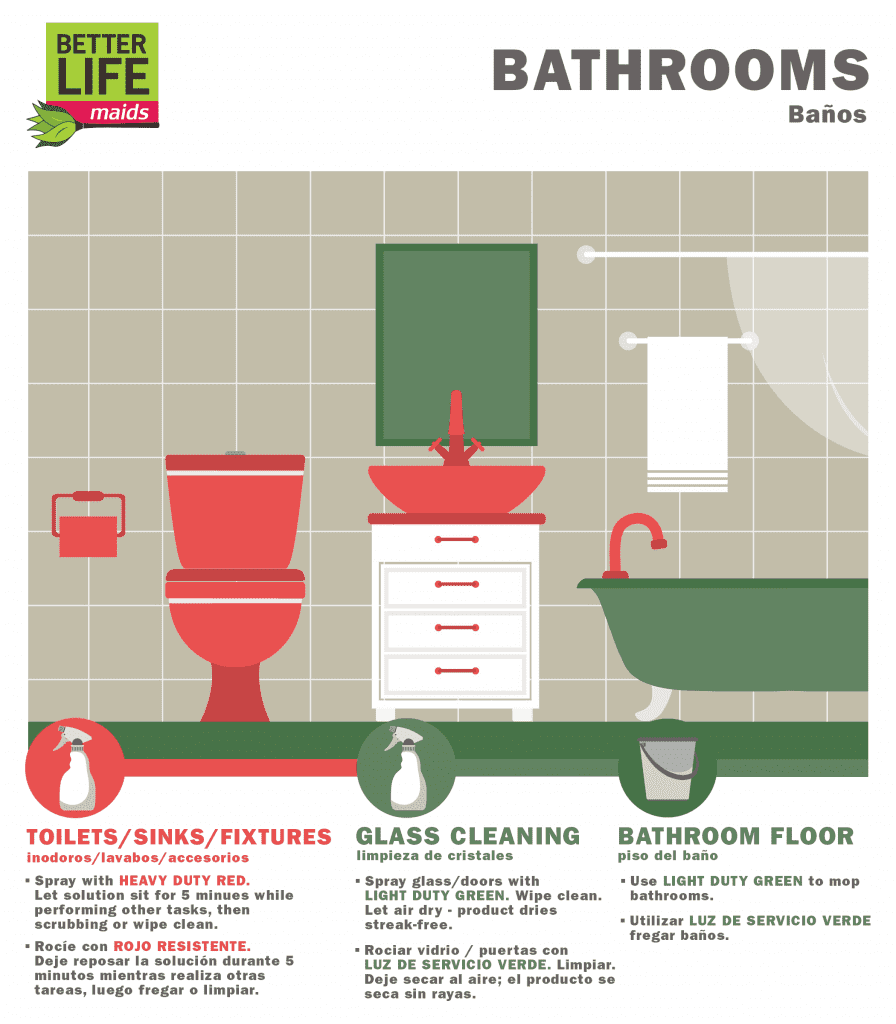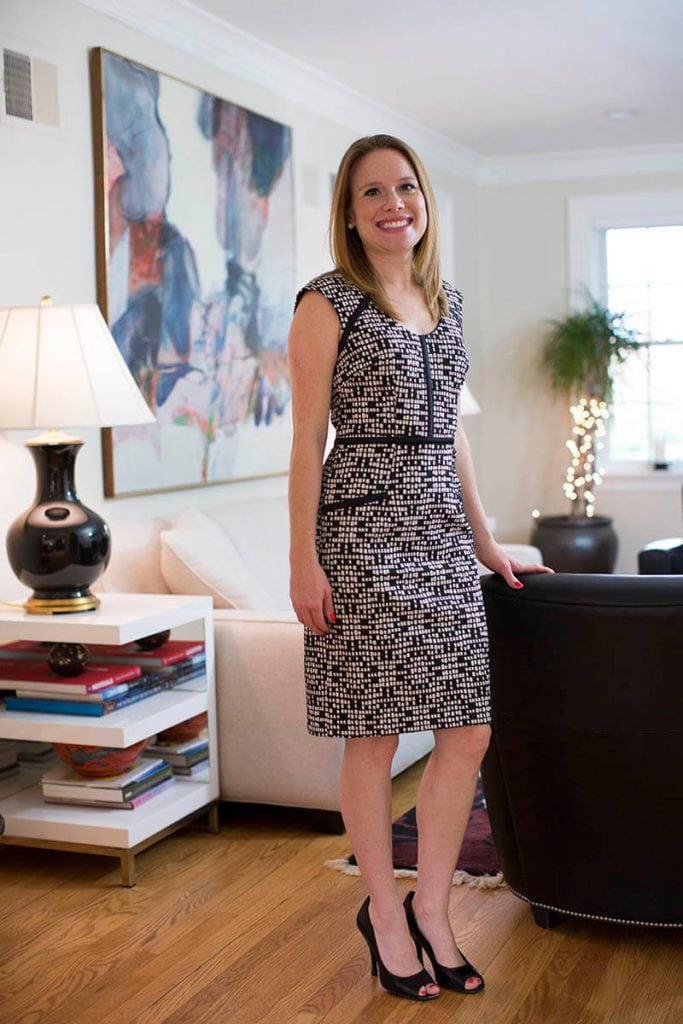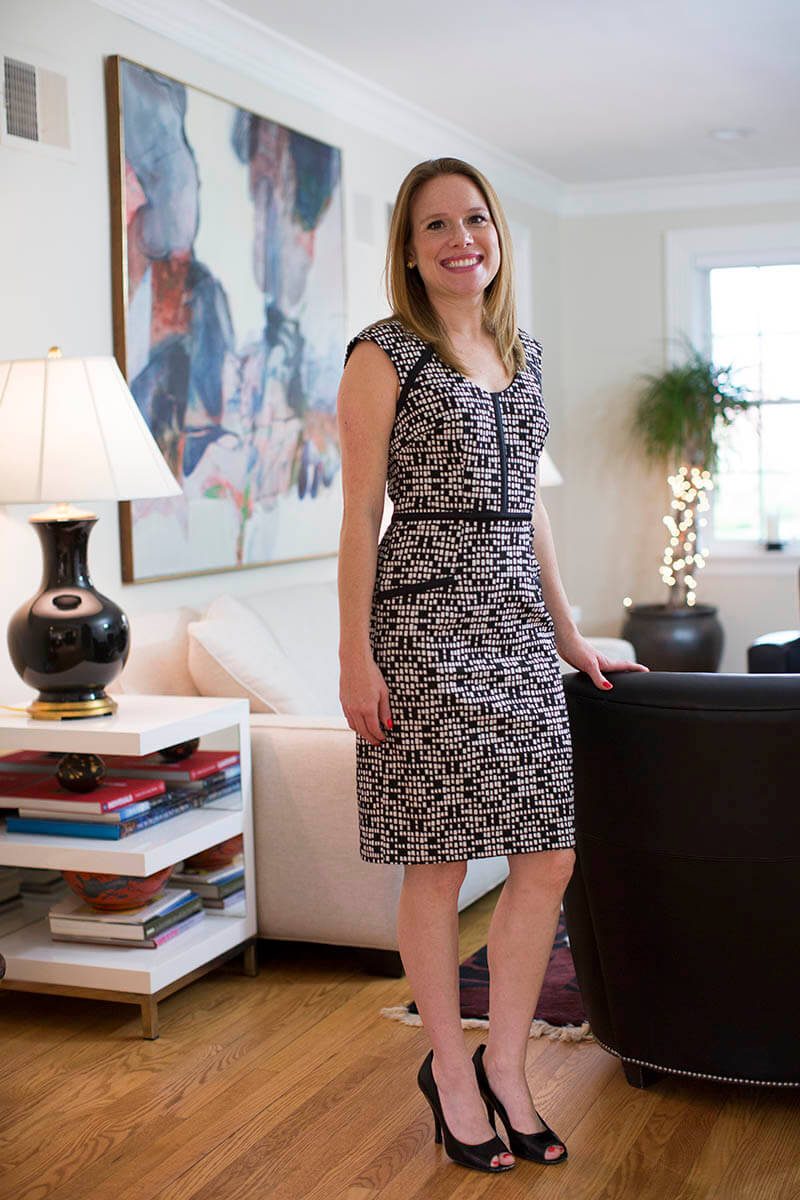 Angela Ricketts
Founder
Better Life Maids