3 Reasons to Clean When Moving Out
Cleaning is the last thing you want to worry about when you're planning a move. Who wants to think about mopping and dusting when you have to schedule a moving service, set the time and date for the move, and pack up all of your belongings? So, could you simply skip this exhausting chore?
Unfortunately, the answer is no. Move out cleaning is indispensable for many reasons. However, this doesn't mean that you have to do it on your own. If it's too overwhelming and you don't have enough time or energy to get everything done, there is still a solution. An expert in move out cleaning in St. Louis can fulfill your demands and be of tremendous help, taking care of your housework while you spend some quality time with your family.
Read on to find out why you should definitely not ignore this important duty, no matter if you do it yourself or hire trained experts to handle it.
Is move out cleaning worth it?
Yes, move out cleaning is absolutely necessary for several reasons. Here are a few.
Getting your deposit back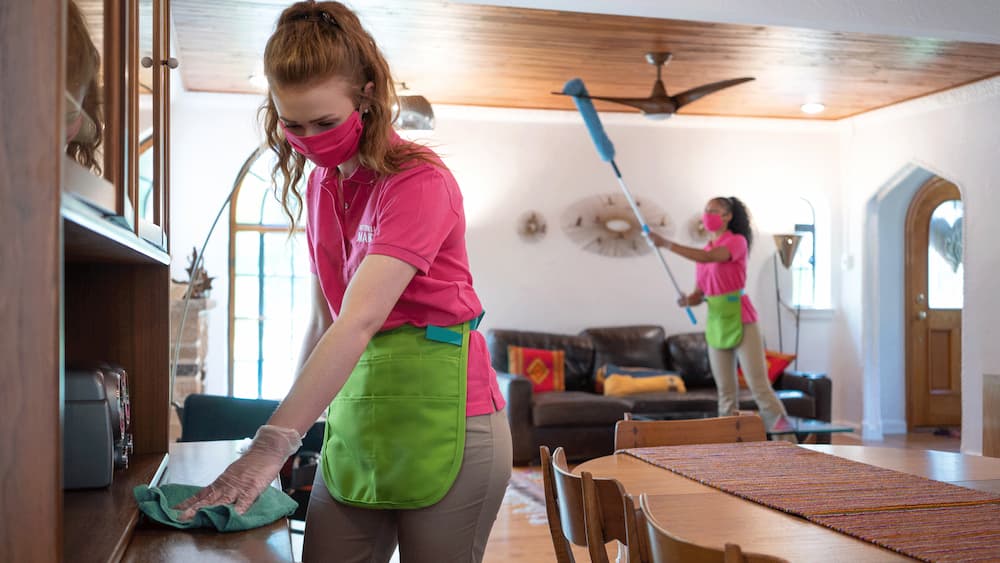 Getting expert cleaners to perform your move out clean using their tried-and-tested tricks can be especially useful if you've been renting because your landlord will expect a high level of cleanliness. Your landlord will perform a thorough inspection before they return your deposit to you. They check for any malfunctions and dirt. They have the right to withhold your deposit if you haven't cleaned the place properly before moving out. They'll then use this money to cover the cost of professional cleaning.
A common courtesy to new tenants
You wouldn't want to enter a home that hasn't been properly cleaned and the chances are the future residents of your property feel the same way. A thorough move out clean will restore the home back to its original condition and erase all traces of previous tenants. This way, the new residents will move into a pleasant, spotless home environment. They'll definitely appreciate it because this will make the moving process much easier on them. By doing this, you'll be contributing to a kind of culture of solidarity that you'd probably want to see everywhere.
Out with the old, in with the new
Packing up your possessions and cleaning your soon-to-be former home is the perfect chance to reflect on all the good years you've had there. It could also be a symbolic break with all the not-so-good things you'd rather forget about. It can bring the whole family closer together as you gather to reminisce about everything you've gone through. You could also look at it as one final act of care you do for your old home. After all, you've been looking after it for a while and now it's time to depart. You'll be able to take your time and properly say goodbye to your old place.
Where can I book efficient move out cleaning in St. Louis?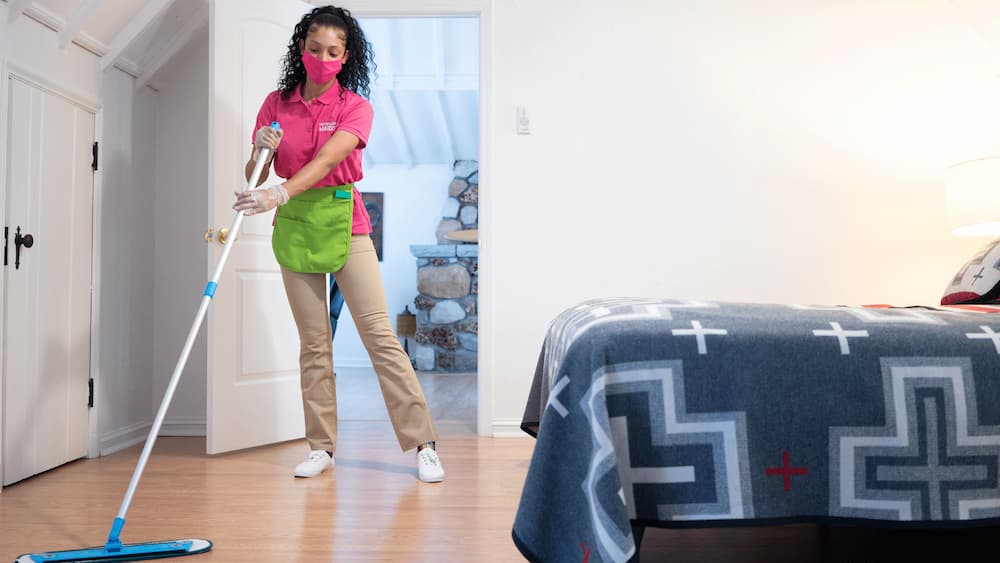 It's every homeowner's desire to have their house cleaned and maintained without much effort. By hiring a professional cleaner, you will save time and energy while being completely delighted with the service provided.
Better Life Maids is available upon your request to handle all of your cleaning requirements. While you visit St. Louis Square Park with your family, the most experienced technicians in the region will sanitize every nook and cranny of your old home. Apart from this, we can also take care of your move in cleaning and make sure you get all the perks of our move in service. Reach out to us now.