All You Need to Know About Move in Cleaning
When it comes to moving into your new home, there are many responsibilities to take care of. Apart from packing, protecting your valuables, living out of boxes, and booking a reliable moving service, you also have to worry about handling move in cleaning of your new house in St. Louis.
If you'd rather leave it to competent cleaning technicians, you'll spare yourself the hassle of doing exhausting chores on top of all the other duties you have. Read on to learn what a professional move in checklist typically includes and how long the process may take. Then you'll know exactly what to expect from the professionals.
What does a move in cleaning include?
Performing all chores before there's any furniture inside the space is actually very effective because you can get to every nook and cranny more easily. You have a clear view of the whole space and can see exactly where most dirt has accumulated. There are several ways you can perform a move in clean, but generally, cleaning companies offer a version of this typical checklist: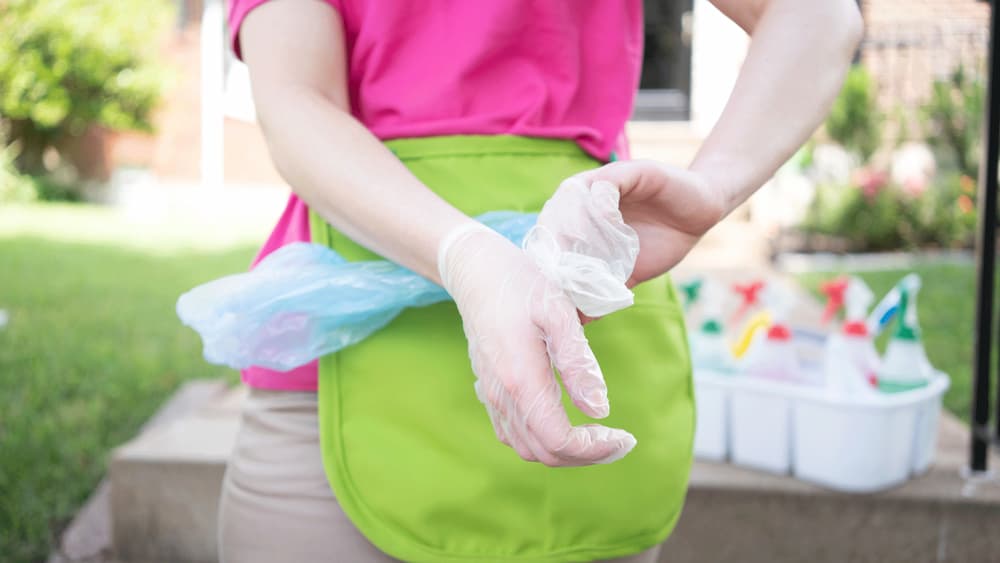 Dusting all surfaces
Wet wiping surfaces like light fixtures
Removing cobwebs
Cleaning baseboards, doors, and window frames
Vacuuming carpeting
Mopping floors
Wiping down kitchen surfaces, like the sink, cooktop, countertops, cabinet exteriors
Taking care of the exteriors and interiors of any appliances
Sanitizing the bathrooms, including the toilet, shower or tub, sink, and vanity, etc.
This set of chores is also very similar to move in cleaning plans. Other tasks may be included in the checklist depending on the company you choose and the special requests you may make. Since everyone's needs are different, the best companies will allow you to customize your package to make it suit your home perfectly.
This type of extensive move in cleaning checklist will help you make a fresh start and set you up for success in all of your future cleans. It won't be difficult to maintain the pleasant appearance and spotless hygiene of your home once it's deep cleaned this way at the very start.
How long does a move in clean take?
The duration of your service will depend on the general condition of the property as well as its size. Bigger houses take more time to cover than those of compact dimensions. Homes that have recently been bought have often been neglected for a while, so they may need a very thorough approach. If you let your company know the specifics of your situation, they can estimate the duration and the cost of your move in clean.
Where can I find excellent move in cleaning in St. Louis?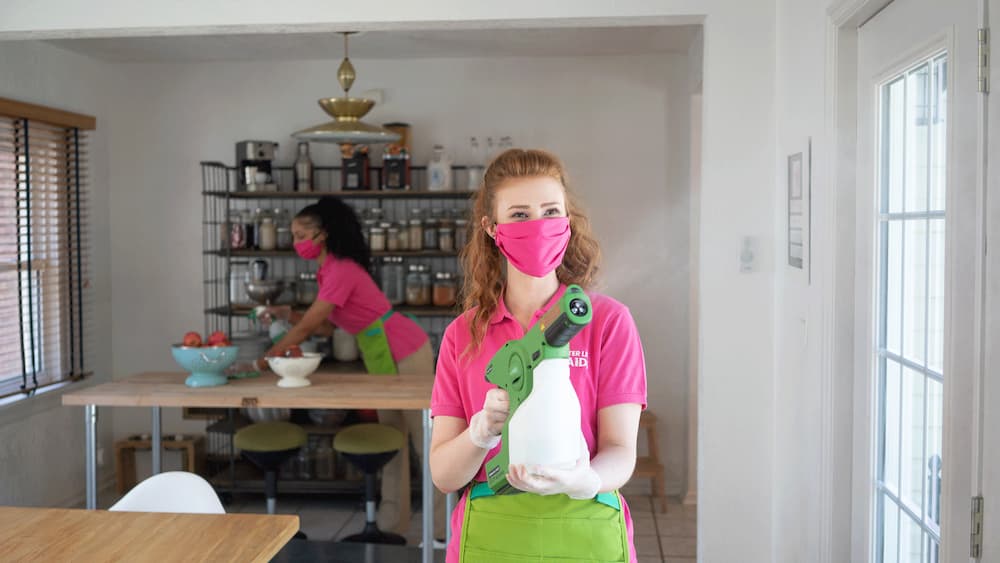 Allow us to handle the stressful chores so you can take care of other responsibilities as well as rest and relax a little during your move. Professional cleaners who are experienced will complete everything on their checklist and sanitize your new home in no time. Meanwhile, you may go for a stroll in Forest Park or simply have a cup of coffee. You don't have to do anything but sit back and enjoy the hygiene of your home without having to lift a finger. At Better Life Maids, you can trust specialists with years of expertise and a long list of satisfied clients. We provide excellent service and we'll make sure that you receive a thorough cleaning and complete satisfaction. We will supply all you require – all you have to do now is make a booking. Our team can also help you access all the perks of expert move out cleaning. Call us today to book your appointment!