Top 3 Cleaning Myths and Facts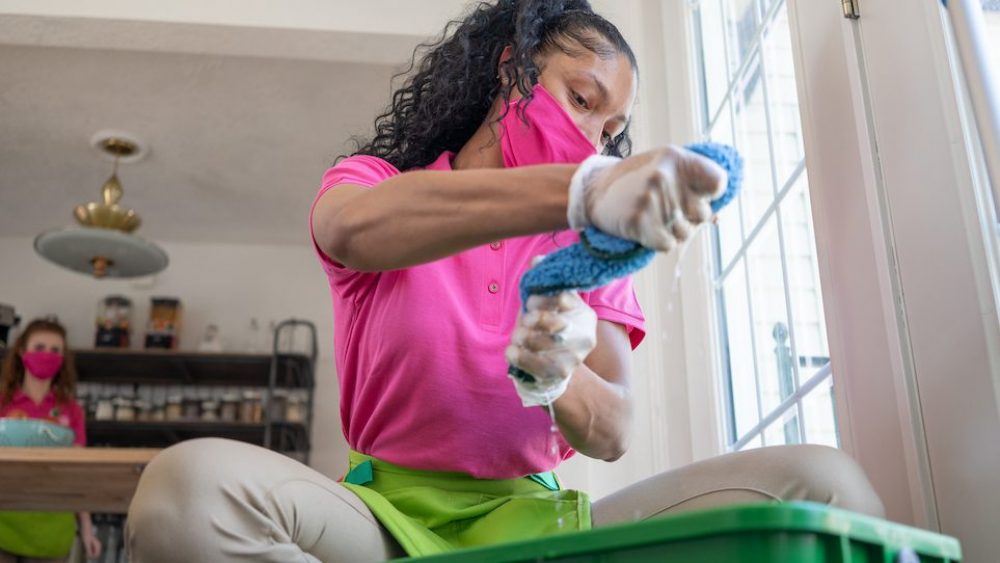 Cleaning is something that almost all of us have to do on a regular basis. Whether it's washing dishes, mopping floors, or scrubbing the bathroom, there are lots of common myths and misconceptions about how to do it effectively.
Using the wrong products can damage your furniture and your health, which is why it's important to be well-informed on which of the popular cleaning tips and tricks are not true.Not all online sources are reliable, so it's best to consult a professional maid service when you can.
In St. Louis and the neighboring area, there are a number of trustworthy providers that can help you with this. Whether you decide to consult a pro or do the detailed research yourself, you should learn which of the most common cleaning tips are actually myths and what to do instead.
What are the 3 most popular cleaning myths?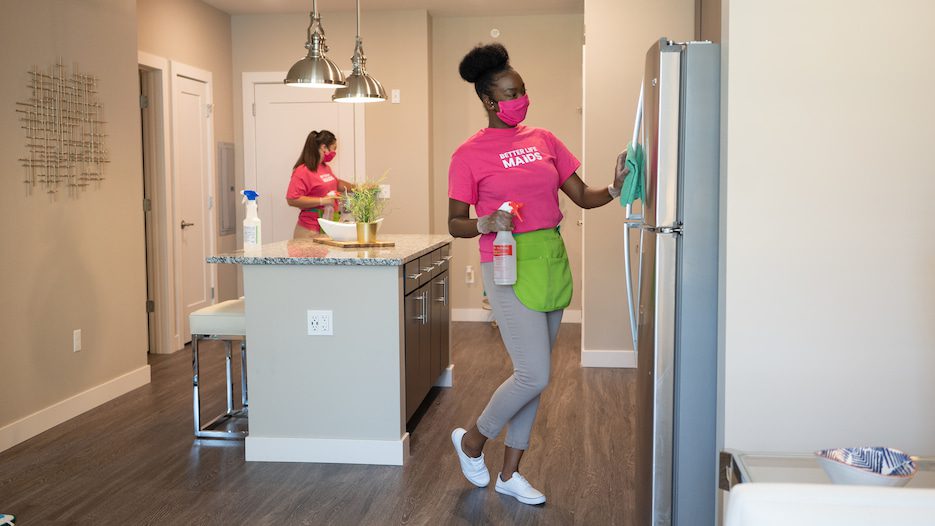 The majority of myths aren't popular for no reason – there is usually a grain of truth in them. For example, vinegar can be super effective for stain removal, but not on all surfaces.
Be sure to do your research and find out what methods and products will work best for your home, instead of listening to old wives' tales. Your family's health and safety, as well as the condition of your surfaces, will thank you in the long run.
Read on to see what's wrong in 3 of the most common tips and learn alternative ways to practice them.
Do you need to clean everyday?
Myth – You need to clean all surfaces daily
A popular myth is that you need to scrub and wipe down every surface in your home on a daily basis in order to keep them clean and presentable.
Alternative – You should clean when needed
In reality, this can be both time-consuming and unnecessary – unless there are specific areas of your home where grime seems to build up quickly (like kitchen counters and appliances). Instead of focusing on a daily maintenance routine, try setting aside time each week to deep clean these high-traffic areas, and simply wipe down surfaces as needed in between.
Do you need bleach to clean?
Myth – Bleach is the best cleaner
Many people believe that using harsh or abrasive chemicals is the best way to quickly get rid of dirt and grime. However, this myth is actually quite dangerous – especially if you have children or pets in your home who may come into contact with these harsh chemicals by accident.
Alternative – Use green cleaning products
Instead of using strong chemicals and abrasives like bleach, ammonia, or commercial cleaners from the store, opt for natural ingredients in green cleaning agents that are safer for your family and won't damage delicate surfaces. You'll still be able to achieve a thorough clean, without putting your loved ones at risk.
Does the newspaper clean windows?
Myth – Use newspaper for streak-free windows
One common misconception about window washing is that the newspaper works better than paper towels. While this may be true in some cases, it can also lead to streaks and smears if done incorrectly.
Alternative – Use paper towels or microfiber cloths
Paper towels or microfiber cloths are typically much more effective when used on glass surfaces, as they tend to grip onto dirt and grime without leaving behind any residue or smudges behind.
What is the best maid service in St.Louis?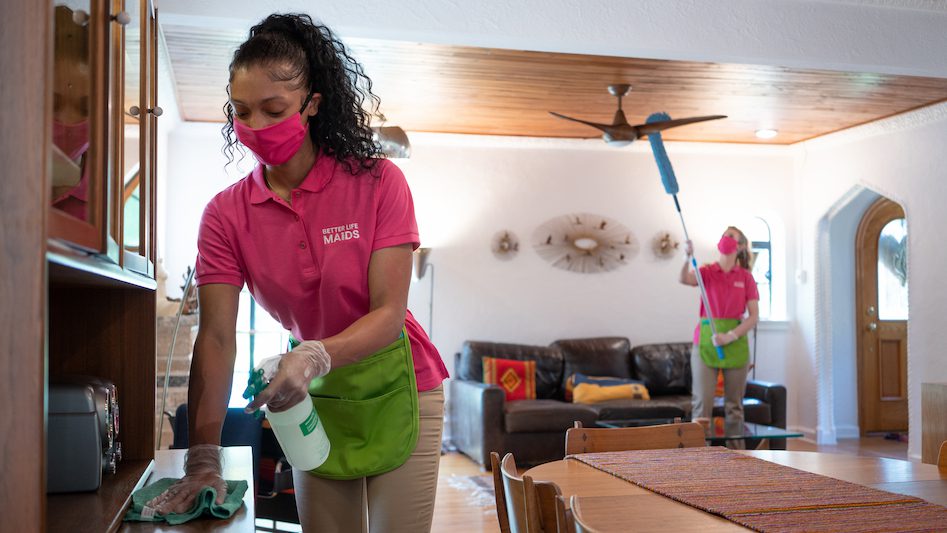 If you're considering hiring a professional housekeeping service to put your home into order and give you advice on how to avoid cleaning mistakes, Better Life Maids is a great choice. We care about our clients', which is why we exclusively use green cleaning products that are safe for our customers, their children and pets.
Our housekeepers are highly professional and experienced at different types of residential maintenance, including deep cleans, specialty cleanups and move-in/move-out sanitization. We offer a free estimate to all of our clients so that they can know in advance how much the service will cost.
Instead of being exhausted from endless chores, leave the hard work to our specialists and go relax with your family at Chouteau Park. Reach out to us today and request your free estimate or call us and go straight to booking an appointment.