Make Your Home Sparkle This Holiday Season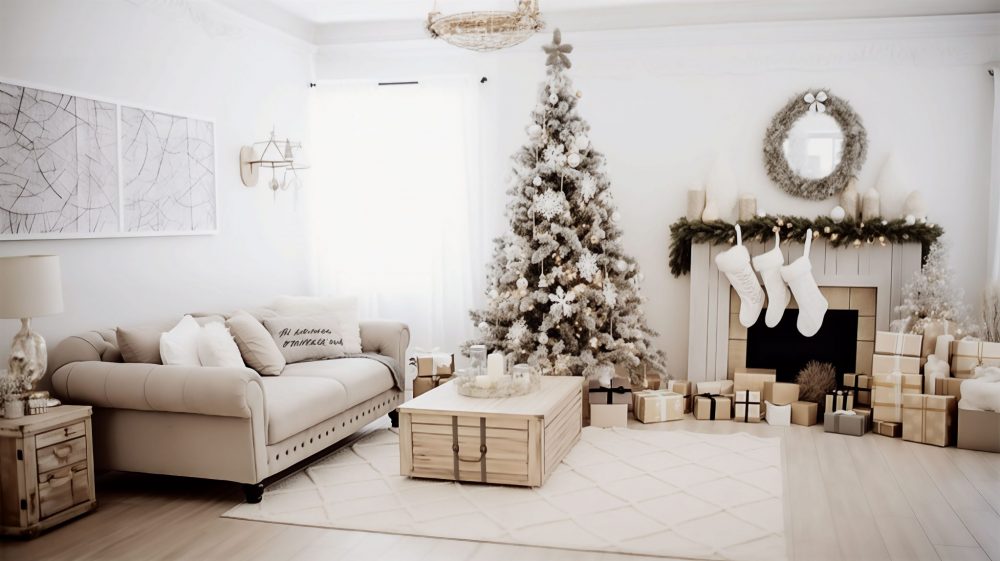 The holiday season is a time of joy and celebration, but it also brings its own set of challenges — especially when it comes to keeping your home clean and welcoming for guests.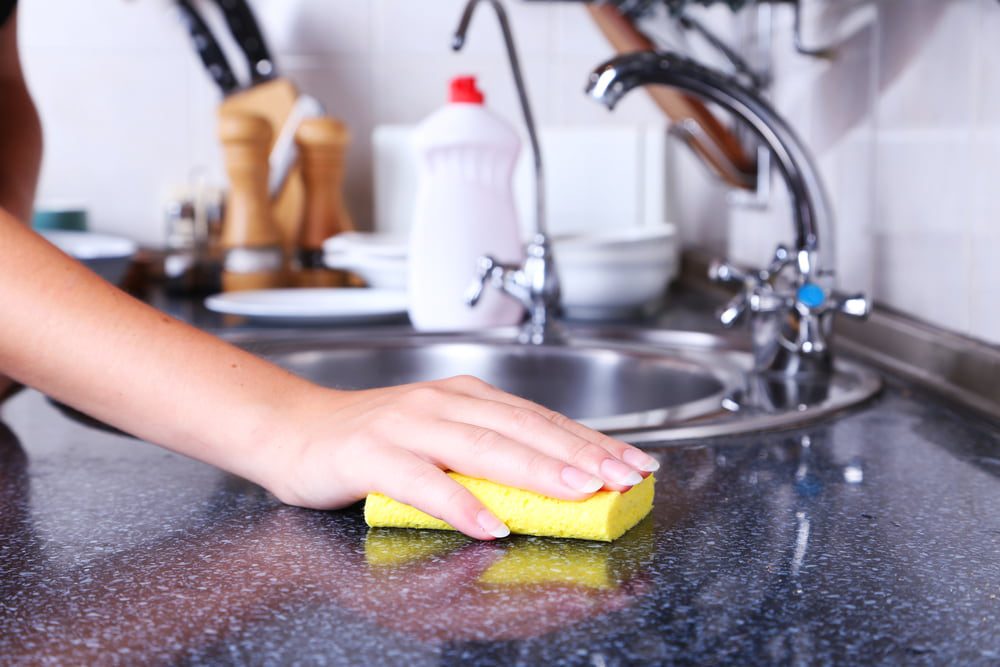 Set the tone with your entryway.
Your entryway is the first thing guests see when they arrive. And a clean entryway is more than just a good first impression; it's a welcoming gesture that says, "We're glad you're here." Small gestures like setting out a bowl of scented pine cones or lighting a candle can add to the festive atmosphere.

Focus on the heart of the home.
The kitchen is often the hub of holiday activities, from cooking and baking to socializing. Your kitchen needs to be up to the task so your guests feel comfortable gathering around, whether it's Thanksgiving, Christmas, or New Year's.
A deep clean of your kitchen will pay special attention to all appliances, faucets, and fixtures. Better Life Maids even takes care of those hard-to-reach spots like behind the faucet and the stove's backsplash, ensuring that every corner of your kitchen is immaculate.

Scrub your bathrooms.
Nothing can be more off-putting to guests than a dirty bathroom! This well-used room can get dirty very quickly — a bathroom deep clean (grout, tile, and even the ceiling cobwebs) will make the surface touchups much easier.

Reduce stress and enjoy the holidays.
The holidays should be about enjoying time with loved ones, not ticking off chores from a holiday cleaning checklist.

By scheduling our holiday cleaning service, you're giving yourself the gift of time. When you choose Better Life Maids, you're choosing a cleaning company that is:

Eco-Friendly: We use the safest cleaning products available and we implement processes to reduce our carbon footprint.
Easy Scheduling: Our holiday cleaning schedule is flexible, designed to fit around your busy life and your home's cleaning needs.
Guaranteed: We promise to clean your home Better. In fact, it is our promise to give you a consistently delightful house cleaning experience.
With our help, you can transform your home into a haven of holiday cheer. Book your holiday cleaning service online or call us at 314-288-0659 for a free, instant green home cleaning estimate. Hurry, because our schedule books up quickly during the holiday season!