Best Ways to Deep Clean Your Bathroom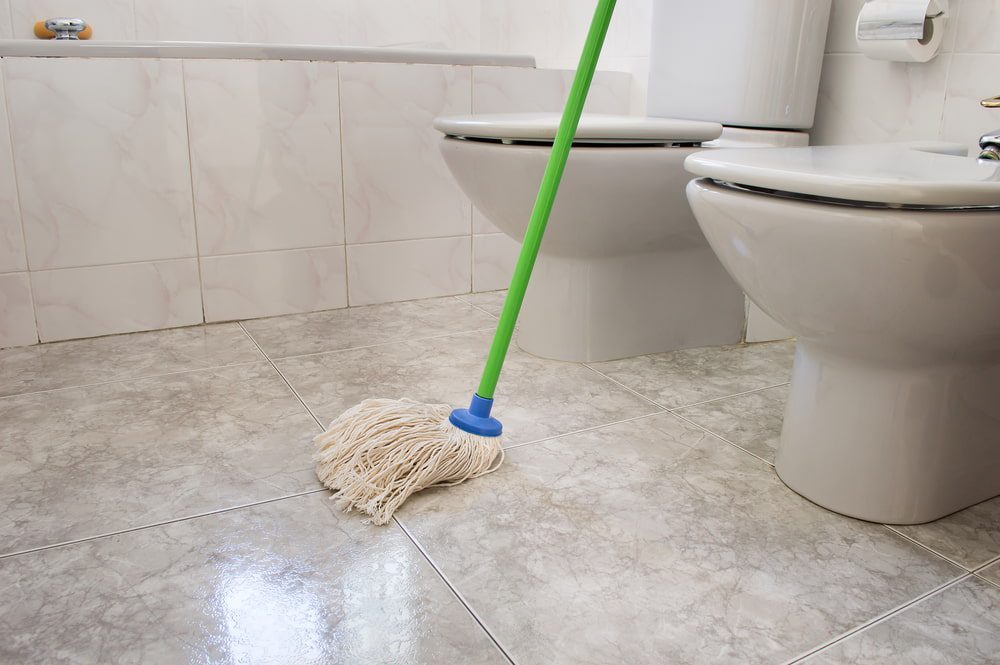 Are you aware of all the microorganisms your bathroom floor hosts? From stomach viruses to fungi that may cause infections or trigger asthma and allergies, there are many dangerous microbes that can be found in your bathroom if it's not cleaned properly.
Deep cleaning your bathroom isn't everybody's idea of fun, so no one will blame you if you hire a cleaning service in Maplewood. Yet, if you want to embark on the adventure yourself, we've got some pointers. Read on!
What is the best way to clean bathroom wall tiles?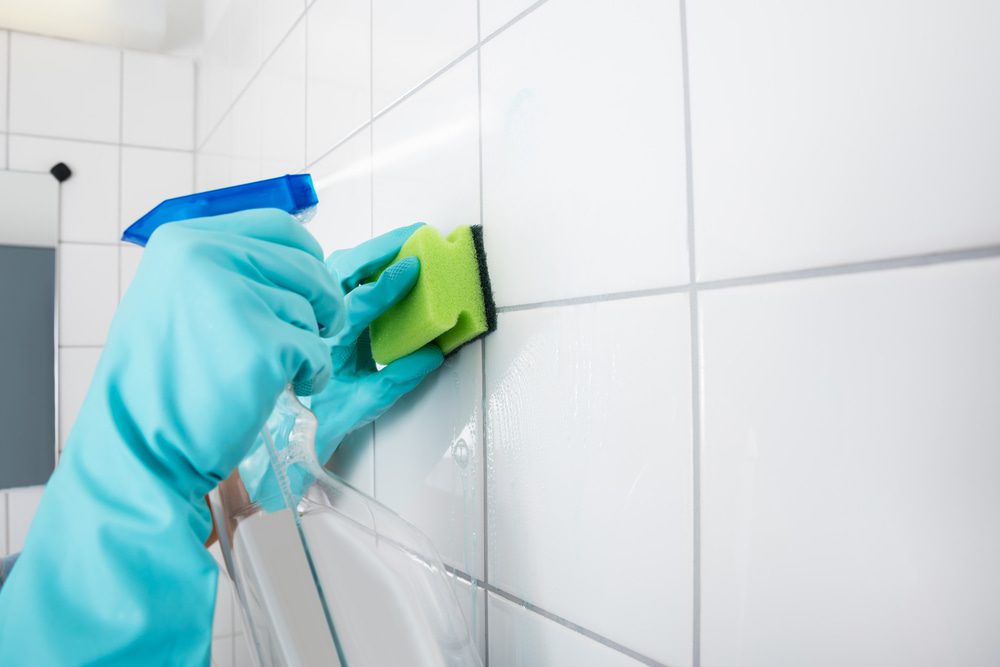 If you know what you're doing, cleaning bathroom tiles can be a lot less laborious. Following these tips can save you time and energy.
The first thing to tackle is grouting. After a while, it can get dirty and start to develop mold. Start by scrubbing the dirt from the grout before wiping the tiles. The best way to do it is with an old toothbrush and an effective cleaning agent. It doesn't have to be a harsh cleaner. A mix of baking soda and vinegar will do fine!
With the grout out of the way, you can focus on the tiles themselves. You should choose the cleaning product depending on the finish of your wall tiles. Ceramic tiles love vinegar, and a scouring pad is fine for plain ceramic, while a soft sponge or microfiber cloth is safer for printed pattern tiles.
What should I use to clean shower tiles?
There are plenty of both specialist and basic household products you can use to clean shower tiles. Let's take a look at some of the best ones.
Sodium bicarbonate: You may know it as plain old baking soda and you most probably have it in your home. In addition to being effective for different household cleaning uses, it is also inexpensive and environmentally friendly.
Hydrogen peroxide: Commonly used as hair bleach, hydrogen peroxide is also a great household cleaner, perfectly suitable for bathroom tiles.
Oxygen bleach: Oxygen bleach is not so commonly found in people's homes, but it is a good and less extreme alternative to chlorine bleach for cleaning bathroom tiles.
Chlorine bleach: When the going gets tough, you can turn to chlorine bleach. It will help you power through the dirt, mold, and mildew. However, it's not so gentle to the environment, and it can also be harmful to the skin and eyes. Therefore, be careful when you use it.
Vinegar: Another cheap, environmentally friendly, yet highly effective product for removing soap scum and magnesium and calcium buildup from bathroom tiles. A word of caution – its acetic content will dissolve the alkaline cement grout, so pay attention when cleaning.
How do you disinfect a bathroom floor?
Simply vacuuming your bathroom won't keep your floors spotless. For a true deep clean, you'll also have to mop. A homemade bleach solution made up of one tablespoon of bleach to a quart of water and sprayed generously will do the trick. Close the door and window and let it work for 20 minutes. Then open the door and let the bathroom air dry.
Even after this procedure, you might still notice stubborn stains on the floor. To remove them, you can use natural acidic cleaners, such as lemon juice, which contains citric acid.
Where can I hire a reliable cleaning service in Maplewood?
If you find deep cleaning your bathroom too difficult, you're not alone. This is why professional cleaning services exist. Better Life Maids is your safest choice for top-rated green maintenance. Whether you need help with disinfecting your kitchen sink or want to keep your windows perfectly clean, our specialists have you covered. 
We boast a team of screened and trained cleaning experts will make your home shine using only plant-derived and non-toxic solutions. In the meantime, enjoy some time off and check out Gateway Arch National Park with your loved ones. Contact us today and get a free estimate!