Deep Cleaning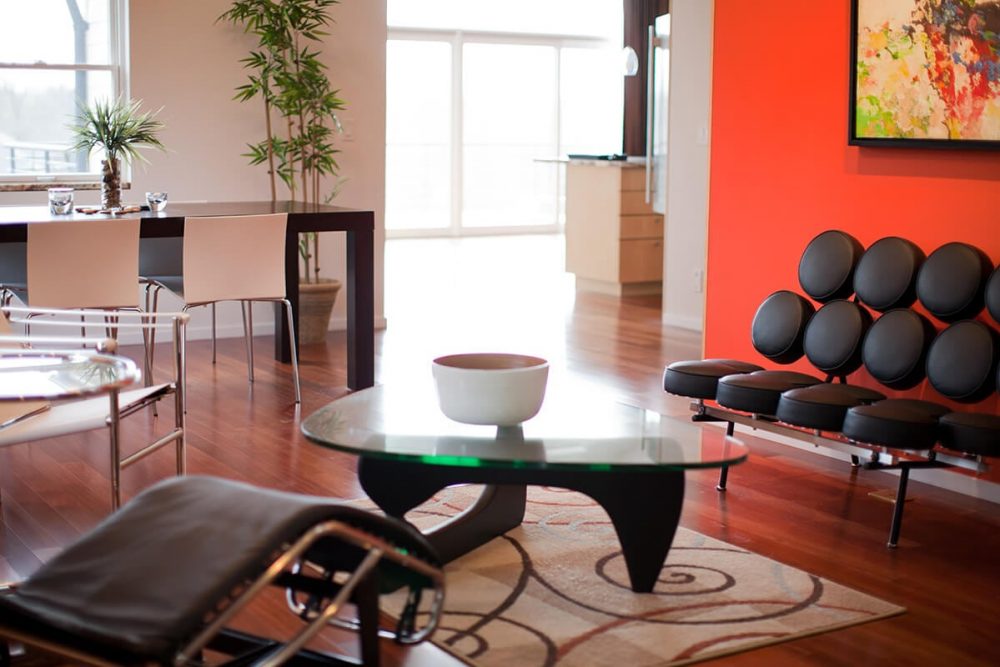 Our deep cleaning services differ from our maintenance cleanings in several key ways. Your deep cleaning visit is more like spring cleaning or perhaps "catch-up" cleaning. Even if you keep a straight and organized home, dirt, dust, residue, can accumulate, and if it has been there for long it takes a lot more effort to remove. Before we can begin regularly scheduled cleaning of a home, there are a variety of tasks that require extra time and effort. There is a big difference between "old" dirt and "new" dirt. If we don't get rid of the old dirt first, no matter how hard we try, simply removing new dirt isn't going to make your home sparkling clean. It is not uncommon for us to spend from two to three times as long on a deep cleaning than it takes on regular, repeat maintenance visits.
Hand washing baseboards and woodwork throughout your home is a big reason that deep cleaning visits can take more time. We also spend additional time in your kitchen in bathrooms detail cleaning. Think of it as a spa treatment for your home.
At Better Life Maids we believe in fair and flexible pricing for all of our services. We know that a deep cleaning can be a big investment in your home. We promise we will never exceed your quoted price without prior verbal or written approval. The quote you receive is a do not exceed price. This price is for a set amount of labor hours. In most cases, this will be more than enough time to give your home a very thorough and complete cleaning. However. Some homes need more attention during the first visit. If that is the case, we can work out a plan to fit your needs or budget. We can clean it all now if you approve of extra time. We can catch it up during future visits. Or we can focus on areas that are most important to you. Trust our specialists for other tasks, including professional-grade house cleaning, personalized specialty home cleans, and meticulous move out cleaning service. You can also rely on us for eco-friendly green cleaning, and expert-based commercial cleaning services across St. Louis and the region. We want to provide you with a great home cleaning experience, without any pricing surprises.